This store requires javascript to be enabled for some features to work correctly.
Valentine's Day: Heart-Shaped Ravioli in a Rich Parmesan Stock
An amorous twist on the classic pasta, we present to you heart-shaped ravioli! Cheesy, herby, and filled with love, this will really set the mood for Valentine's dinner.  The perfect dish brought to you from our favourite @sssssoupsssss.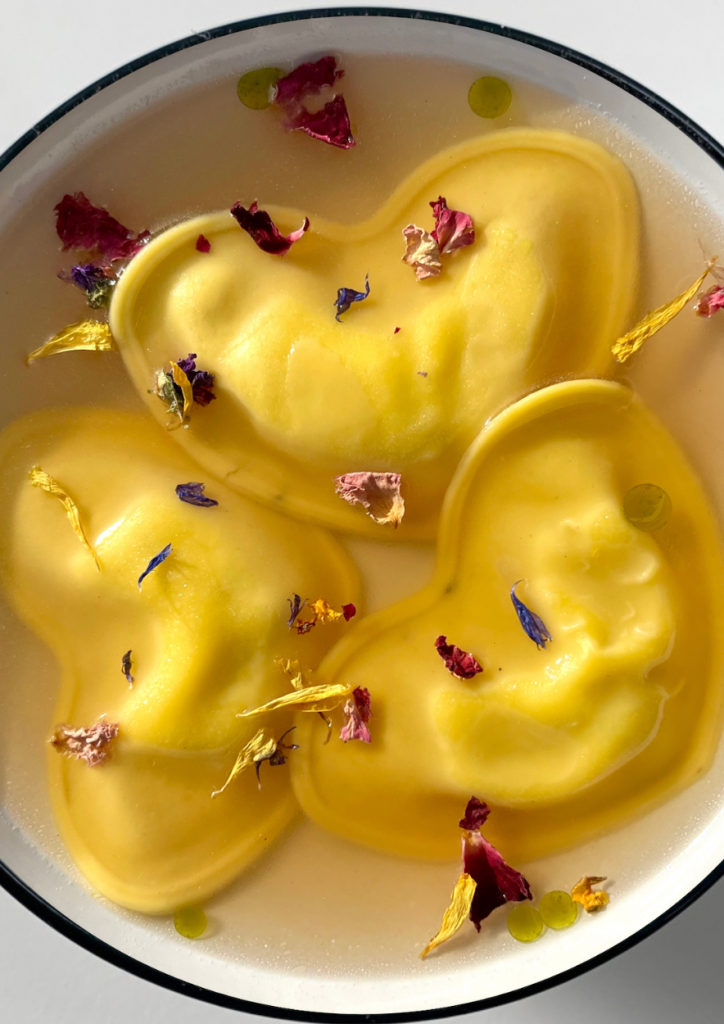 Ingredients
Heart-shaped ravioli (you can make your own, but we love these black truffle and ricotta ones!)
A bit of olive oil
1 onion, quartered
1 head of garlic, cut in half
6 parmesan rinds (start saving them instead of throwing them away!)
1 bay leaf
A handful of black peppercorns
2 stalks of rosemary
4 cups of water
1/2 cup of dry white wine
Optional: dried edible flower petals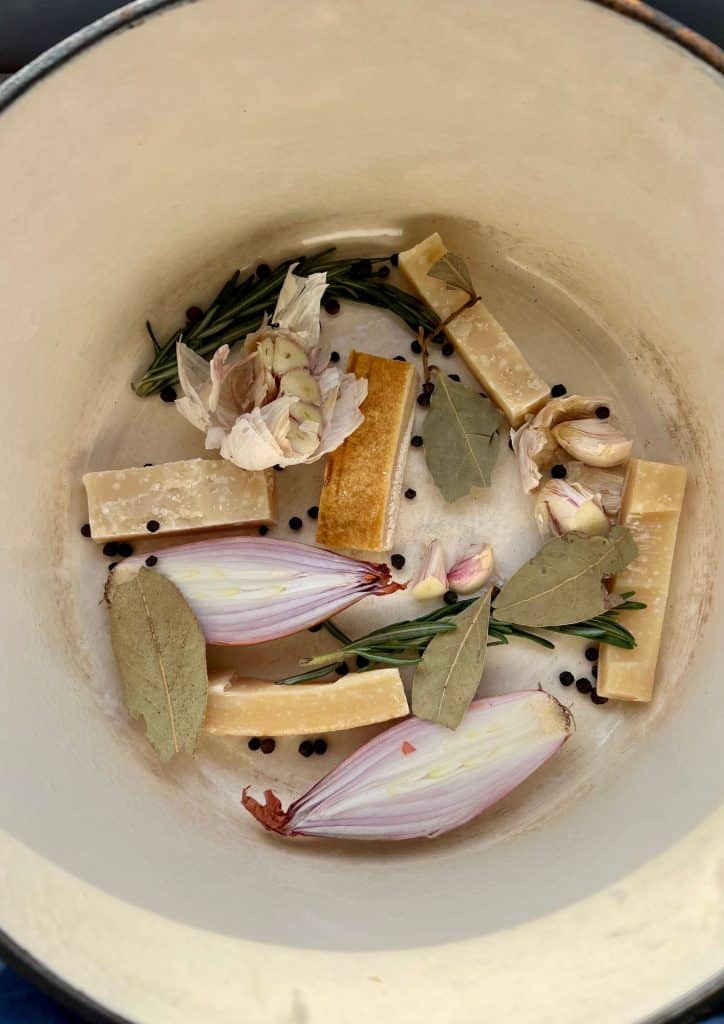 Instructions
Heat the olive oil in a pot, and add onion and garlic. Sear for a few moments until it becomes fragrant.


Add all of the remaining ingredients to the pot, bring to a boil, then reduce the flame, and simmer for 2ish hours, stirring often to prevent the rinds from sticking to the pot.


Strain through a sieve and discard the pieces.


Cook the ravioli according to the package instructions, then serve in hot parmesan stock with an optional sprinkle of dried edible flower petals.
Tip: Use the stock as a base for any and all soups! It's a real umami bomb 💥
BLOG
Latest articles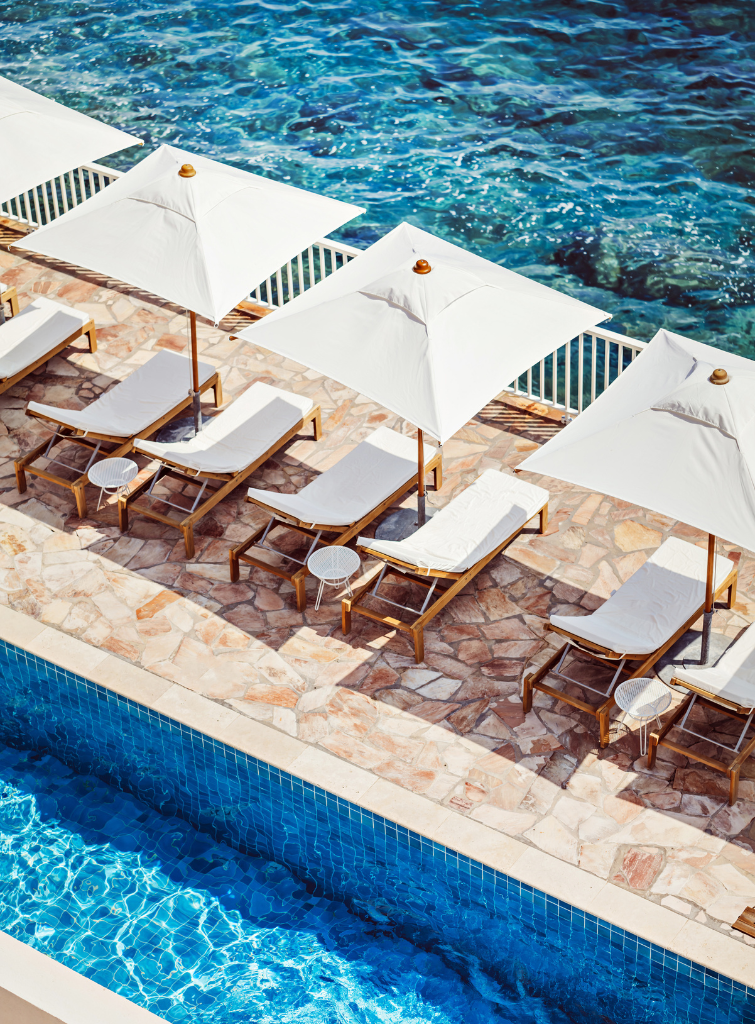 Nestled between the iconic locales of Cannes and Saint-Tropez, Saint-Raphaël presents a tapestry of stunning landscapes and shaded streets. 
Setting the stage for a memorable celebration requires a keen eye for detail and a touch of creativity. Louise Roe, the visionary founder of Sharland...
Bradley Agather is a creative consultant and stylist with an unerring knack for finding the sublime in the everyday. A former fashion editor, Bradley's discerning...