This store requires javascript to be enabled for some features to work correctly.
Crans-Montana, Switzerland
Chetzeron
Chetzeron is a former gondola lift station transformed into a restaurant in 2009, then into a hotel in 2014. Chetzeron is located on the slopes of the Crans-Montana ski area in winter and on the alpine meadow in summer. Its ideal and secluded location allows you to experience unique and privileged moments of peacefulness and relaxation.

Perched at 2112m above sea level, discover a stylish hotel with a pure design where alpine simplicity mingles with an authentic and warm welcome. Above the ski resort of Crans-Montana and facing the highest peaks of the Alps, a stay at Chetzeron lets you admire breathtaking landscapes which change with the seasons.
Shop Chetzeron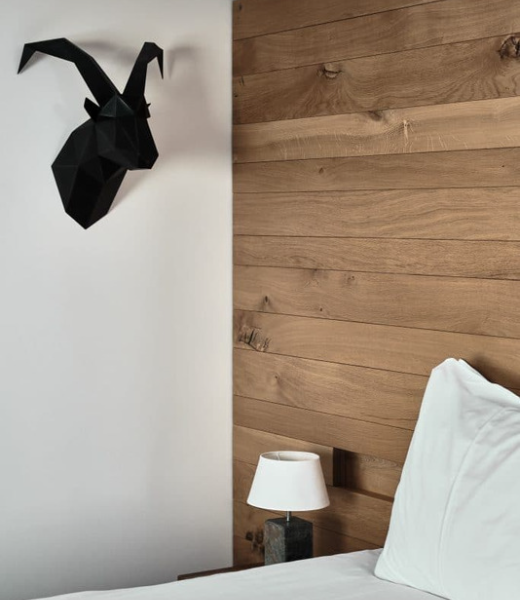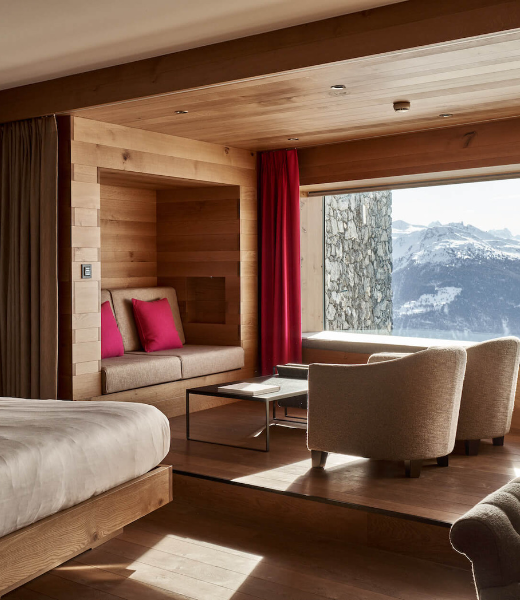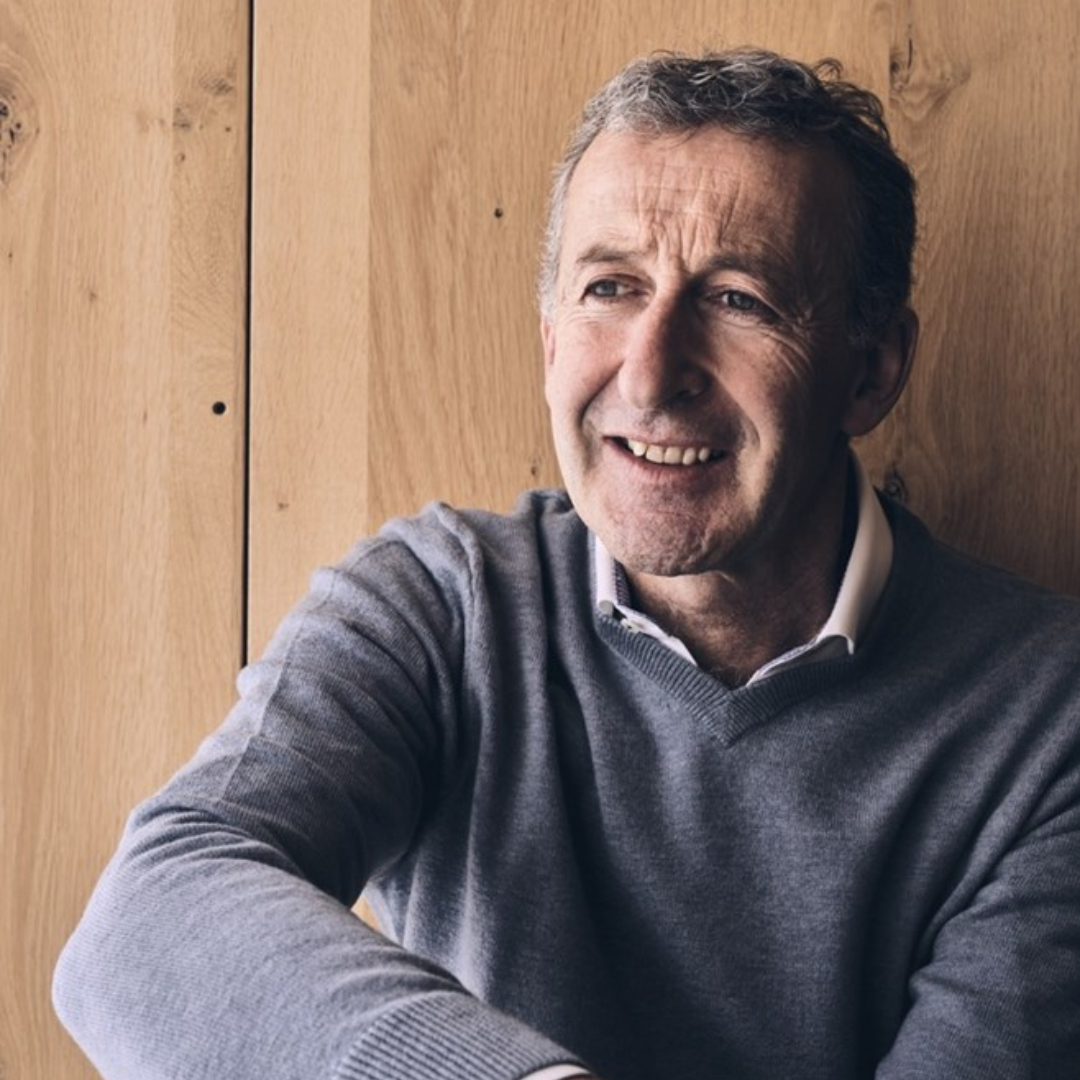 Meet the host - Sami lamaa
"At Chetzeron we combine the warm and friendly atmosphere of a mountain hut in an industrial wasteland, with refined and timeless design."
Read more
Tips from the host
Tell us a special fact about Chetzeron?

It is the only place in the world where you can see the Mont Blanc and the Matterhorn from your bed.
Where should we eat?

Eat here! The kitchen is the heart of our concept, the heart of our house. For us, it is all about the food. It's the most intimate relationship we can have with our guests. We developed this 'Alpine Cuisine' over the years, incorporating new ingredients as we discovered them.
what is your favourite object in the hotel?

The elephant head sculpture in the foyer. And Room 31. I'll keep my reasons secret.
Why is Chetzeron game-changing?

Switzerland was very famous for its traditional hôtellerie, but I couldn't see myself in this formative but prescriptive environment. I felt the need to create a place where nature, design, taste (food) and a sense of home meet. The soul, spirit and energy flow from hotel to guest and guest to hotel. This is not merely a concept or a vision but a tangible reality.
The rooms
Take a peek inside

Sublime Alpine views from the comfort of your bed. Reflecting the feng shui endeavours of the monks who were called to reflect on the creation of Chetzeron, all rooms have sublime views of the neighbouring alpine summits.
Read From
Flâneur Magazine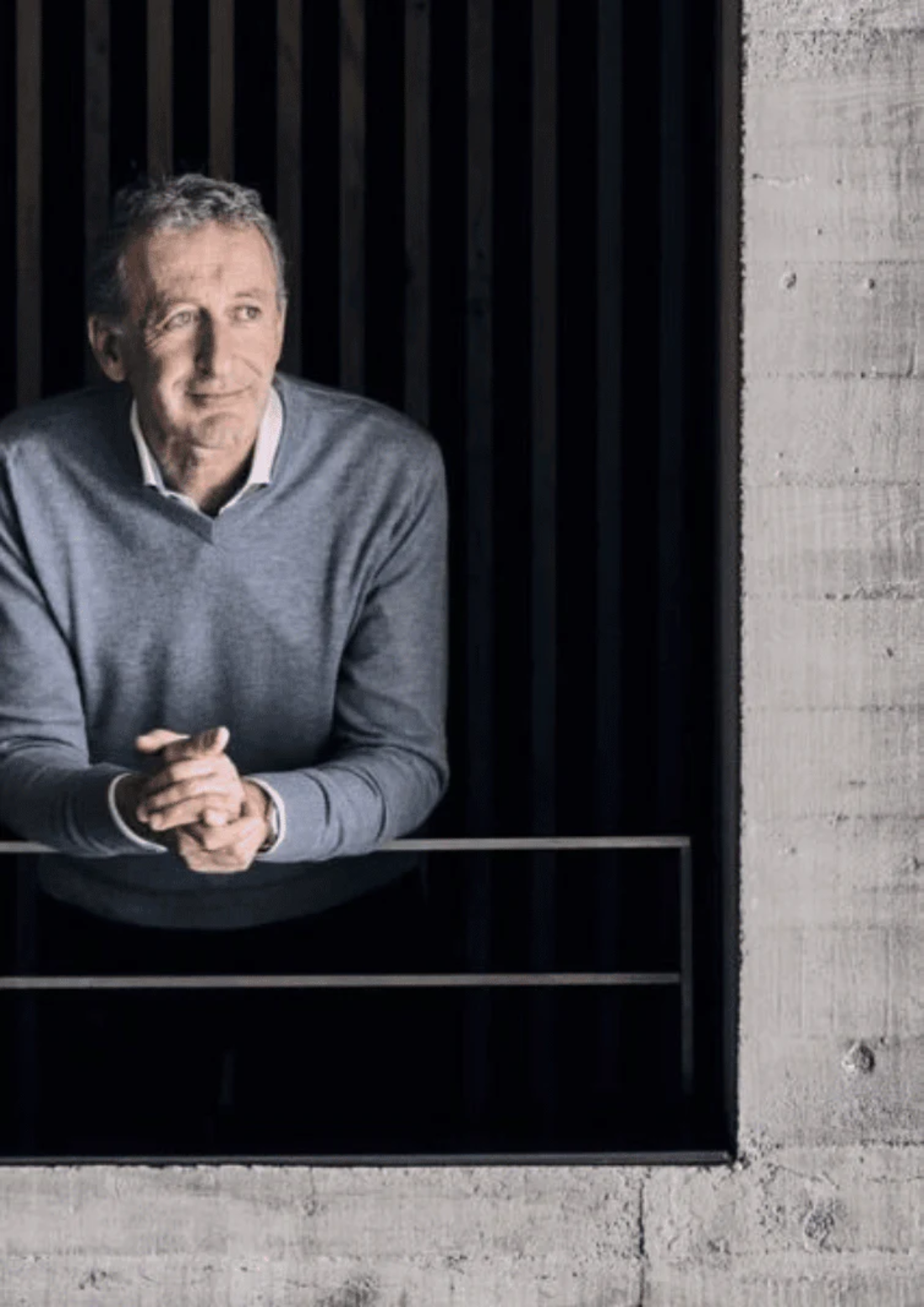 Set a top staggering Alpine peaks, Chetzeron is a wonder of silence, sleek design and sublime views.