This store requires javascript to be enabled for some features to work correctly.
TRAVEL GUIDES
Rome by Clementina Calleri, from The Palmist
Discover the ultimate insider guide to Rome. Let Clementina Calleri from The Palmist take you on a tour of her favourite spots in the city.
BLOG
Latest articles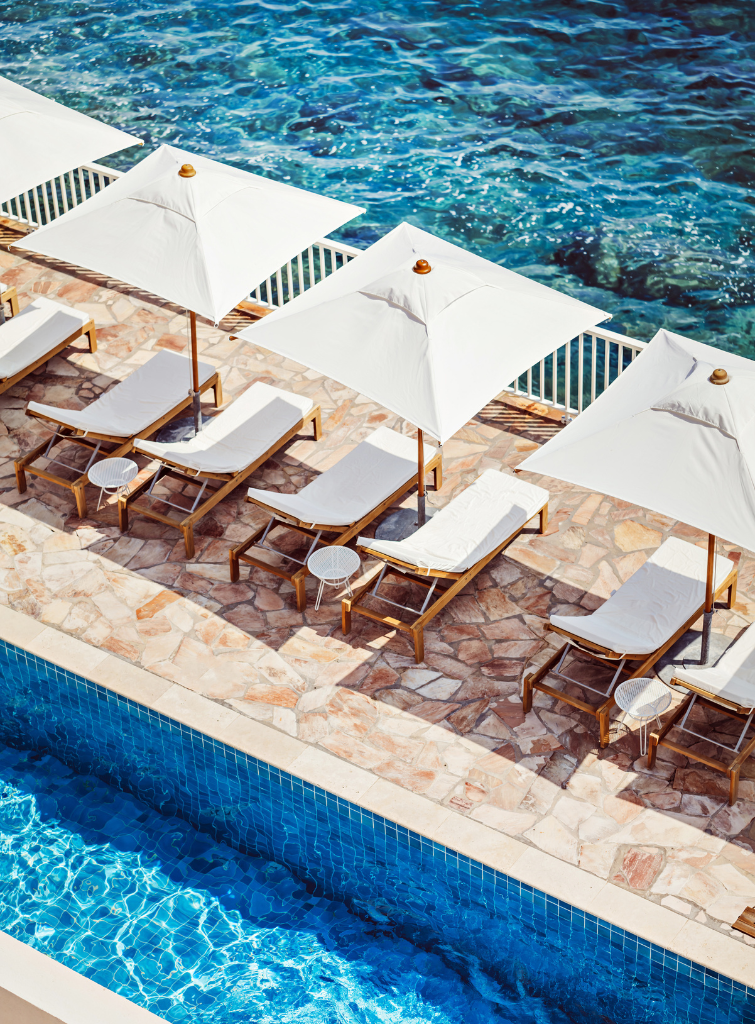 Nestled between the iconic locales of Cannes and Saint-Tropez, Saint-Raphaël presents a tapestry of stunning landscapes and shaded streets. 
Setting the stage for a memorable celebration requires a keen eye for detail and a touch of creativity. Louise Roe, the visionary founder of Sharland...
Bradley Agather is a creative consultant and stylist with an unerring knack for finding the sublime in the everyday. A former fashion editor, Bradley's discerning...