This store requires javascript to be enabled for some features to work correctly.
Maison Flâneur
Interior Design Services
Our interior design team can help bring the style and atmosphere of Maison Flâneur into the comfort of your own home.


To help you embark on your design journey, we are thrilled to offer a complimentary discovery call with our talented design professionals. This is the perfect opportunity to explore your ideas, discuss your vision, and receive expert guidance on how to create the perfect living space that aligns with your lifestyle.
Take a peek at some of our projects
Our team of skilled designers boasts an impressive breadth of experience, having successfully executed a diverse range of interior design styles. We take pride in our ability to adapt and innovate, ensuring that we deliver exceptional results that align with our clients' unique tastes and preferences.
We pride ourselves on our extensive network of brands, enabling us to cater to a diverse range of styles and aesthetics. Whether you envision a cozy, rustic haven or a sleek, modern sanctuary, our versatile approach allows us to bring your dream space to life without compromising on quality or budget.
Our design process is divided into four phases, each carefully crafted to ensure a seamless and enjoyable experience for our clients. Let us guide you through our comprehensive approach that encompasses space planning, material selection, furniture and fixture design, and project management.
1 - Discovery Call

Discuss the client's personal style, goals and preferences for the project

Determine the client's budget and timeline

Evaluate the space to be designed, including its size, layout, and any architectural features

Review any inspiration images or other design references that the client has collected

Discuss the designer's process for developing a design concept and presenting it to the client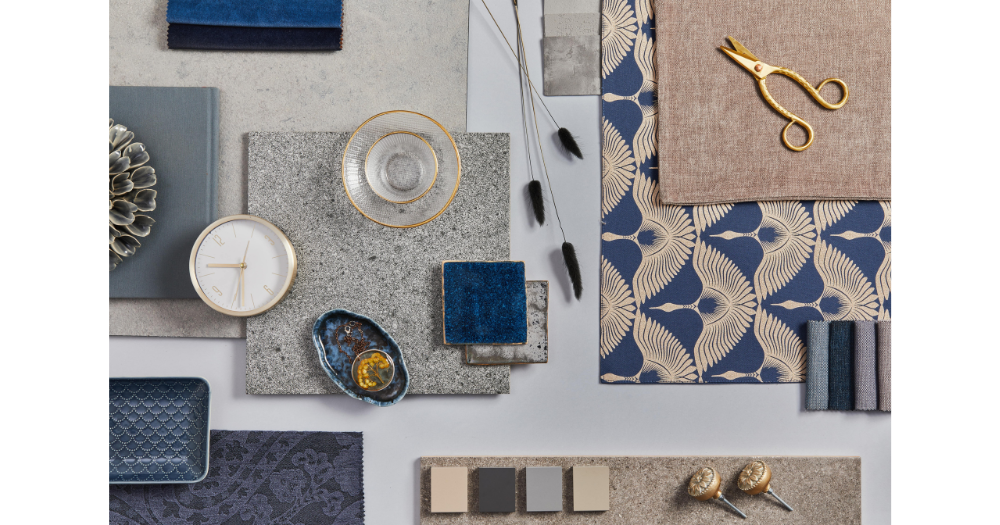 2- Concept development & Budget

Develop a design concept that reflects the client's goals, style, and functional requirements

Create sketches, floor plans, and/or 3D renderings to illustrate the design concept

Select colors, materials, furniture, fixtures, and accessories that are appropriate for the space and fit within the client's budget

Present the design concept and budget to the client for review and feedback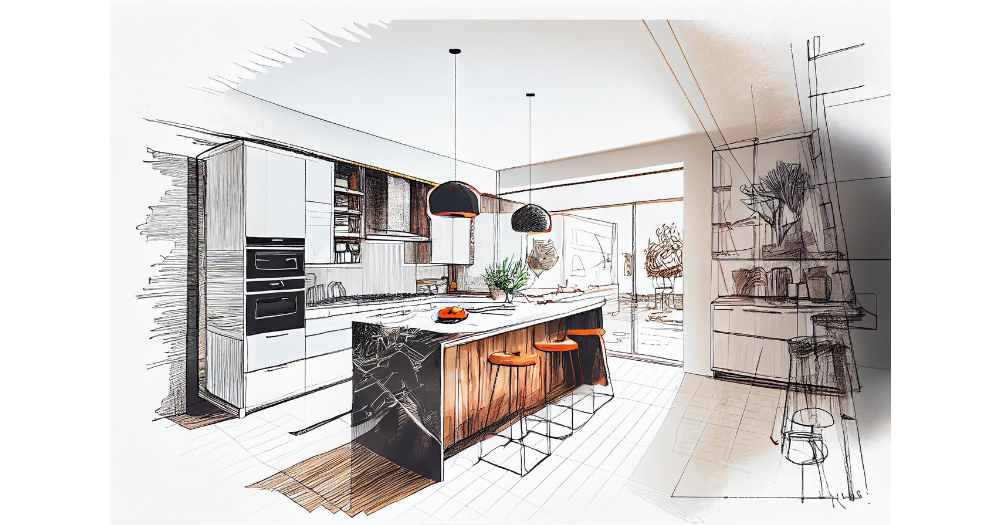 3 -Detailed Design and Visualisation

Develop detailed drawings and specifications for the design,

Create 3D renderings or other visualizations of the design to help the client visualize the final result

Select and source specific furniture, fixtures, and accessories for the design, and create a detailed purchasing plan

Create custom designs for any built-in elements or furnishings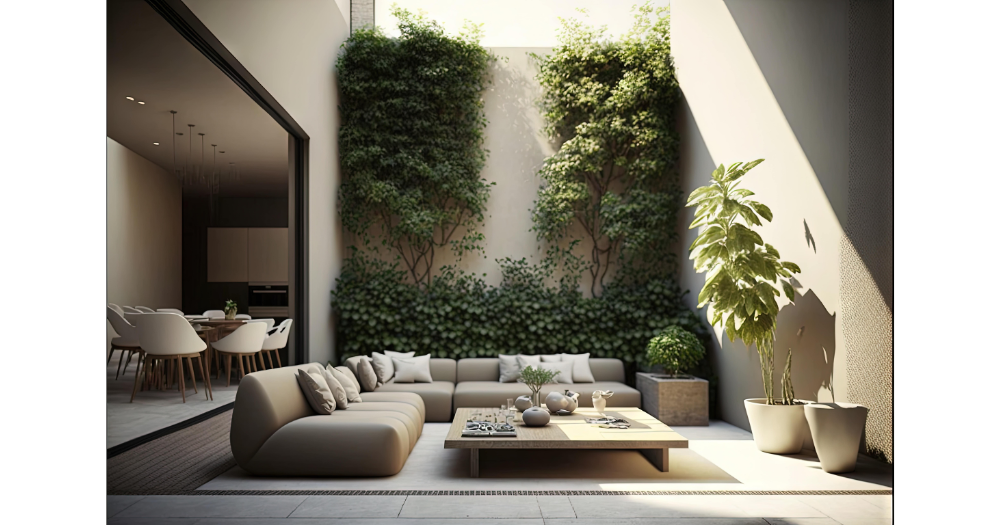 4- Delivery of turnkey interior design brief

Final presentation of all deliverable

Review and amend as required by the client.

Provide documentation, shopping list, material list and detailed specification all products and materials used in the project.

Provide quantity schedule and budget.
Frequently asked questions
What happens at the first consultation?

Our initial consultations are fun and interactive sessions, where we'll discuss your most pressing design challenges, explore your project needs, the desired outcome and generally get to know each other.
How much does the Maison Flaneur Interior Service Cost?

It can vary depending on scope and services. After your initial consultation our team will prepare a detailed proposal for the project - all associated costs are presented as part of the proposal in a detailed and transparent manner before our team starts working on your project
What is the design process like?

All our projects start with an initial consultation where we get to learn more about your project and vision.
Following your consultation our team will be in touch to request any necessary documentation (floor plans, photography, existing moodboards etc...) in order to put together a detailed proposal including timeline and costs.
If you then decide to hire us on a Full-Service Interior Design basis, there are 4 phases: Design Brief, Design Concept, Design Development and Design Implementation.
How long does an interior design project take?

The timeline for an interior design project can vary depending on the scope of the project and the design process. We will communicate our initial timeline for both the design services and the project following our initial consultation.
What if I am unhappy with the result?

We really take the time to get to know you and your family, what you like and what you don't like. It's all about you and your home or holiday home, not about what works for us. Each project evolves around all the information we gather during our initial consultation and following briefs. By keeping you in the loop throughout the process, we ensure your complete satisfaction. Should there, however, be an issue, we will always try and find a solution together.
I don't know what style I want – can you still help? 

Yes - Absolutely! Our team will work with you through the initial briefs to figure which style suits best your personality and taste
How do we get started?

Book your initial consultation with our team - we will spend 30 min getting to know you and your vision for your interior project. Following this call our team will revert with an initial request for information (floor plans, existing moodboards, pictures etc...) in order to put together an detailed proposal for the project that we then present to you.
We would love to hear about your project - book your discovery call with our team of design professionals