This store requires javascript to be enabled for some features to work correctly.
DESIGN HUB
Top Tablescape Trends for Summer 2023
Introducing the hottest table decor trends for the summer of 2023! Get ready to elevate your gatherings and infuse your dining experiences with style and creativity. As the temperatures rise, it's time to refresh your table settings and embrace the vibrant spirit of the season. From tropical paradise to coastal chic, we've curated 5 (+1 for luck) trending themes that will transform your table into a captivating summer oasis. Let's dive into the world of captivating colours, natural elements, and a touch of whimsy that will make your summer gatherings truly memorable.
Bring the vibrant spirit of the tropics to your table with a summer decor theme inspired by lush palm leaves, exotic flowers, and bright colors. Incorporate elements like tropical-printed tablecloths, pineapple-shaped centerpieces, and vibrant citrus accents to create a lively and refreshing ambiance.
Embrace the coastal charm with a table decor theme inspired by the serene beauty of the beach. Choose a color palette of soothing blues and whites, and include elements like seashells, driftwood, and nautical-inspired accents. Create a relaxed and breezy atmosphere perfect for summer gatherings.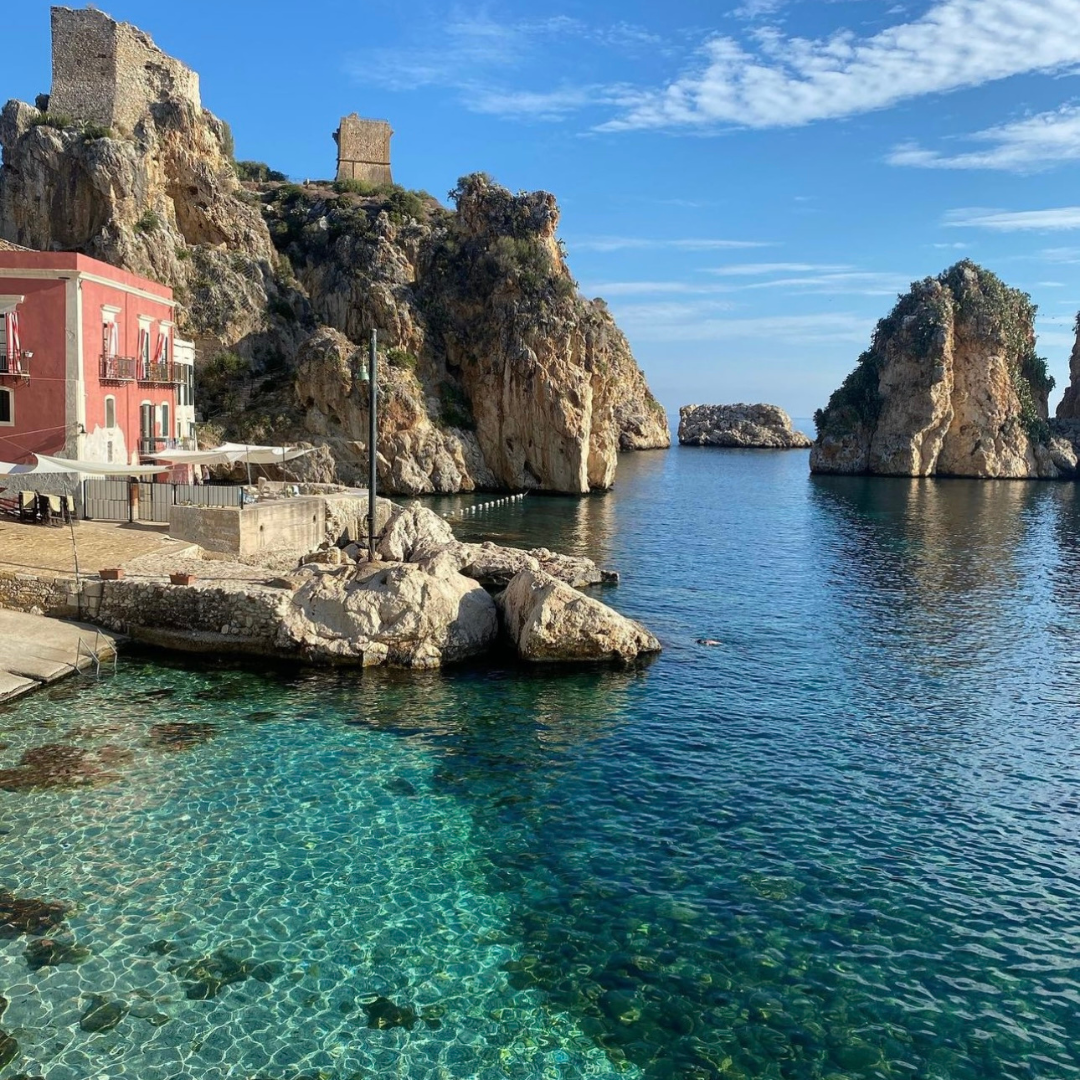 Create an eclectic and free-spirited vibe with a bohemian-inspired table decor theme. Mix and match colorful textiles, vintage-inspired tableware, and an abundance of greenery. Incorporate dreamcatchers, macramé accents, and natural materials like rattan or wicker for a relaxed and whimsical summer table setting.
Celebrate the beauty of blooming flowers and the enchantment of garden settings with a garden party-themed table decor. Opt for floral-printed table linens, delicate china, and fresh flower arrangements as centerpieces. Enhance the ambiance with twinkling string lights and natural elements like wooden accents and potted plants.
Embrace the zest and vibrancy of summer with a citrus-themed table decor. Incorporate bright citrus colors like oranges, yellows, and greens into your tablecloth, napkins, and tableware. Use actual citrus fruits as decorative accents and infuse your table with the refreshing aroma of lemons and oranges. It's a fresh and invigorating theme that perfectly complements the sunny season.
Make a statement with artist-inspired plates, vibrant glassware, and sculptural centerpieces that showcase your appreciation for artistry. Let your table become a gallery, where every meal is an opportunity to indulge in artistic expression and ignite captivating conversations. Embrace the beauty of creativity and let your tableware become a canvas for imagination, adding an arty touch to your summer gatherings.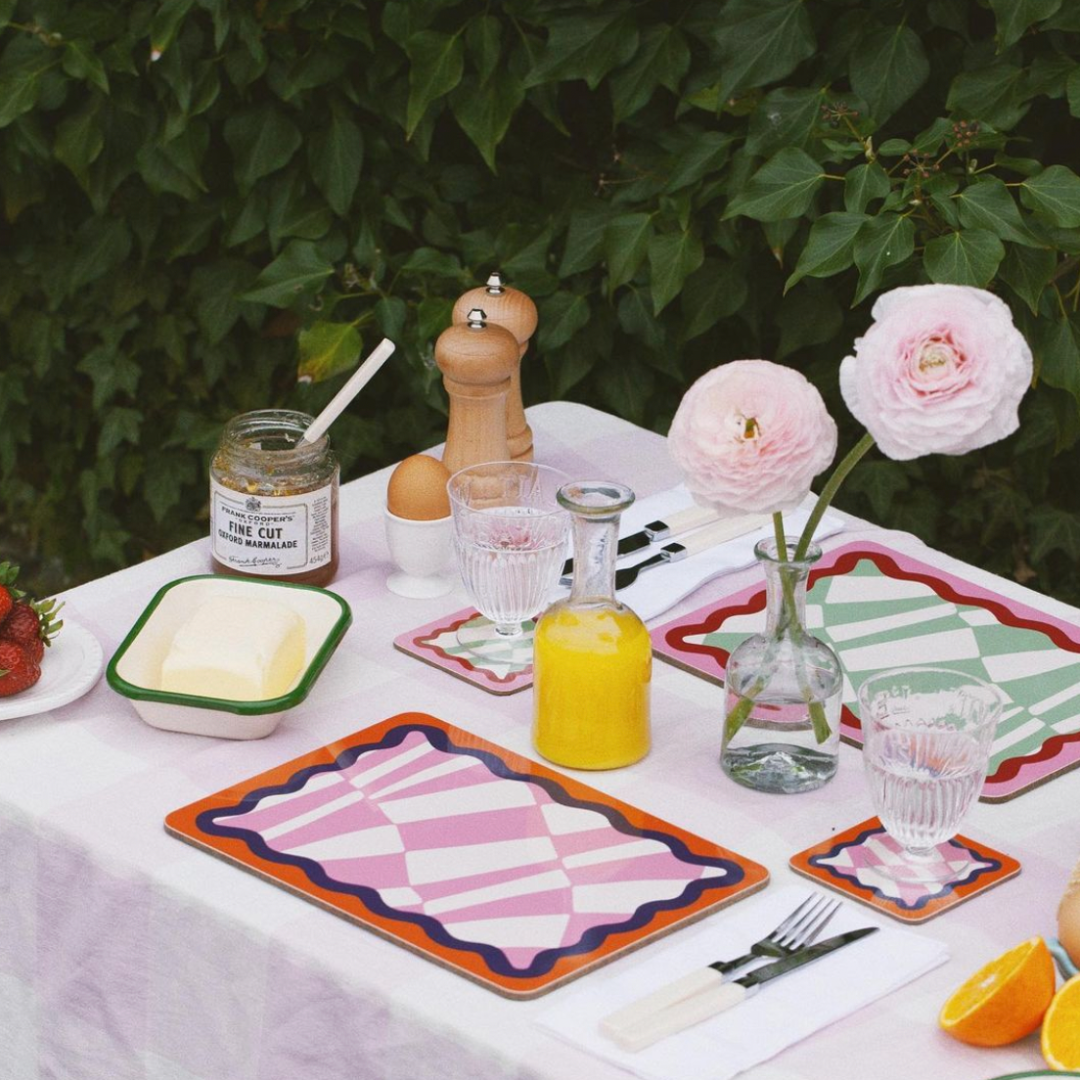 BLOG
Latest articles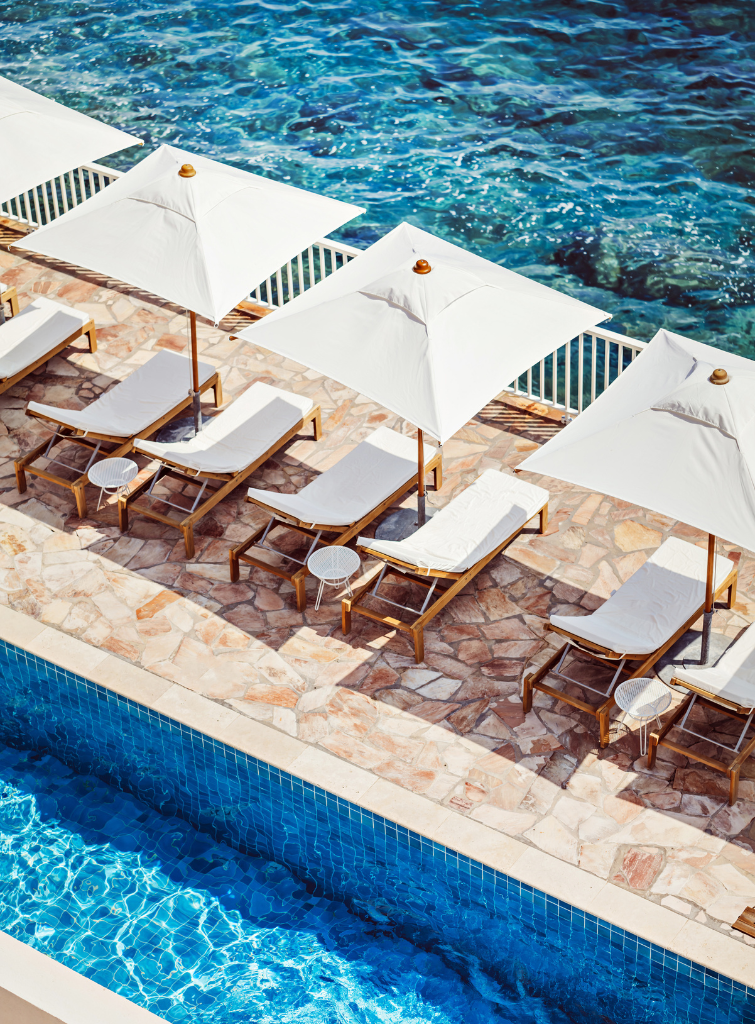 Nestled between the iconic locales of Cannes and Saint-Tropez, Saint-Raphaël presents a tapestry of stunning landscapes and shaded streets. 
Setting the stage for a memorable celebration requires a keen eye for detail and a touch of creativity. Louise Roe, the visionary founder of Sharland...
Bradley Agather is a creative consultant and stylist with an unerring knack for finding the sublime in the everyday. A former fashion editor, Bradley's discerning...