This store requires javascript to be enabled for some features to work correctly.
Design Hub
How It's Made: Lisa Corti, Milan
Lisa Corti is a well-known textile designer who creates unique and colourful fabrics inspired by traditional Indian block printing techniques. Her fabrics are renowned for their bold patterns, vivid colours, and intricate details. Overall, the making of Lisa Corti's textiles is a highly skilled and labor-intensive process that requires the expertise of both the designer and the skilled artisans who bring her designs to life. The result is a unique and beautiful textile that combines traditional techniques with modern design sensibilities. Read more about how the iconic collection is made.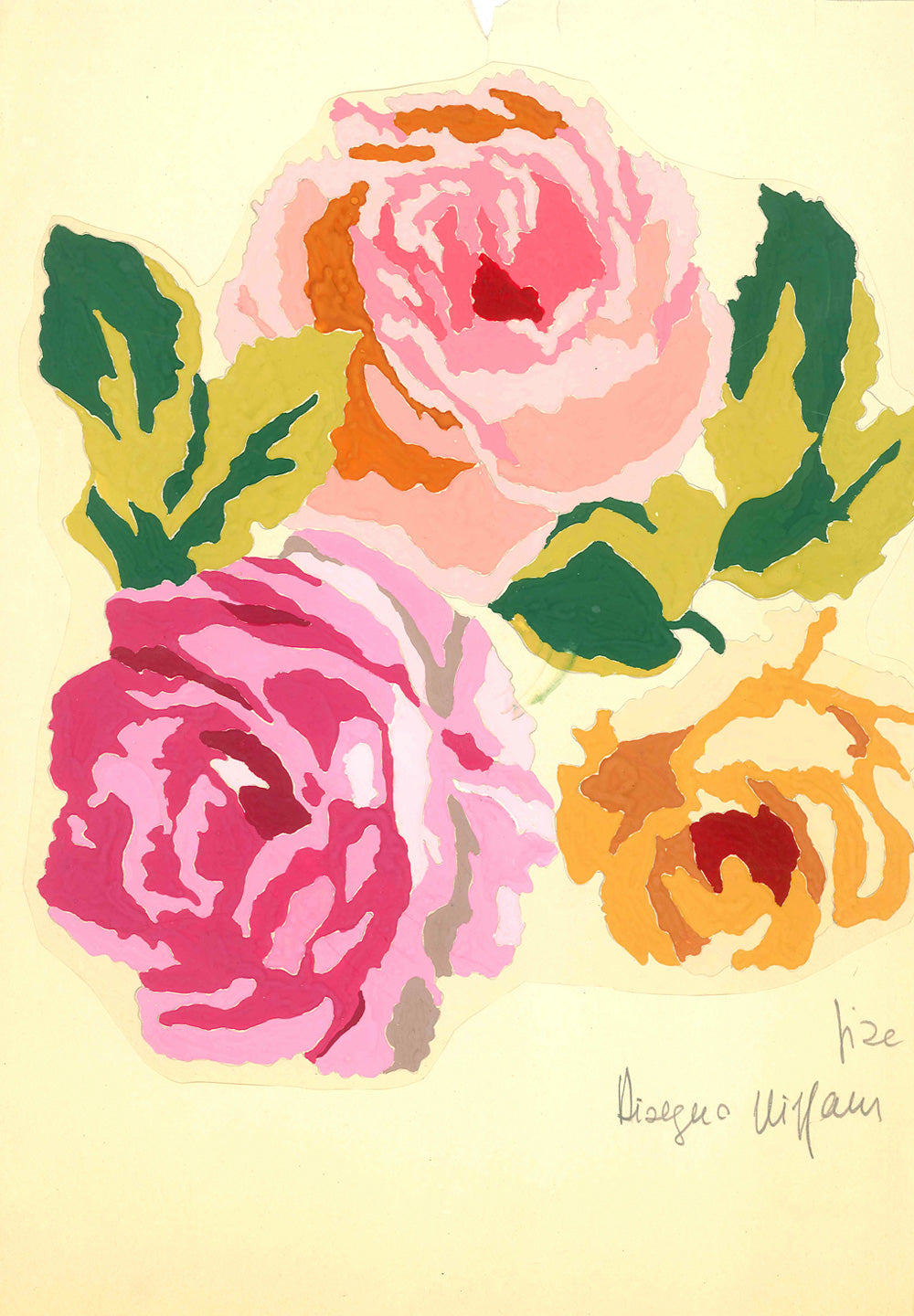 The Inspiration
"The inspiration may come from anything….Everything is designed by us in Milan." Ida Corti, CEO and Creative Director explains. "Then we usually work in India several month a year to follow the wood block carving of the new designs and then the color matchings which need to react by drying in the sun to show the final colour. Once the prototype is confirmed we start producing the samples. It's a long and fascinating process full of unpredictable happenings. The whole process is heavily influenced by weather and the printing of each piece varies according to the humidity in the air. The result it's always a surprise!"
"Pure colour that comes to life as substance, it is weightless and runs, cheerful and gentle, stopping at a central point. It winks and cannot be ignored. These are my tapestries."
Lisa Corti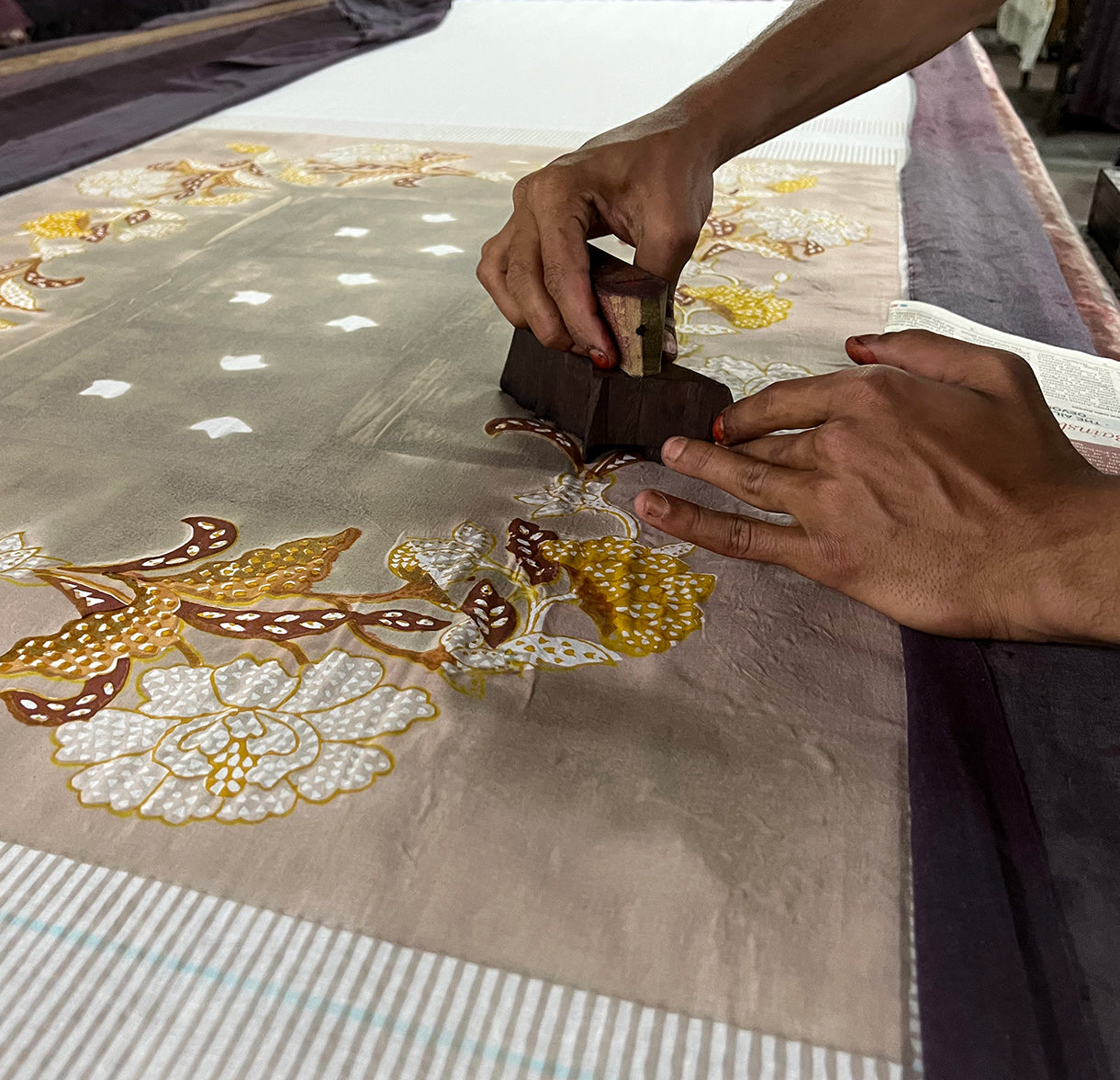 Block Printing
Most of Lisa Corti's fabrics are hand crafted using the art of "blockprinting" - an ancient woodprint technique that originated in 16th century India.Dipped in pigment and then pressed onto the fabric, each carved section of a design corresponds to a different colour. Created with incredible patience and skill, patterns form, one colour at a time, making every piece of Lisa Corti fabric a composition of intricately layered tones, in which small imperfections offer a guarantee of uniqueness.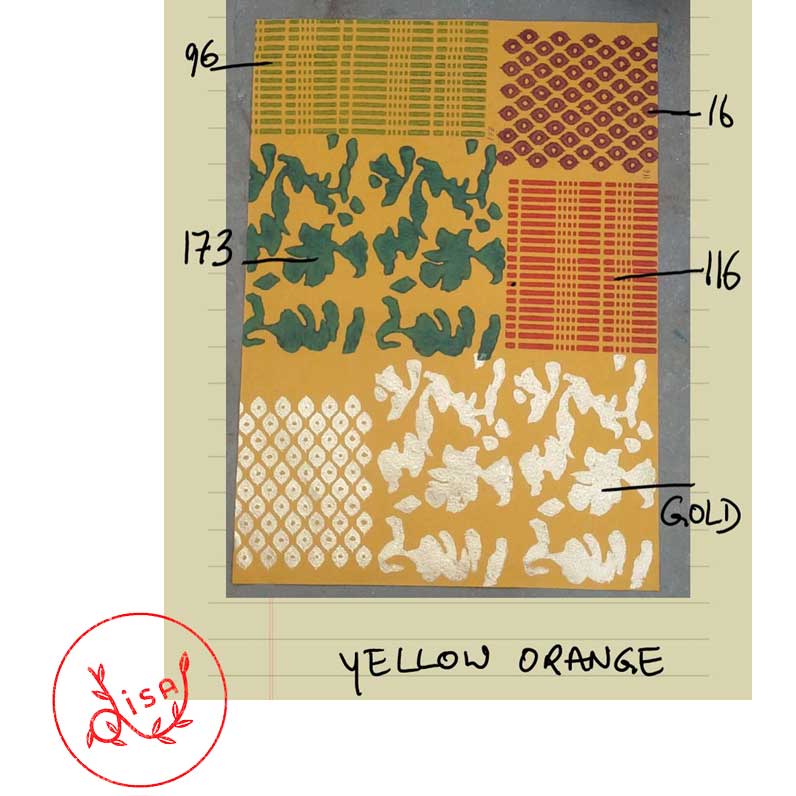 The Fabrics
Lisa Corti's diverse range of fabrics, like the vibrant colors and captivating scents of a bazaar, each possess their own unique characteristics - from wool, silk, and cotton to muslin, malmena, mushroo, bandhani, mal mal khadi, chintz, and calico. The pigments in each fabric express themselves differently, and each fabric reacts differently depending on its intended purpose, which is why every product is the result of extensive research and experimentation. However, even in the world of fabrics, there is one special love for Lisa - her love for organza. She fondly recalls the vivid hues of Indian markets in Eritrea and how the delicate fabric would radiate a weightless, ethereal glow in the African sunshine.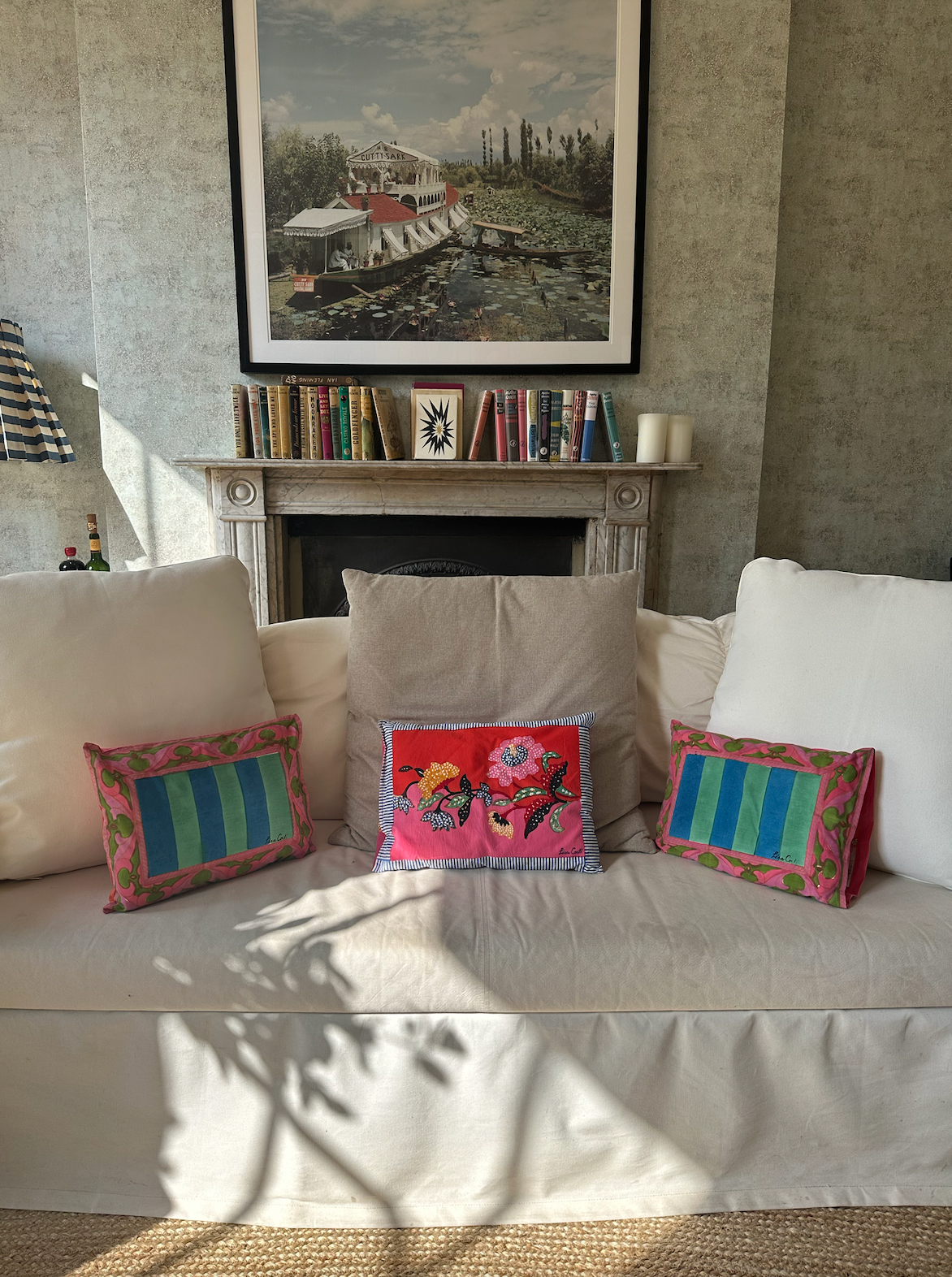 What we love from Lisa Corti?
Lisa Corti's homeware designs are a great choice for summer due to their vibrant colors, lightweight fabrics, and breezy aesthetic. Her collections often feature bright, cheerful hues that complement the sunny weather and warm temperatures of the summer months. Additionally, many of her designs incorporate natural materials such as cotton and linen, which are breathable and lightweight, making them comfortable to use in the summer. The designs also often feature intricate and playful patterns, adding a touch of whimsy and fun to any summer decor. Whether you're hosting a garden party or looking to update your living space for the summer season, Lisa Corti's homeware collections are a perfect choice for adding colour, style, and comfort to your summer setup.
LISA CORTI
Discover the collection
BLOG
Latest articles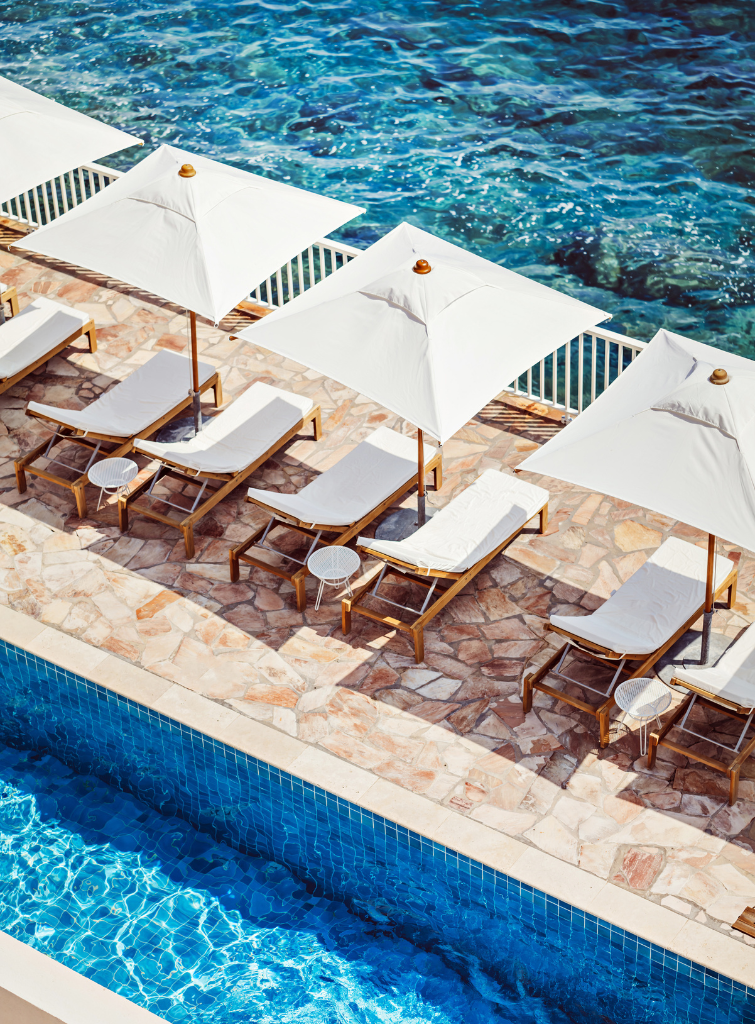 Nestled between the iconic locales of Cannes and Saint-Tropez, Saint-Raphaël presents a tapestry of stunning landscapes and shaded streets. 
Setting the stage for a memorable celebration requires a keen eye for detail and a touch of creativity. Louise Roe, the visionary founder of Sharland...
Bradley Agather is a creative consultant and stylist with an unerring knack for finding the sublime in the everyday. A former fashion editor, Bradley's discerning...