This store requires javascript to be enabled for some features to work correctly.
Mexico City, Mexico
Círculo Mexicano

Located in the heart of Mexico City's downtown, where pre-hispanic ruins intersect with the National Palace and the first cathedral in the Americas. Círculo Mexicano brings together Grupo Habita's unique brand of hospitality with a selection of Mexico's leading figures from the worlds of food, fashion, and design – offering informed travelers a unique and authentic experience of contemporary Mexican culture.
A storied building with an eye to the future, Círculo Mexicano captures the essence of its neighborhood through design while contributing greatly to its social scene. Doors and windows of ash wood set the scene for the nude color palette that characterizes the interior spaces, while furnishings by local design firm La Metropolitana include a number of pieces inspired by the Shaker movement. Oaxacan textiles and weaved palm also feature throughout the property and reference local design heritage.
Shop the look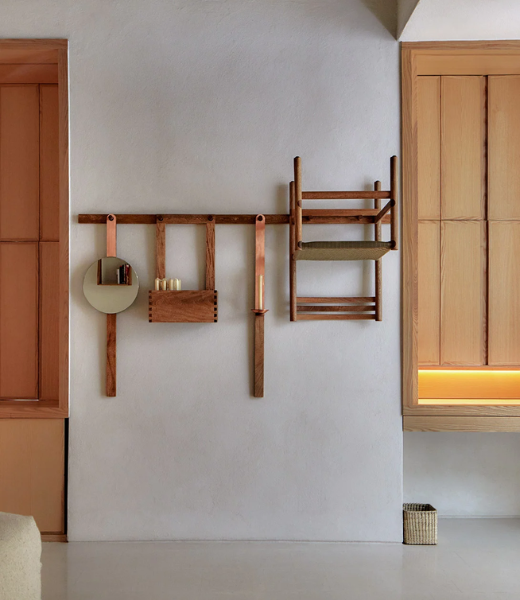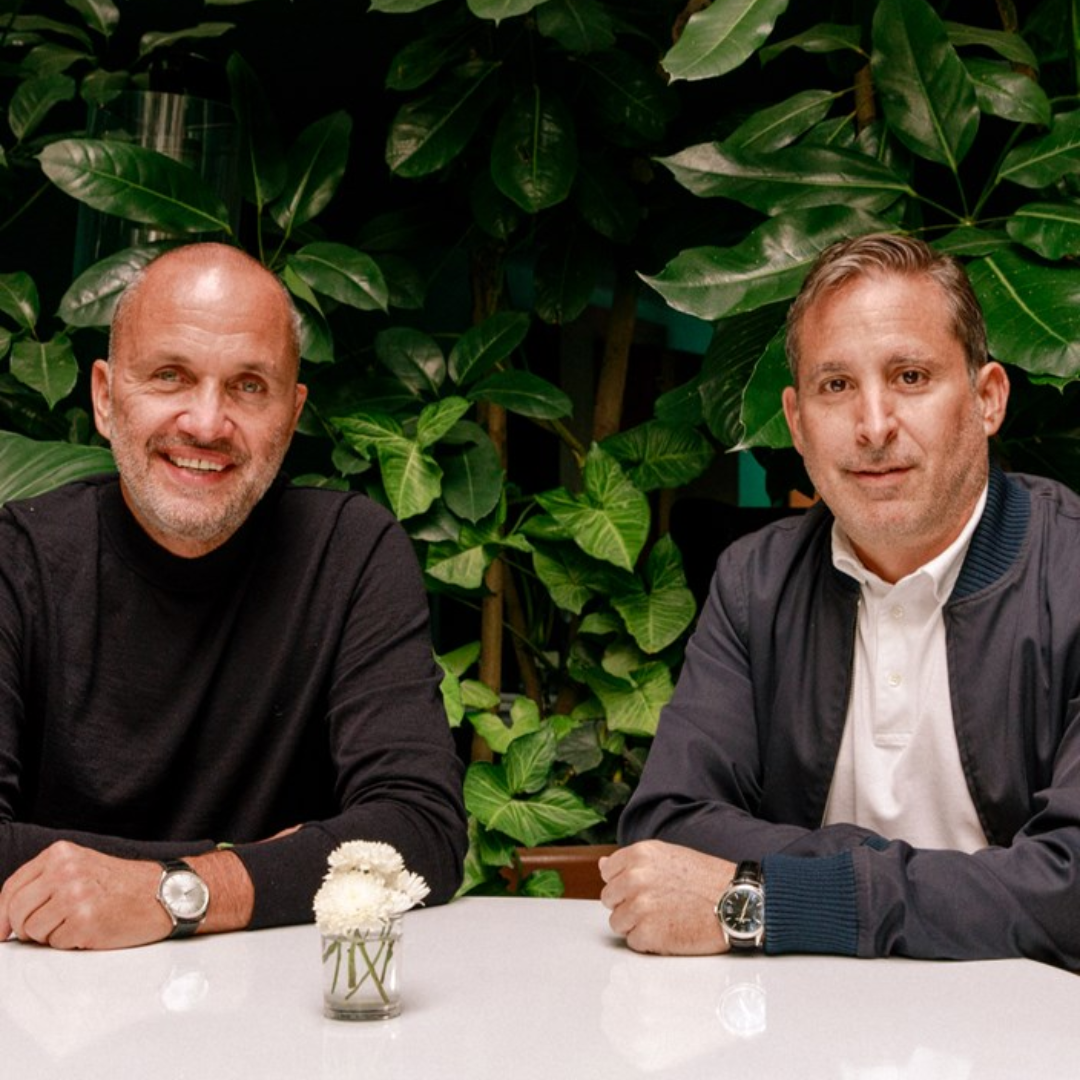 Meet the hosts - Carlos Couturier & Moisés Micha
"In general, travelers are looking for honesty. I put that in context against fakeness. Countries are no longer following what is happening globally. They're on their own path, exploring their own traditions, their own soul."
Read more
Tips from the hosts
describe CIRCULO MEXICANO in one word?

100% Mexican
WHERE should we EAT?

Eat on our rooftop terrace, where the restaurant provides spectacular views of the capital's Metropolitan Cathedral, National Palace, Templo Mayor and Torre Latino americana - it's one of the most fun meeting points in the city!
We serve organic wines, traditional mezcals, freshly made fruit infused waters and juices from the bar which also serves a selection of snacks and side dishes cooked on an open grill.
DO YOU HAVE A FAVOURITE OBJECT IN ONE OF YOUR HOTELs?

Not really. Every location is special. It is 'the whole' that holds the meaning.
three facts MOST PEOPLE DON'T KNOW ABOUT you both.

Three facts: We have fun. We love our jobs. We are permanent nomads.
The rooms
Take a peek inside

The Rooms and Suites are on the second and third floors and are arranged around a central patio. The rooms themselves are designed in a Shaker-inspired minimalist style, in simple traditional materials and Oaxacan textiles, with clutter kept to a minumum and subtle luxuries where they count, including furniture by local design studio La Metropolitana. Most come equipped with lofty design features like skylights, contemplative patios or balconies, and minimalist, cream-colored textiles and bedding crafted by Oaxacan artisans.
Read From
Flâneur Magazine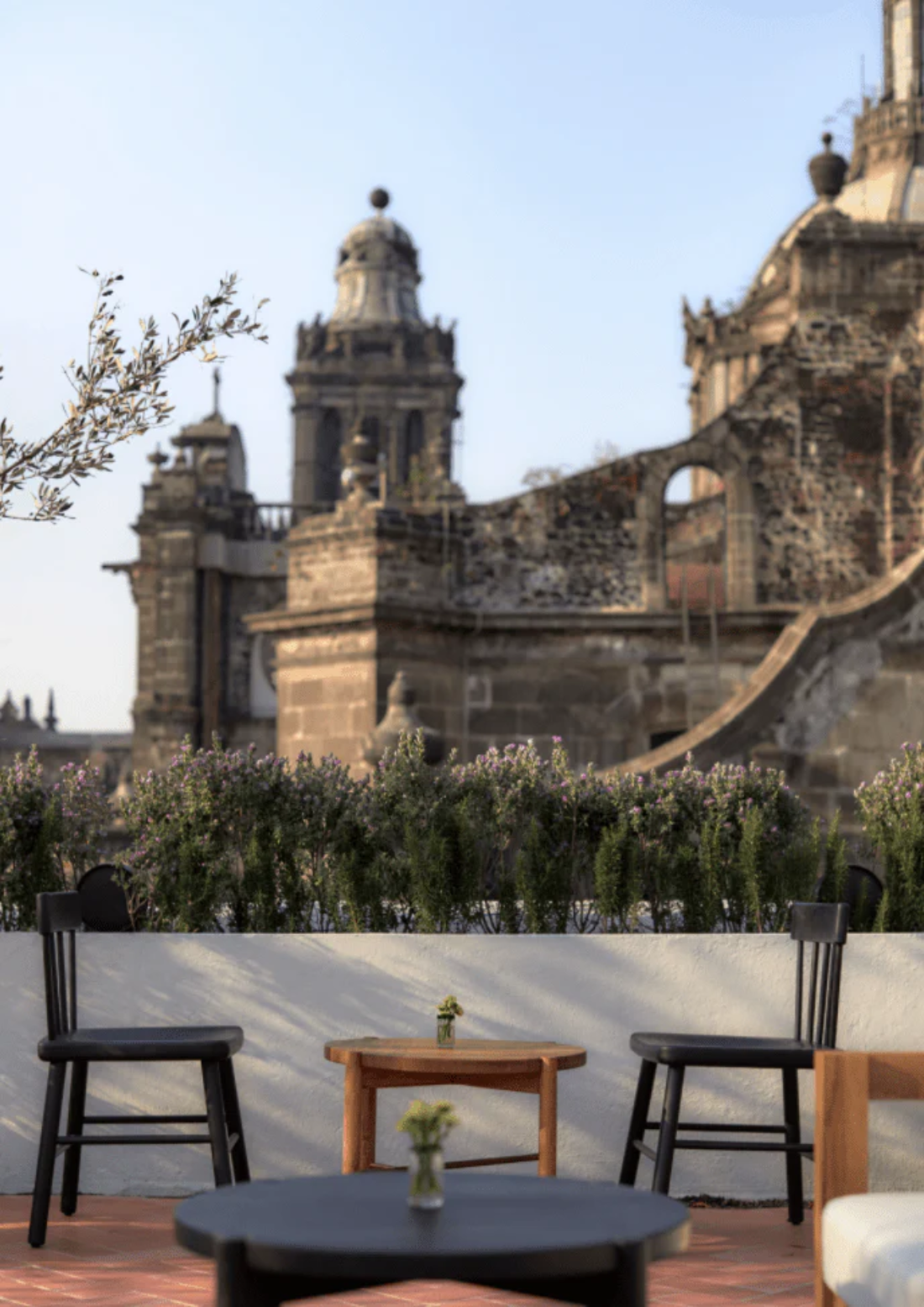 We've gathered our 10 favourite facts from Cìrculo Mexicano in Mexico