This store requires javascript to be enabled for some features to work correctly.
DISCOVER OUR
360° Online Retail Solution for Hospitality
Unleash the power of retail for your hotel without any of the heavy lifting.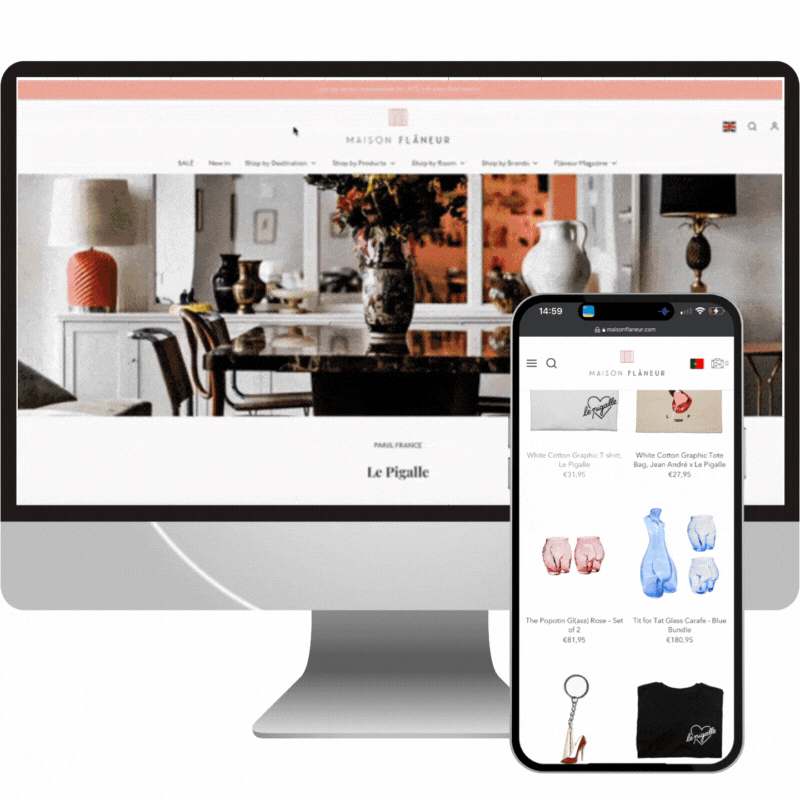 Immersive online retail experience.
We create and operate an immersive online shopping experience for your hotel. From curating the brands and products for your shop, creating tailor made content around retail to managing all aspect of e-commerce.
Our team takes care of everything!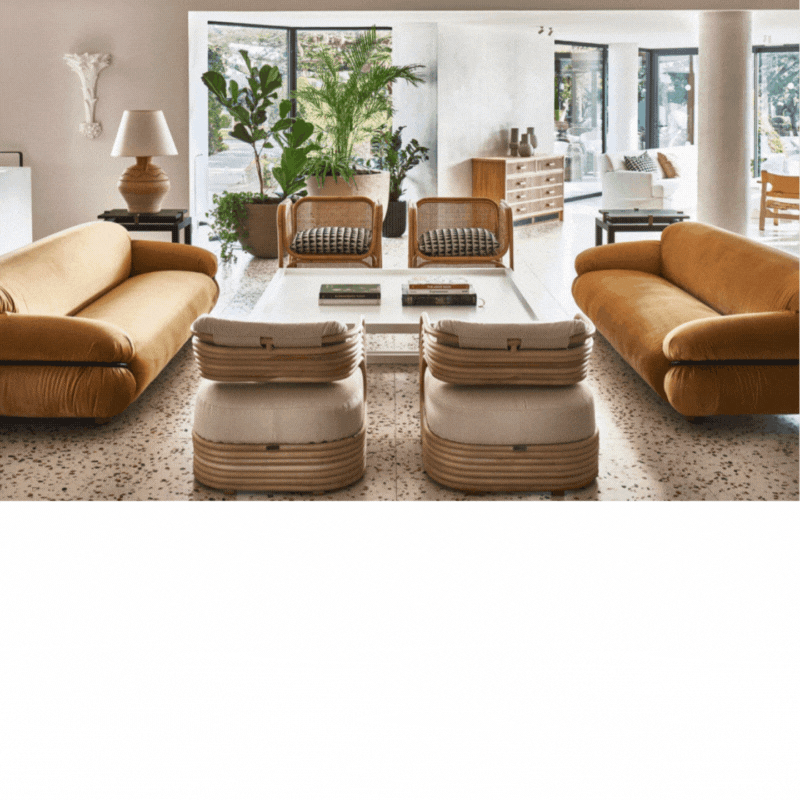 Hotel to Home.
We curate your shop with beautiful homeware brands in line with your hotel's look & feel.

Interior design has always been a unique selling point for hotels around the world. We've all selected hotels and destinations based solely on beautiful pictures of amazingly curated interior.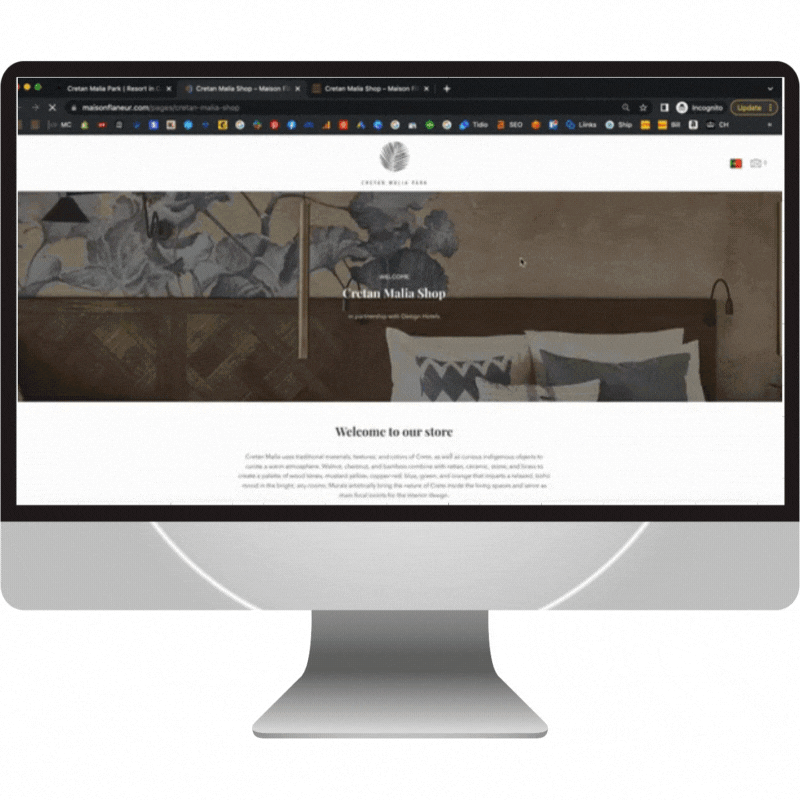 Integrate your shop on your own website.
We create your own branded version of your online shop allowing you to integrate it onto your own website. Providing an extra service to your guests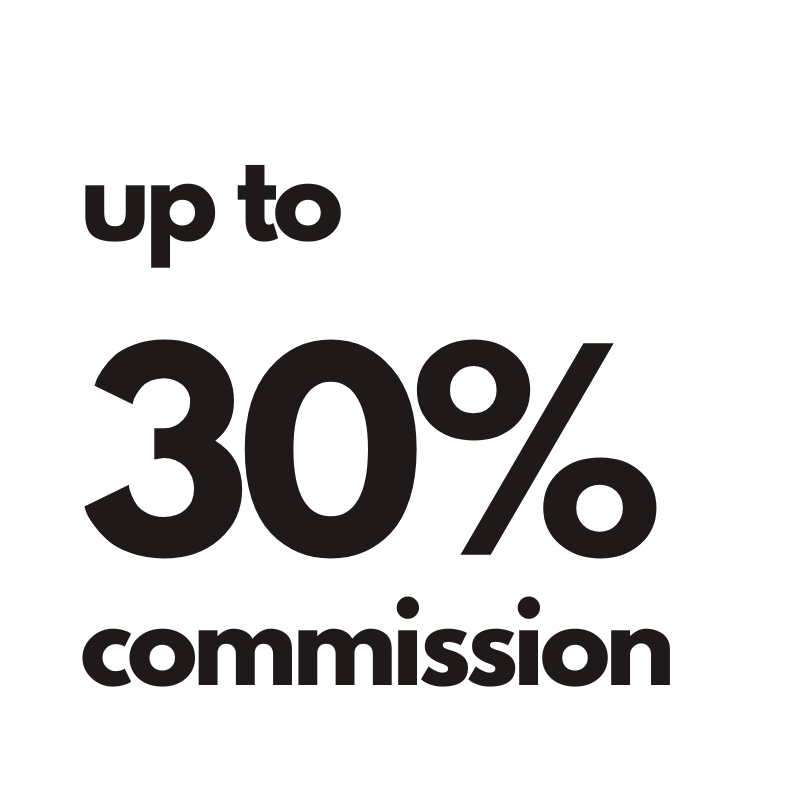 A new revenue stream.
Develop a brand new revenue stream for your hotel by earning up to 30% commission on your online sales
A new channel to market
Leverage retail to create a new channel to market and foster interest and loyalty among a brand new hyper qualified audience of travelers . With retail, a hotel's relevance is no longer transient; mountaintop chalets matter in summer, Greek beach resorts in winter. Though it may not be the high season for a hotel, it's always the right time of year for homewares.
How it works
Our team takes care of everything!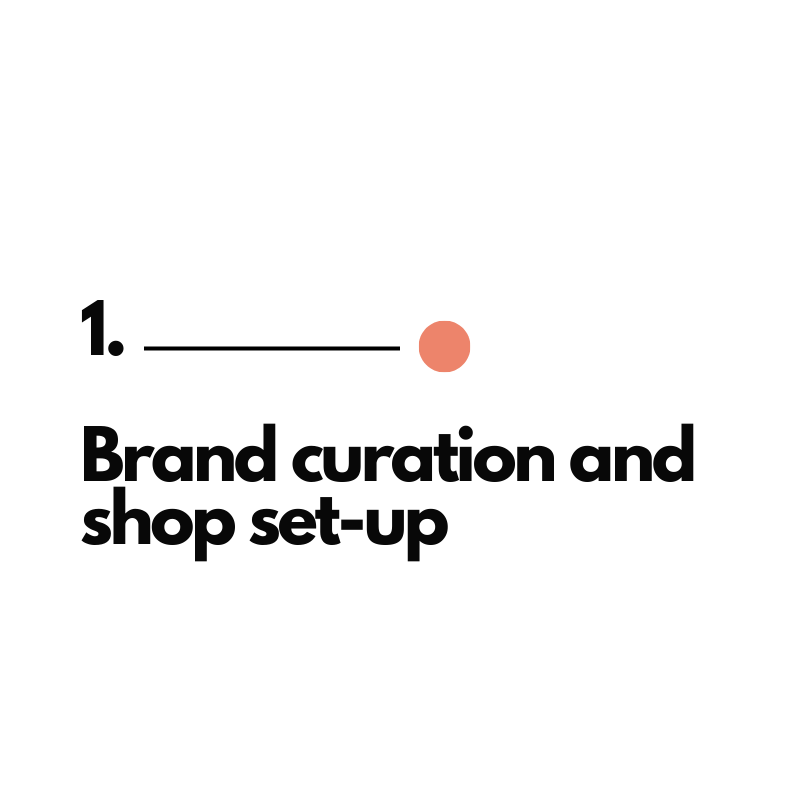 |
We curate a unique collection of brands and product for your shop based on your hotel's interior style 
|
We engage and onboard the selected brands to create your online shop


|
We create your dedicated pages on MF as well as your white label integration for your own website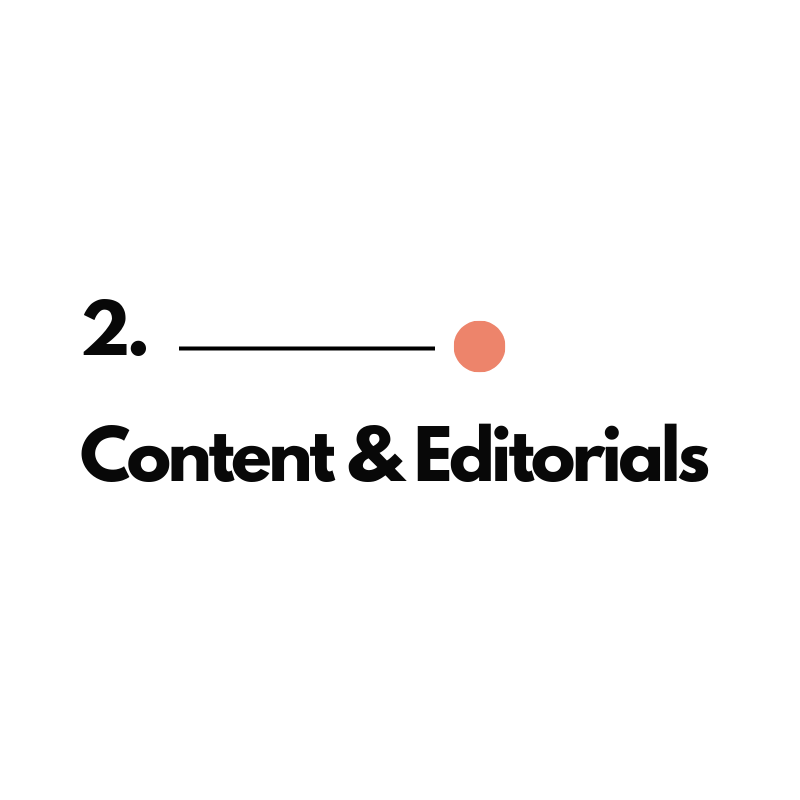 |
We identify the best narrative to effectively showcase the distinct character of each hotel in our collection


|

We prepare a launch package that includes: x2 magazine editorials, x2 dedicated newsletters and cross channel social assets
|
All content is shared with your team because sharing is caring!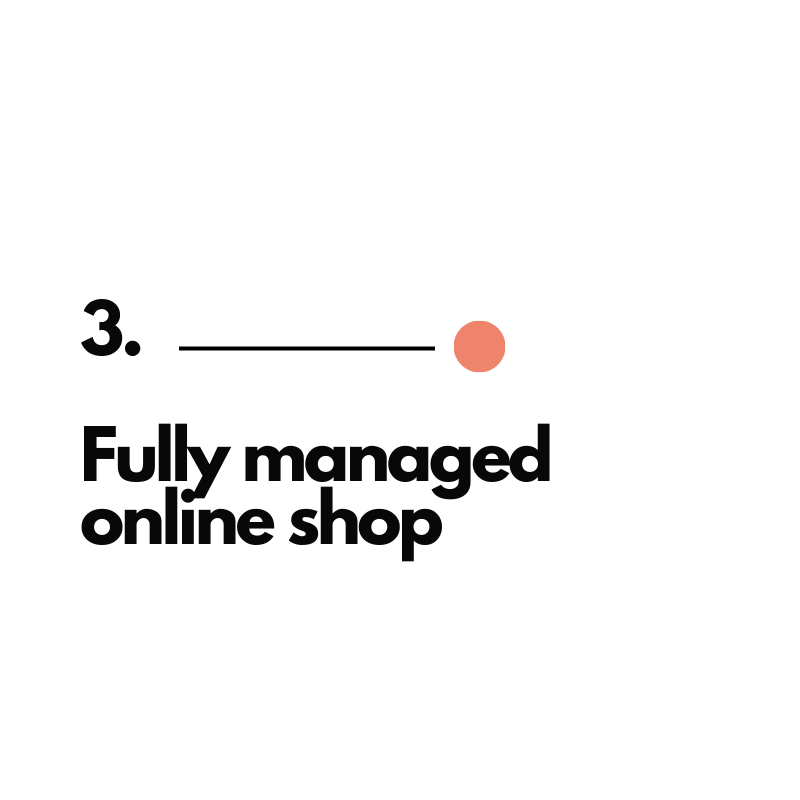 |
Your shop is fully managed by our team: from shipping to customer service we take care of everything!
|
Access valuable insights about your shop & audience with quarterly reporting and dedicated account management
|

Leverage your new retail offering across your marketing channels and transform shoppers into travellers
pricing
Fully managed shop from £750/month *
*excluding set-up fees
- What they say about us -
"With Maison Flâneur, it was immediately clear that we were absolutely on the same page aesthetically, here we have many of my favourite hotels from around the world, and now the tangible reality of being able to replicate the look at home"

MELINDA STEVENS - CONDeNAST TRAVELLER

Maison Flâneur is a genius new online platform which enables global roamers to keep the holiday spirit alive long after their trip, with dreamy finds from tastemaker havens like El Fenn in Marrakech.

TATLER

"We are very excited to partner with Maison Flâneur that shares our vision that experiences and travel are absolutely interlinked, We have curated a selection that speaks of the magic of a Cretan summer, combining high aesthetics, fresh design, Greek art and local craftsmanship."

Agabi Sbokou - CRETAN MALIA PARK

Thanks to this exciting, new collaboration, Maison Flâneur will present a curated, limited edition of our hotel's art and design items, that will allow our guests around the world to have a piece of Parīlio at their place

Kalia Konstantinidou - PARILIO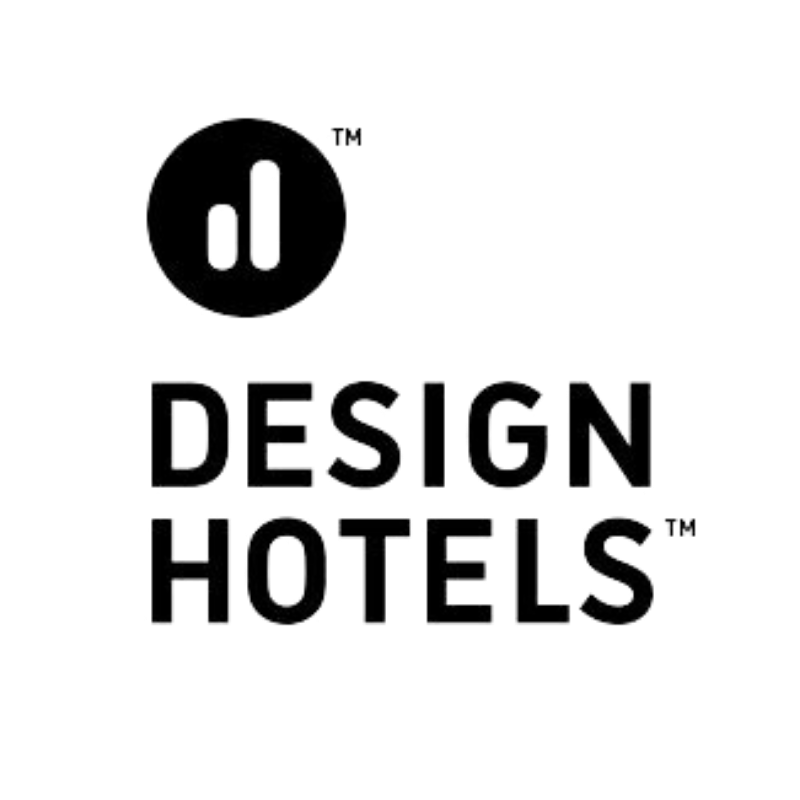 Official Partner of Design Hotels
Design Hotels and Maison Flâneur joined forces in 2023 to offer members of Design Hotels a global retail experience that combines travel and interior design.
interested in joining our collection?
Get in touch !
We handpick every member of our Maison Flâneur community, working with some of the best hotels & homeware brands around the world, who share our love of travel and design!
Read from the Blog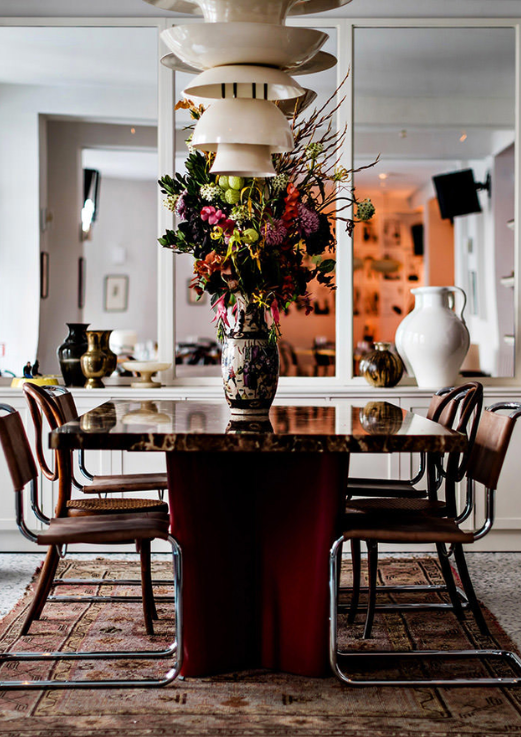 We're so excited to announce our new partnership with Design Hotels!Since 1993, Design Hotels have been pioneers in championing independent hotels - or "Originals"-  with a...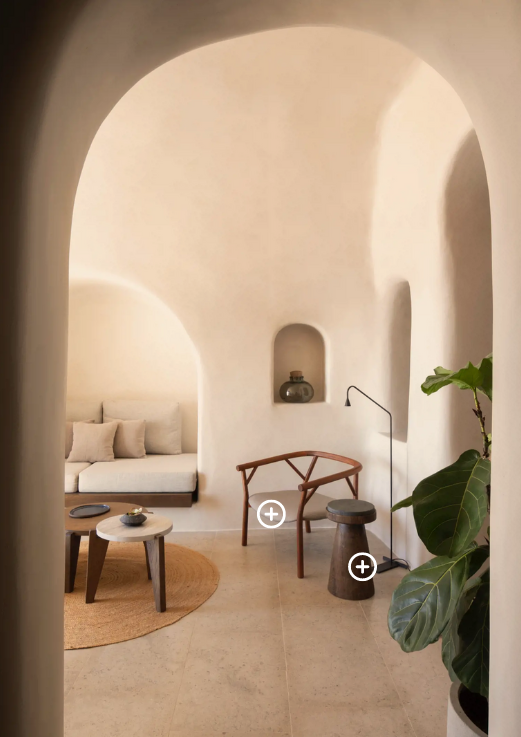 Since the launch of Maison Flâneur, I have had the chance of collaborating with some of the most exceptional hoteliers in trying to figure out...