This store requires javascript to be enabled for some features to work correctly.
Travel guide
Where to Go in Milan by Ida Corti
Discover Milan through the eyes of Ida Corti, CEO and Creative Director of Lisa Corti. As her fabrics are renowned for their bold patterns, vivid colours, and intricate details we can expect a colourful guide. Let's go!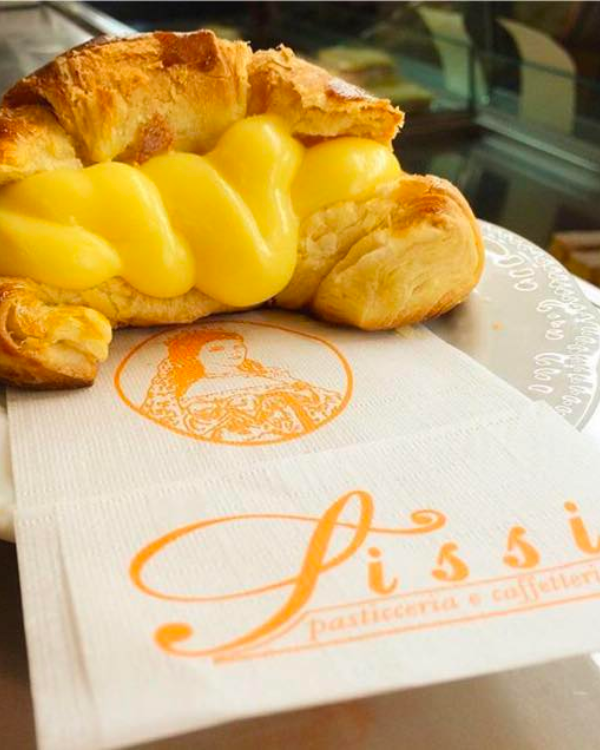 Morning Coffee at Pasticceria Sissi
Piazza Risorgimento, 6, 20124

"Best sweet and savoury pastries in town. Tramezzini and small sandwiches are just delightful. Served in a little green backyard." 

This elegant pastry shop is popular among locals and visitors alike for its delectable pastries, cakes, and other sweet treats. The shop's interior is beautifully decorated with classic Italian-style furnishings and offers a cosy and inviting atmosphere to its customers. From traditional Italian pastries like cannoli and tiramisu to more modern creations, such as macarons and cupcakes, Pasticceria Sissi has a wide selection of desserts to satisfy any sweet tooth.
Discover now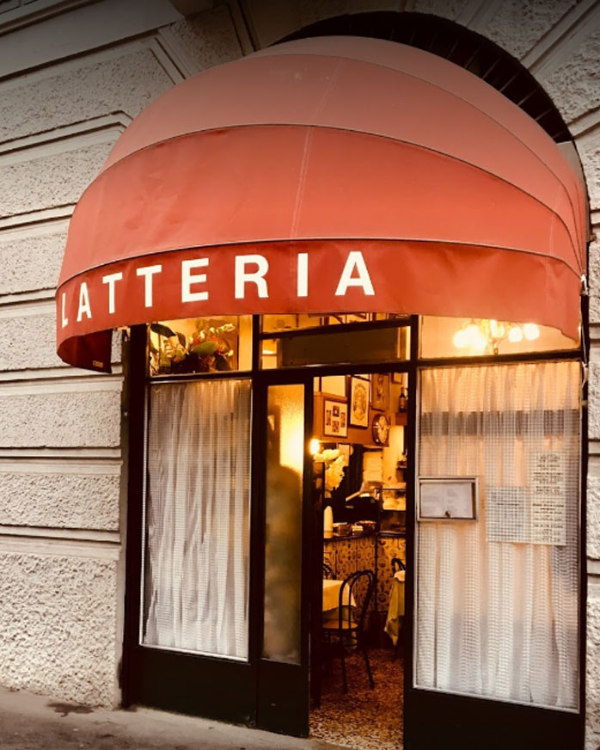 Lunch Break at La Latteria
Via San Marco 24, 20121

"Maria (wife serving at tables) and Arturo (husband cooking) are a pillar in my life, This tiny trattoria is becoming more and more popular but hasn't lost its original charm."
Arturo Maggi, the chef at La Latteria, has dedicated his life to this small kitchen. Using only organic ingredients grown in his own garden, he crafts dishes that are served by his wife to the handful of tables in the cosy establishment. Even the "vinello" is poured by his son. La Latteria is a melting pot of Milanese society, with patrons ranging from local artist Barnaba Fornasetti to international students, intellectuals, and designers.
Discover now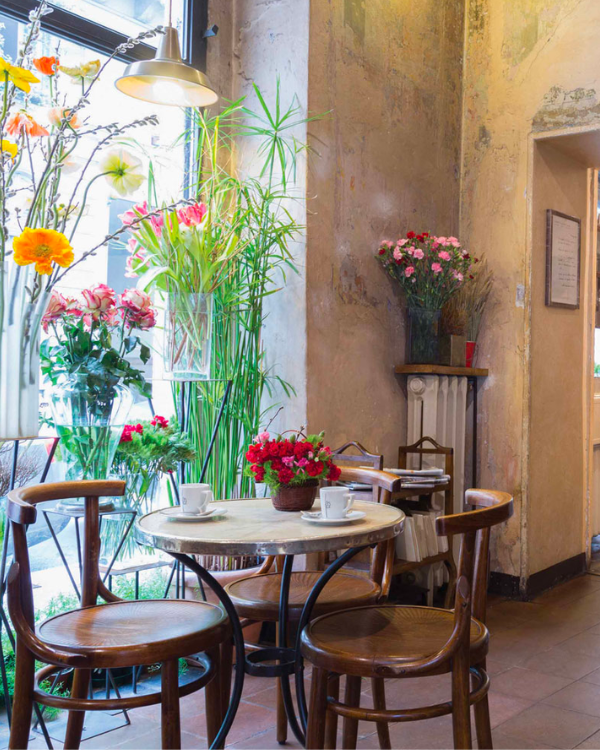 Sunset Drinks at Fioraio Bianchi
Via Montebello 7, 20121

"Good cocktail and lovely atmosphere sitting around in a small cosy Brera square."

Fioraio Bianchi is a unique restaurant located in Via Montebello, Milan. The restaurant's name, which translates to "White Florist," reflects its origins as a flower shop that has been transformed into a charming and inviting eatery. Fioraio Bianchi serves traditional Italian cuisine made from locally-sourced ingredients, with a focus on simple yet flavourful dishes that are prepared with great care. The interior of the restaurant is tastefully decorated, with floral arrangements and vintage furnishings that create a warm and welcoming atmosphere.
Discover now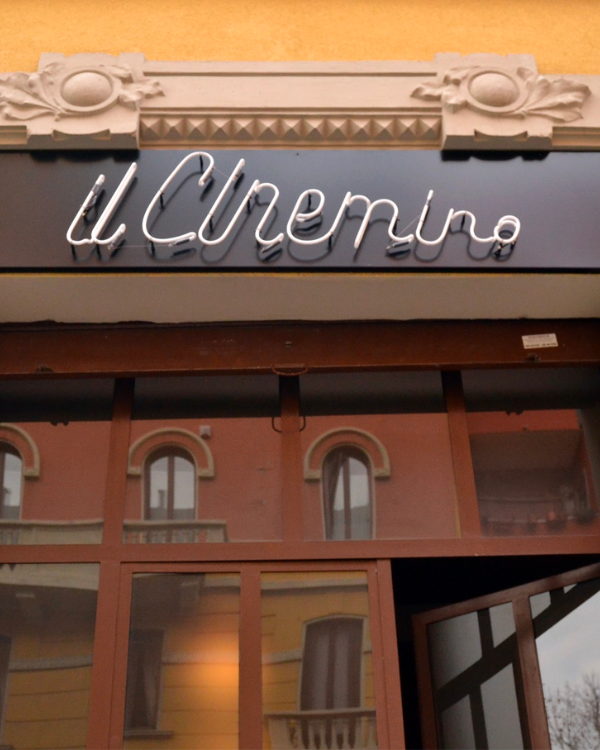 Date Night at Il Cinemino
Via Seneca 6, 20135

"Il Cinemino is a creative hub. Here you can watch a good film and drink a glass of wine, but also listen to music, see an exhibition, attend books presentations and directors' masterclasses, enjoy readings and concerts. A place to meet new and old friends, talk, discuss."

This charming venue offers a unique movie-going experience, as it specializes in screening independent and art-house films from Italy and around the world. The interior of Il Cinemino is warm and inviting, with vintage furnishings and a relaxed atmosphere that makes it the perfect place to escape into the world of film. Il Cinemino is a must-visit for movie lovers and anyone looking for a unique cultural experience in Milan.
Discover now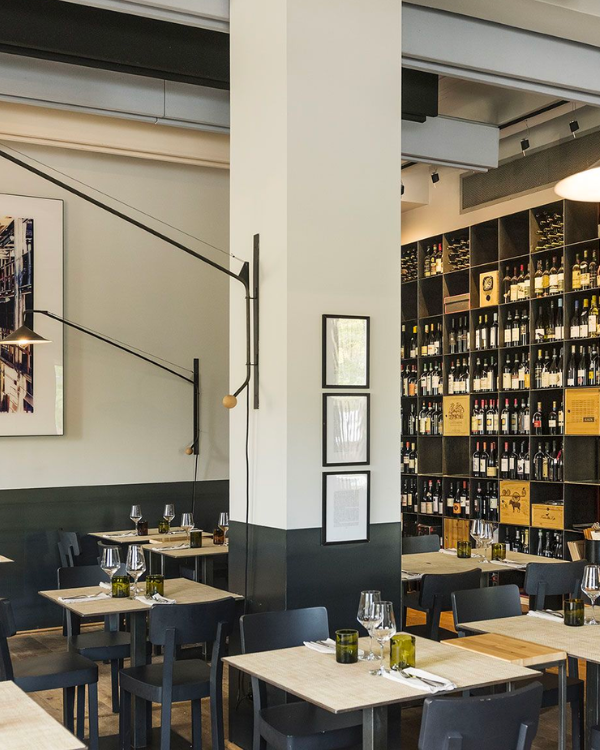 Friends Date at Ratanà
Via Gaetano De Castillia, 28, 20124

"A renovated farm in the middle of a park in the centre of Milan. Traditional Milanese cuisine in a modern reinterpretation. For farmers and poets."
Ratanà is a stylish and elegant restaurant located in Via Gaetano De Castillia, Milan. This acclaimed eatery offers a unique dining experience, as it combines traditional Milanese cuisine with modern culinary techniques and international flavors. The restaurant is led by chef Cesare Battisti, who is passionate about using locally-sourced ingredients and organic produce to create dishes that are both delicious and sustainable. The interior of Ratanà is sleek and contemporary, with an open kitchen and minimalist decor that puts the focus on the food. Ratanà is a must-visit for foodies and those looking for a refined dining experience in Milan.
Discover now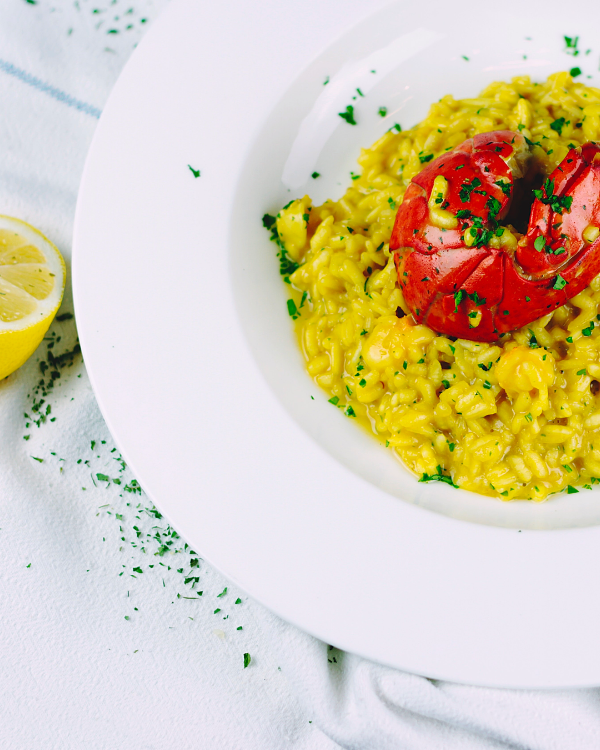 Take the Parents to Rigolo
Via Solferino, 11, 20121

"The perfect Sunday lunch with kids and grandparents."

Rigolo is a charming and cosy cafe located in Via Solferino, Milan. This popular spot is a favourite among locals and tourists alike, thanks to its relaxed atmosphere, friendly service, and delicious food. With its friendly atmosphere, delicious food, and excellent coffee, Rigolo is a must-visit for anyone looking for a cosy and relaxing cafe experience in Milan.
Discover now
Lisa Corti
Shop the collection
BLOG
Latest articles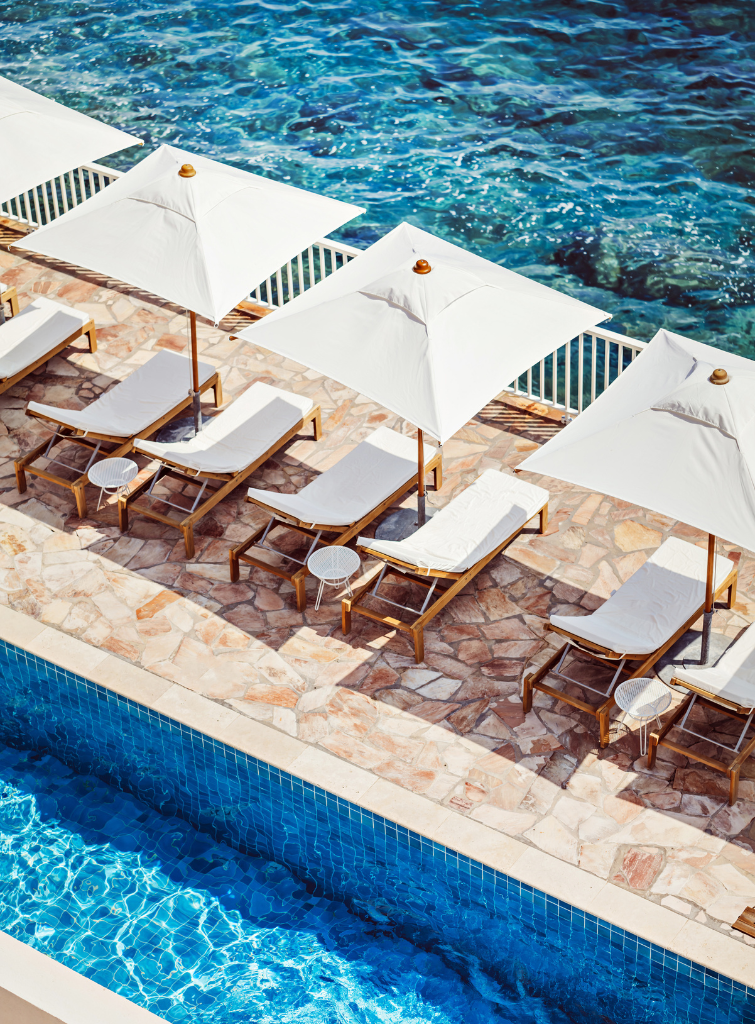 Nestled between the iconic locales of Cannes and Saint-Tropez, Saint-Raphaël presents a tapestry of stunning landscapes and shaded streets. 
Setting the stage for a memorable celebration requires a keen eye for detail and a touch of creativity. Louise Roe, the visionary founder of Sharland...
Bradley Agather is a creative consultant and stylist with an unerring knack for finding the sublime in the everyday. A former fashion editor, Bradley's discerning...