This store requires javascript to be enabled for some features to work correctly.

Mythical and imposing, languid and frenetic, Pigalle is a neon light in the Parisian night. The neighbourhood has always attracted bad boys and artists, musicians and adventurers. With neither a monument nor a meeting point, it lacked a spot that really reflected its tawdry values, brazen spirit and musical energy. And so, Le Pigalle was born. An authentic neighbourhood hotel, whose history was shaped by the cultural mix that swirls on the southern slopes of Montmartre.
The hotel's ground floor is the vibrant heart of Le Pigalle and opens up to the neighborhood. A glorious mix of vintage and contemporary design embodies Le Pigalle's spirit, which is divided into a café, bar, restaurant, a vinyl library, and a newspaper/book kiosk, all run by colorful local characters.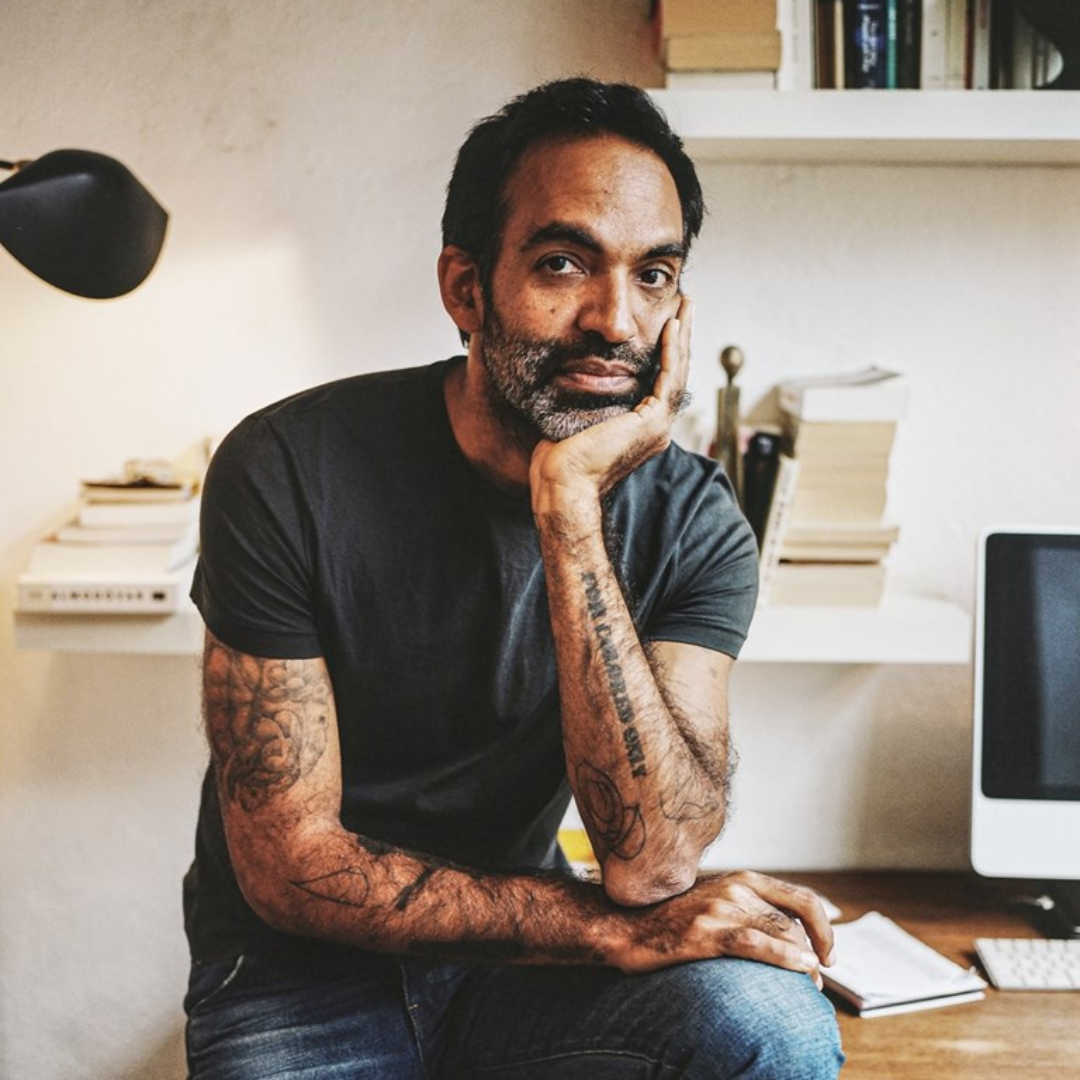 Meet the host - Valéry Grégo
"It is time for a new journey in the world of luxury travel. Redefine the experience with a radical reinvention. Travel better or not at all. Wherever we move, let's create a trail of positive impact."
Tips from the host
Describe Le pigalle?

For us, a hotel is never just a place. It's where intimacy flows between the people and the land: guests, staff, visitors, local producers, curious minds, neighbors, old regulars, and new faces—people from all walks of life, open to the world. No matter where you are from, you become a neighbor here—in a place where modern travelers and locals meet over drinks, culture, and adventure.
How would you describe the food at le pigalle?

At Le Pigalle, we assemble flavours that reflect the diversity of the neighbourhood; scallops in the restaurant, croque-monsieur in your room, kebab in the street or espresso to take away.
your favourite object(s) in the hotel?

The history behind the hotels, the curated objects, the exciting reads on the shelves, the locally sourced cuisines—these aren't just business decisions, they are an expression of my past, my experiences, and my quest for knowledge.
something most people don't know about paris?

The famous cocktail, The Bloody Mary was first made in the French Capital.
The rooms
Take a peek inside
Their rooms' neoclassical architectural style inspired artists and poets in the late nineteenth century. All 40 rooms are decorated in the Nouvelle Athènes mode, conveying a specific image of Pigalle: historic, modern, decadent, multicultural, and musical. Simple and comfortable, full of domestic touches. Each is a collection of objects, souvenirs, music, books and second-hand furniture, with a personality all of its own.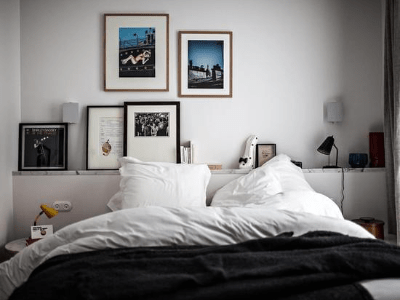 Pigalle 17 QueeN BEDroom

With its bar and close-up view of the neighbourhood, the Pigalle 17 (17 sqm room) has an an intimate feel, making the room perfect for couples.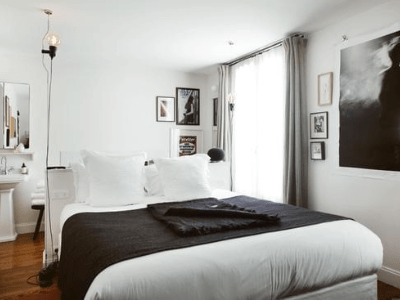 Pigalle 21 OPEN PLAN ROOM

The Pigalle 21 (21 sqm room) features a turntable and rare selection of historic vinyl, and a 1920s golden era leather-upholstered bar.
Read From
Flâneur Magazine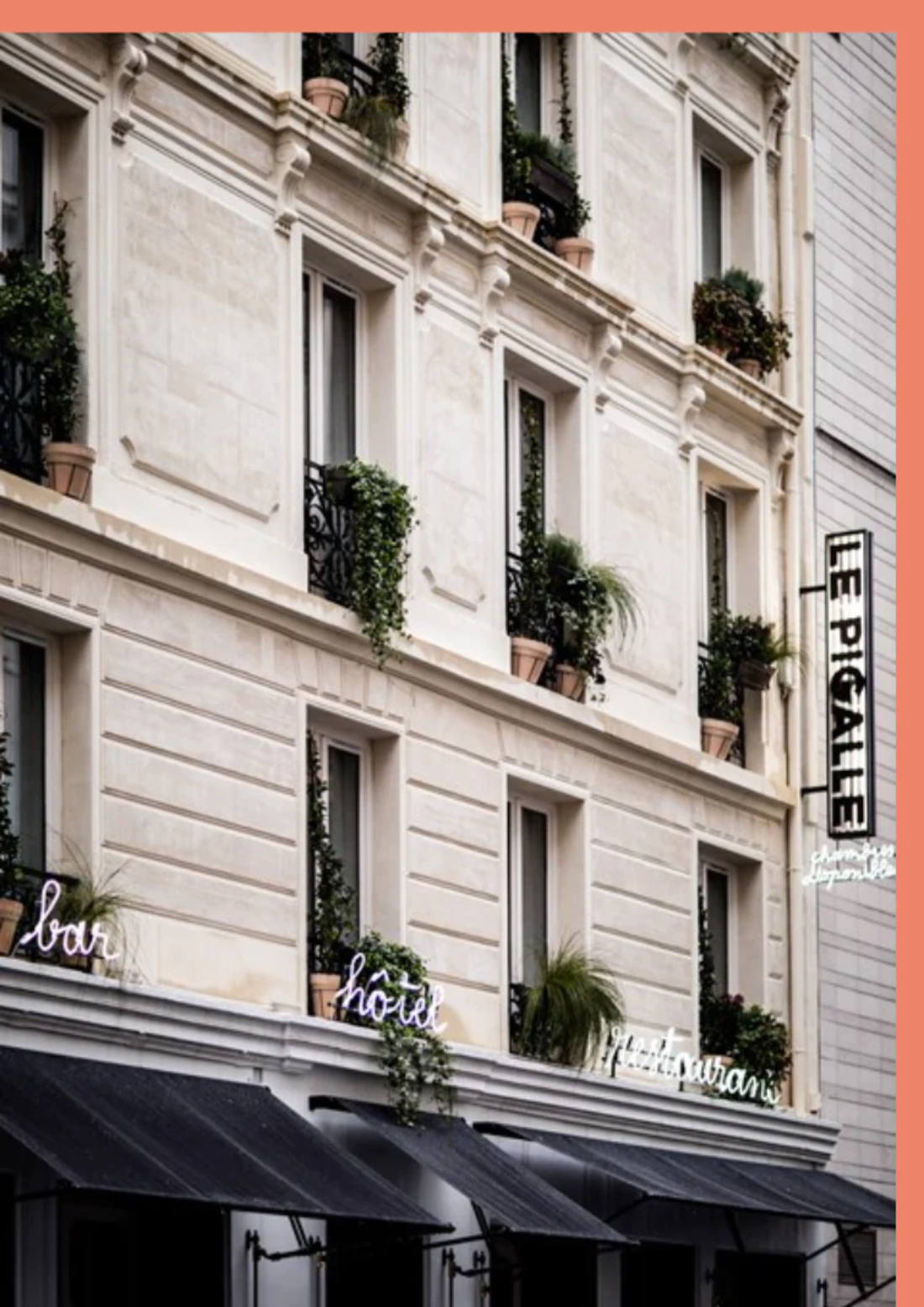 In Paris' arty district – an area named after renowned sculptor Jean-Baptiste Pigalle – the aptly named Le Pigalle is part hotel, part neighbourhood hub,...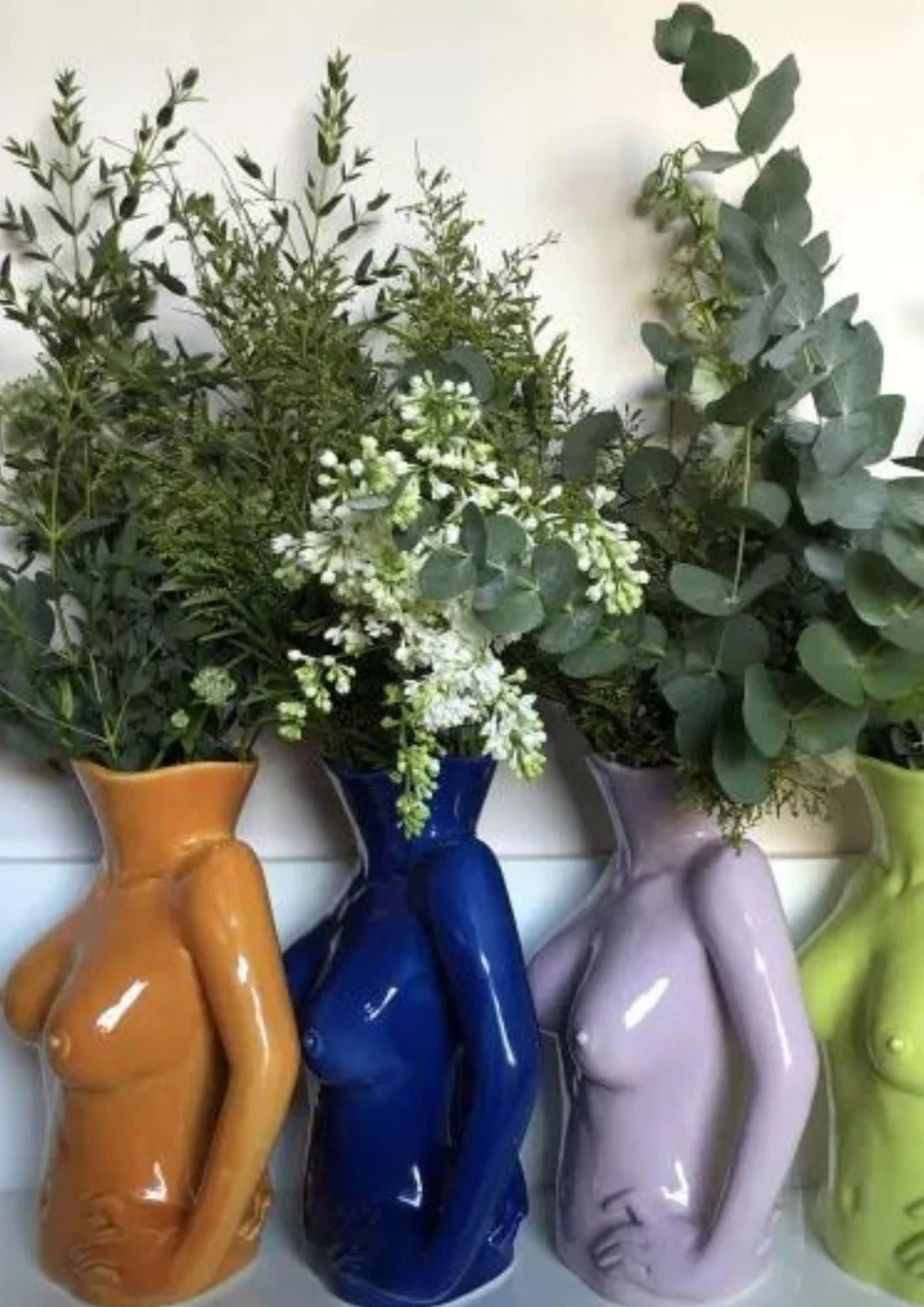 Have you been looking for the perfect statement piece to brighten up your home this fall? Search no more; we have what you need.