This store requires javascript to be enabled for some features to work correctly.
Vilnius, Lithuania
Hotel Pacai
Set in the heart of Vilnius' Old Town, Hotel Pacai perfectly echoes this quarter's 17th-century Baroque grandeur, yet augments it with a contemporary twist.
With the majority of the mansion dating back centuries, the goal was to keep the history visible in a direct way. Thus, all the existing frescoes and unique textures of the walls are emphasized through lighting, while the main features of the hotel strive for elegance and classical purity, both through materials and details.
Shop the look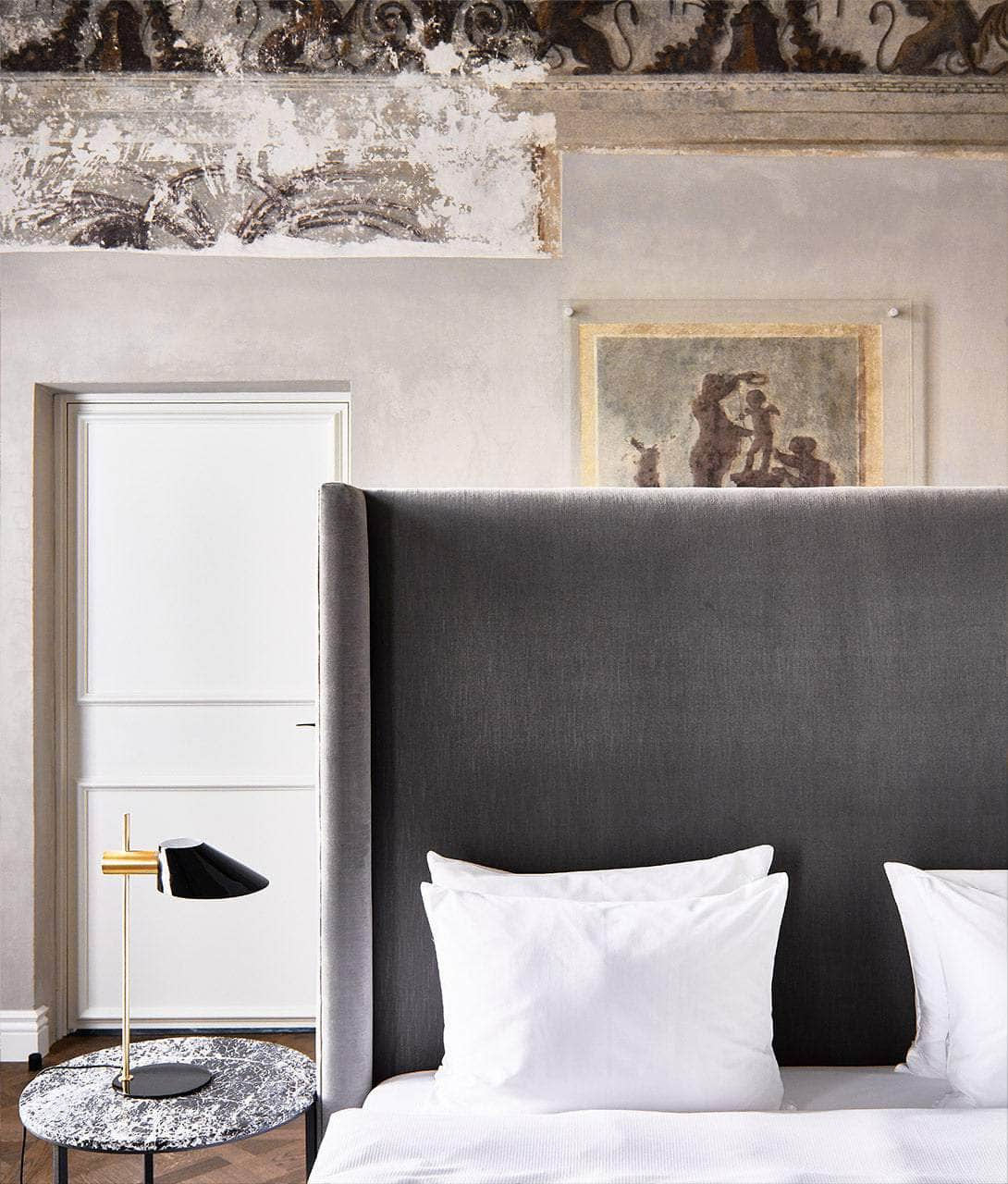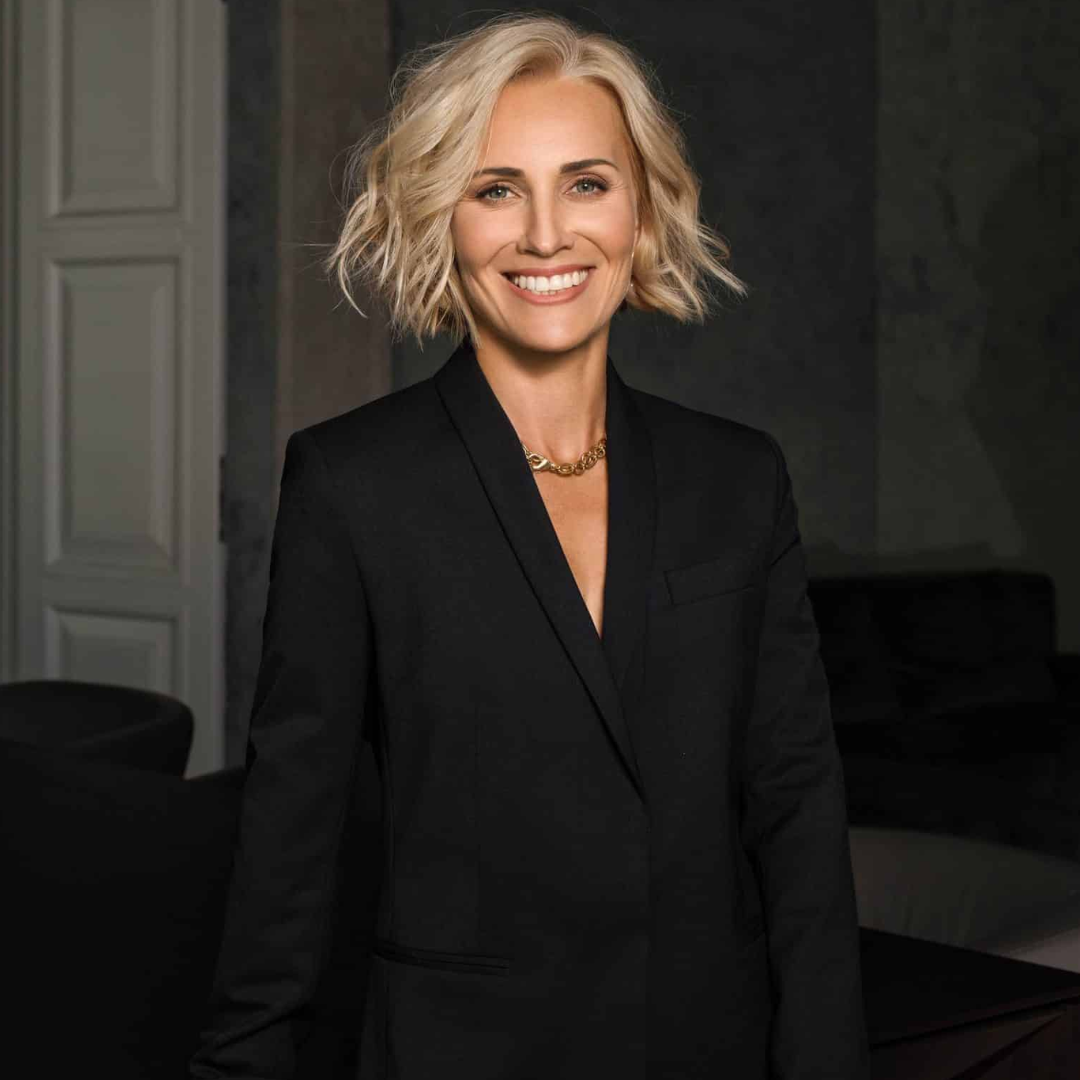 meet the host - Rūta Pulkauninkaitė-Macikė
"My favourite story? When a guest who watched a TV show before going to sleep, met the main actor of the TV show as he arrived for breakfast.  He ran to reception asking if he had had a hallucination!"
Read more
Tips from the host
Tell us a little bit about Hotel Pacai.

The hotel is set in the heart of Vilnius's old town. It is one of the best-preserved historic towns in Northern Europe and was inscribed on the World Heritage List in 1994- It is an exceptional illustration of a medieval Central European town that has evolved over a period of five centuries.
Where should we eat?

For a long time our Chef (Matas Paulinas) worked in Japanese cuisine restaurants in Denmark and has also worked at a "Michelin Star" level restaurant in Monaco. Later, while living in Copenhagen, he worked in "Noma" where he became a fan of Scandinavian kitchen philosophy. His food style isacontemporary interpretation of ethnographic themes from recent history, Matas is extremely creative inside the plate.
What's your favourite object in the hotel?

Athena – a sculpture of 17th century greets you on the second floor. The sculpture was found during renovation without a head, the head was cut and placed next to the feet. Reborn Athena is as important as a reborn mansion.
What's something most people don't know about vilnius?

Vilnius is the only capital in Europe you can fly above with a hot air balloon. Views of the medieval old town from above are breathtaking.
The rooms
Take a peek inside
Experience a completely unique stay at the Hotel Pacai, where historic 17th Century rooms get a thoroughly modern make-over.
Read From
Flâneur Magazine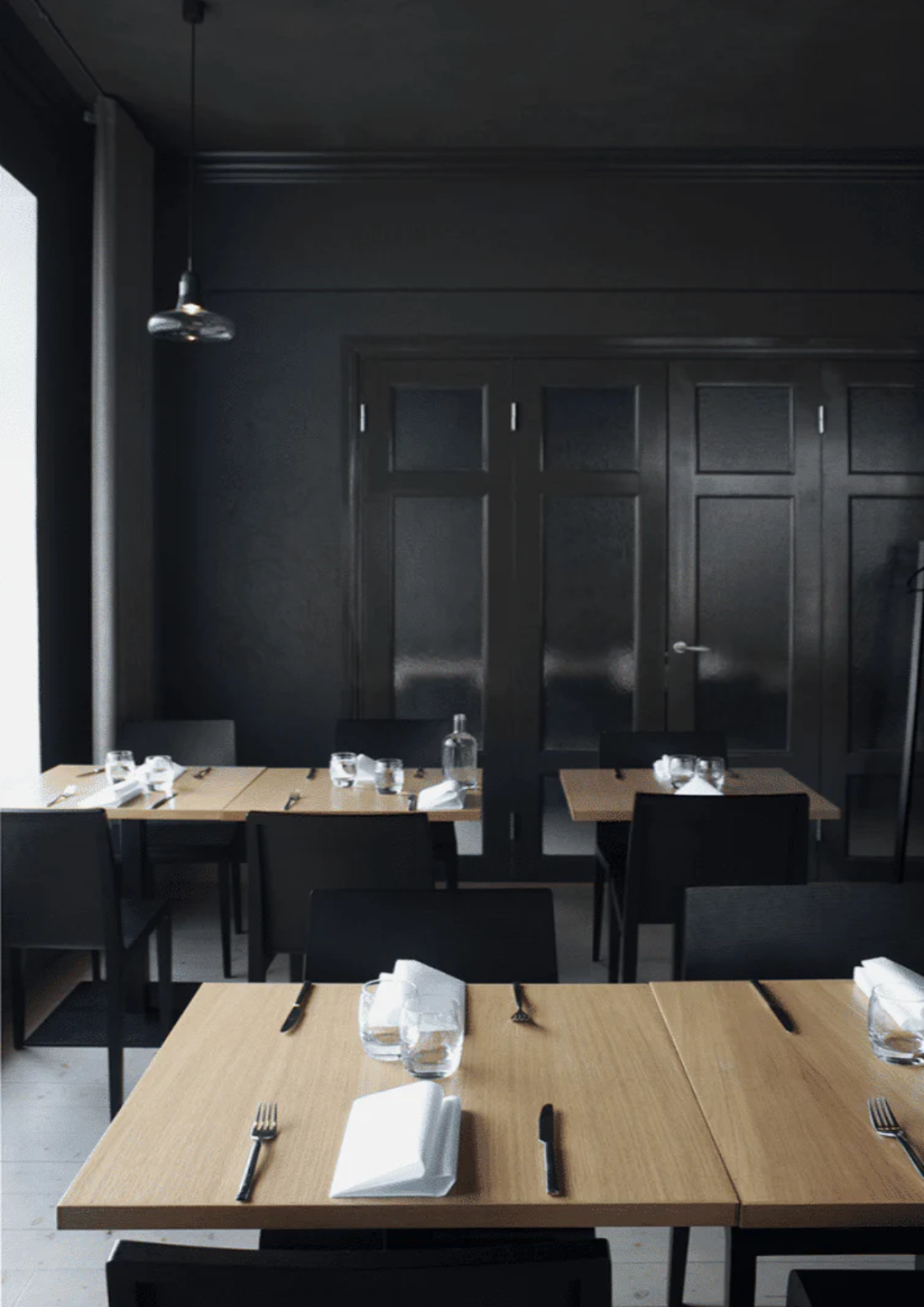 Discover the ultimate insider guide to Vilnius. Let Rüta Pulkauninkaité-Maciké from Hotel Pacai take you on a tour of her favourite spots in the city. We've selected...