This store requires javascript to be enabled for some features to work correctly.
The Flâneurs
Meet Mylène Scotto, Designer of Georges, Sauveterre de Béarn
There is something incredibly poetic about Mylène Niedzialkowskis creations. She loves to mix with all materials, from the most flexible to the most recalcitrant, to create objects of special charm. From her Chateau de Meritein, in the Bearn, in the South West of France, she searches diligently for producers who share their ethos and create materials that are as beautiful as they are responsible. We sit down with the designer to hear more about her beautiful and unique pendant lights.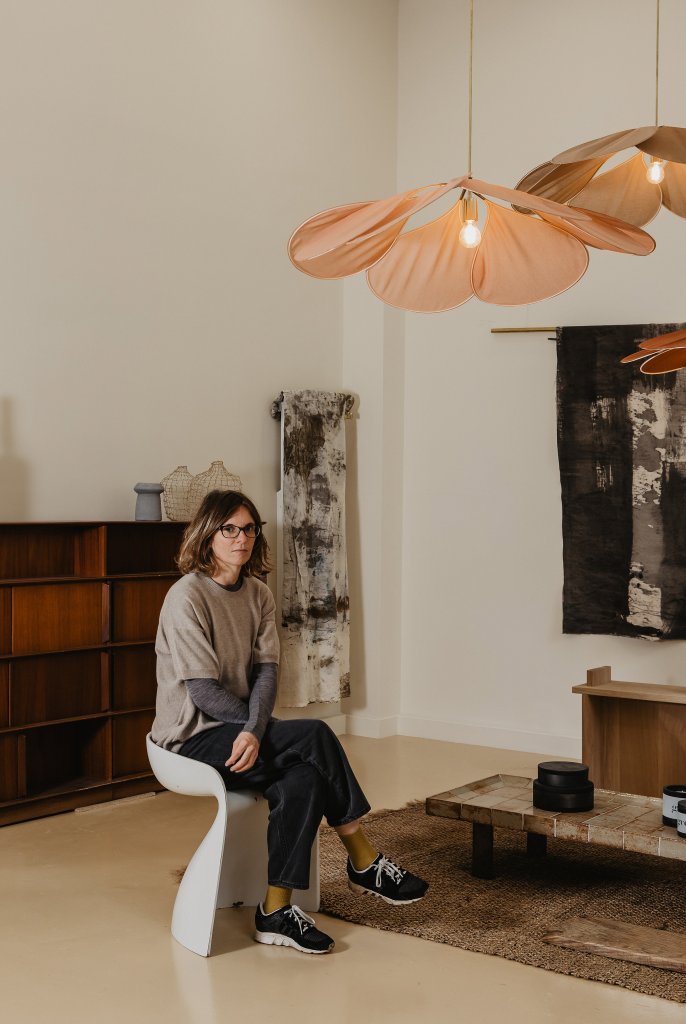 Can you tell us more about the history behind your brand name?
Georges is the saint of the day I was born. I like the fact that it's a boy old name.
Can you tell us more about how Georges was created?
I started Georges 10 years ago, it evolved with me during this decade. I draw and prototype all the objects and they then takes life in our manufacture based in the South West of France.
How would you describe your lights in one word?
Vegetal inspiration
What is behind the inspiration of your first design?
All that surround us outside. A curve, raw materials, atmospheres

Do you have a favourite one?
I have a little crush on our carambole.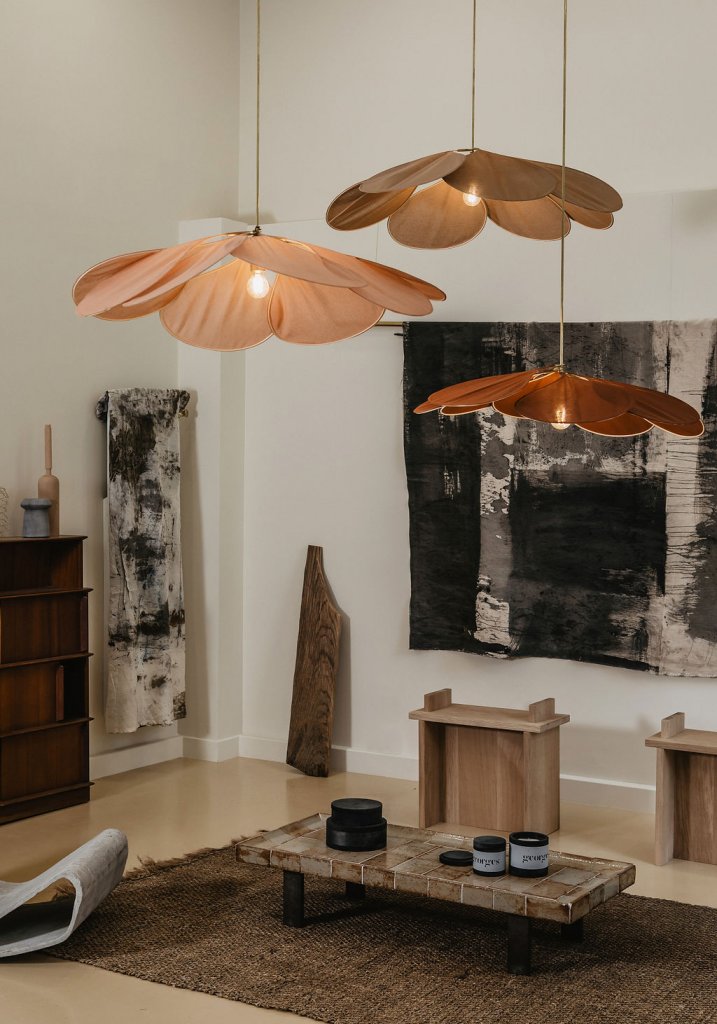 Where do you create your lights?
I draw them at my house and then we create them in our workshop.
What's the best tip you could give about creating the right lighting at home?
Use your imagination and don't copy 😉
Have you ever wanted to bring back an object from a hotel or a restaurant? And if so which one? 
A sugar box at the Guggenheim museum of Bilbao!
Any wishes for 2021? 
Continue to grow up but in a more quiet world
BLOG
Latest articles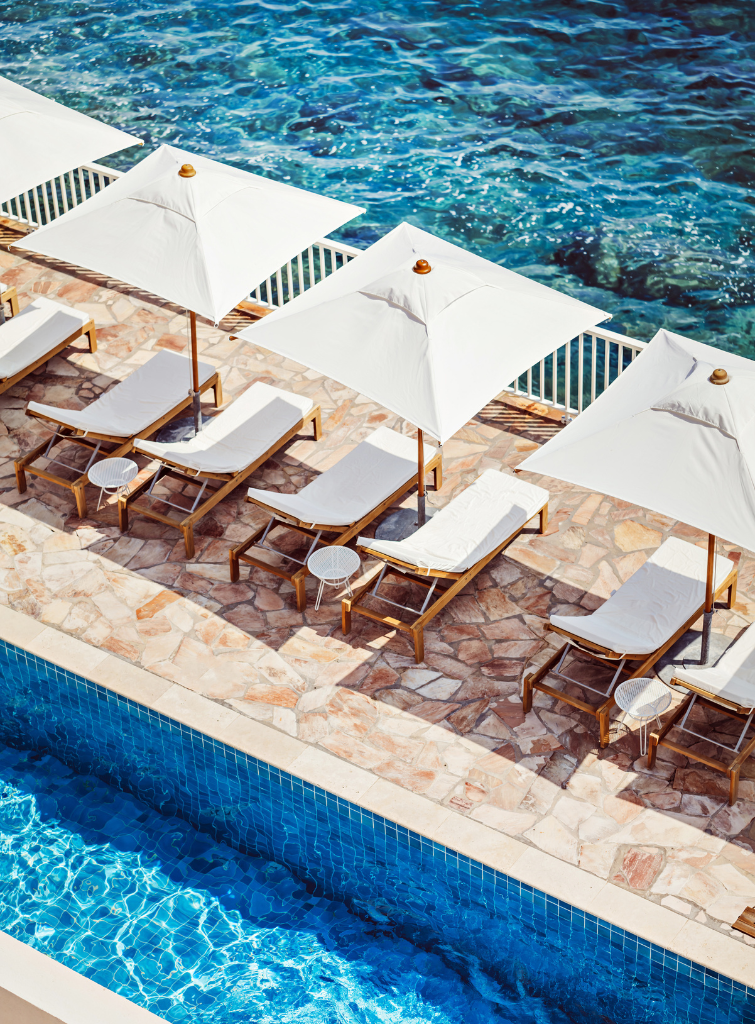 Nestled between the iconic locales of Cannes and Saint-Tropez, Saint-Raphaël presents a tapestry of stunning landscapes and shaded streets. 
Setting the stage for a memorable celebration requires a keen eye for detail and a touch of creativity. Louise Roe, the visionary founder of Sharland...
Bradley Agather is a creative consultant and stylist with an unerring knack for finding the sublime in the everyday. A former fashion editor, Bradley's discerning...