This store requires javascript to be enabled for some features to work correctly.
Destinations
Les Roches Rouges: The Riviera Reverie
Nestled between the iconic locales of Cannes and Saint-Tropez, Saint-Raphaël presents a tapestry of stunning landscapes and shaded streets. Here, Les Roches Rouges rises as a Modernist beacon, its vantage offering unspoiled views where the tower on the neighbouring Île d'Or is the solitary silhouette against the vast expanse of the shimmering Mediterranean.
Les Roches Rouges, a testament to Riviera luxury, is an invitation to experience the closeness of the elements. With the ripple of the sea ever in view, each room captures the essence of a Riviera lifestyle - a harmonious blend of sun, sea, and serenity.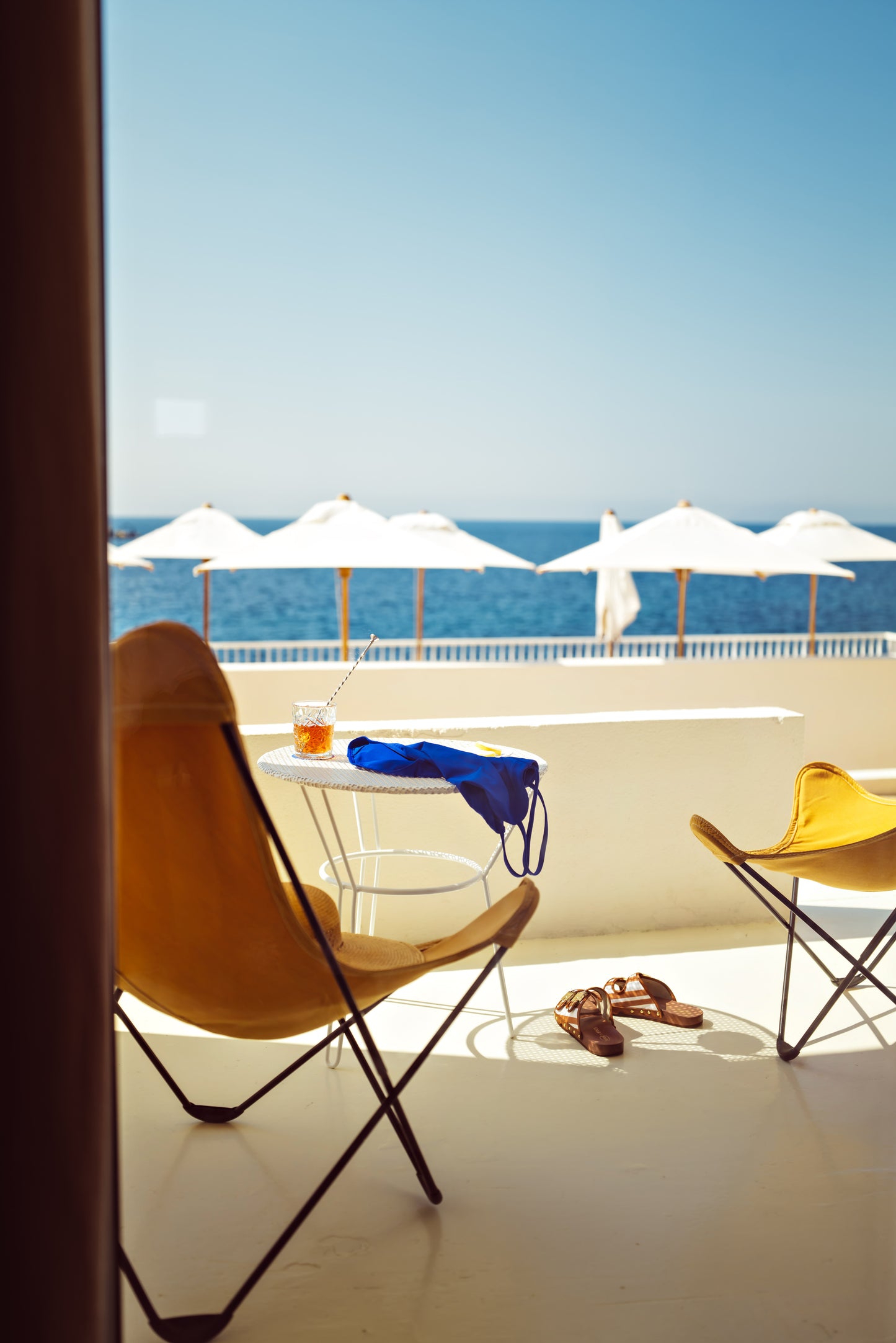 Take a Tour
Glimpses of the Riviera
With a timeless and contemporary aesthetic, each room at Les Roches Rouges speaks of understated luxury. The Riviera way of life is encapsulated in the soft sunlight filtering through, the artworks that adorn the walls, and the uninterrupted views of the mesmerising Mediterranean.

It's a symphony of colour, comfort, and charm, reflecting an elegance that is both classically Côte d'Azur and distinctly modern.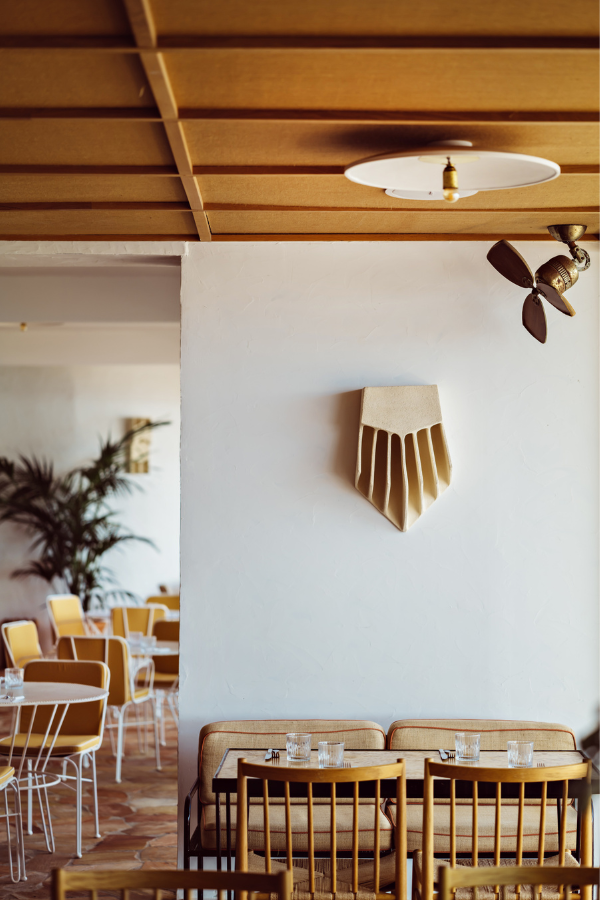 Design
Modernism meets the Mediterranean
The legacy of Hôtel Les Roches Rouges is rooted in its setting, a confluence of history, nature, and architectural brilliance.

The design elements, whether it's Guy Bareff's earthenware wall lamps, Rosemarie Auberson's colour blocks, or Willy Guhl's concrete armchairs, are more than mere decor. They echo the hues and textures of the surroundings, creating a space that feels both intimate and infinite, both historic and avant-garde.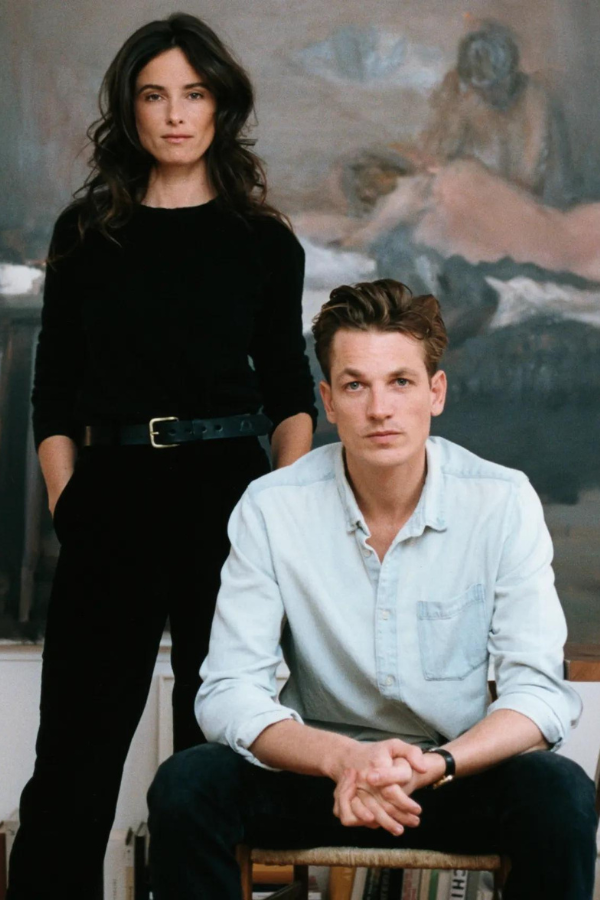 Meet the designers
FESTEN ARCHITECTURE: Charlotte de Tonnac and Hugo Sauza, Curators of the Contemporary
The transformation of Saint-Raphaël, from a fishing village to a sought-after tourist haven, is a tale intertwined with tales of railroads, coastal roads, and even a mock medieval tower. But the modern narrative of Les Roches Rouges is etched by Parisian architecture duo, Festen.

Drawing inspiration from Eileen Gray's E-1027 villa, they've reimagined this space as a sanctuary of style and sophistication. Their vision is evident in every corner, from the welcoming cocktail on the balcony to the minimalist elegance that defines the interiors.
Flâneur favourites
Details we loved
The essence of Les Roches Rouges isn't confined to its walls. For those enamored by its charm, the in-house boutique is an invitation to carry a piece of this Riviera dream home.
|

Each curated item, whether it's art, jewelry, or decor, is a reflection of the hotel's ethos — a blend of tradition, luxury, and contemporary design.


|
BLOG
Latest articles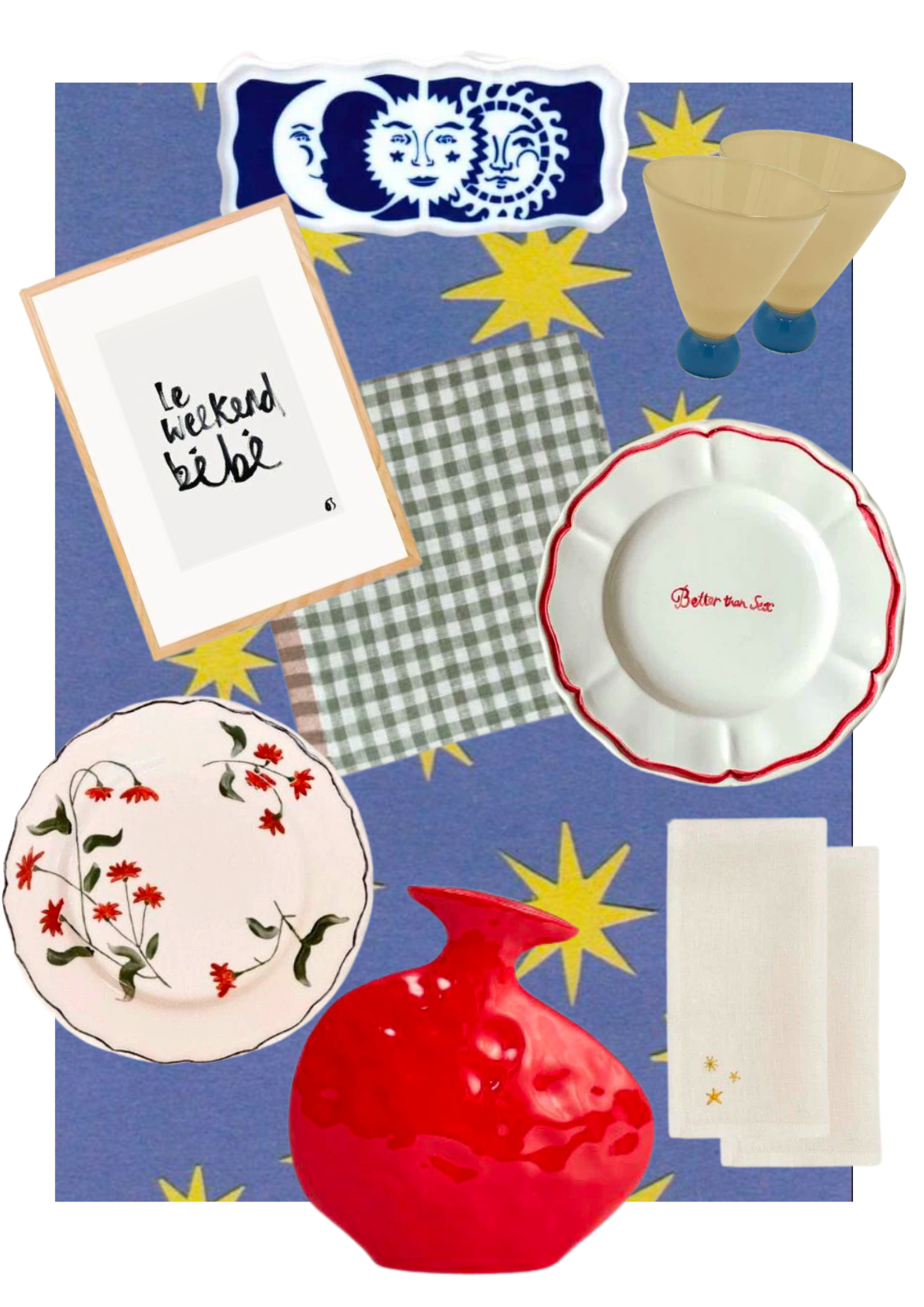 The season for gifting is upon us and we have pulled together the best gifting edit for your loved ones. Regardless of taste, we have...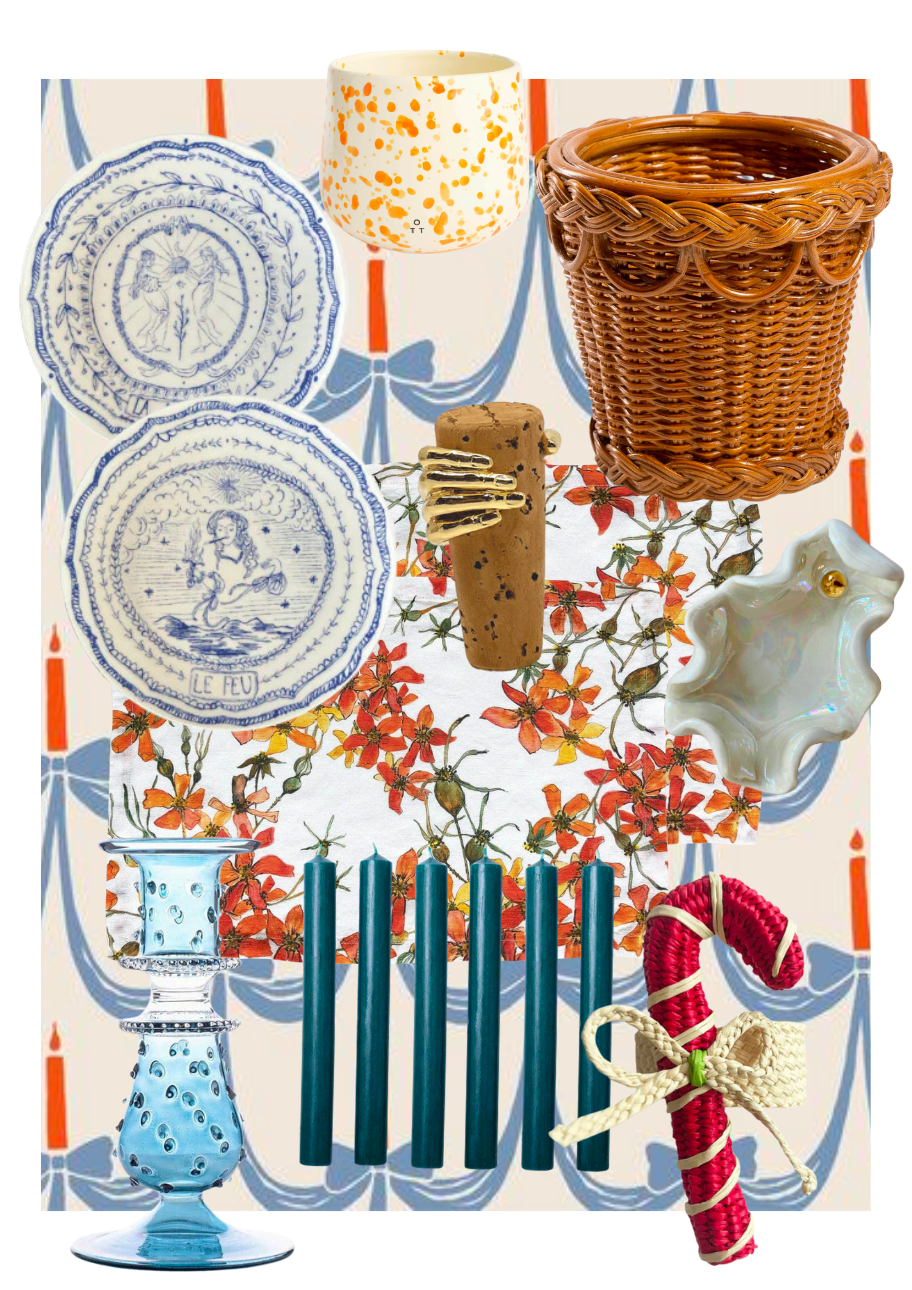 Step into a world of festive delight with our Ultimate Festive Gift Guide! Whether you're shopping for someone enchanted by the magic of Christmas, a...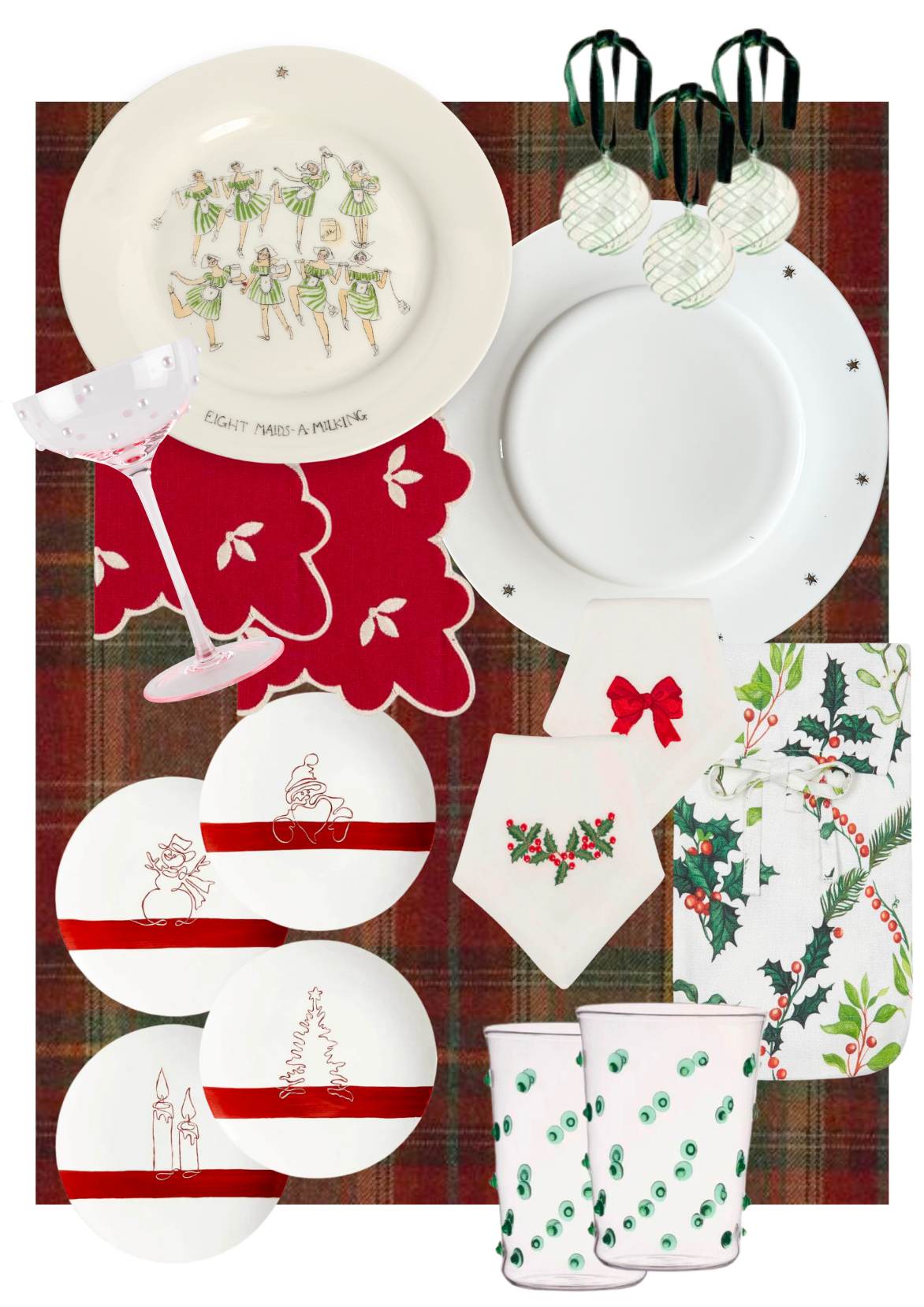 For those who LOVE Christmas. A selection of ceramics, baubles, crackers and so much more. There is something for everybody.