This store requires javascript to be enabled for some features to work correctly.
Homeware with Something to Say
Words are never enough and this is why we introduce the "Say It" edit. From plates with a cheeky message to embroidered messages, our curation will make your home the most expressive.
BLOG
Latest articles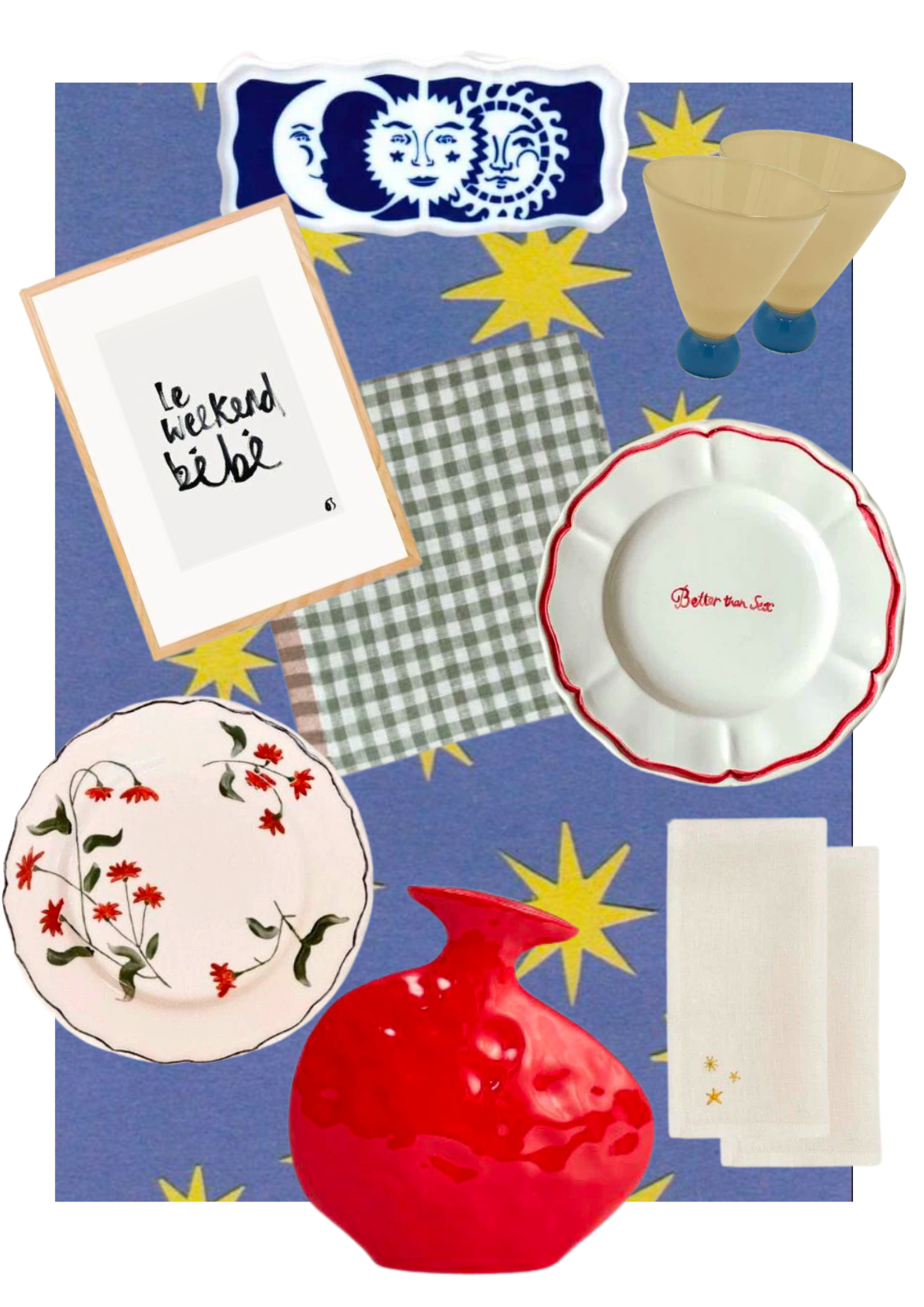 The season for gifting is upon us and we have pulled together the best gifting edit for your loved ones. Regardless of taste, we have...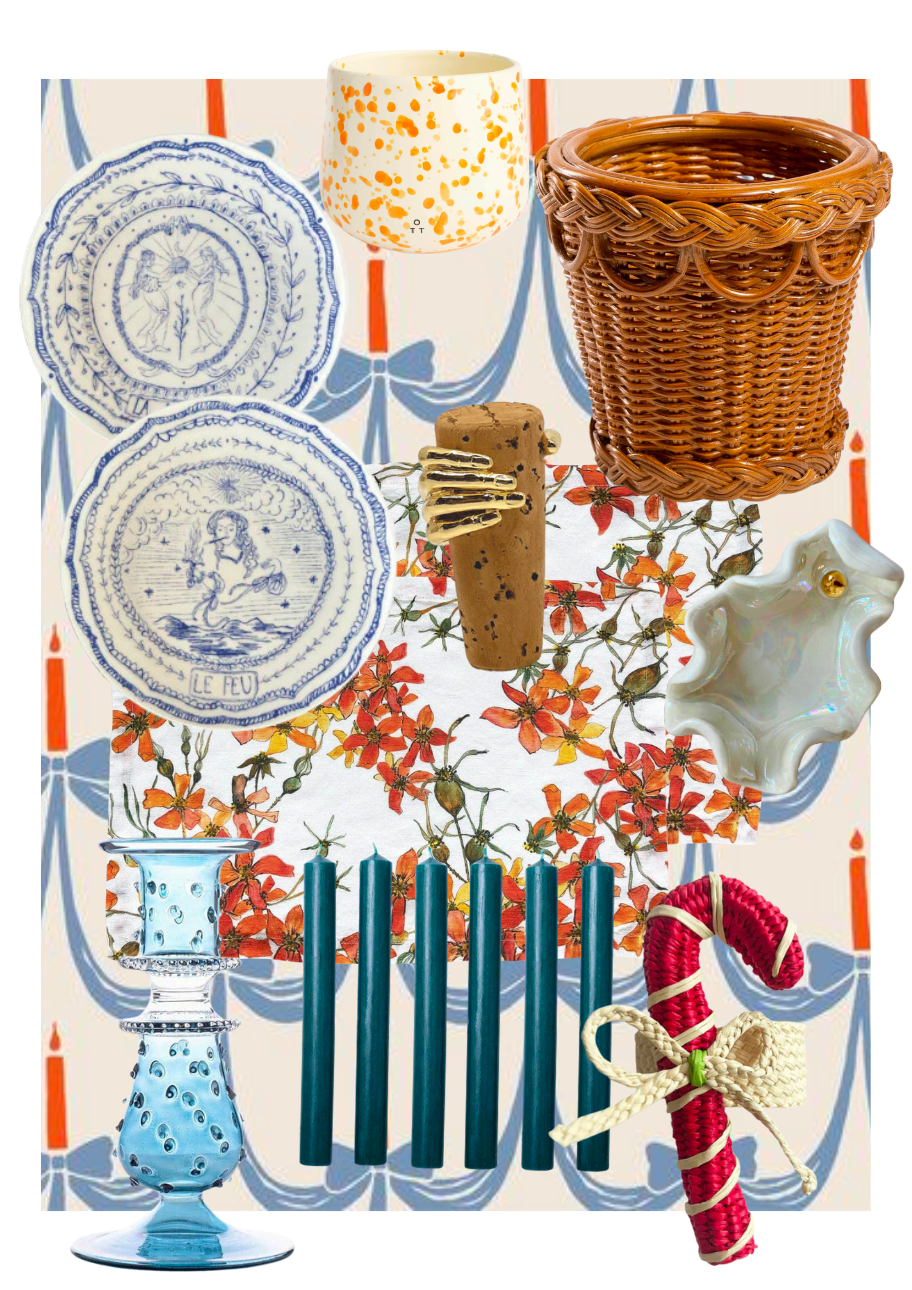 Step into a world of festive delight with our Ultimate Festive Gift Guide! Whether you're shopping for someone enchanted by the magic of Christmas, a...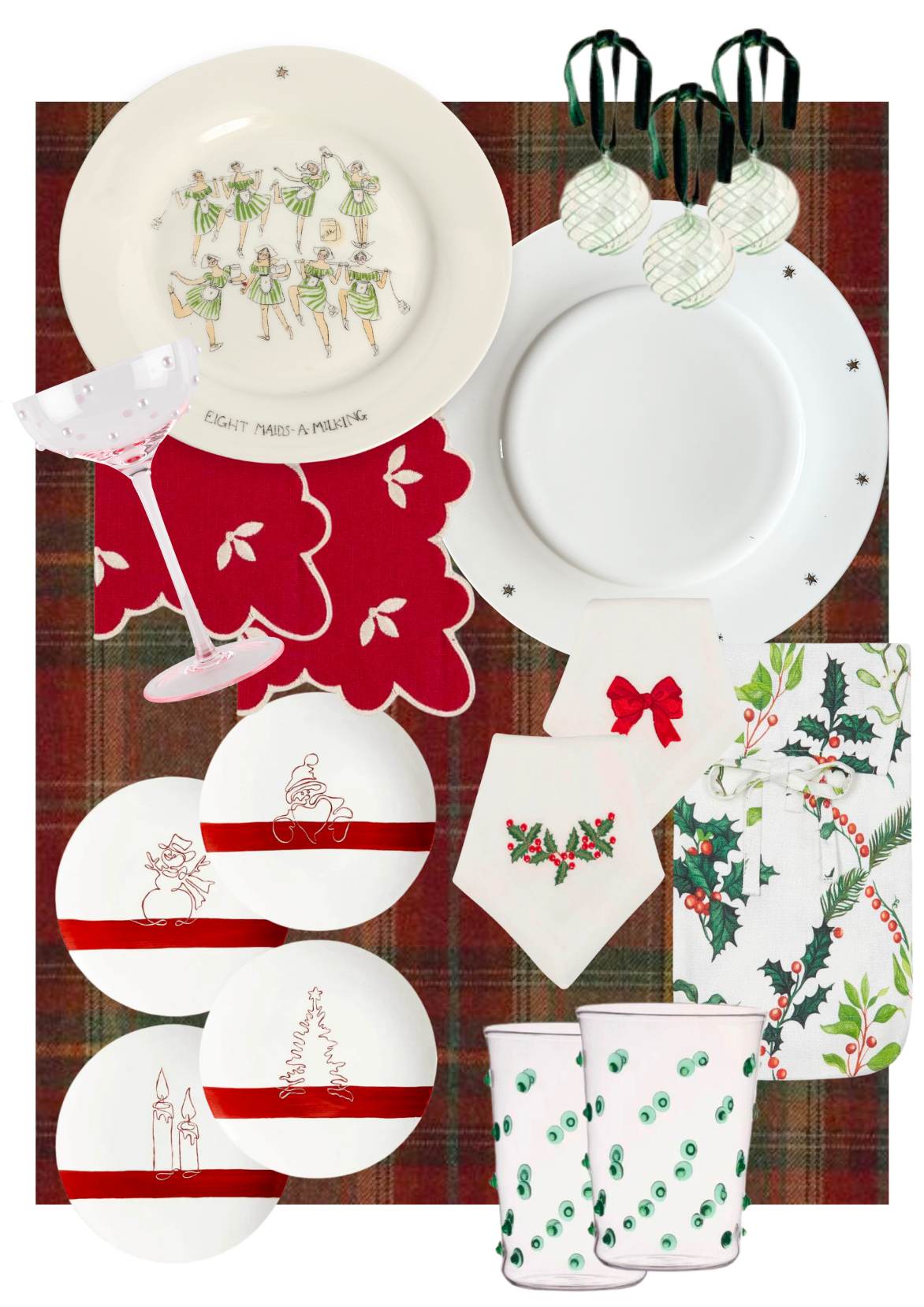 For those who LOVE Christmas. A selection of ceramics, baubles, crackers and so much more. There is something for everybody.