This store requires javascript to be enabled for some features to work correctly.
Travel guide
Vilnius by Hotel Pacai
Discover the ultimate insider guide to Vilnius. Let Rüta Pulkauninkaité-Maciké from Hotel Pacai take you on a tour of her favourite spots in the city. We've selected locations depending on who you are with. Start at the Hotel Pacai and then whether with friends, family, or on a romantic date, pick the perfect location for you in Vilnius.
Hotel Pacai
Shop the collection
BLOG
Latest articles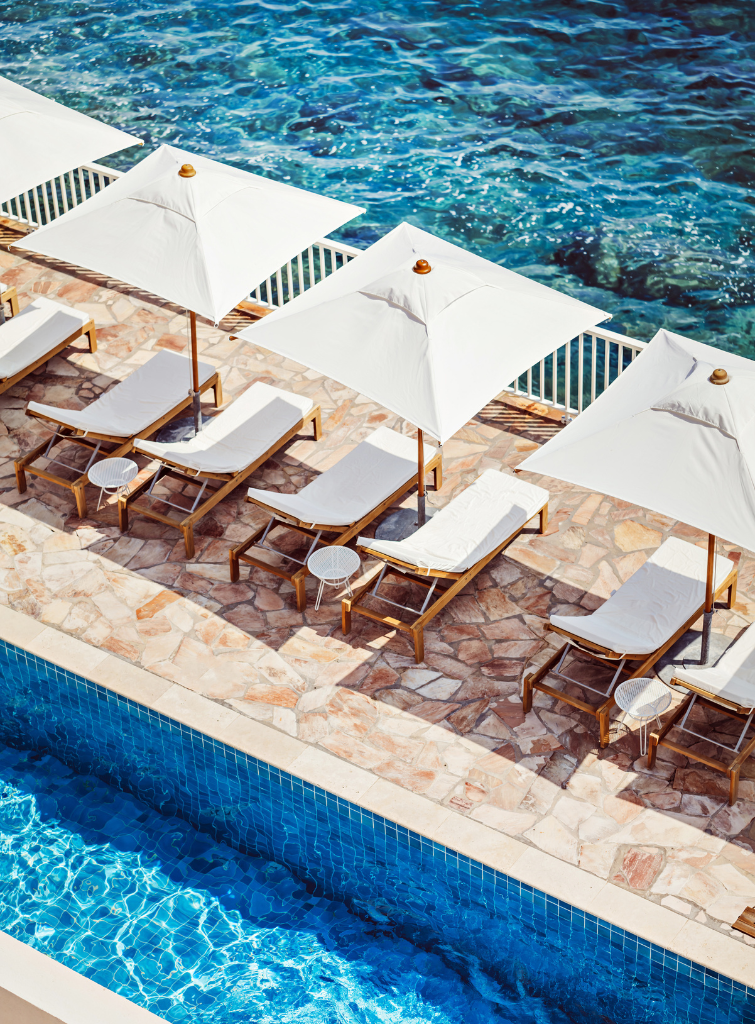 Nestled between the iconic locales of Cannes and Saint-Tropez, Saint-Raphaël presents a tapestry of stunning landscapes and shaded streets. 
Setting the stage for a memorable celebration requires a keen eye for detail and a touch of creativity. Louise Roe, the visionary founder of Sharland...
Bradley Agather is a creative consultant and stylist with an unerring knack for finding the sublime in the everyday. A former fashion editor, Bradley's discerning...