This store requires javascript to be enabled for some features to work correctly.
DESTINATIONS
Hotel Pacai, Vilnius
Lithuanian architect Saulius Mikštas and design studio YES.design.architecture have transformed this 17th Century baroque mansion in Vilnius, famous for being the most magnificent mansion in the Grand Duchy of Lithuania, into a luxurious modern hotel. Discover the Hotel Pacai today.
The Hotel Pacai is set in the heart of Vilnius' Old Town. It is home to a university, a presidential palace, and an abundance of museums, bookshops, and the city's coolest spots for dining and drinking. The hotel echoes the quarter's 17th-century Baroque influence with a contemporary twist.


The Hotel Pacai is based around a large central courtyard. What naturally stands out is the way the building's history sits alongside modern fittings. Rooms all feature original features: exposed original brickwork, cracking plaster, historic frescos, and grand marble walls mixed with a contemporary feel.


"It was famous for being the most magnificent mansion in the Grand Duchy of Lithuania in the 17th century. The stately building has been reborn thanks to the inspired efforts of a passionate team of local architects and designers. The ornate baroque mansion lived through the Polish-Lithuanian Commonwealth, the rule of Russian czars, Napoleon's entrance to Vilnius, and the Soviet before it was reborn in 2018 as the Hotel PACAI." Explains Rūta Pulkauninkaitė-Macikė the general manager of the hotel. 
SHOP
HOTEL PACAI'S SELECTION
BLOG
Latest articles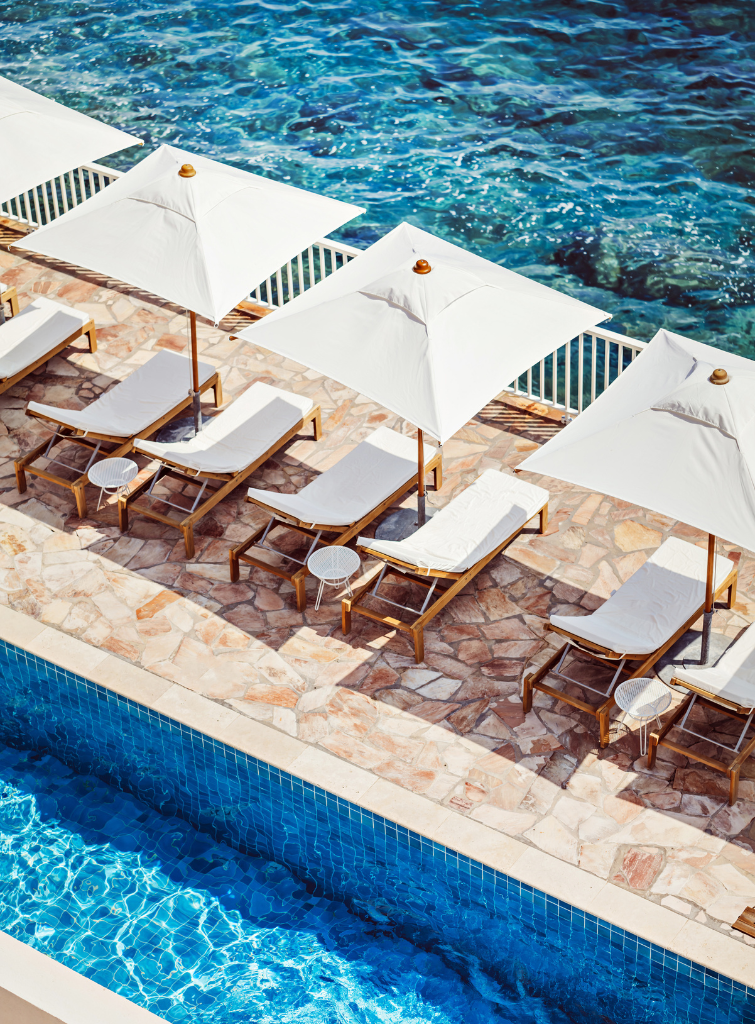 Nestled between the iconic locales of Cannes and Saint-Tropez, Saint-Raphaël presents a tapestry of stunning landscapes and shaded streets. 
Setting the stage for a memorable celebration requires a keen eye for detail and a touch of creativity. Louise Roe, the visionary founder of Sharland...
Bradley Agather is a creative consultant and stylist with an unerring knack for finding the sublime in the everyday. A former fashion editor, Bradley's discerning...