This store requires javascript to be enabled for some features to work correctly.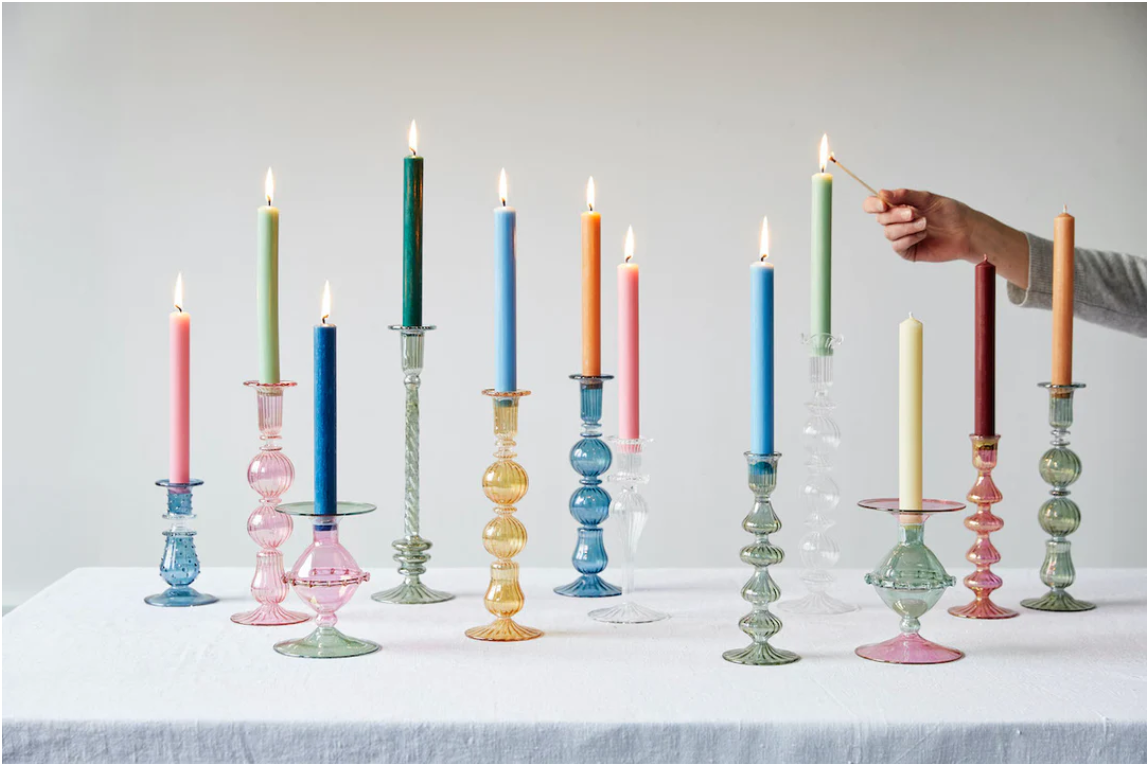 London, UK
Issy Granger
Every piece in our collections starts life as a drawing in Issy's sketchbook. 
Once ready Issy takes these drawings to our talented makers and manufacturers who breathe life into her pencil sketches and transform them into the stunning finished creations that fill the Issy Granger shelves. 
Discover More
No collections for selected location.