This store requires javascript to be enabled for some features to work correctly.
DESTINATIONS
10 facts about Chetzeron, Switzerland
Though there are many wonderful hotels and chalets dotted through the Alps, Chetzeron is something special. Stark exteriors are juxtaposed against supremely cosy interiors to create a unique mountain escape. We've gathered our 10 favourite facts from Chetzeron, Switzerland.
BLOG
Latest articles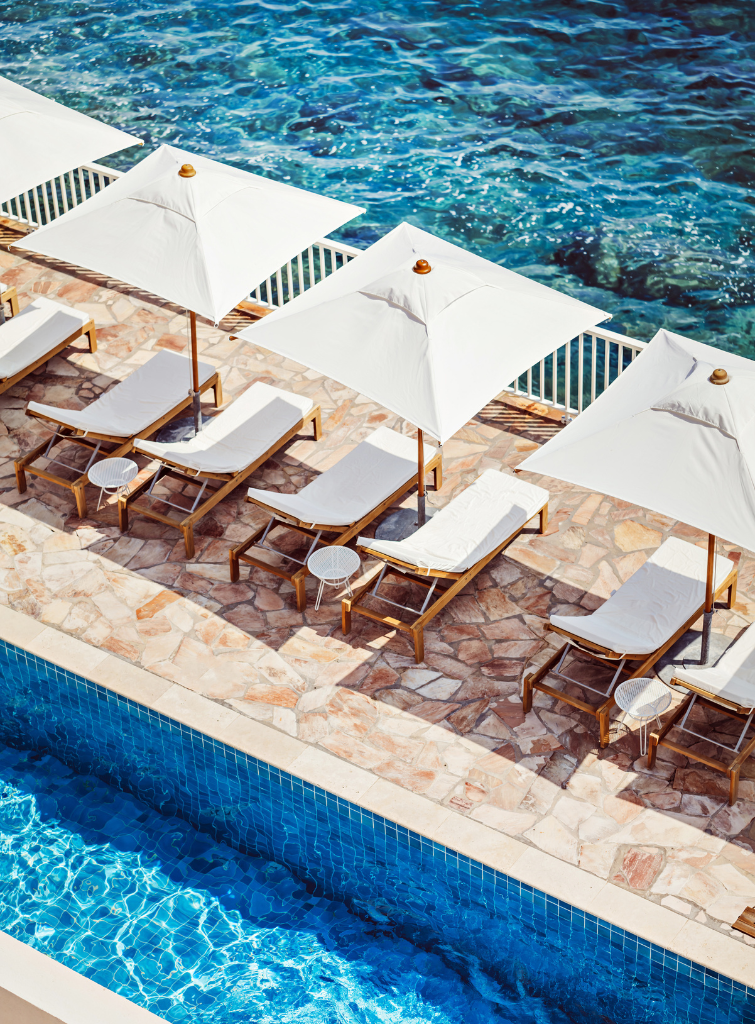 Nestled between the iconic locales of Cannes and Saint-Tropez, Saint-Raphaël presents a tapestry of stunning landscapes and shaded streets. 
Setting the stage for a memorable celebration requires a keen eye for detail and a touch of creativity. Louise Roe, the visionary founder of Sharland...
Bradley Agather is a creative consultant and stylist with an unerring knack for finding the sublime in the everyday. A former fashion editor, Bradley's discerning...