This store requires javascript to be enabled for some features to work correctly.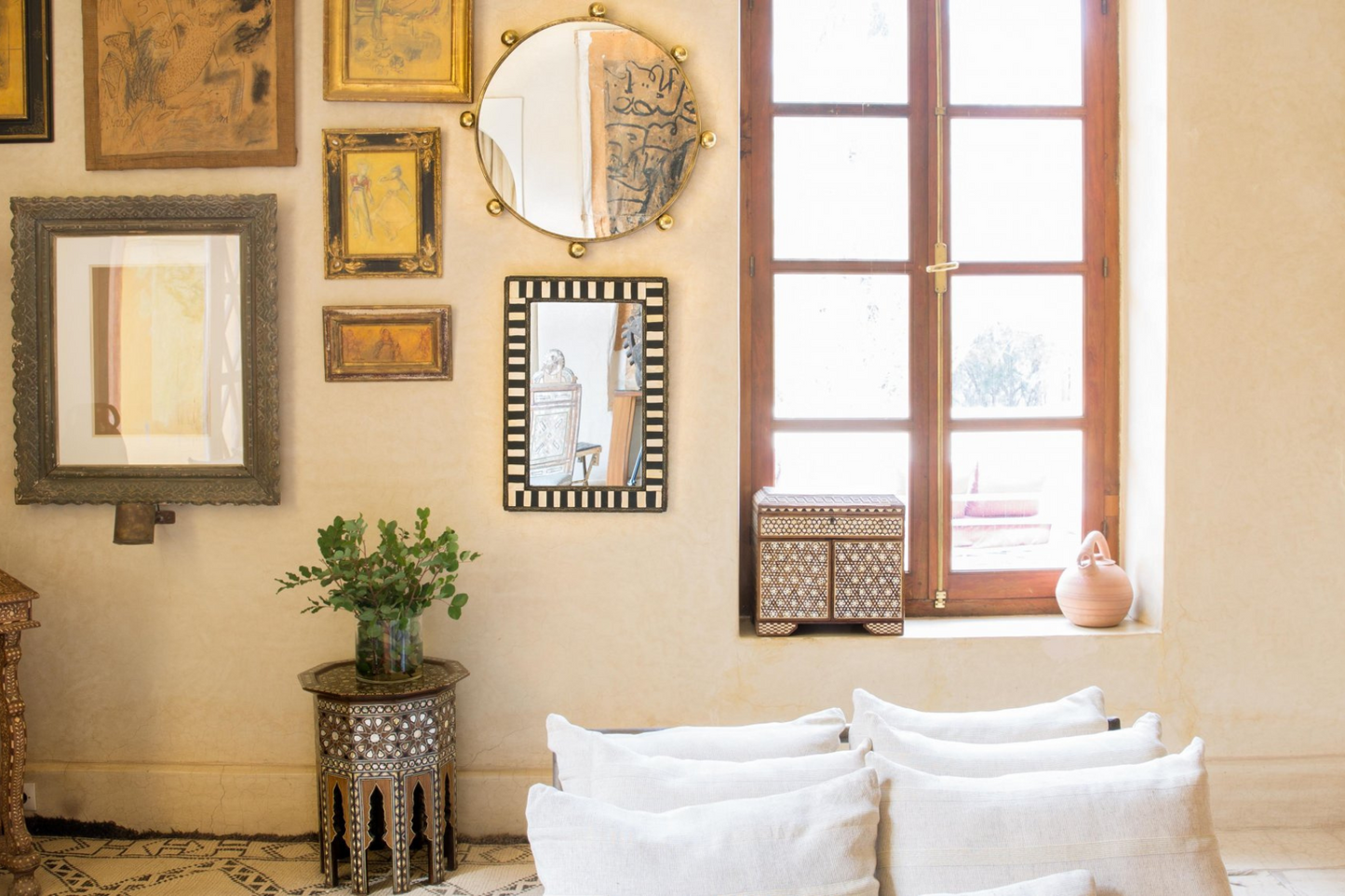 Marrakech, Morocco
Jnane Tamsna
Luxe meets Moroccan style in Jnane Tamsna, a boutique hotel with 24 rooms and private villas in Marrakech. Designed by renowned Meryanne Loum-Martin, with a serene garden by Gary Martin, there's a Boho style to the colourful walls, hand-crafted textiles, and tiled furnishings by local artisans. An ethnic retreat in the heart of a vibrant capital city.
Discover
Sorry, there are no products matching your search
Discover more
Destinations
No collections for selected location.