This store requires javascript to be enabled for some features to work correctly.
DESIGN HUB
Anthologist or the Art of Curating Narratives
If you were to unearth a treasure trove, a hidden gem amid the vastness of contemporary design, Anthologist would be it. Dive deep into a world where design goes beyond mere aesthetics—it's the soulful embodiment of stories, emotions, and heritage.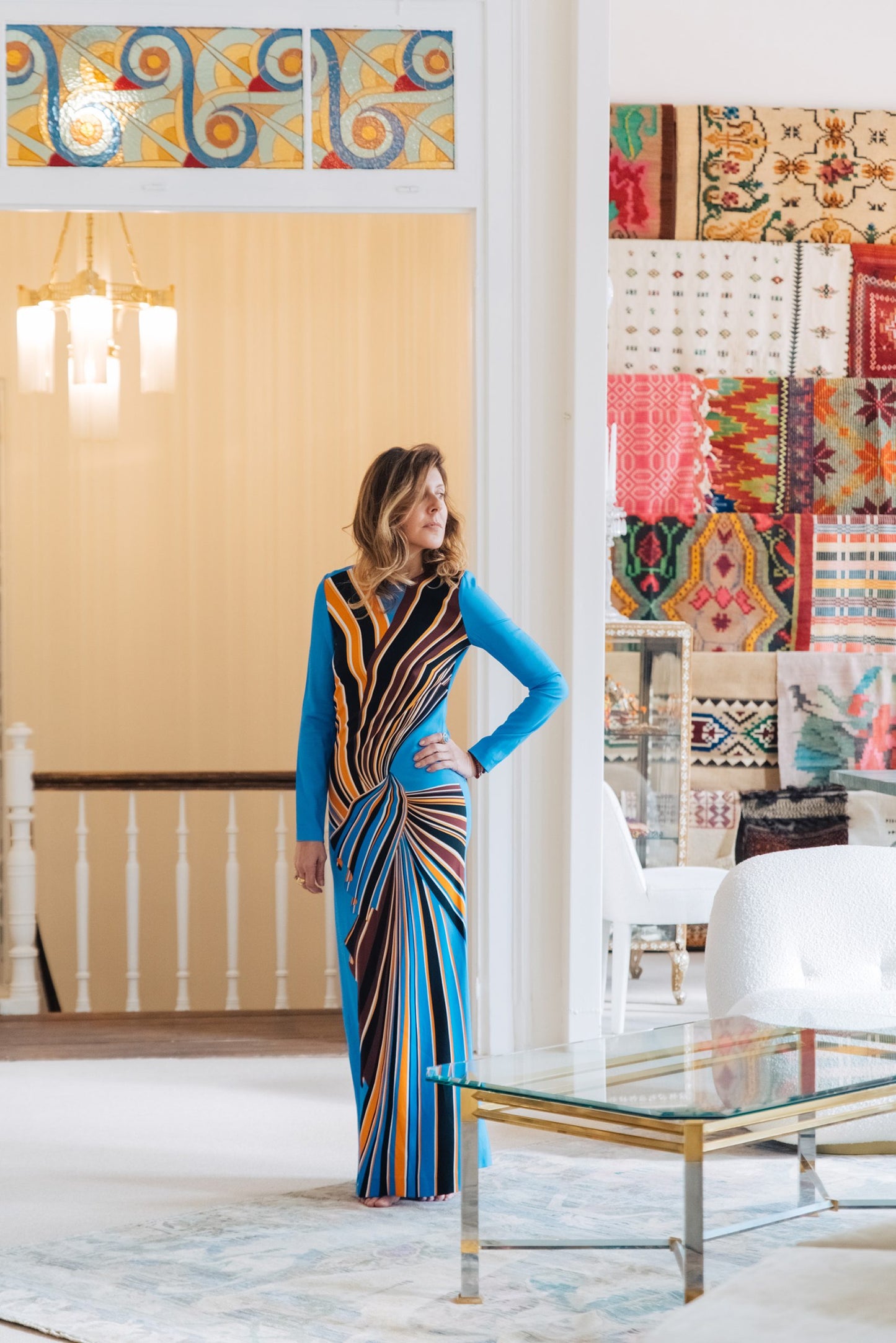 Tales of Origin
In the midst of a world stilled by a pandemic, the serene island of Paros in Greece became the birthplace of Anthologist. Andria Mitsakos, a global wanderer and travel publicist by profession, found herself not in the bustling hallways of an airport but in a farmhouse she was renovating. This period of self-reflection and pause steered her onto a novel path. Gone were the days of transient purchases; it was a time to treasure the treasured.

Mitsakos passionately believes in curating, not consuming. Her sentiment, "we need more treasures and fewer things," captures the essence of Anthologist's vision. However, it's not just about chic décor and unique artefacts. At its core, it's about upholding age-old artisanal traditions and ensuring they stand the test of time. As Mitsakos aptly puts it, "Cultural preservation is the new sustainability."
ANTHOLOGIST
Discover the Collection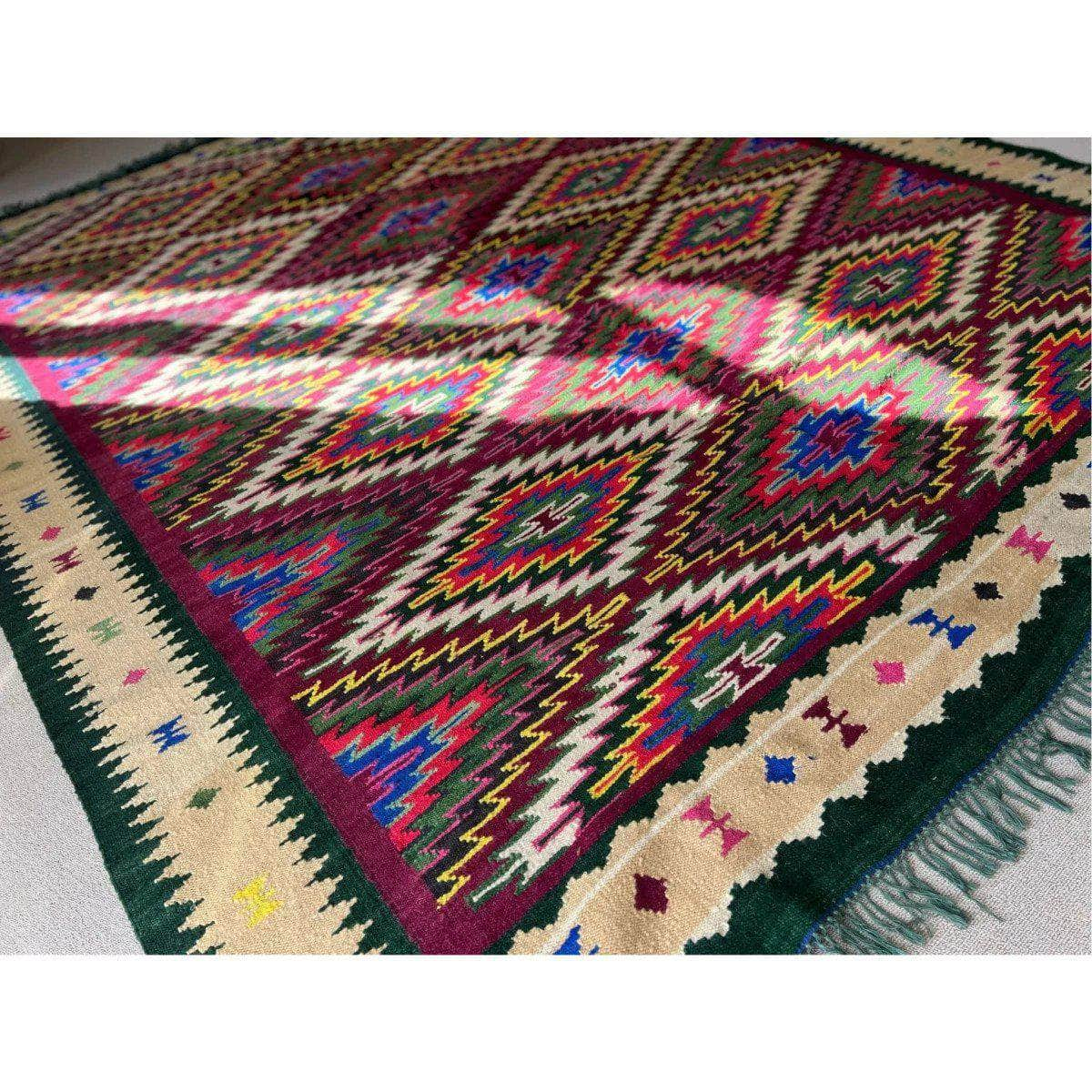 A Symphony of Stories

Anthologist is not just a brand—it's an institution that champions tales. Be it through a vintage kilim rug that transports you to the coasts of the Mediterranean or a pillow cover reminiscent of Grecian sunsets, each piece has a tale to tell. Navigate through their curated collection, and you might find yourself lingering over the antique natural kilim or the silk-framed kilim fragment pillow cover.
The brand's muse, Greece, is mirrored in its designs. The Greeks are masters of creating a homely atmosphere – they blend the traditional with the contemporary, crafting spaces that are both inviting and chic. Hosting for them isn't just about offering a seat, it's about sharing a piece of their heritage, a snippet of their story.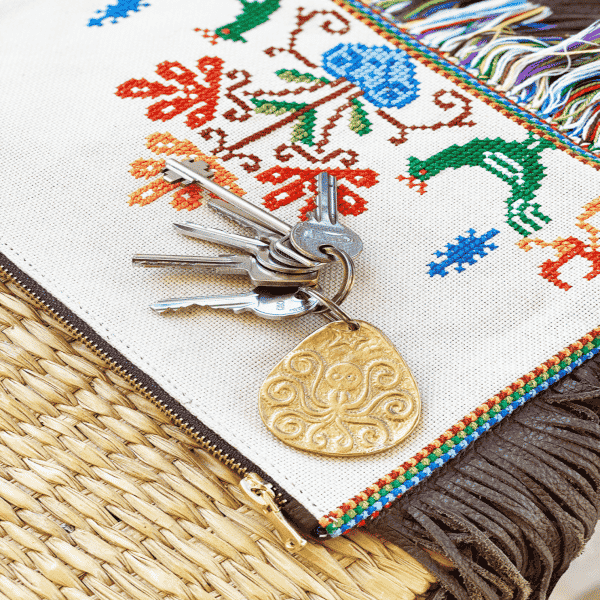 Carving Chronicles for Hospitality
While the world may be familiar with Mitsakos's exceptional sense of style, those in the hospitality industry are privy to her unparalleled expertise. Her advice to them? Ditch the monotonous, dive into the diverse. It's high time hotels moved away from the "sea of sameness". Instead of the mundane, why not infuse spaces with unique artefacts that have a legacy? After all, there's more to guest experience than just service. It's about creating memories, etching moments. And please, as Mitsakos quips, "No more chocolates."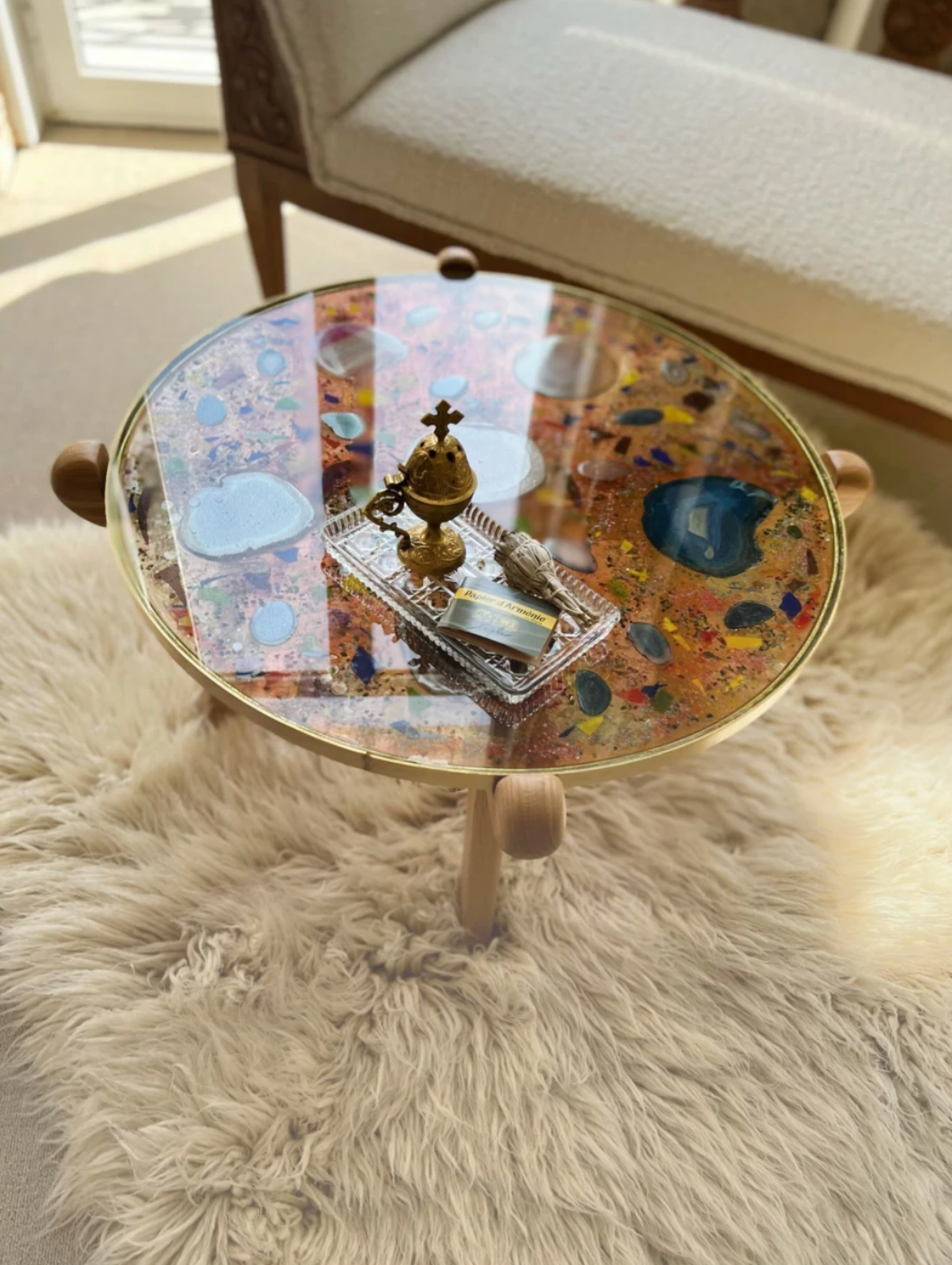 Must-Have
As the sun paints the world in hues of gold, there's one piece that stands out in Anthologist's summer collection - the stained glass agate cocktail table. A harmonious blend of contemporary design and Grecian vibes, it's bound to be the pièce de résistance of any setting.

The Anthologist isn't just a brand—it's an experience, a journey into a world where every piece has a story, where every artefact is a relic of traditions and tales. Dive in, and let Andria Mitsakos and her team craft a chronicle just for you.
BLOG
Latest articles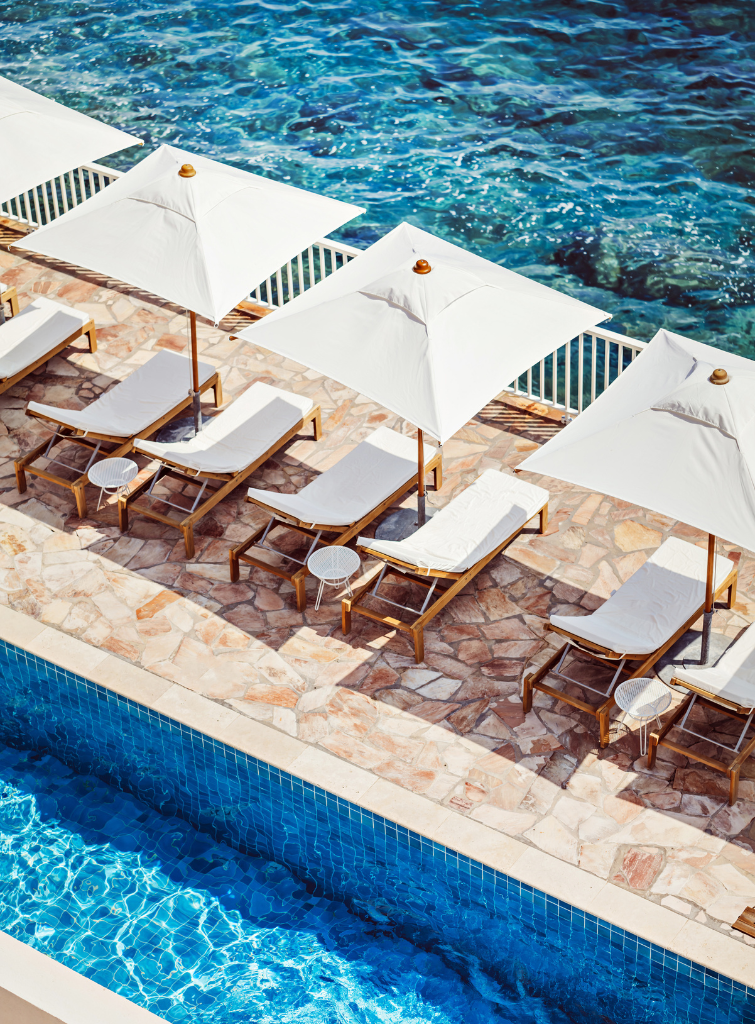 Nestled between the iconic locales of Cannes and Saint-Tropez, Saint-Raphaël presents a tapestry of stunning landscapes and shaded streets. 
Setting the stage for a memorable celebration requires a keen eye for detail and a touch of creativity. Louise Roe, the visionary founder of Sharland...
Bradley Agather is a creative consultant and stylist with an unerring knack for finding the sublime in the everyday. A former fashion editor, Bradley's discerning...