This store requires javascript to be enabled for some features to work correctly.
THE FLÂNEURS
Meet Andria Mitsakos, Founder of Anthologist, Athens
In the bustling world of design and interiors, Andria Mitsakos stands out—not just as a collector, but as someone who truly embraces the stories and spirits behind objects. With roots in Greece and Armenia, and tales from cosmopolitan cities like New York and Paris, Andria has crafted a tapestry of experiences that resonate in every space she touches.
Described aptly as a modern-day Flâneur, she effortlessly blends her observations of the world into her creations.  Anthologist is a testament to her unique approach, giving a platform to artisans and crafts that would otherwise fade into obscurity.
From rare global treasures to trendsetting boutiques, Andria's design ethos revolves around authenticity, passion, and a keen eye for detail. It's not just about aesthetics, but about forging tangible connections, evoking memories, and preserving stories.
Join us as we sit down with Andria, and discuss her passion.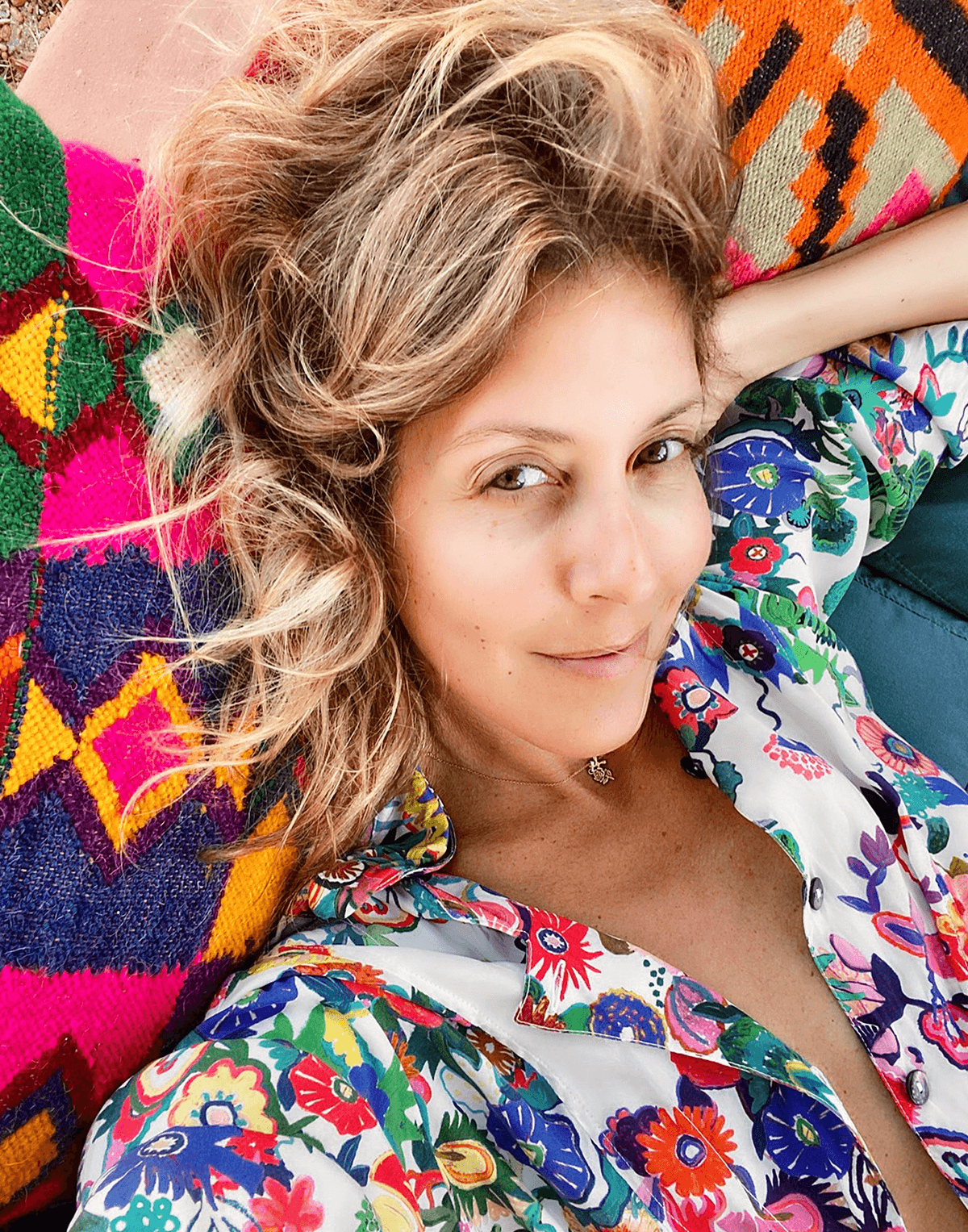 What's your name?
Andria Mitsakos

Where are you from?
I was born in a suburb of Boston, Massachusetts to Greek and Armenian-American parents and grew up in a very liberal household that was full of creativity, design, and grace.

Where do you live?
A German friend once told me about the word, heimat, which is a feeling that is more than home. So I get this feeling in many places around the world. However, I currently live under the Acropolis in Athens—a city that gives me never-ending inspiration—and in summer, on the Cycladic island of Paros.

Describe Anthologist in three words or less.
Provocative. Whimsical. Functional. 


One thing people might not know about your brand?
That I design about 60-70% of what we sell.

An iconic item from your collection?
Just one? I love the Almas Leaves of Change earrings - they are my go-to for day or night. But my new furniture collection which leads with the kaleidoscope agate glass table is such a profound piece.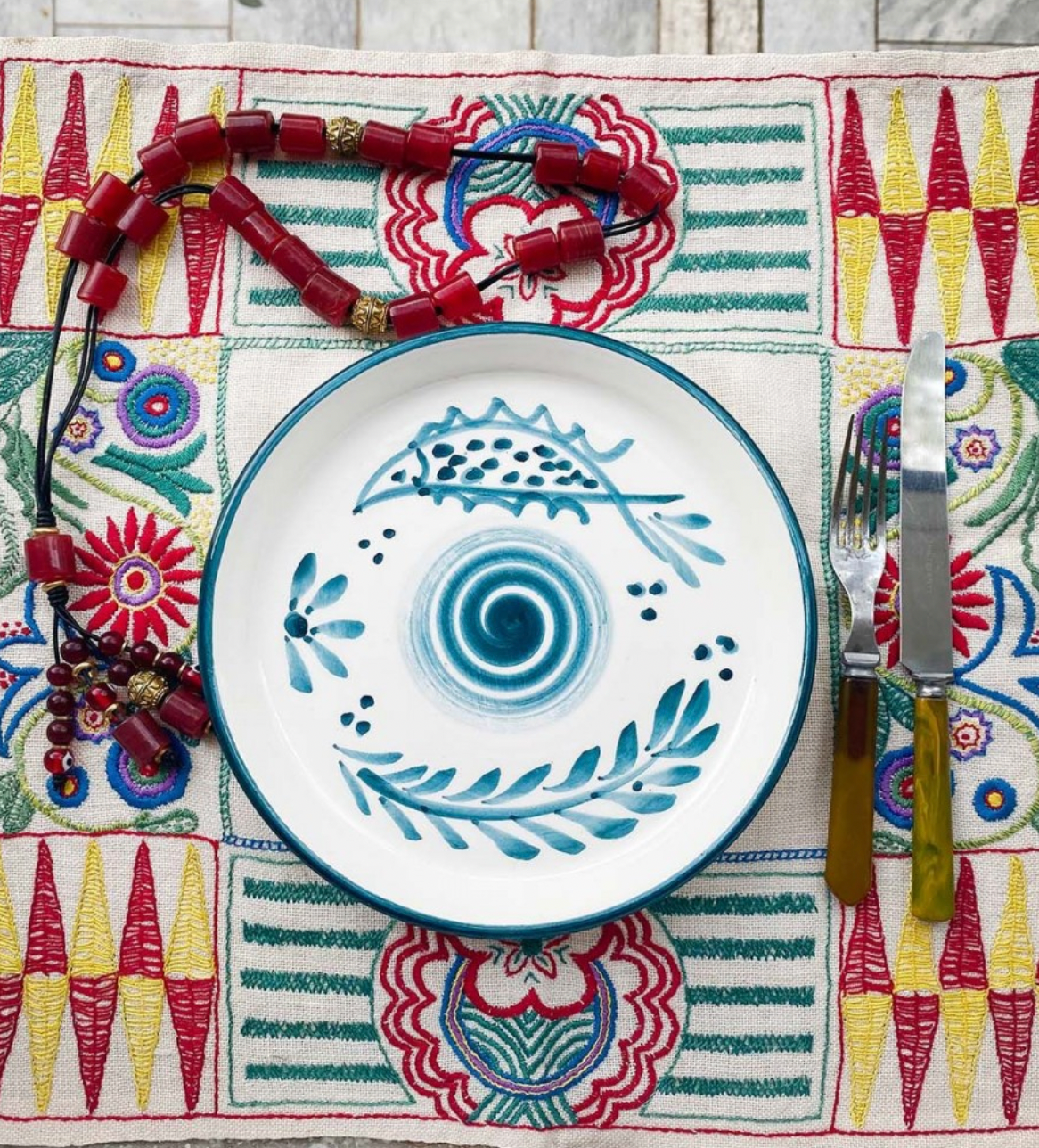 What or who inspires you?
My mother, and her mother. They both taught me to look at nature for the perfect palette, and to always find the source. My grandmother was a shoe designer, and my mother is still a working interior designer at age 82. She's my forever inspiration and sounding board.

What is your best tip for decorating your home?
Only invest in soulful objects and pieces with purpose.

One thing you like to do when you host a dinner party?
Laugh.

One tradition I have when I host people at home:
People who know me know that I love sitting on the floor. Some people are literally floored by it, but I prefer to sit around my coffee table on throw pillows and dine casually. Oh, and I always wear a vintage Art Deco kimono.
Anthologist
Discover the collection
BLOG
Latest articles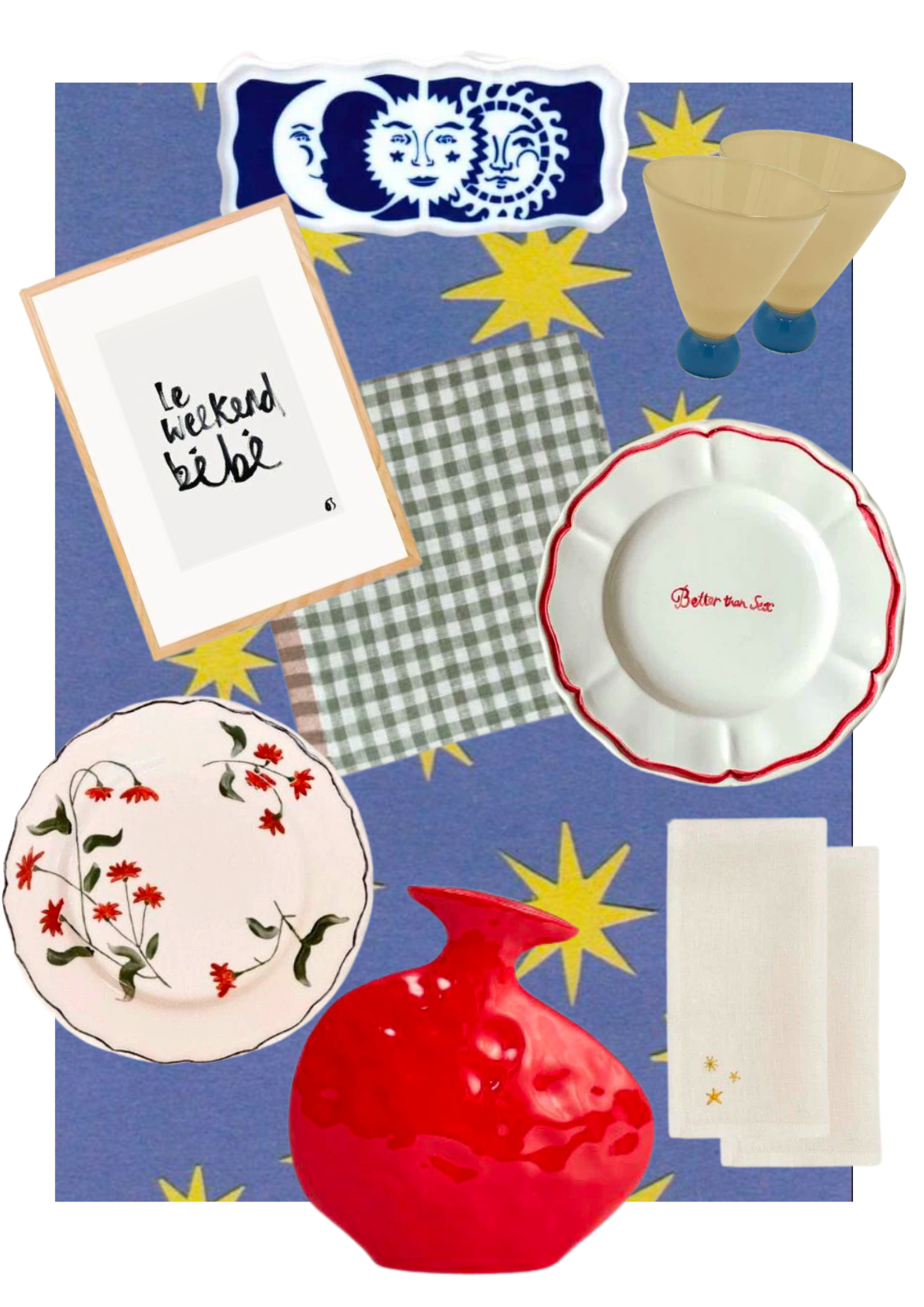 The season for gifting is upon us and we have pulled together the best gifting edit for your loved ones. Regardless of taste, we have...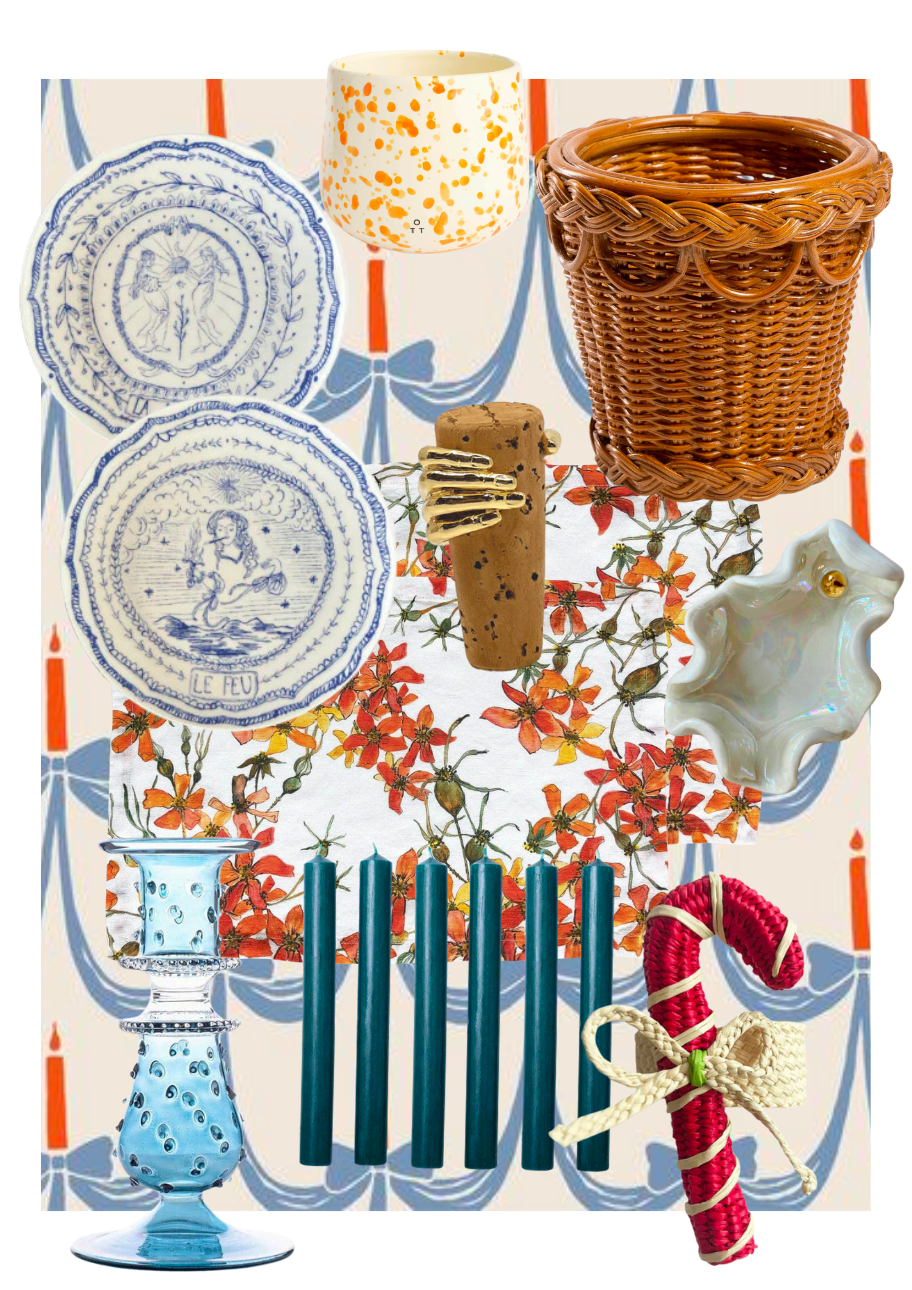 Step into a world of festive delight with our Ultimate Festive Gift Guide! Whether you're shopping for someone enchanted by the magic of Christmas, a...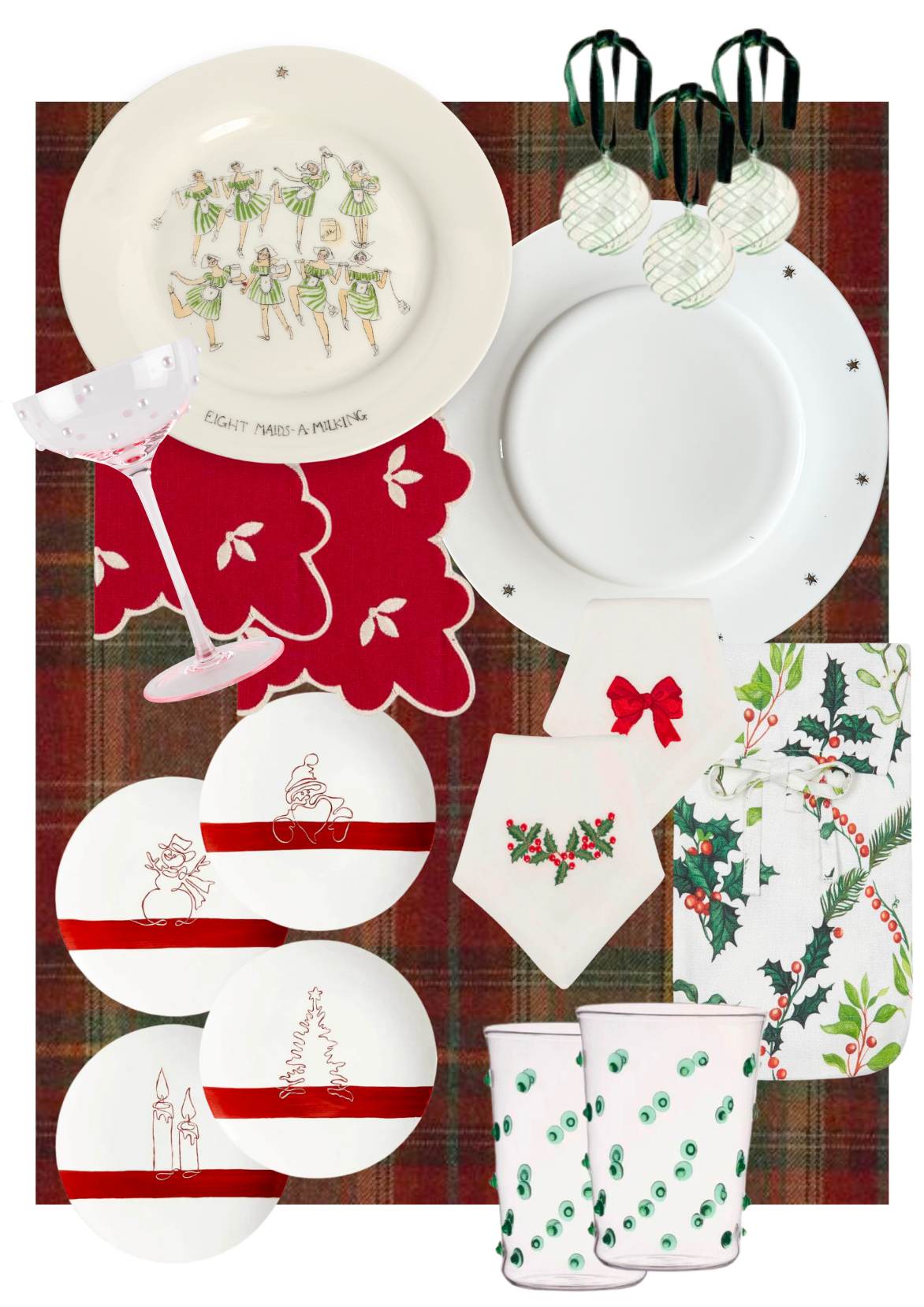 For those who LOVE Christmas. A selection of ceramics, baubles, crackers and so much more. There is something for everybody.