This store requires javascript to be enabled for some features to work correctly.
THE FLÂNEURS
Meet Michel Bernardaud, CEO of Bernardaud Porcelain, Limoges
Bernardaud's great industrial and artistic adventure began in 1863 in Limoges, a region possessing kaolin, freshwater, and forests, which are all needed to make porcelain.  The company has already successfully navigated some of the technical and creative challenges of the 21st century and is facing the future with great resolution. Still family-owned, for 5 generations now, and run today by CEO Michel Bernardaud, whom we were lucky enough to sit with to discuss all things porcelain and their cheeky collaboration with Beefbar.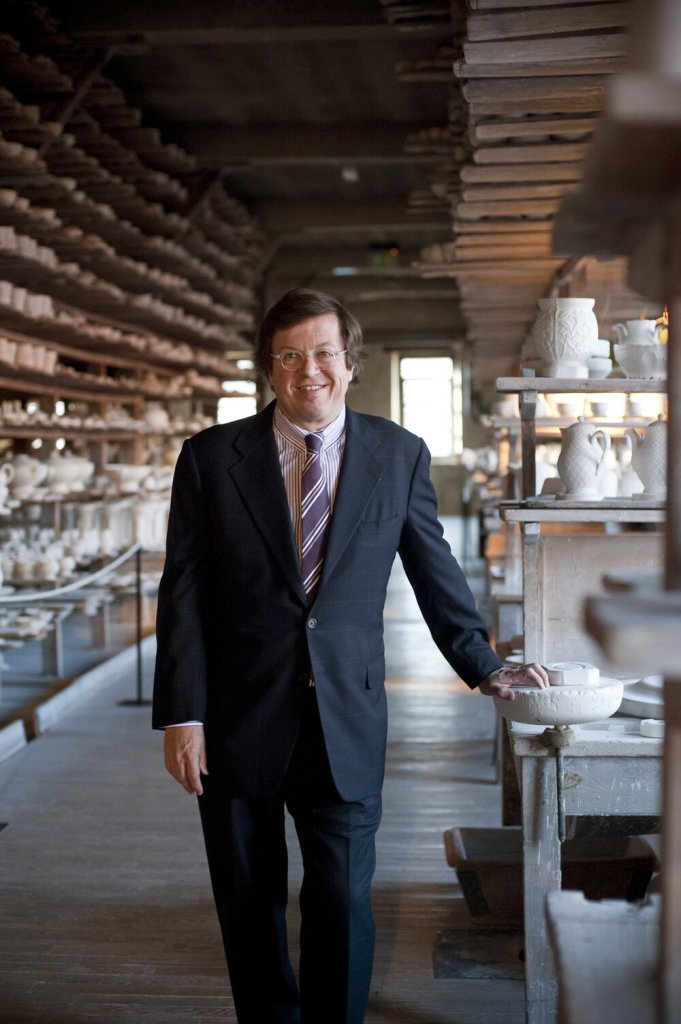 Can you tell us three facts about Bernardaud?
One of the last (if not the last) porcelain company in the world.
DNA of the company: creativity – Know how – High tech
All of its production is manufactured in Limoges, France. 
Can you tell us about the history of Bernardaud?
Bernardaud was established in 1863 in Limoges, the cradle of French porcelain. The brand has always striven for excellence, quality, and extreme precision. Working in a field that is perpetually evolving, Bernardaud remains in the elite of design and innovation, developing technologies that push back the technical limits of the art of porcelain making. 
Can you define French Excellence? 
Know how, talent, creativity, innovation, elegance.
What is so special about Porcelain? 
It is absolutely unique and beautiful. Porcelain has been called "White gold" for centuries and the reasons are that among the family of ceramics (terra cotta, earthenware, stoneware, bone china) it is the only one that can withstand a firing at 1400C giving it unique qualities that are: hard, white, thin, translucent, sonorous and inalterable.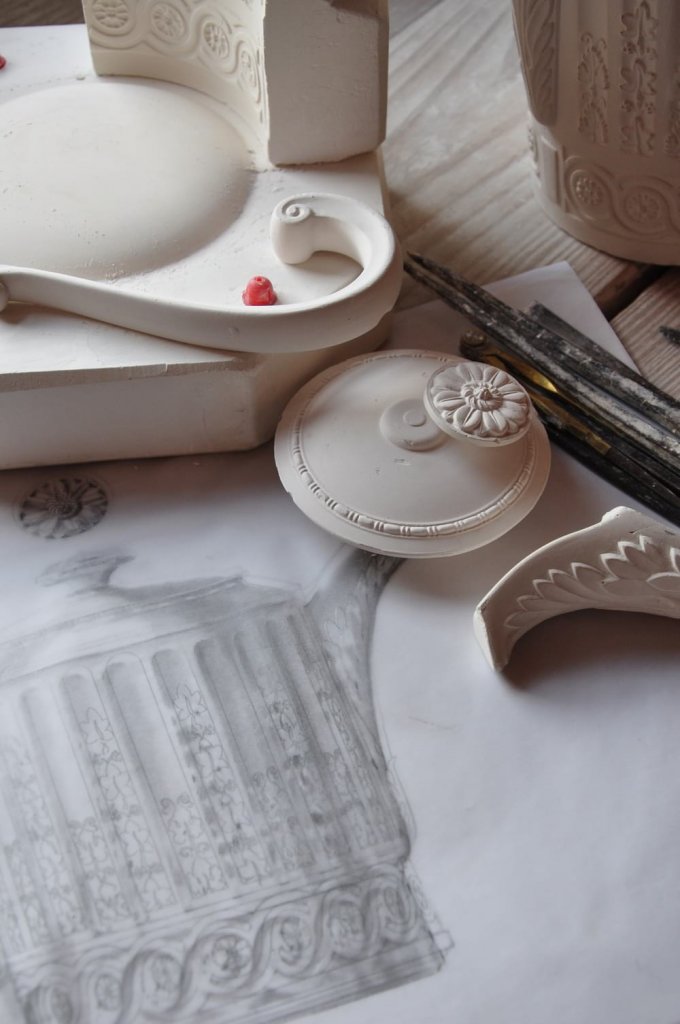 What would be the most iconic piece of the Bernardaud collection? 
We have so many references that choosing one is impossible, and I would say that our iconic pieces are the one that stands out particularly all our collaborations with contemporary artists that are quite complex therefore spectacular.
The best advice you were ever given to set the perfect table?
I don't know if there is a perfect table … but I am very sensitive to the efforts made to have a carefully dressed table where all the items mix and match perfectly. Flowers and candles add refinement. A well-dressed table makes you confident that the meal is going to be joyous and delicious. I have been told in my childhood that when seated around a table, the hosts and the guests are equally responsible for a successful moment, so I make sure to play my part.
What is the craziest project Bernardaud has ever been a part of? 
Most of the collaborations we make with artists are quite complex and innovative and give us the opportunity to push back the technical limits of porcelain. Recently the Diamond (Red) made with Jeff Koons was quite a challenge. Our best reward is when we manage to reach the artist's requirements and to see him happy with the result that fits his vision.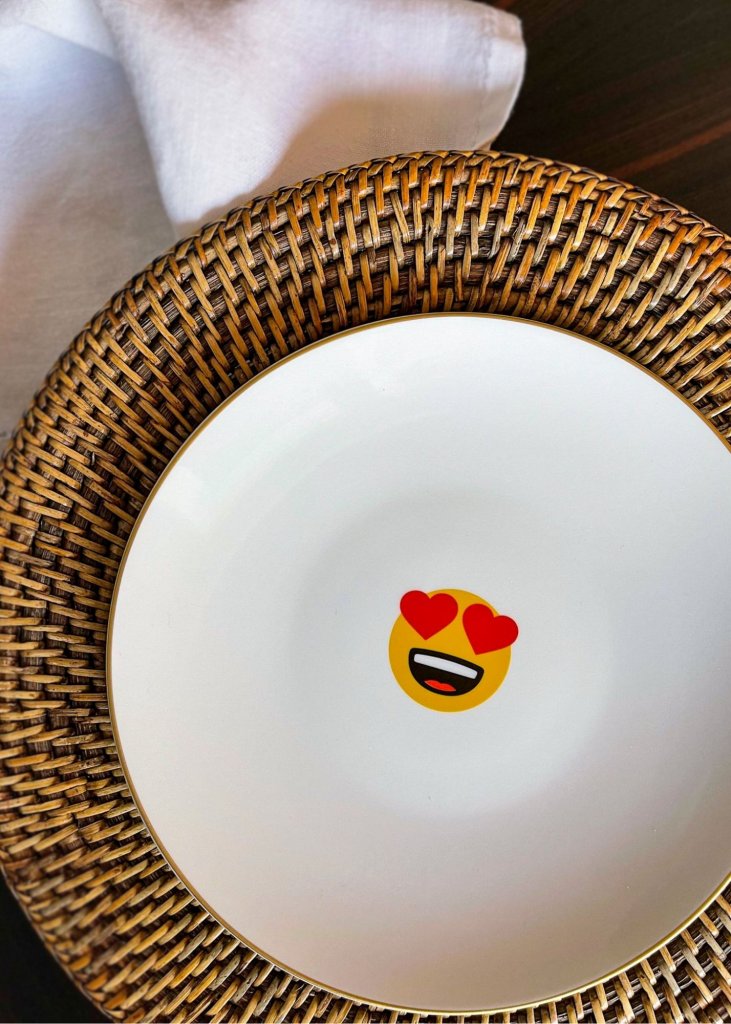 Do you think the pandemic has changed the way people see their homes and their tableware?  
Indeed. We have noticed that when you spend most of your time at home, suddenly you feel an urge to upgrade a few things to improve the everyday's little pleasures. Tableware plays an important role and we've seen it on our e-boutique with a significant boost of sales. The famous French art de Vivre is making every day a special occasion and a beautiful table, whether you're a family, two or even one people!
The collaboration with Beefbar is very "digital". How important do you think it is to mix the old and the new? 
Well, there's no other way really if you want to be part of your times. At Bernardaud we add to know-how passed down from generation to generation high technology new devices which enable us to create unprecedented shapes and move forward. 
What's your favourite emoticon? 
The happy face! just looking at it makes me smile!
SHOP
BEEFBAR'S COLLECTION
BLOG
Latest articles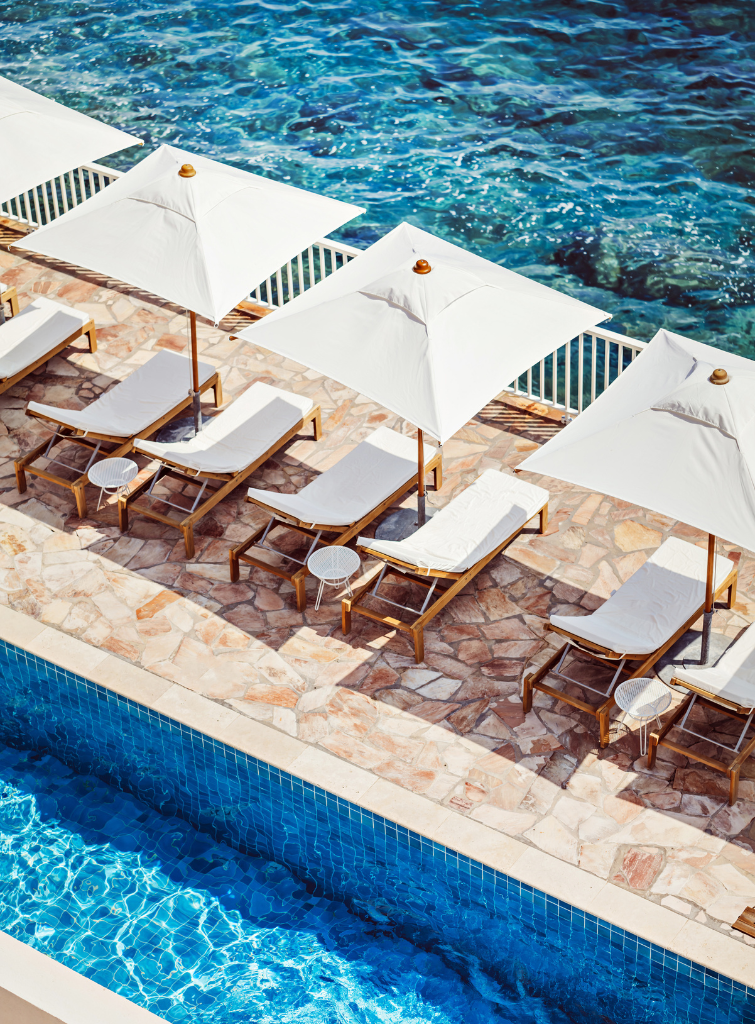 Nestled between the iconic locales of Cannes and Saint-Tropez, Saint-Raphaël presents a tapestry of stunning landscapes and shaded streets. 
Setting the stage for a memorable celebration requires a keen eye for detail and a touch of creativity. Louise Roe, the visionary founder of Sharland...
Bradley Agather is a creative consultant and stylist with an unerring knack for finding the sublime in the everyday. A former fashion editor, Bradley's discerning...