This store requires javascript to be enabled for some features to work correctly.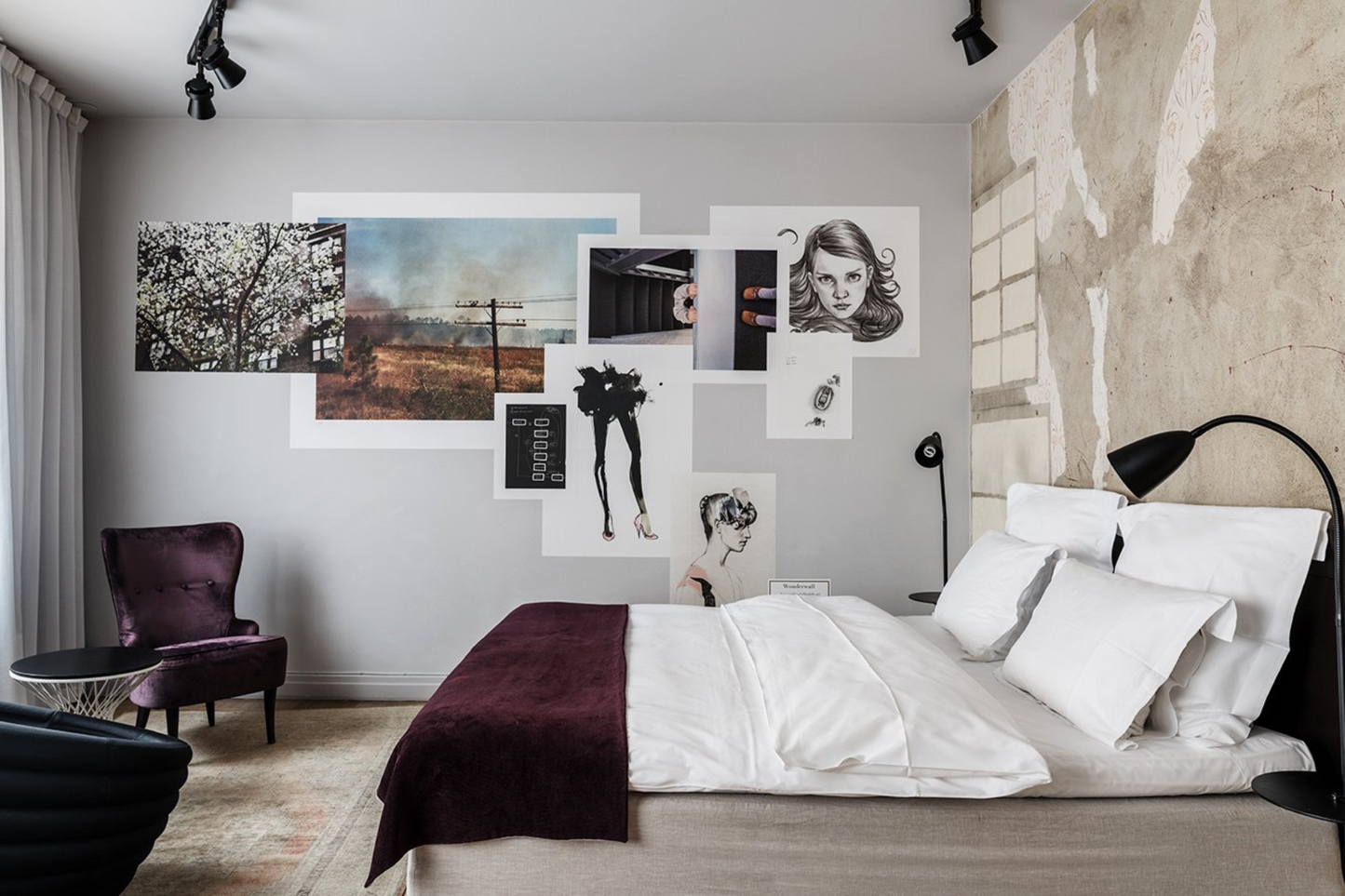 Stockholm, Sweden
Story Hotel
The Story Hotel Stockholm is an urban haven where stunningly coiffed Stockholmers and trendy travellers converge normally over cocktails inside the bustling lobby bar which has been inspired by the interiors of Parisian salons and dark, moody jazz bars. Story Hotel was Stockholm's coolest boutique hotel when it opened, and the first to focus on an industrial look. Rooms were converted from former apartments, its reception once a barber shop and the Ling Long restaurant a garage. Raw concrete walls and lots of velvet and cool illustrations still cover the walls, adding a cosy and warm feel.
Discover
Sorry, there are no products matching your search
Discover more
Destinations
No collections for selected location.