This store requires javascript to be enabled for some features to work correctly.
Stockholm, Sweden
Story Hotel

The Story Hotel is an urban haven where stunningly coiffed Stockholmers and trendy travellers converge normally over cocktails inside the bustling lobby bar which has been inspired by the interiors of Parisian salons and dark, moody jazz bars.
One of Stockholm's coolest boutique hotels, when it opened Story was the first to focus on an industrial look. Rooms were converted from former apartments, its reception once a barber shop and the Ling Long restaurant a garage. Raw concrete walls and lots of velvet and cool illustrations still cover the walls, adding a cosy and warm feel.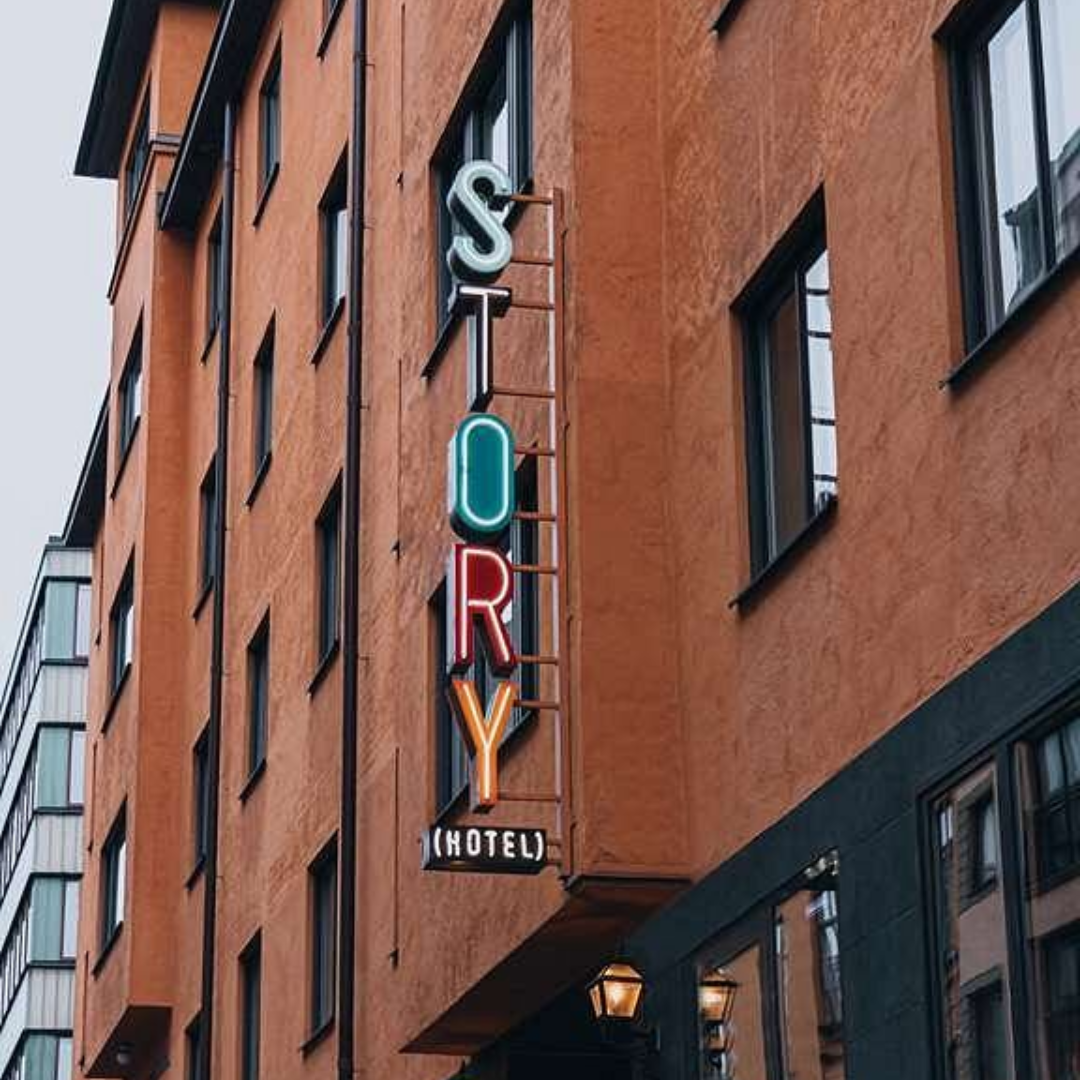 Meet the host - Staffan Åkerlind
"Story Hotel is a new hotel concept, with modern, Scandinavian designs that reflects the edgy nature of Stockholm. Located at the heart of city, Story Hotel celebrates the unique neighborhood in which the property resides."
Tips from the host
tell us A little bit about Story Hotel.

Story is Hygge with a huge difference: it's been given an industrial injection, through artsy ripped wallpaper, brick, and cool original features like exposed beams and pipes. Along with plenty of art – everywhere.
where to eat?

Eat at our restaurant- it's style and food is inspired by urban New York Restaurants.
what's your favourite object in the hotel?

The Headboard in the Lily Dam Suite which is a repurposed antique.
what's something most people don't know about stockholm?

Stockholm is built on 14 islands.
The rooms
Take a peek inside

At Story Hotel, the rooms are converted from former apartments, and include everything from single rooms for the solo traveler, to a spacious attic suite for the ones that like to spread out a bit more. Did you know... the Lily Dam Suite is named after the last tenant to vacate her apartment before the renovation and her former door is now transformed into the bed's headboard.
Read From
Flâneur Magazine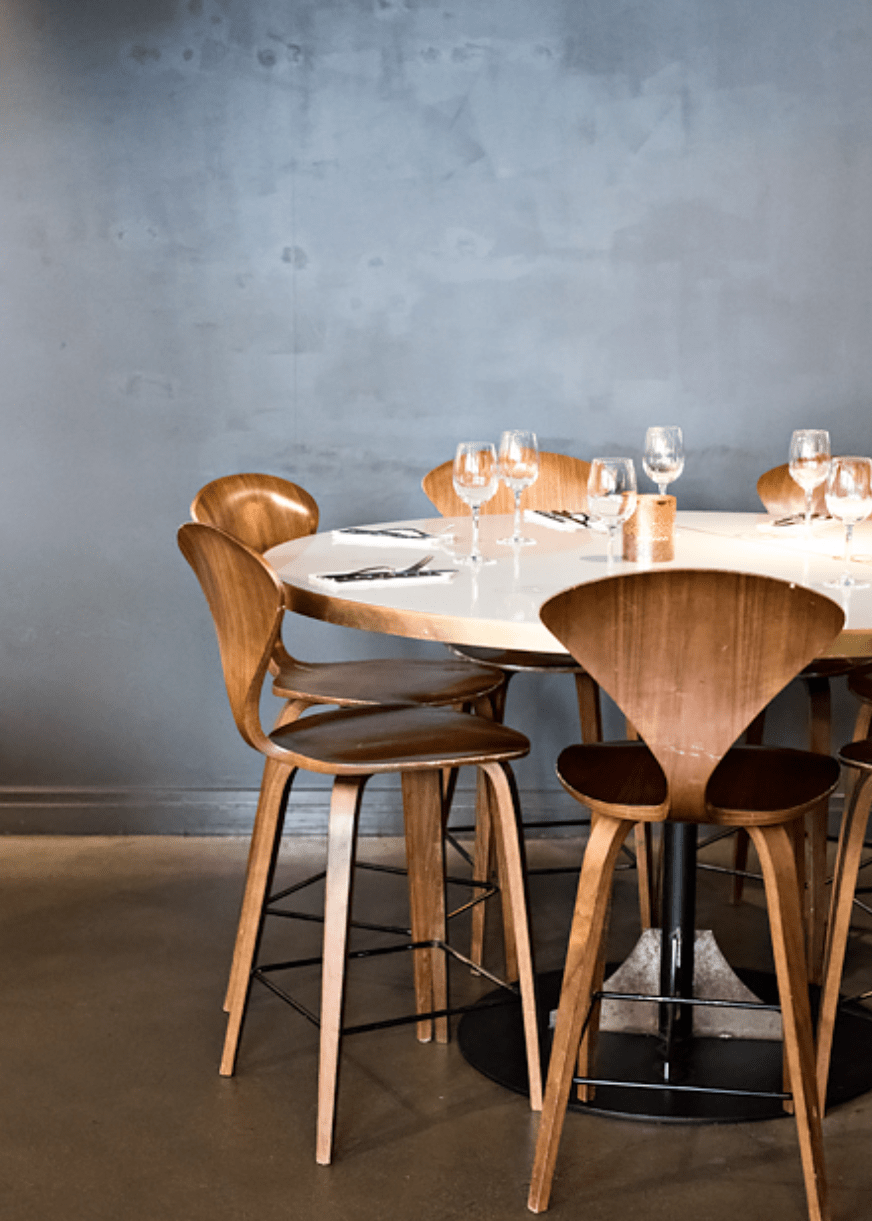 In a trendy area of downtown Stockholm, bordering two of the destination's coolest hotspots, Story Hotels Riddargata is part Scandi dream space, part artsy hipster heaven. Based...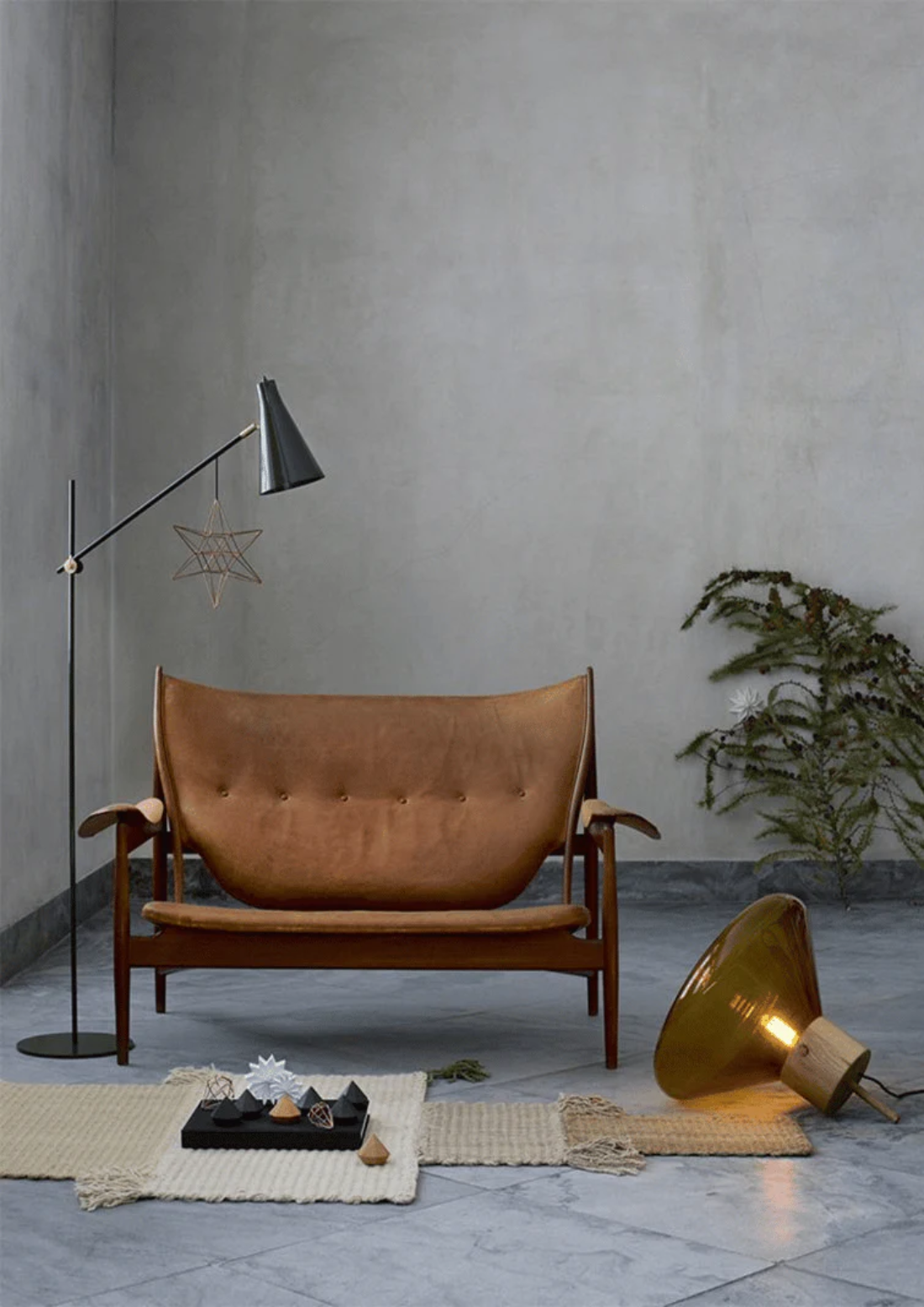 Whether they're in public spaces or private ones, grand buildings or cosy homes, Rubn lights really add something special. And that's why we love them....