This store requires javascript to be enabled for some features to work correctly.
Destinations
Petersham Nurseries, Covent Garden, London
Family-run Petersham Nurseries in Covent Garden is a lifestyle destination – its florist, two restaurants, shop, and wine cellar all sharing the same values: knowledge, creativity, and passion.

What to expect at Petersham Nurseries, Covent Garden


The Boglione family knows a thing or two about unearthing the beauty in the ordinary. They moved into their Richmond home in 1997, and after discovering it overlooked a local plant nursery, they knew they'd stumbled upon something special. At the first opportunity, they restored the nursery, opening it to the public in 2004 to share their love of art, nature and food with its visitors. Now, they've got two destinations, the second a slow-living retreat in the centre of bustling Covent Garden. And you can expect plenty of flora, lots of light wood, and rustic, muted tones at every turn. A wholesome, nourishing space.


What's on the menu at La Goccia and The Petersham at Petersham Nurseries


You'll find two dining options at Petersham Nurseries Covent Garden, meaning there's something for every appetite. At La Goccia, home of Italian 'Cicchetti' (small plates), the dishes are prepared in front of you, adding drama to the ambient setting. Their seasonal menu includes wood-fired mussels, and organic devilled chicken livers (from their son's farm). While at à la carte restaurant The Petersham, you can enjoy dishes like salt-baked hake, as well as afternoon tea, in an elegant, grander setting.
BLOG
Latest articles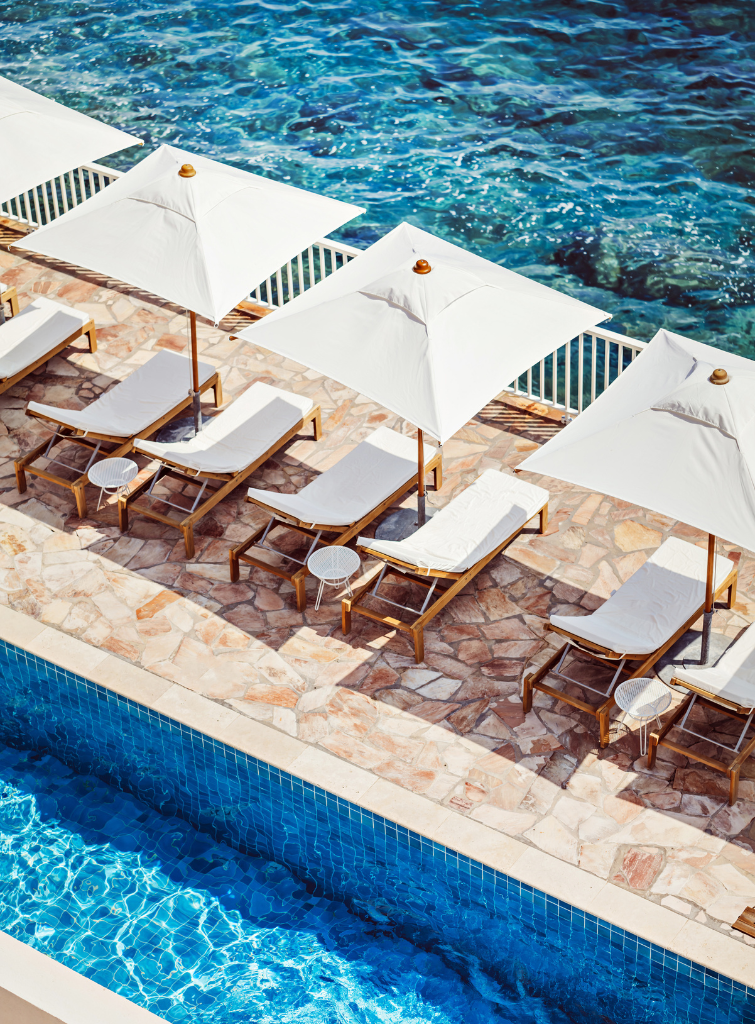 Nestled between the iconic locales of Cannes and Saint-Tropez, Saint-Raphaël presents a tapestry of stunning landscapes and shaded streets. 
Setting the stage for a memorable celebration requires a keen eye for detail and a touch of creativity. Louise Roe, the visionary founder of Sharland...
Bradley Agather is a creative consultant and stylist with an unerring knack for finding the sublime in the everyday. A former fashion editor, Bradley's discerning...