This store requires javascript to be enabled for some features to work correctly.
THE FLÂNEURS
Meet Tom Archer, Founder of Skógr Studio, Yorkshire
Skógr Studio is a brand that celebrates the beauty of nature through its stunning collection of handmade wooden objects. From serving trays to cutting boards, each piece is carefully crafted with an emphasis on sustainability and a deep respect for the environment. We had the pleasure of speaking with the founder of Skógr Studio, Tom Archer. Join us as we explore the world of Skógr Studio and discover the magic of bringing nature into your home.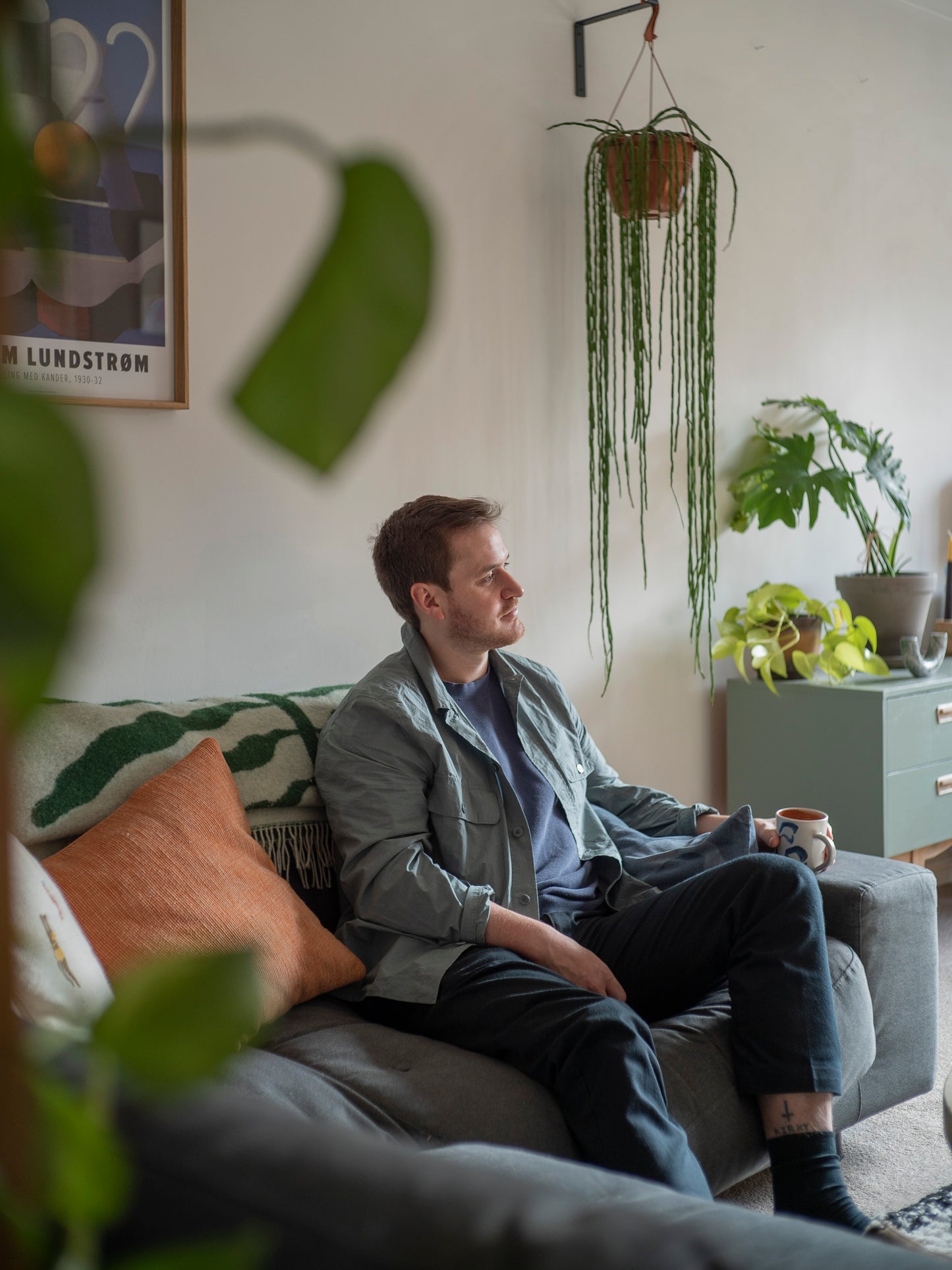 Let's start with a small introduction.
Hi, my name is Tom and I'm the founder of Skógr Studio.

Hi Tom! Where are you from?
Sheffield, UK


Where are you based?
Saltaire, West Yorkshire

Describe your brand in just three words.
Conscious, Tangible, Functional


What is one thing people might not know about your brand?
Each piece is carved using tools that were owned by my late Grandfather and late Uncle. Continuing a family history of self taught sculptural woodworking.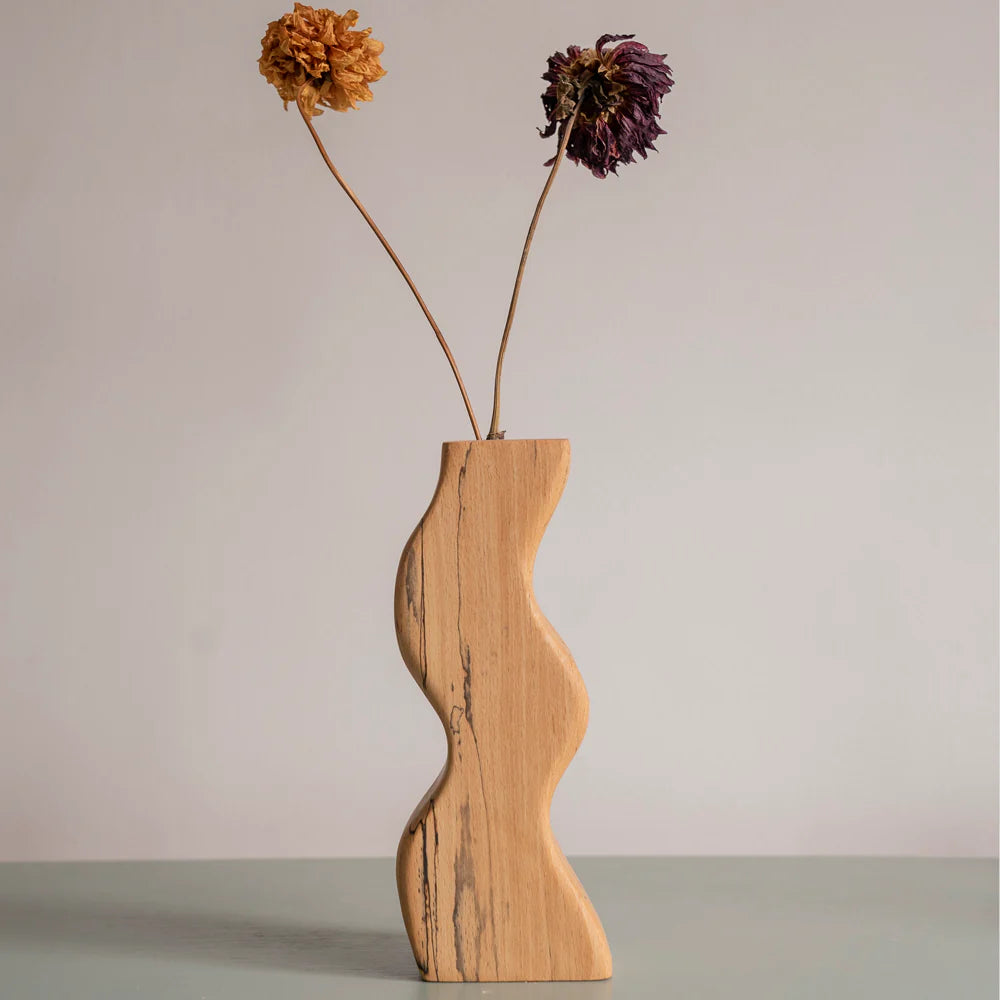 What's your favourite piece from your collection?
The d'Avignon candle holder, mainly as it's inspired by the iconic cubist painting, Les Demoiselles d'Avignon by Picasso. Each piece is hand carved, therefore always being exclusive in their own right and taking inspiration from the female form depicted by the brush strokes of Picasso.

What or who inspires you?
Skógr Studio was created by my love of the cubism art movement. I wanted to create tangible, functional objects for the home that are inspired by the forms of my favourite cubist painters. Sticking to my main principals of affordability and sustainability are also elements that inspire me to continue creating.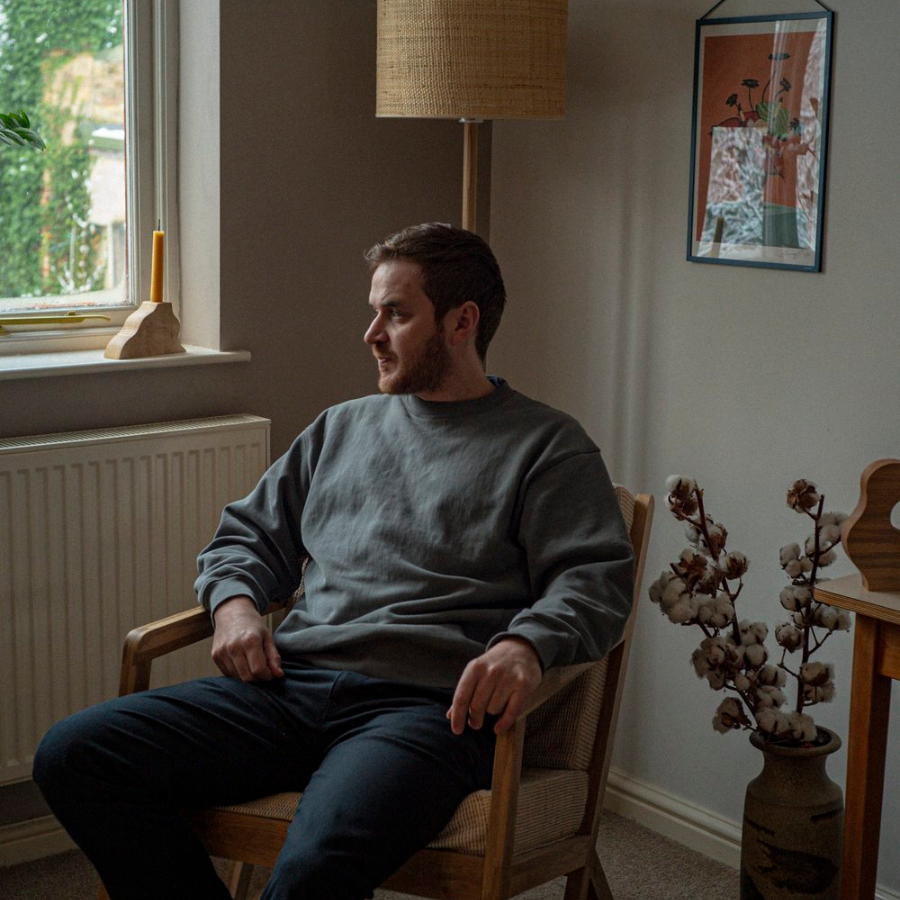 What is your best tip for decorating your home?
Love what you own, don't rush into creating a space and make sure the eye doesn't settle in one place.

Finally, what is one thing you like to do when you host a dinner party?
Unfortunately I've never had the space to host a dinner party, but I will do soon…so looking to the future I envisage not much food, but instead pints of Margaritas, with a free Skógr for every attendee!
 
One tradition I have when I host people at home: just stick that kettle on!
Skógr Studio
Discover the Collection