This store requires javascript to be enabled for some features to work correctly.
THE FLÂNEURS
Meet Nazifa Movsoumova, Founder of Modern Society, London
Modern Society was founded by Nazifa Movsoumova in 2013. And though her store is widely regarded as one of the freshest spots in fashion and design, she began her career in law and finance – which definitely isn't bad for business. Nazifa's well-curated designer edits and unique vision are what brings Modern Society to life – and what sees visitors heading straight to the store and its café the minute they set foot in Shoreditch. Meet our fellow Flâneur.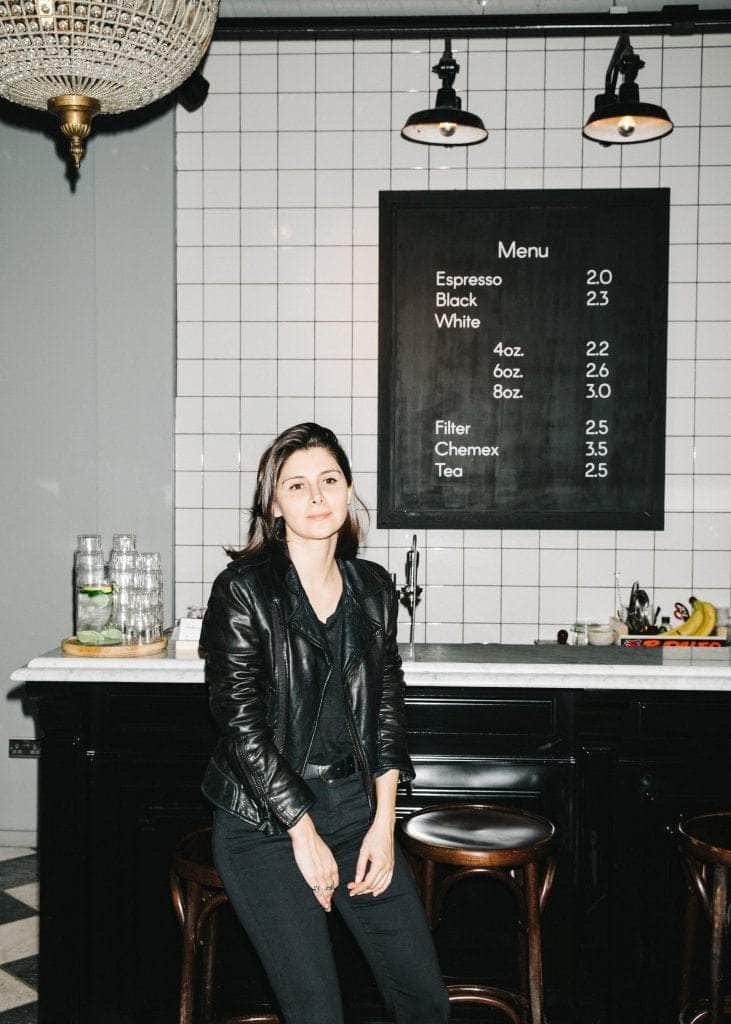 How would you describe your apartment in one word.
Traditional.

What makes a home in one word?
Myself.

How would you describe your taste in one word.
Ever-changing.

Define bad taste in interiors.
Animal print furniture.

Where do you find your inspiration for interior design?
Instagram is incredible for this and so is Maison Flaneur's weekly newsletter.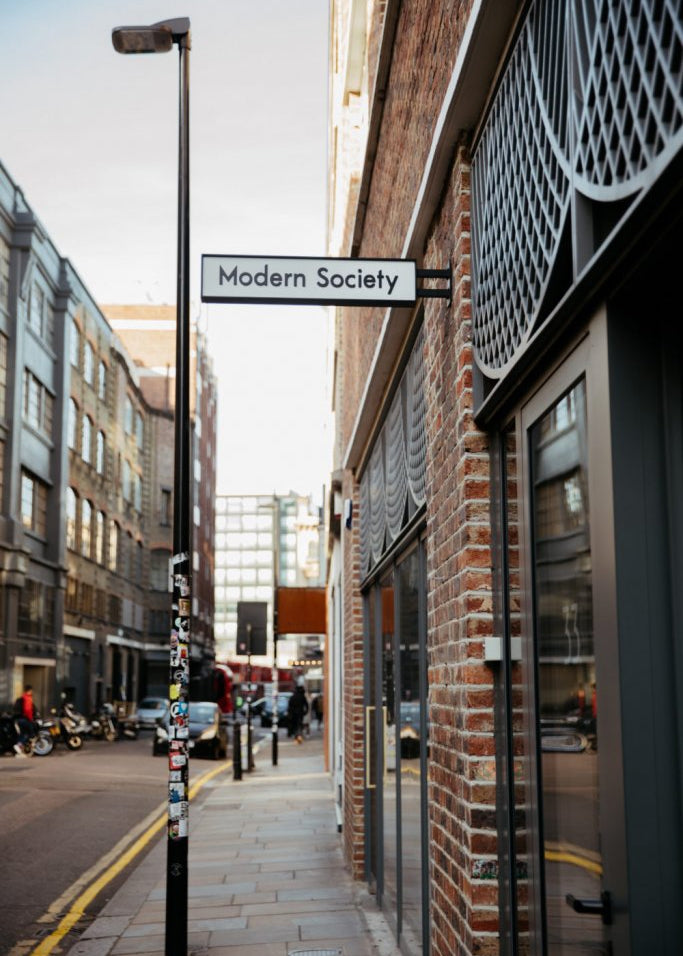 Describe your philosophy when it comes to decoration.
I think a lot depends on the space and location in question.

Your favourite object in your home.
My bed. Does that classify as an object…?

Your favourite hotel in the world.
Tiger Mountain Lodge in Pokhara, Nepal. Breathtaking.

Your favourite restaurant in the world.
This is a hard one as there are too many to list… However, top favourite in London over the last year has been 7 Saints.

Favourite address for decoration in London/ in the world.
I got some amazing furniture for my home and store at Sunbury and Sandown.
BLOG
Latest articles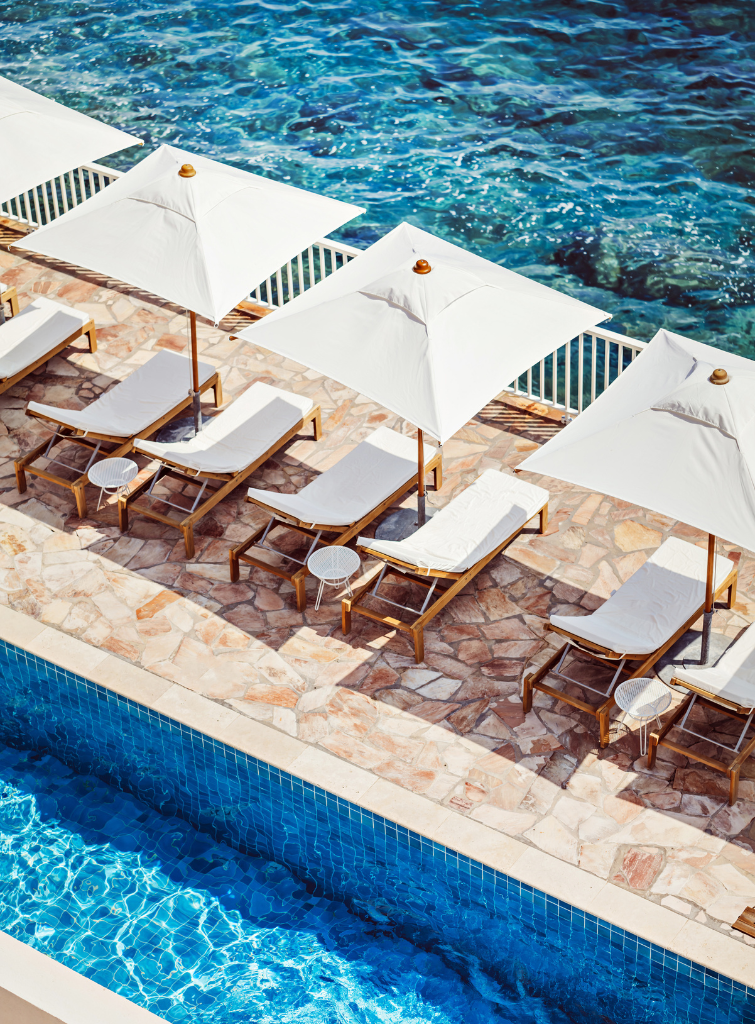 Nestled between the iconic locales of Cannes and Saint-Tropez, Saint-Raphaël presents a tapestry of stunning landscapes and shaded streets. 
Setting the stage for a memorable celebration requires a keen eye for detail and a touch of creativity. Louise Roe, the visionary founder of Sharland...
Bradley Agather is a creative consultant and stylist with an unerring knack for finding the sublime in the everyday. A former fashion editor, Bradley's discerning...