This store requires javascript to be enabled for some features to work correctly.
THE FLÂNEURS
Meet Lola Mayeras, Ceramic Artist, France
Lola Mayeras is an artist who approaches her creative process with a free-spirited and playful attitude. Her latest ceramic collection draws inspiration from the vibrant shapes and colours of 1960s and 1970s design, as well as pop art and the ambiance of the southern coast of France, where she is based. Mayeras cultivates these influences by experimenting with object juxtaposition, diverting functions, and revisiting classic forms. She creates her resolutely contemporary pieces using traditional techniques of working with clay, resulting in a beautiful blend of old and new. Join us as we delve into the world of Lola Mayeras and discover the magic of her unique creative process.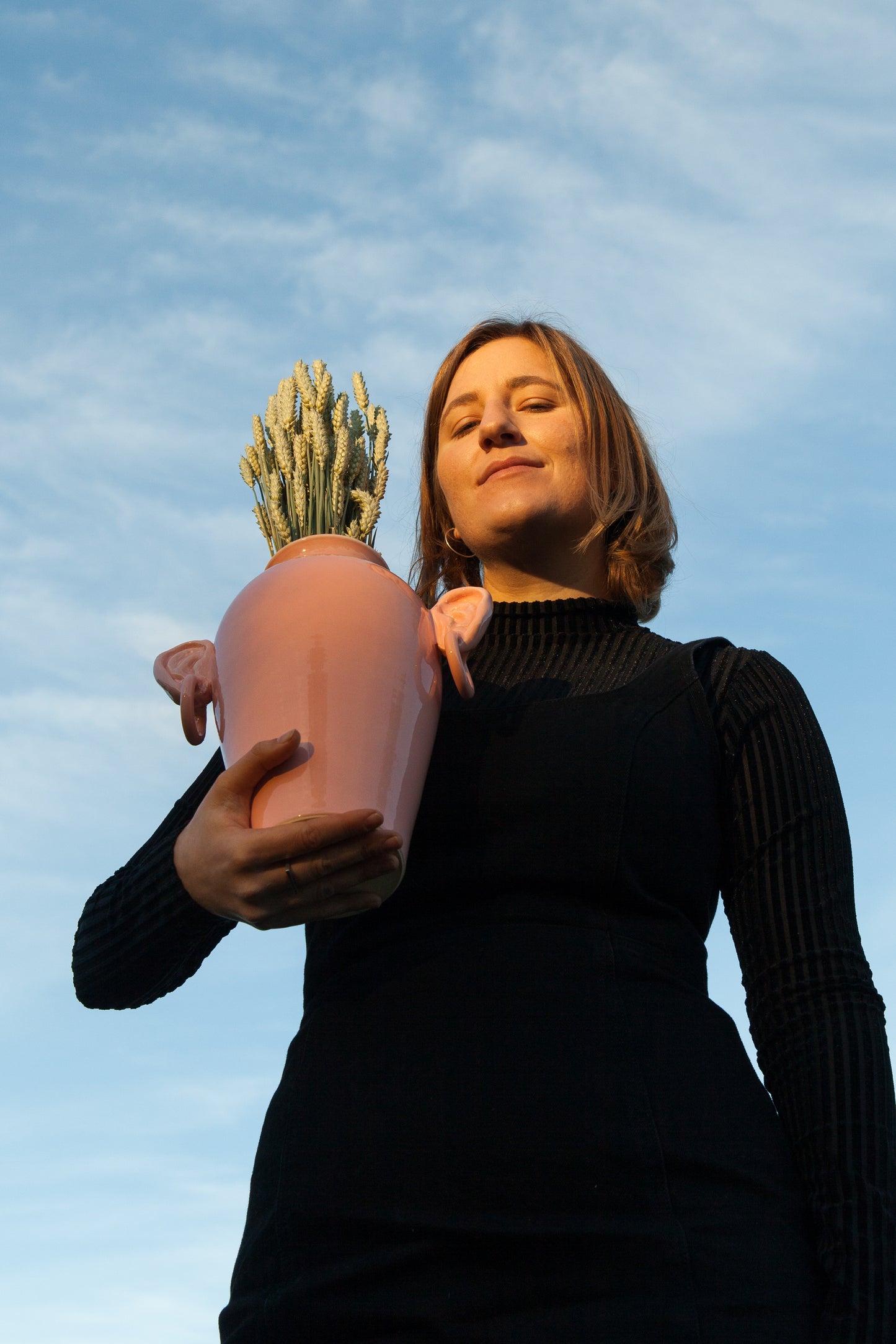 Firstly, what is your name?
Lola Mayeras

Where are you from?
I grew up in a picturesque Provençal village nestled in the hills of southern France, surrounded by vineyards and nature.

Where are you usually based?  
Although my work splits my time between Paris and the South of France, I would say that my social and personal life is mostly based in Paris. I've been living there for about 11 years now and I love the energy of the city, the vibrant arts scene, the live music, there's always something interesting going on. 


The atelier where I work however is in a small village in the south of France where I come from. So depending on my production schedule I can be in either of those locations for multiple weeks on end. 

Describe your brand in three words or less.
South of France, pop art, 60s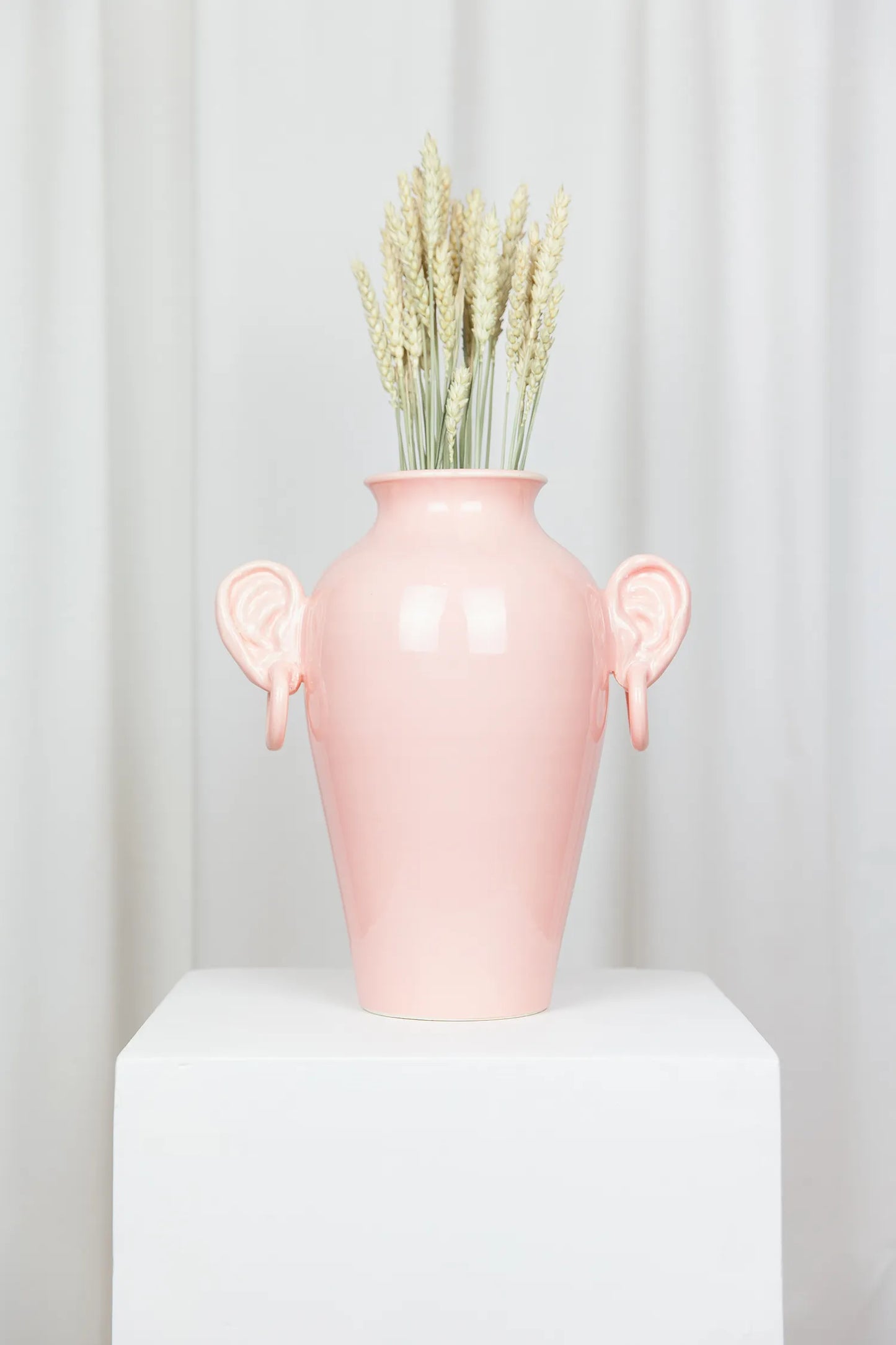 Name one thing people might not know about your brand?
One thing people may not know about my brand is that I am currently expanding beyond ceramics into a full-fledged lifestyle brand. I am developing furniture, textiles, to complete the universe of my ceramic objects. I am currently in the prototyping stage and can't wait to share my new creations.

Most iconic piece from your collection?
One of the most iconic items from my collection is the 'Ears vase'. This vase has been featured in numerous press publications and has become a beloved symbol of the brand's playful spirit.

What or who inspires you?
Growing up, I spent countless hours in my father's pottery workshop, learning the art of ceramics and soaking up the rich history and traditions of this craft. His passion for creating beautiful, functional objects from raw materials inspired me to pursue my own career as a designer. Today, I draw inspiration from the bold, vibrant designs of the 60s and 70s, the playful spirit of pop art, and the timeless beauty of the South of France.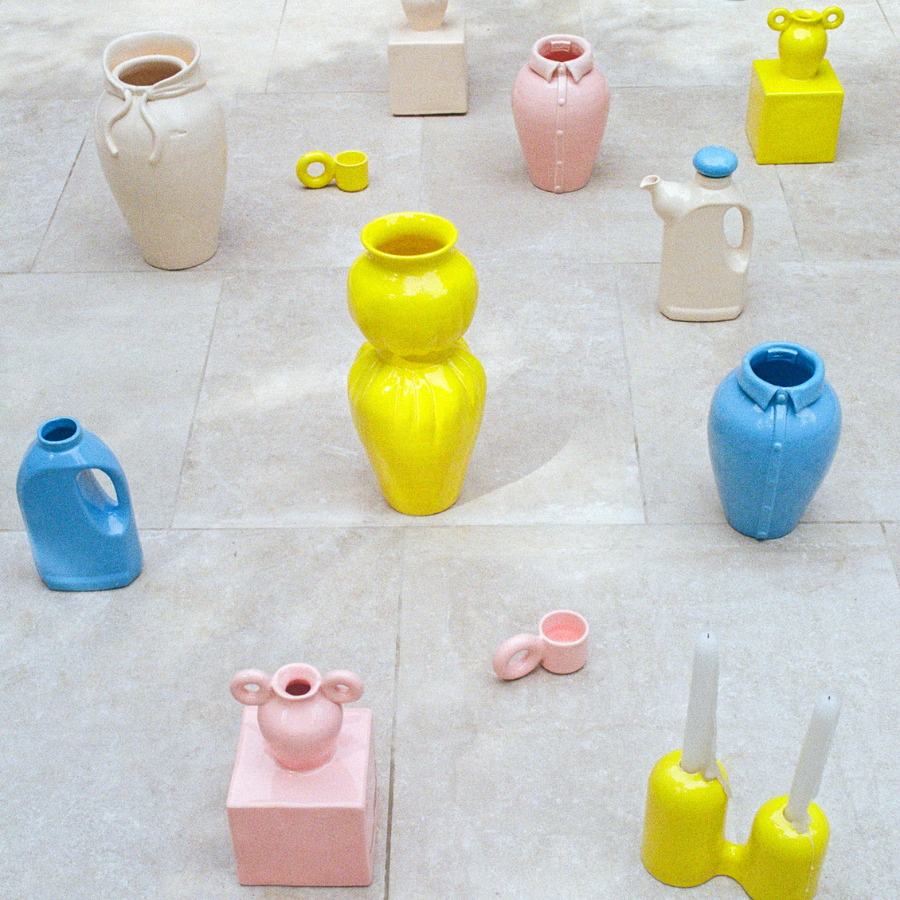 What is your best tip for decorating your home?
When it comes to decorating your home, my best tip is to scour flea markets and online resale sites for unique, vintage pieces that you can repurpose and incorporate into your decor. One of my favorite finds is an old Singer sewing machine cabinet, which can be turned into a stunning sideboard.


What is one thing you like to do when hosting a dinner party? 
One thing I love to do when I host a dinner party is to think about the decoration of the table. I believe that the right decor can really set the tone for the evening, and create a warm and inviting atmosphere for the guests.


What is one tradition you have when hosting people?
One tradition my boyfriend and I have when we host people at home is to play some music from his vinyl selection.
Lola Mayeras
Discover the Collection
BLOG
Latest articles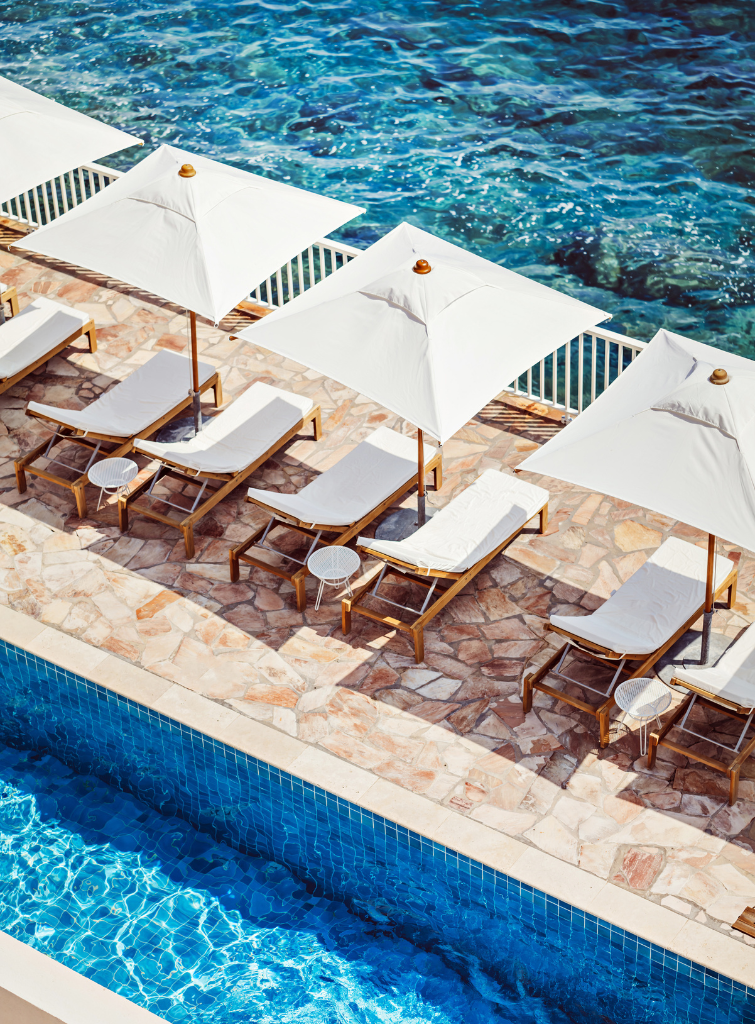 Nestled between the iconic locales of Cannes and Saint-Tropez, Saint-Raphaël presents a tapestry of stunning landscapes and shaded streets. 
Setting the stage for a memorable celebration requires a keen eye for detail and a touch of creativity. Louise Roe, the visionary founder of Sharland...
Bradley Agather is a creative consultant and stylist with an unerring knack for finding the sublime in the everyday. A former fashion editor, Bradley's discerning...