This store requires javascript to be enabled for some features to work correctly.
THE FLÂNEURS
Meet Ida Corti, CEO and Creative Director of Lisa Corti, Milan
We are extremely proud of this interview with Ida Corti, the daughter of Lisa Corti, founder of the eponymous brand. Lisa Corti is an Italian textile designer and entrepreneur, who started her own brand in the 1980s, creating hand-printed fabrics and linens inspired by her travels in India and her passion for color and texture. Her daughter Ida has inherited her mother's creative spirit and continues to run the business today, preserving the legacy of Lisa Corti and expanding the brand's reach around the world. In this interview, we will learn more about Lisa Corti's vision, the story behind the brand, and how Ida is carrying on her mother's legacy in the 21st century.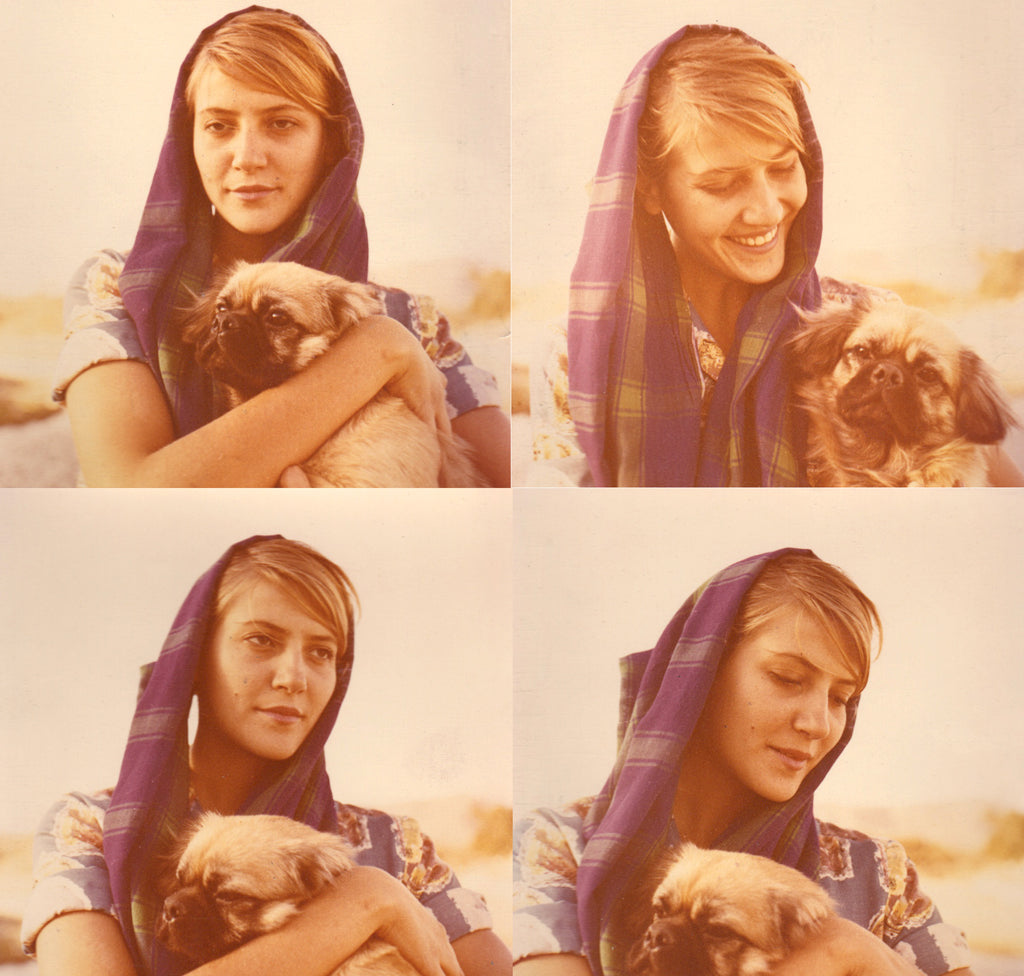 How would you describe Lisa Corti's aesthetic? 

Lisa Corti's aesthetic is very specific as it blends elements of Lisa's unique personal story. She grew up in East Africa and as a kid was strongly influenced by the local markets that in Eritrea were mostly run by Indians.

Lisa got married at 19 years old to a Milanese aristocrat and came to live in Milan. My dad was a passionate traveler and porcelain collector. In the '40 and '50 he had cruised around most of Asia on cargo ships looking for antiques to sell at auctions in London. 

Then India came into our lives later on, as did my passion for art. All these elements contributed to create such a distinct esthetic for the Brand.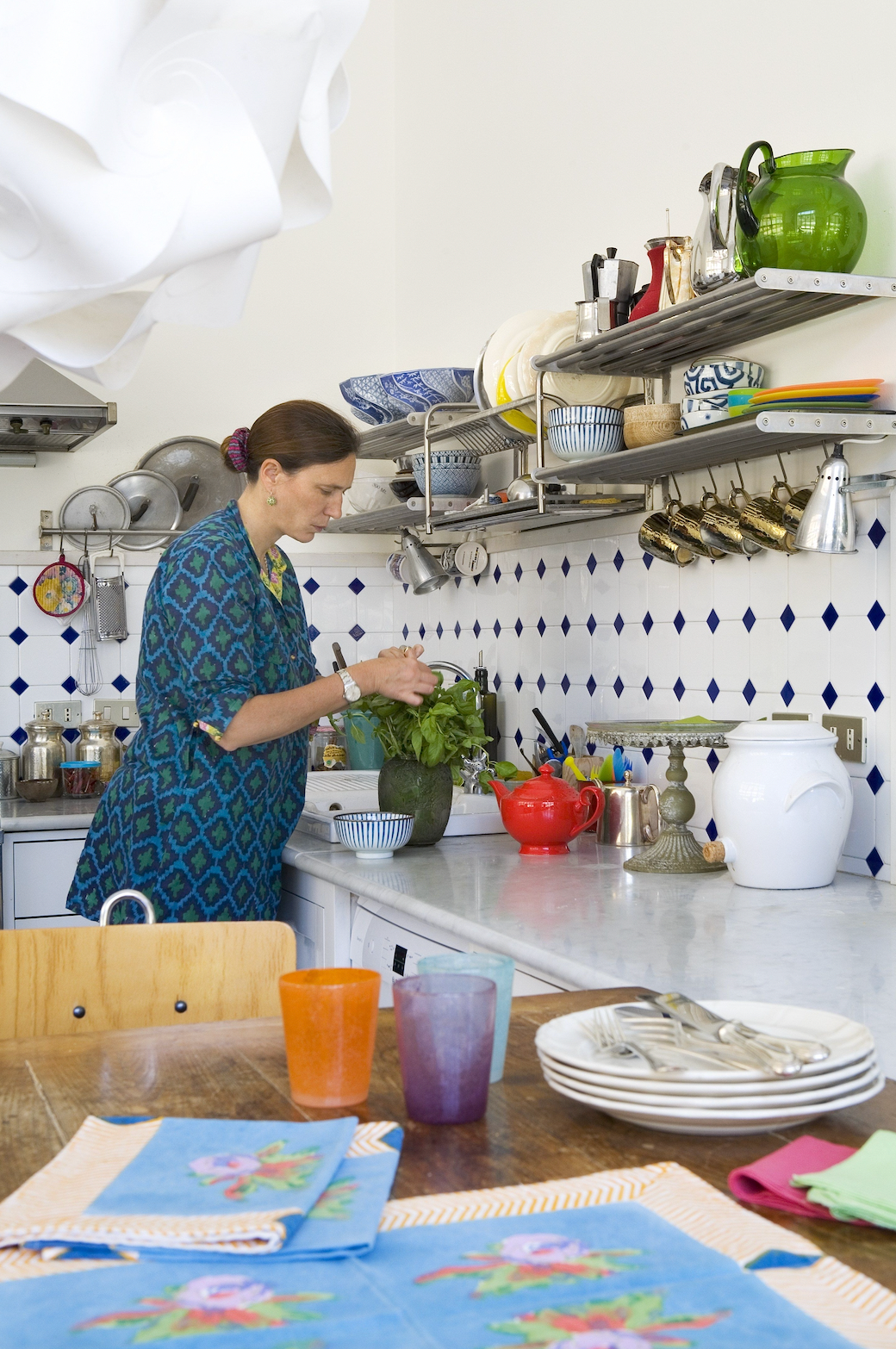 Did you always know you wanted to work in collaboration with your mother? 

Not at all! I always knew I had a natural inclination for home decorating, art and colours but, after graduating in Art History, I worked in the movie industry for 25 years as 1st Assistant Director. 

You must have grown up surrounded by your mother's bright patterns. What do print/colours mean to you?

I have always loved art, architecture, patterns and colours so it was a natural evolution for me to make this into a full time activity. The years spent in the Film industry taught me organization, scheduling, team work and lots of other very important skills that have helped me a lot when I formally joined Lisa Corti in 2007.

What were your first memories in India? Did you get as inspired as your mother did when she went for the first time? 

I would say so. For my mother India was the coming alive of all her memories from her childhood and she felt immediately at home. For me it was the revealing of an enchanted world. I was 14yo and it was 1977. India was still that huge and culturally rich subcontinent with hardly any cars and millions of colorful sarees and turbans.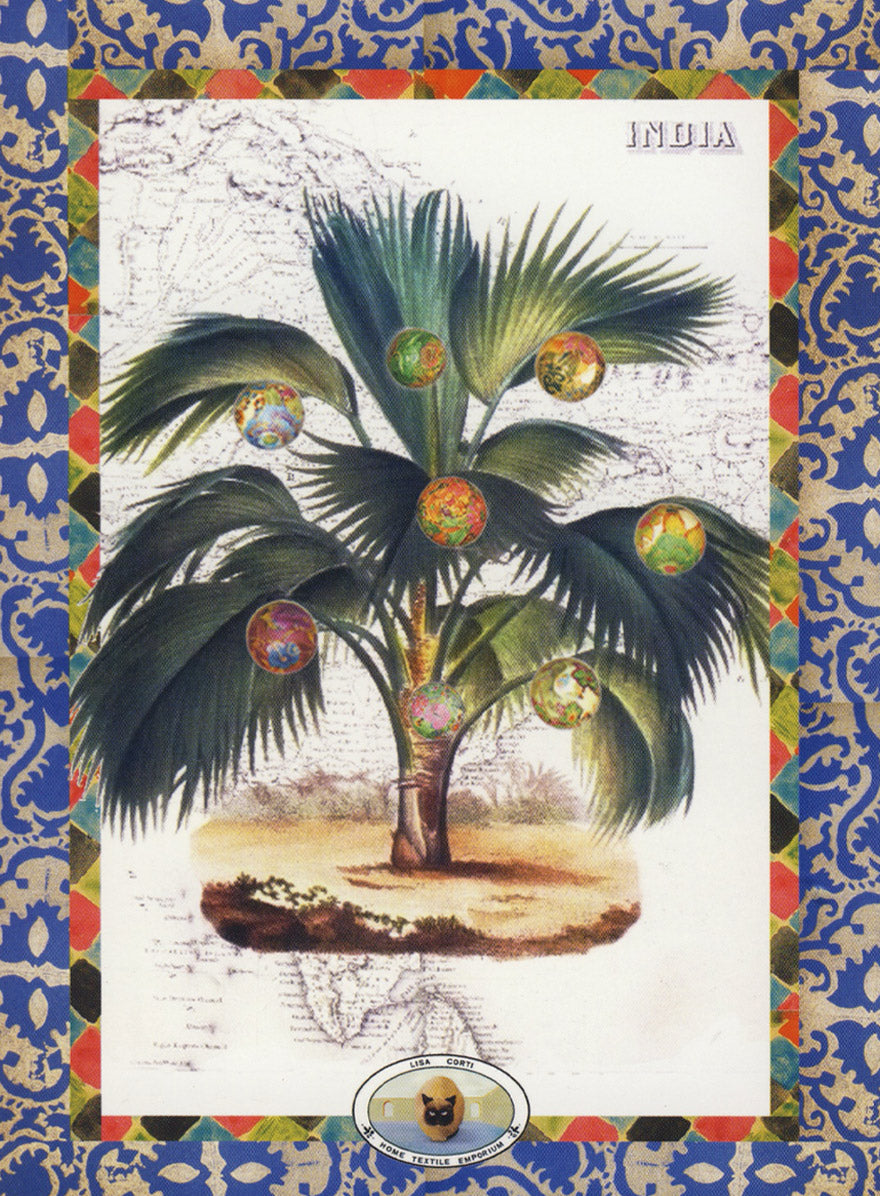 What do you think was the key to keeping Lisa Corti modern and so vibrant? 

The curiosity that drives us in elaborating always new inputs: from art, travels, exhibitions, nature, cultures…


This year is the brand's 60th anniversary. What is your vision for the next 60? 


To keep evolving and at the same time remaining faithful to our heritage. I would love to experiment our esthetic beyond textiles.

You are a strong women-led company. How do you strive to continue to empower women?

Yes, being all women has been a strength up to now. We understand each other's needs, we support one another, we share the struggle to keep our personal lives and professional tasks in balance. We have anyway evolved from a "solo" player like my mother was to a  team in which we compensate and enrich each other vision. My two partners are strong and passionate and together we are bringing Lisa Corti to the next chapter of its history. 
Now my daughter Nina, age 25, is joining the Company and adding a further touch of fresh air and fun.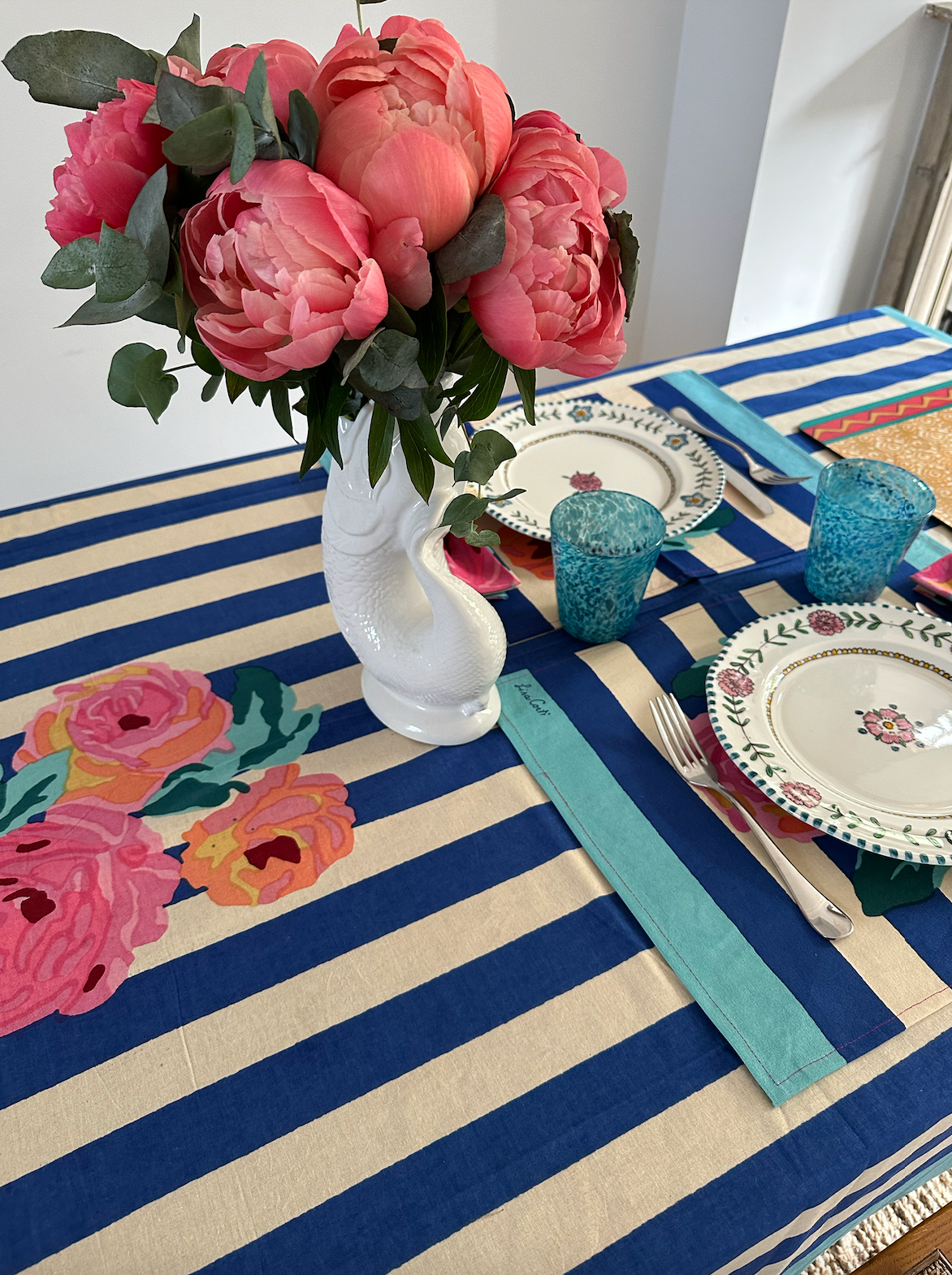 What is your number one advice for someone wanting to wear or play with patterns in their homes? 
Don't be afraid. Be bold and dare. There isn't a "wrong" or "right" way. There is your way and if you try to follow any strange esthetic rule that you don't feel it will never work.

How do you like hosting people at your home?

Depending on the occasion. Often very informally. I love cooking for my friends and experimenting new recipes.

What would be your one piece of advice about setting the perfect table? 

Don't be afraid of mixing and matching.
The table is the heart  of any get together. Make sure it gives the mood you want. Prints and patterns will allow you to play with your creativity. Napkins can be in contrast for an extra touch. Have fun!

Where do you shop for interiors?

I don't shop… Flee markets…. Garage sales… Antiques... Old family furniture...Travel findings...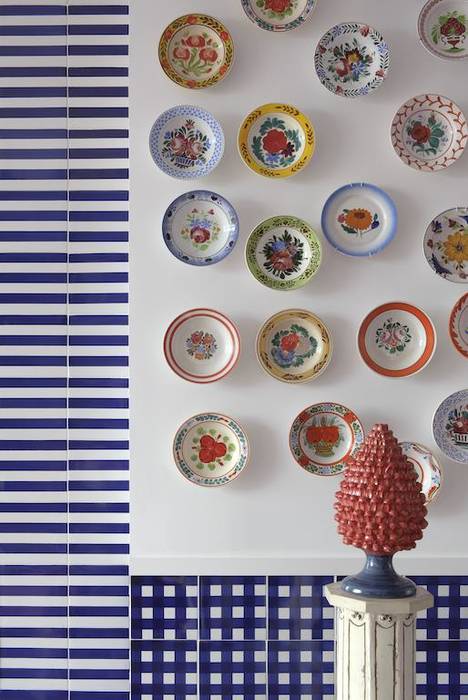 What would be your favourite hotel for its interior design? 

La Minervetta in Sorrento

Have you ever wanted to bring home something from a hotel you loved? 

A cocktail called "Salina in Black" from Hotel Signum in Salina. Local blackberries and gin on a terrace overlooking the sea and the Eolian islands. It's summer!
Lisa Corti
Discover the collection