This store requires javascript to be enabled for some features to work correctly.
THE FLÂNEURS
Meet Hannah Watts, The Silo Collective, London
Founded by Hannah Watts, The Silo Collective is a platform that brings together a curated selection of bold, distinctive designs, artwork, and artisanal objects. This collection is rooted in Hannah's passion for travel, collection, and artisanal craftsmanship, featuring her own designs inspired by African and South American motifs, as well as unique finds from her travels. The Collective encourages mindful consumption, viewing purchases as timeless investments that can be passed down through generations. In its operations, it maintains a strong commitment to environmental sustainability, producing small runs and prioritizing responsible materials. Meet the maker.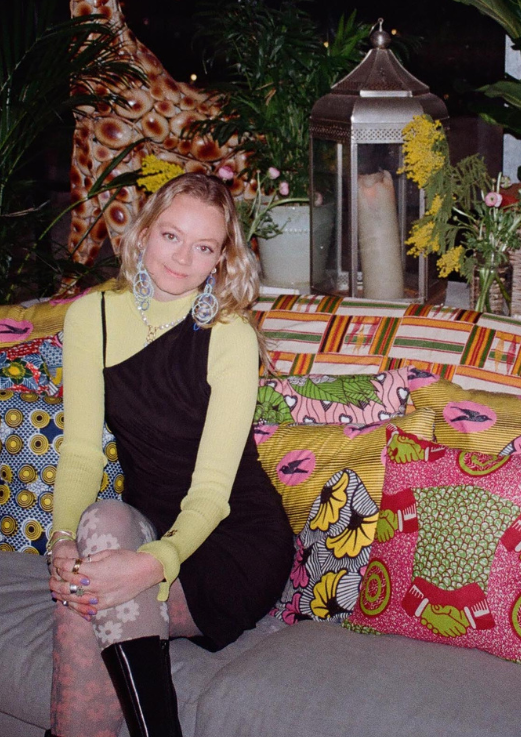 What's your name?
Hannah Watts
Where are you from?
I grew up in Hampshire on my family farm
Where do you live?  
I currently live in Brixton
How did you start your brand?
I come from a family of entrepreneurs and 'makers', therefore I have always wanted to be a designer and make my own stamp, just as they have. My brand aesthetic has been born out of my love for pattern, unusual design and my love for collecting.
What or who inspires you?
I have been particularly inspired by the places around the world I have visited. I started collecting artisanal textiles from when I first started travelling when I was 18. Over the years this collection has grown and expanded. The textiles range from Peru to Mexico to South Africa. I still look to them when designing anything; the colours, the motifs and the techniques. 

In addition to this I am also really inspired by fashion rather than interiors. I admire how the fashion industry strives for individuality, whereas I feel like sometimes the interiors industry can settle for the ordinary and play it safe. I strive to design products to make you and your home different from everybody else's.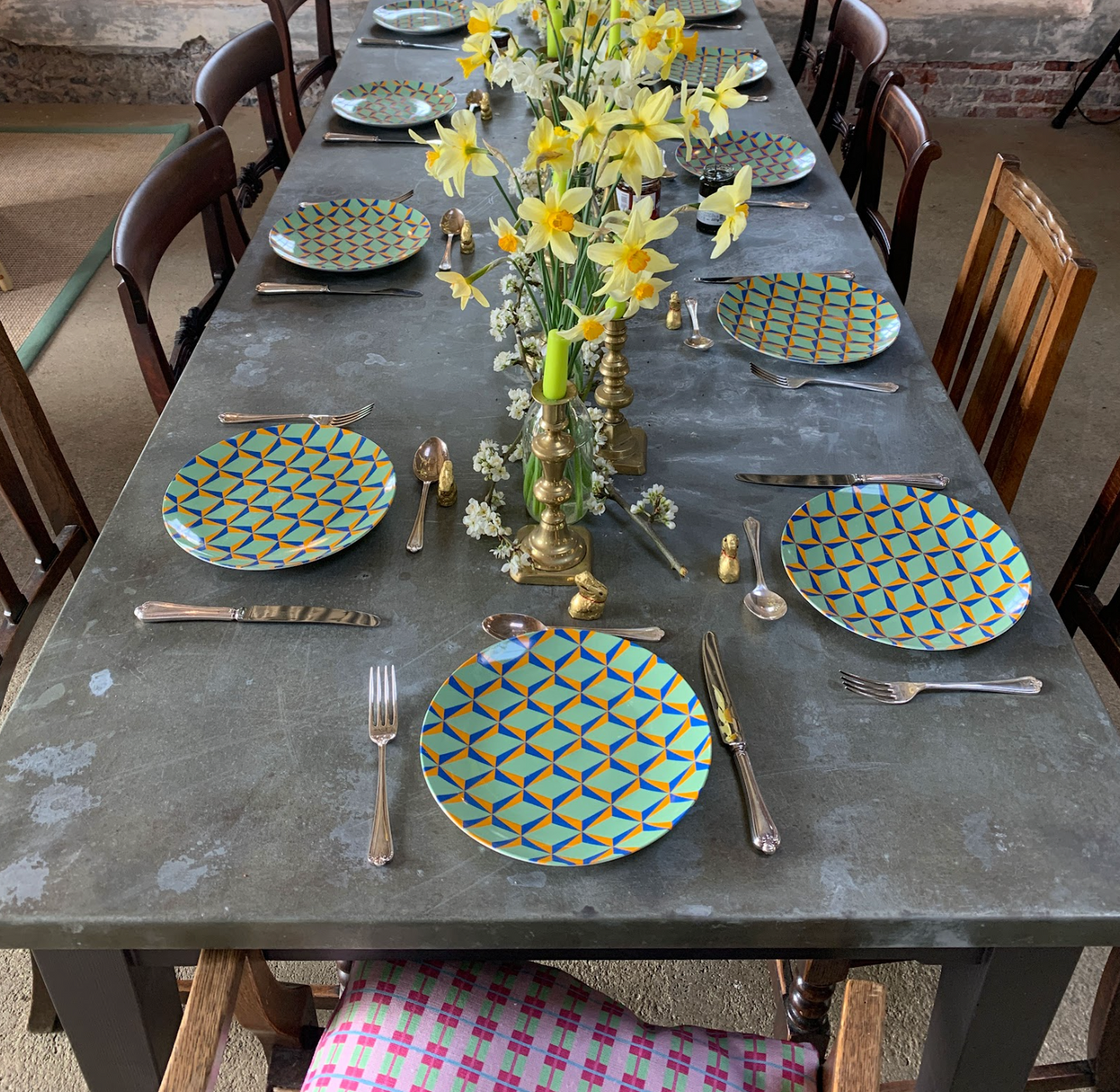 One thing you would want people to know about your creations?
In addition to wanting to start a brand of vibrant patterns, I have also created my brand with the idea of emotion in mind. I have considered mood a lot and want to evoke emotions such as excitement, happiness and daringness in the consumer when using my products in their homes. 
What is your best tip for decorating your home?

Don't rush it. Collect items you love, invest in your home and buy what you will want to keep forever. This may take longer to complete your desired aesthetic but this is a more authentic way of shopping and buying what you really love and not out of impulse.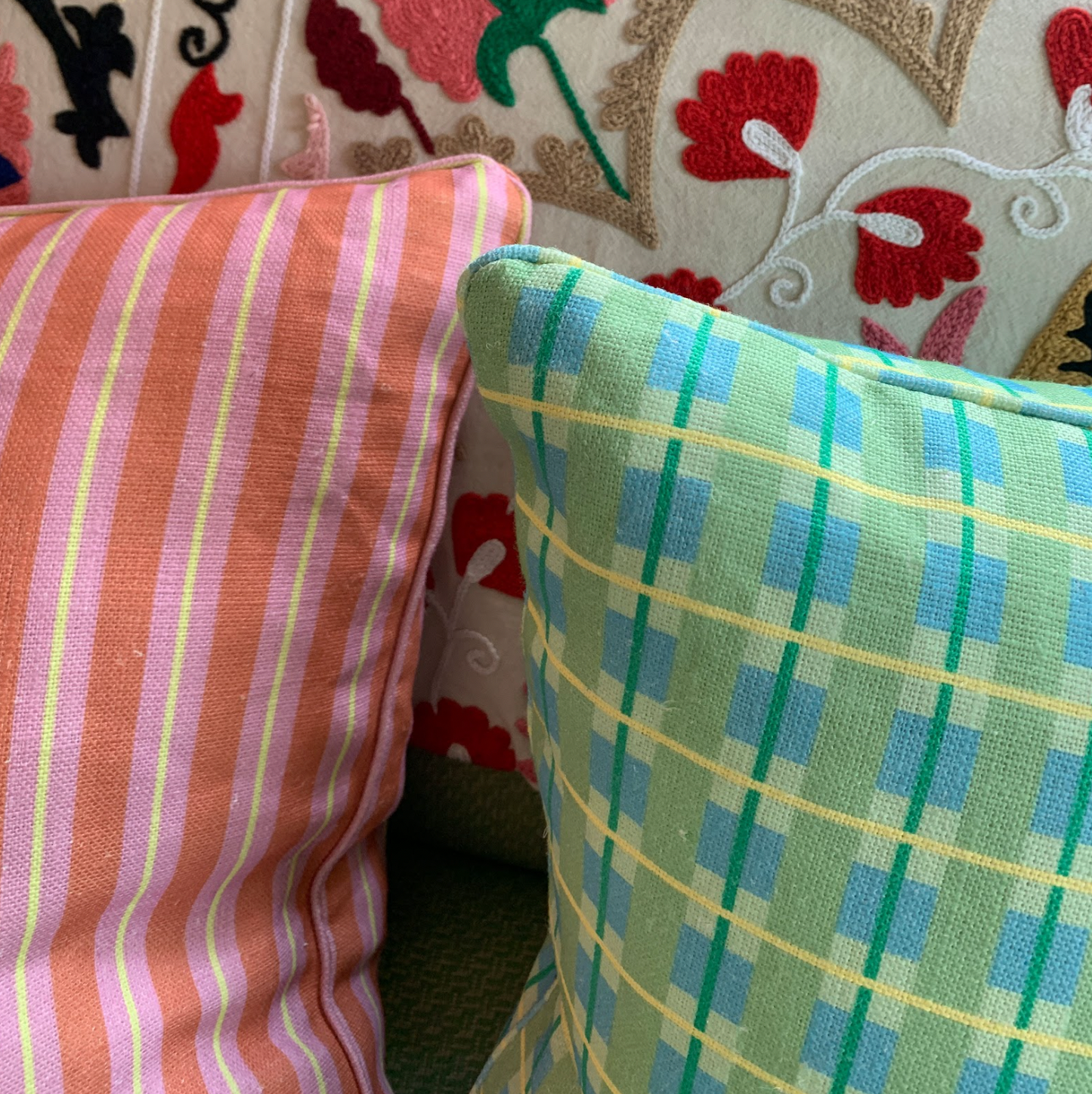 What tips would you give on adding art to your home? 

I love to cover the walls. A picture wall is an interesting addition to a room; mixing numerous mediums, sizes and styles of artwork together. This works alongside the idea of collecting; you can work in it throughout the years, building it up gradually.
One tradition I have when I host people at home:

Cover the table with as much colour and tableware as possible. Hosting is as much about the ambiance as it is about the experience, and I think the two come hand in hand for an ultimate dining experience.
The silo collective
Discover the collection
BLOG
Latest articles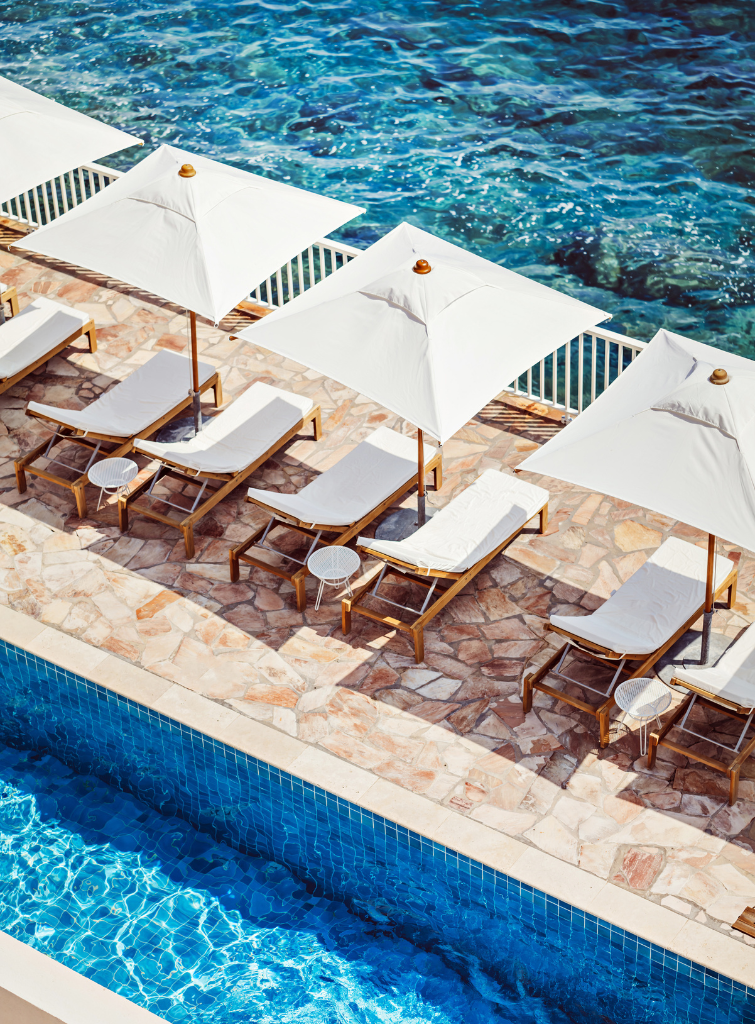 Nestled between the iconic locales of Cannes and Saint-Tropez, Saint-Raphaël presents a tapestry of stunning landscapes and shaded streets. 
Setting the stage for a memorable celebration requires a keen eye for detail and a touch of creativity. Louise Roe, the visionary founder of Sharland...
Bradley Agather is a creative consultant and stylist with an unerring knack for finding the sublime in the everyday. A former fashion editor, Bradley's discerning...