This store requires javascript to be enabled for some features to work correctly.
THE FLÂNEURS
Meet Carlos Naude and Whitney Brown, Casa Mami, Los Angeles
Casa Mami, the eco-friendly design retreat, in Pioneertown, California, hosts visitors at the edge of Joshua Tree National Park and invites their clients to go home with the objects they loved. With such a Flaneur philosophy we couldn't be more proud to introduce the incredible duo behind Casa Mami.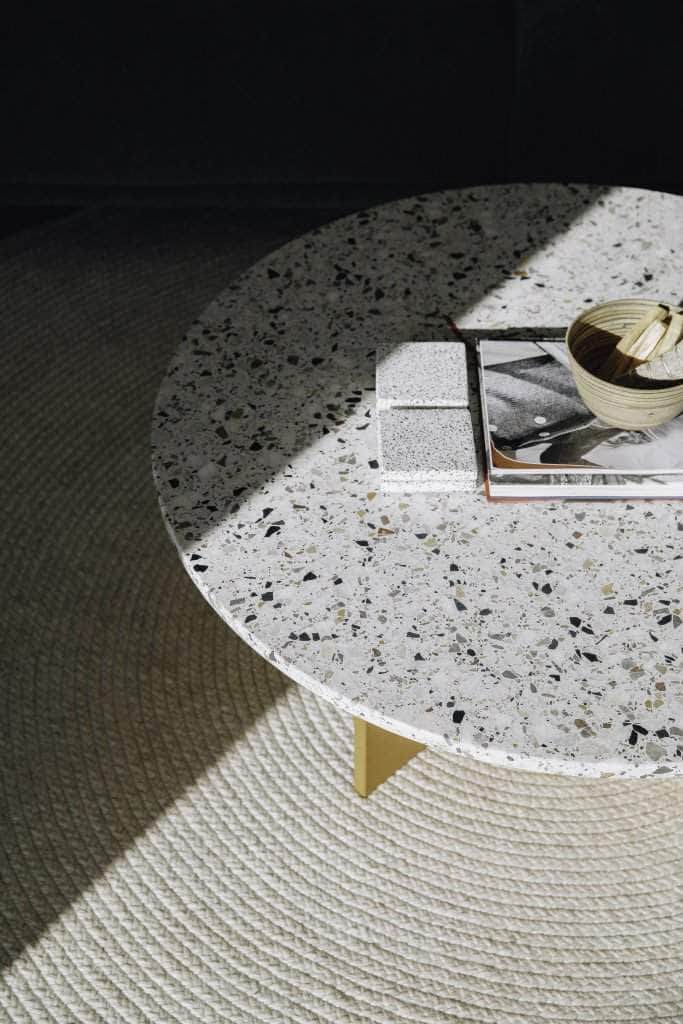 When did you first think about Casa Mami?
A couple of years ago we had the idea in New York city but never came to fruition there.
Do you remember one specific object you wish you had been able to bring home on one of your travels?
A set of sheets from a hotel in Mexico (Boca Chica)
Can you tell us more about Pioneertown?
A cute little town that was originally created in the 50s as a movie set for Western Movies.  
Tell us more about the design of the house.
The house is a combination of Mediterranean freshness, Scandinavian simplicity, and Mexican color.
What architects inspired you?
Louis Barragan, Tadao Ando, Jacques Grange, and Terence Conran.
How did you source the objects?
We worked with some of our favorite brands and reached out one by one individually.  
Do you have a specific story you would like to share from one of the objects?
I think the ceramics are one of our favorite pieces — they were created by Neeninneen a local craft woman based in LA where she makes everything by hand out of her garage.
What's behind the name: Casa Mami?
I am from Mexico, so we liked the idea of a name in Spanish — Casa Means house and Mami means mother (but also sexy)
What's next for you guys? Would you replicate the concept in different parts of the world?
We have thought about it but nothing set in stone at the moment…
BLOG
Latest articles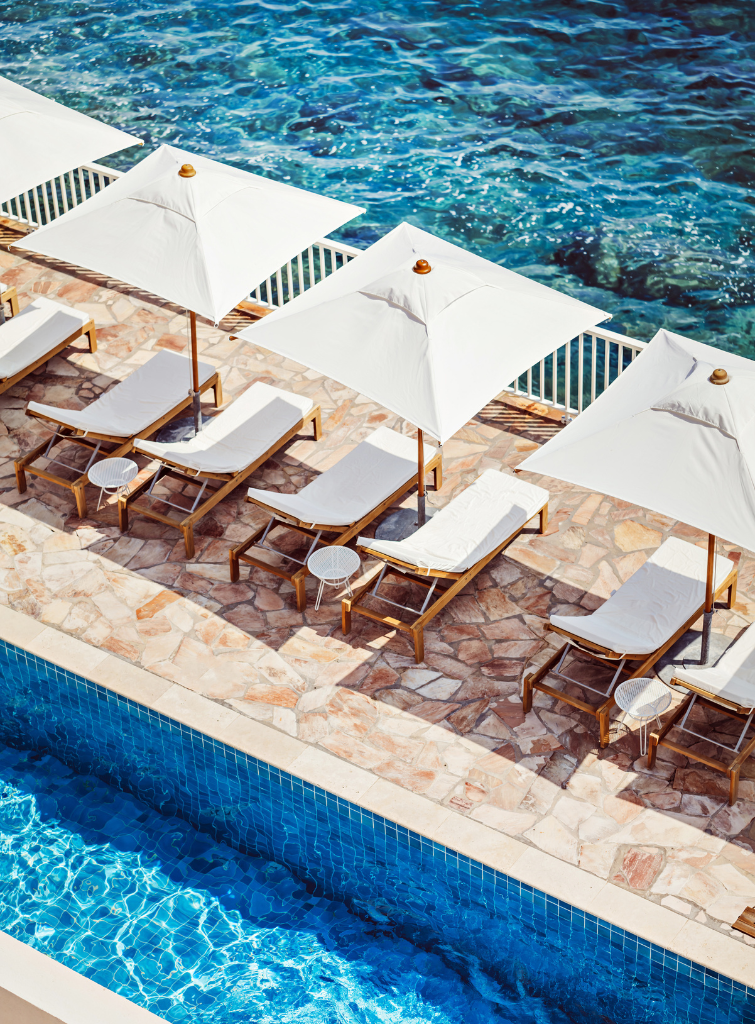 Nestled between the iconic locales of Cannes and Saint-Tropez, Saint-Raphaël presents a tapestry of stunning landscapes and shaded streets. 
Setting the stage for a memorable celebration requires a keen eye for detail and a touch of creativity. Louise Roe, the visionary founder of Sharland...
Bradley Agather is a creative consultant and stylist with an unerring knack for finding the sublime in the everyday. A former fashion editor, Bradley's discerning...