This store requires javascript to be enabled for some features to work correctly.
THE FLÂNEURS
Meet Aey Aspdin, Founder of Aeyglom, West Sussex
Aey Aspdin is the founder of Aeyglom, a ceramics brand that highlights the relationship between tableware. Aey's childhood in Chiang Mai, Thailand, and her passion for design, homeware, and ceramics, inspired her to start her own small ceramics studio. Aey's debut tableware collection, designed and made in her garden studio at home in West Sussex, features small-dish plates, little bowls, and more traditional dinner plates with a round base that gives a warm feel when holding them. The collection is inspired by the vibrant colours of Miami, and each piece is carefully hand-finished, glazed inside, and polished to give a soft tactile feel. Aey's love of working with porcelain and commitment to sustainability is reflected in the use of natural, organic, and recycled materials in her products.
What's your name?
My name is Aey pronounced like the letter A, it's a Thai nickname.

And, where are you from?
I was born in Chaing Mai northern Thailand and we moved to England when I was 13.

What's your current location?
I live in a quiet village in the West Sussex countryside

Three words that describe your brand.
Tactile, colourful and elegant

What would be your most iconic item?
The Kelly Egg cup is the one I had in mind from the start and it worked out perfectly,  something simple and beautiful to brighten up the start of your day.

What or who inspires you?
I take my inspiration from what's around me, places I visit, colourful buildings, plants or animals.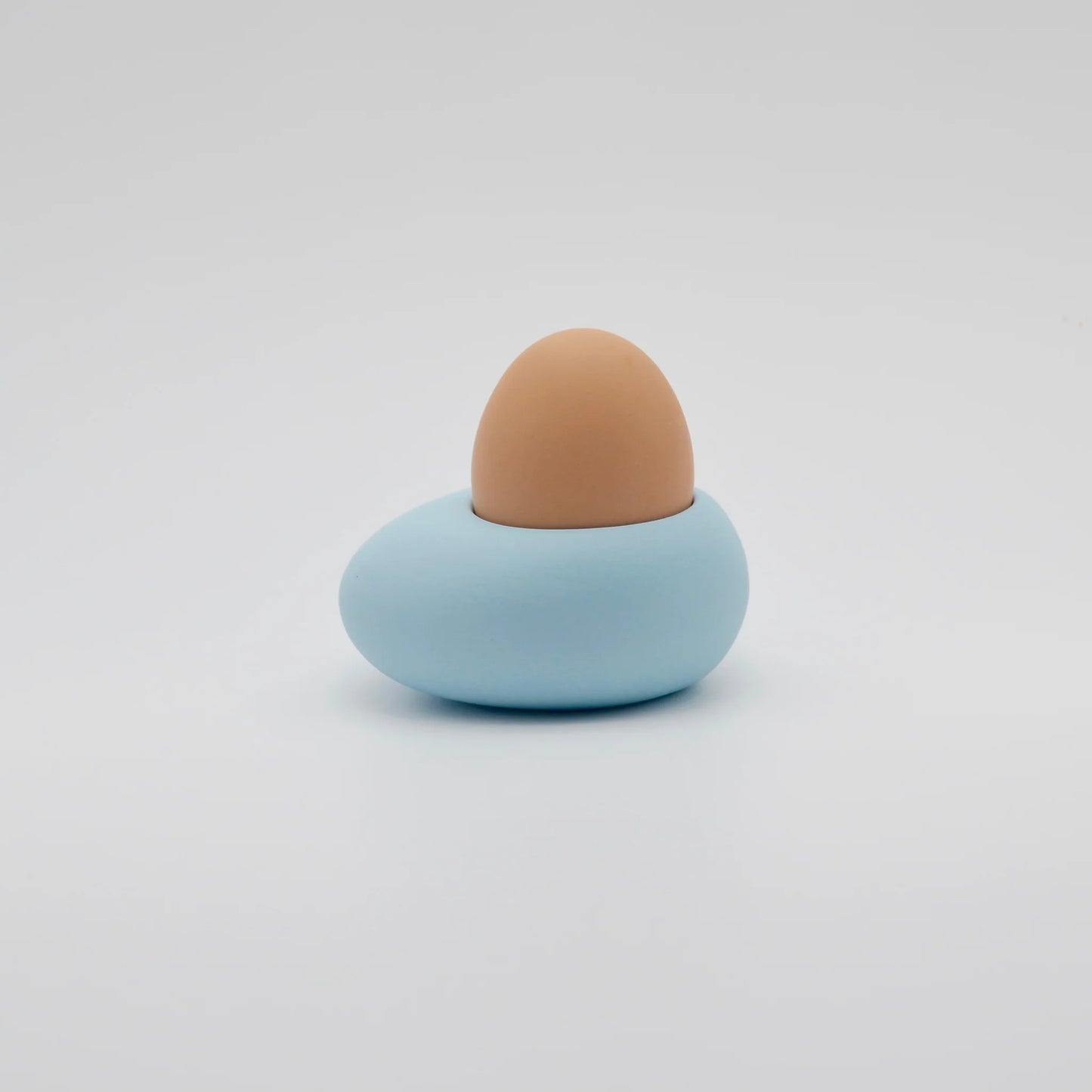 What makes a home well decorated?
I like uncluttered spaces and think a main colour for the room accentuated with splashes of colour through nice objects or accessories makes the room feel stylish and focuses attention on your choices.

Your personal touch when hosting? 
Feeding people is in my genes; It's a huge part of Thai culture plus my Dad was a chef. 

Favourite hosting tradition would be...:
I like to cook and serve food at kitchen island, sharing plates, serving multiple dishes together or multiple courses, it's never a one dish supper. I want people to leave full and happy.
BLOG
Latest articles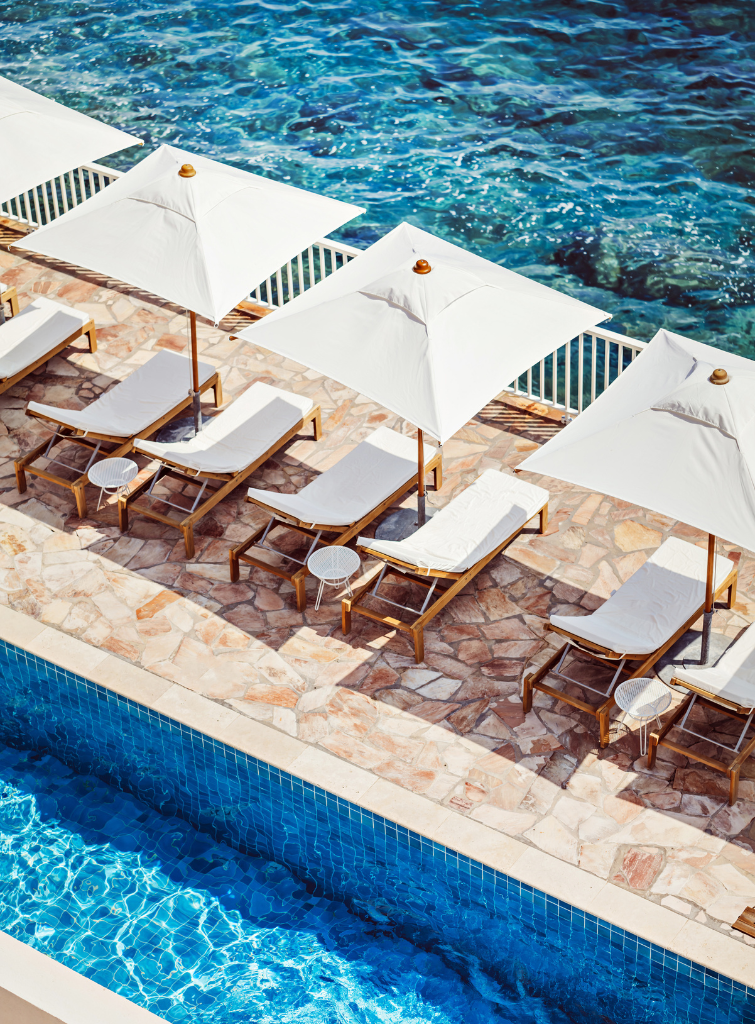 Nestled between the iconic locales of Cannes and Saint-Tropez, Saint-Raphaël presents a tapestry of stunning landscapes and shaded streets. 
Setting the stage for a memorable celebration requires a keen eye for detail and a touch of creativity. Louise Roe, the visionary founder of Sharland...
Bradley Agather is a creative consultant and stylist with an unerring knack for finding the sublime in the everyday. A former fashion editor, Bradley's discerning...