This store requires javascript to be enabled for some features to work correctly.
DESTINATIONS
The Eden Locke, Edinburgh
The Eden Locke is located in Edinburgh's New Town, a UNESCO World Heritage Site, which is filled with 18th-century Georgian houses. Grzywinski + Pons, the New York-based studio who designed the hotel describes it as "a beautiful, if austere, collection of sturdy and uniform ranks". The design of the 72 rooms hotel is a flâneur's dream. See below.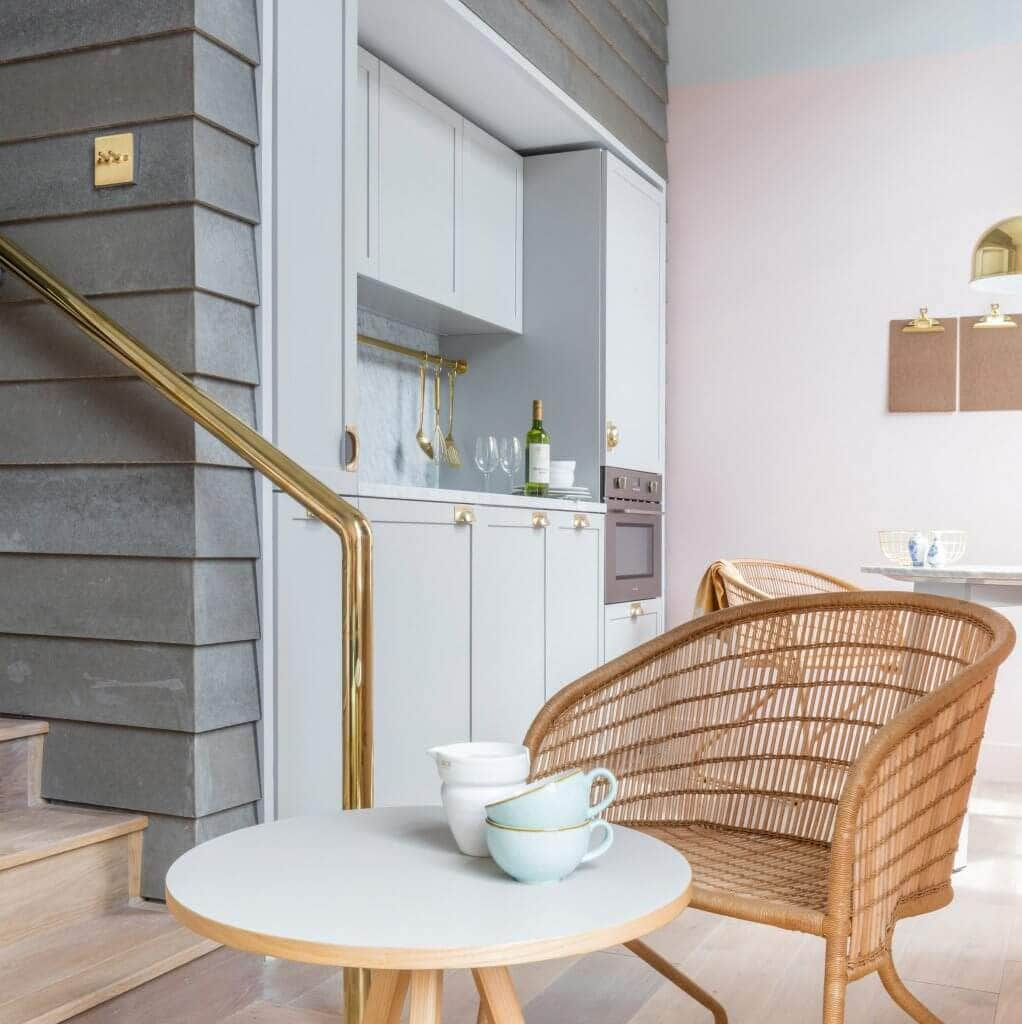 "With a dash of reverence we sought to embellish the building in our own way, and from the inside out," said the architects to online design magazine Dezeen. "We amplified the visual warmth of the long Scottish light with an approach that leaned towards the sophisticatedly tropical."
"We manipulated the building sectionally so that rooms spanned both the generous Georgian volume and the tighter spaces of the 20th-century addition, yielding some dynamic spaces. We capitalised on the larger period fenestration and lofty ceilings in the public areas of the rooms while beds and circulation sit in the more intimate areas of the hybrid spaces."
Discover more inspiring design location 
BLOG
Latest articles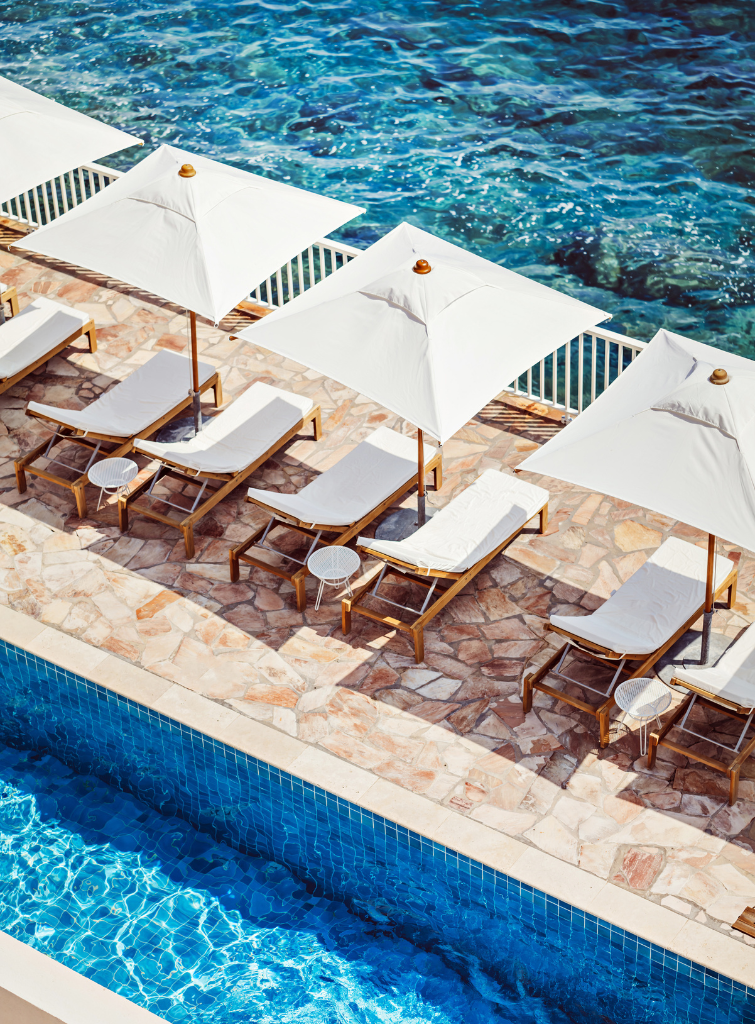 Nestled between the iconic locales of Cannes and Saint-Tropez, Saint-Raphaël presents a tapestry of stunning landscapes and shaded streets. 
Setting the stage for a memorable celebration requires a keen eye for detail and a touch of creativity. Louise Roe, the visionary founder of Sharland...
Bradley Agather is a creative consultant and stylist with an unerring knack for finding the sublime in the everyday. A former fashion editor, Bradley's discerning...