This store requires javascript to be enabled for some features to work correctly.
DESIGN HUB
3 Places to discover and shop this summer by Júlia Juste
We've got something new for you. Meet Júlia Juste, a true flâneur at heart and the mastermind behind Outliers, a thoughtful travel guide filled with summer musings. Together with Maison Flâneur, we've invited Júlia to showcase her top three summer destinations and curate a unique "shop the look" collection inspired by these locations. Discover the stunning coastlines of Menorca, intricately woven with elegant home accents, and so much more... Let's go.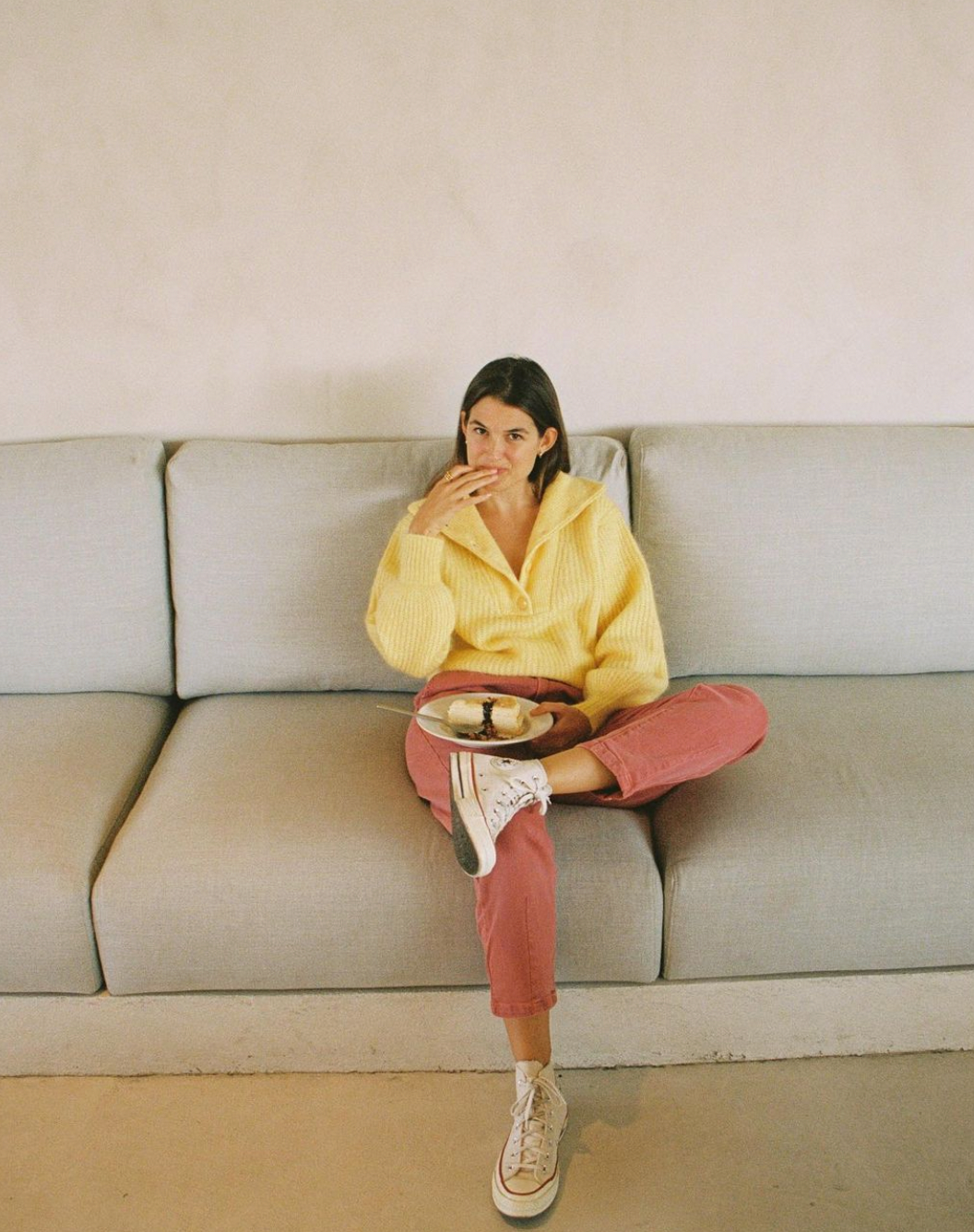 First meet Júlia
Júlia, based in sunny Spain, shares her travel love story through her Instagram @outliersguide. Growing up with her parents, the minds behind Behomm – a home exchange network for the tasteful traveller – she had wanderlust baked into her. And talk about taste, her website is a treasure trove, brimming with hand-picked rentals, guest houses, and hotels. We love her style and guides so much that we've asked her to spotlight her top summer pick and join us in curating a 'shop the look'. Another Flâneur at heart.
Experience the ancestral charm of "Casa do Castelo de Andrade," nestled near Pontedeume, Galicia, Spain. This historic estate, potentially linked to Andrade's Castle, is surrounded by lush 15-acre grounds. After a meticulous 18-month restoration, the casa now offers ten double rooms, all of which ensuite. Adorned with restored furniture, the rooms exude a timeless ambiance.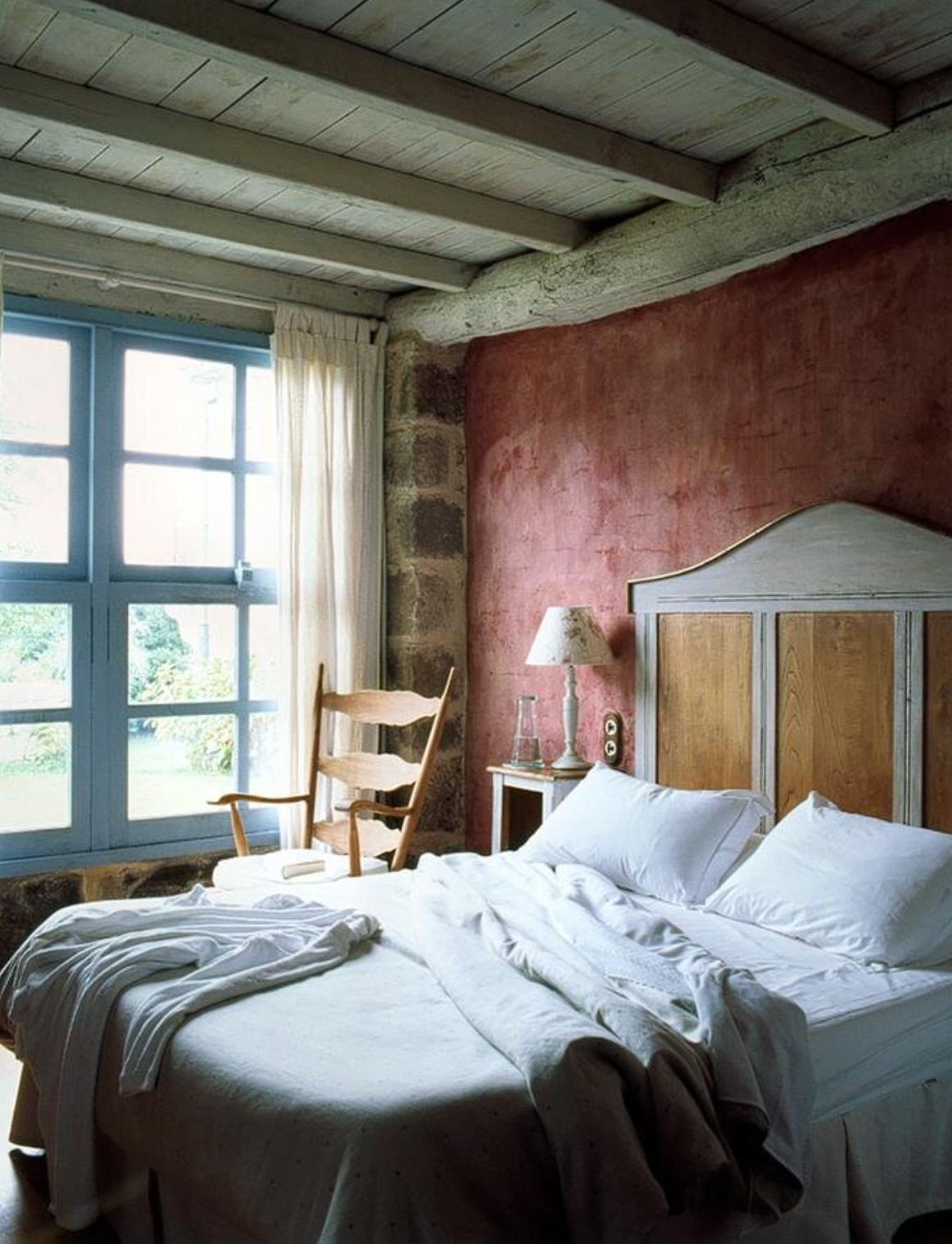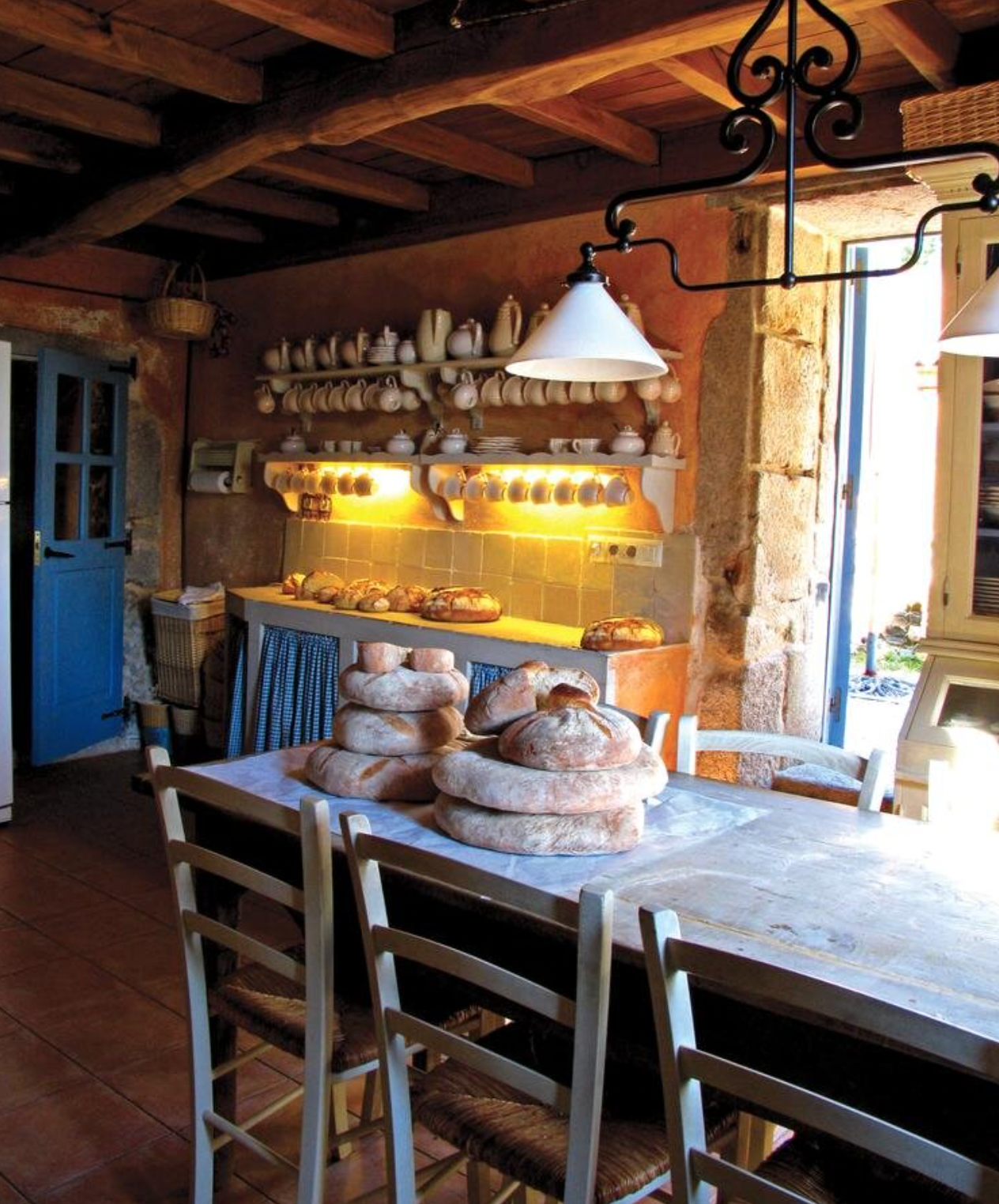 Alicudi, one of the captivating Aeolian islands in northern Sicily, stands out with its unique character. No roads or cars, just winding paths and stone steps. Local residents transport luggage and groceries using mules, creating a charmingly rustic atmosphere. The island exudes tranquility, boasting only two stores, a bar, and a restaurant. In summer, long-time vacationers gather for sunset drinks at the old pier, followed by casual private parties and dancing organized by the local youth.

This Aeolian-style house, halfway up the coast, offers stunning views of the archipelago from its spacious terrace. The house boasts four bedrooms, each with a stunning sea view, a bright bathroom, and a cosy kitchen, all of which capture the vibrant essence of the surroundings. Featured in "New Seaside Interiors," it embraces simplicity and bright colours. A small garden and an outdoor shower overlooking Filicudi complete this idyllic retreat.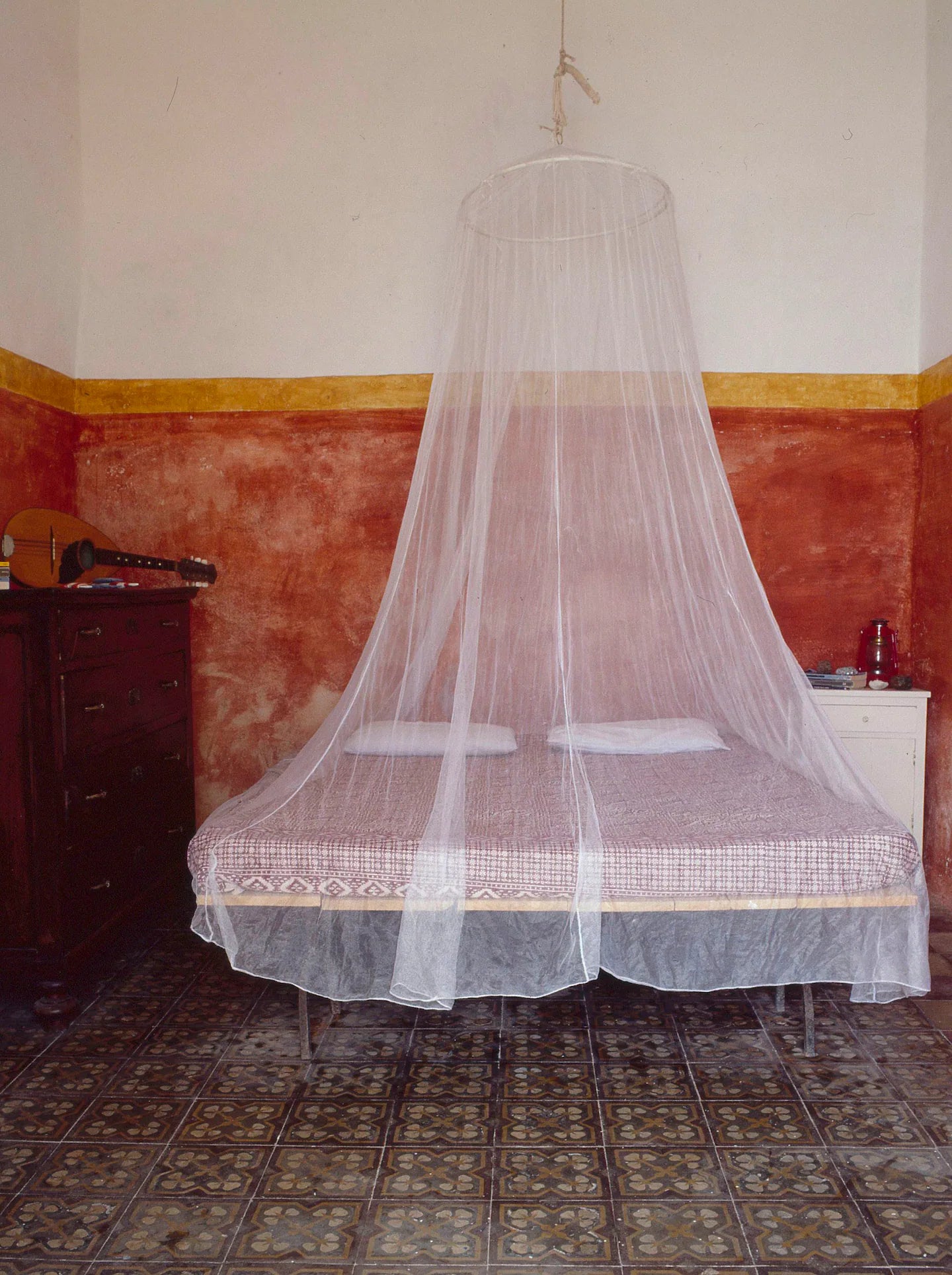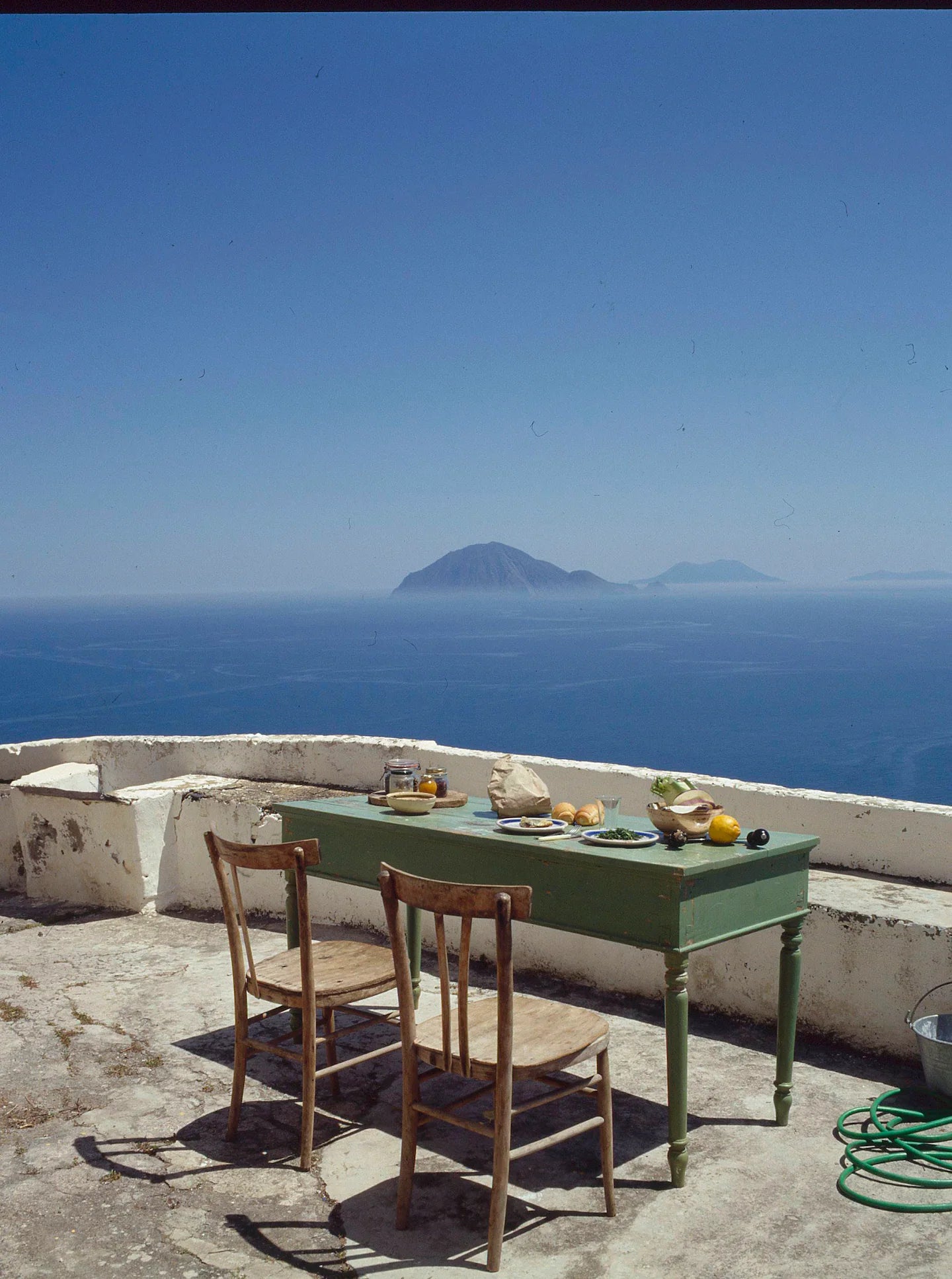 Spread across 130 hectares in a pristine and untamed pocket of Menorca, Son Blanc Farmhouse epitomizes a utopian approach to hospitality. Built on the pillars of sustainability, harmonious coexistence with nature, and fostering human connections, this extraordinary concept breathes new life into the remnants of a 19th-century deserted farm. A collaborative effort between architects, artisans, and engineers has painstakingly transformed the space, seamlessly integrating it into its natural environs. Every aspect of the construction has been thoughtfully executed to minimise environmental impact, utilising natural and locally-sourced materials throughout the process. Son Blanc Farmhouse is a testament to the harmonious marriage of preservation, innovation, and reverence for the land.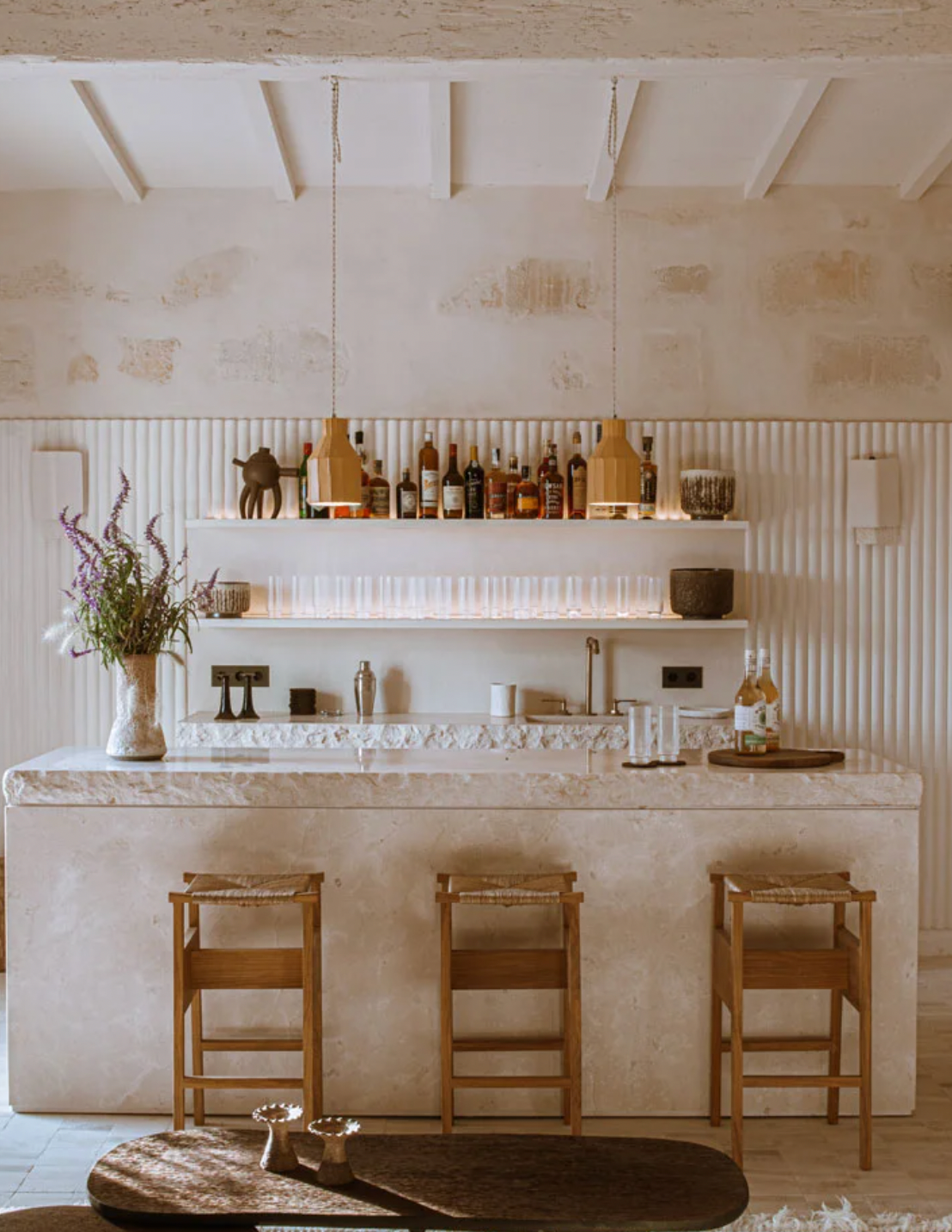 BLOG
Latest articles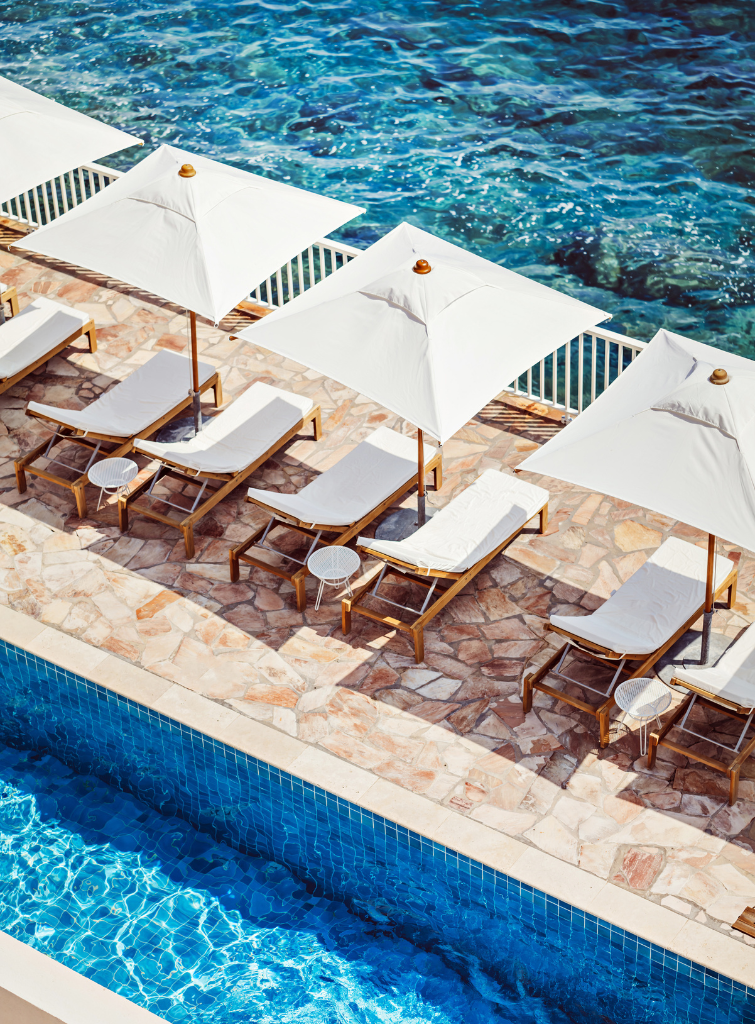 Nestled between the iconic locales of Cannes and Saint-Tropez, Saint-Raphaël presents a tapestry of stunning landscapes and shaded streets. 
Setting the stage for a memorable celebration requires a keen eye for detail and a touch of creativity. Louise Roe, the visionary founder of Sharland...
Bradley Agather is a creative consultant and stylist with an unerring knack for finding the sublime in the everyday. A former fashion editor, Bradley's discerning...