This store requires javascript to be enabled for some features to work correctly.
EDITS
10 Most Instagram-able objects
In 2020, as our houses have become the backdrops for most of our Instagram posts, we want our houses to be as fashionable as our favourite hotels or restaurants. Some pieces have become as viral as their influencer owners. We've selected for you, our 10 most Instagram-able objects of design.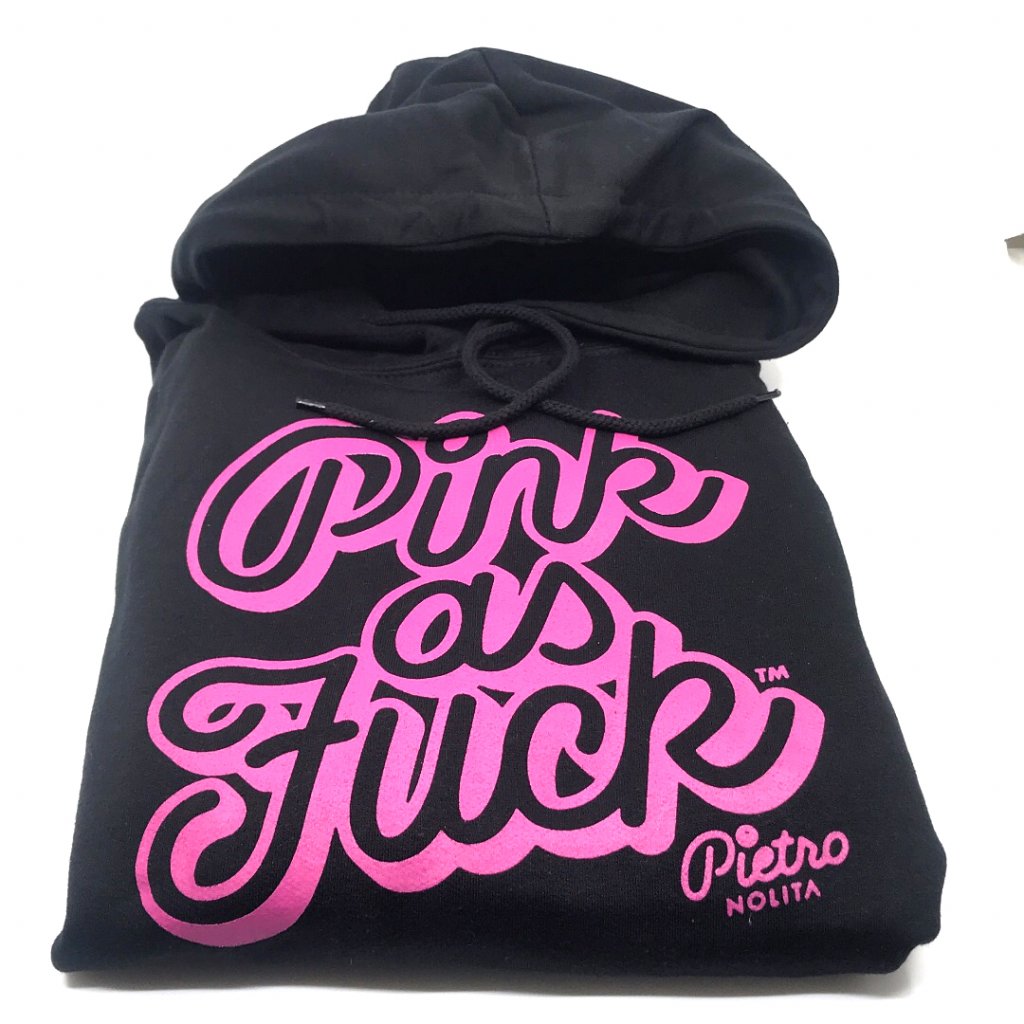 Pink as F*** Hoodie
Exclusively on Maison Flaneur - shop the iconic Pink as Fuck collection from Pietro Nolita in New York. It is almost impossible that you have walked on Elizabeth street, Nolita New-York, without noticing the Italian diner; Because as it's owner Pietro Quaglia coined it, it is: "Pink, As Fuck".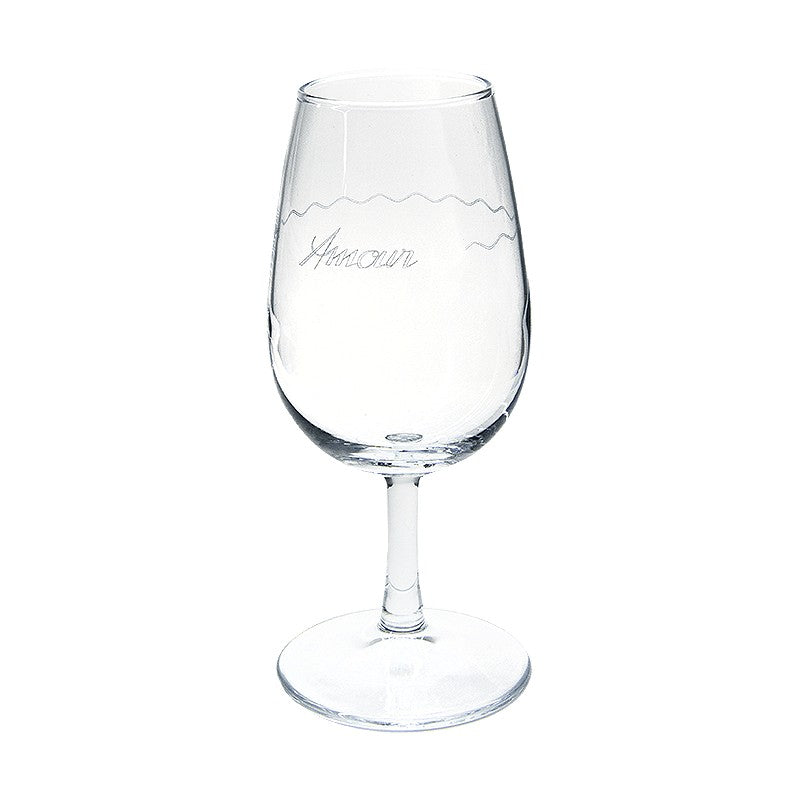 Verres Amour, Set of 4
There's a lot to love about these wine glasses. They're iconic to the patrons of Hôtel Grand Amour, the Parisian hotel owned by renowned graffiti artist André Saraiva. And unsurprisingly – for someone used to writing in unusual places – he designed these engraved wine glasses himself. Each of the 4 wine glasses has a short, thick stem, with an elongated bowl on top – perfect for holding Parisian measures. And around the middle, the word 'Amour' is engraved with precision, along with an abstract, accenting wavy line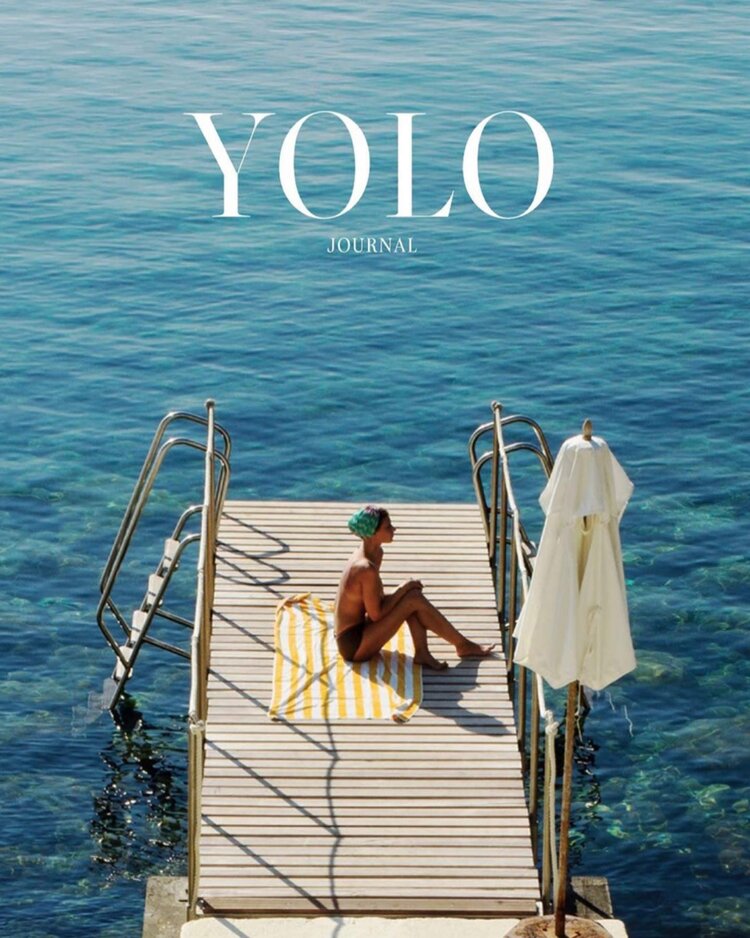 Yolo Journal – Issue No. 1
"Our first edition is a love letter to Italy.We've divided the issue into sections that parallels the way we think about where we'd like to go: The Sea, The Hills, The Towns, The Lakes. And we've asked all our dearest Italian connections to tell us their secret spots throughout the country. We'd like to think it's an issue you'll hold onto for years to come. Cover by Stephen Ringer, who photographed his wife Aly Michalka, at Il Pellicano in Italy."- Yolanda Edwards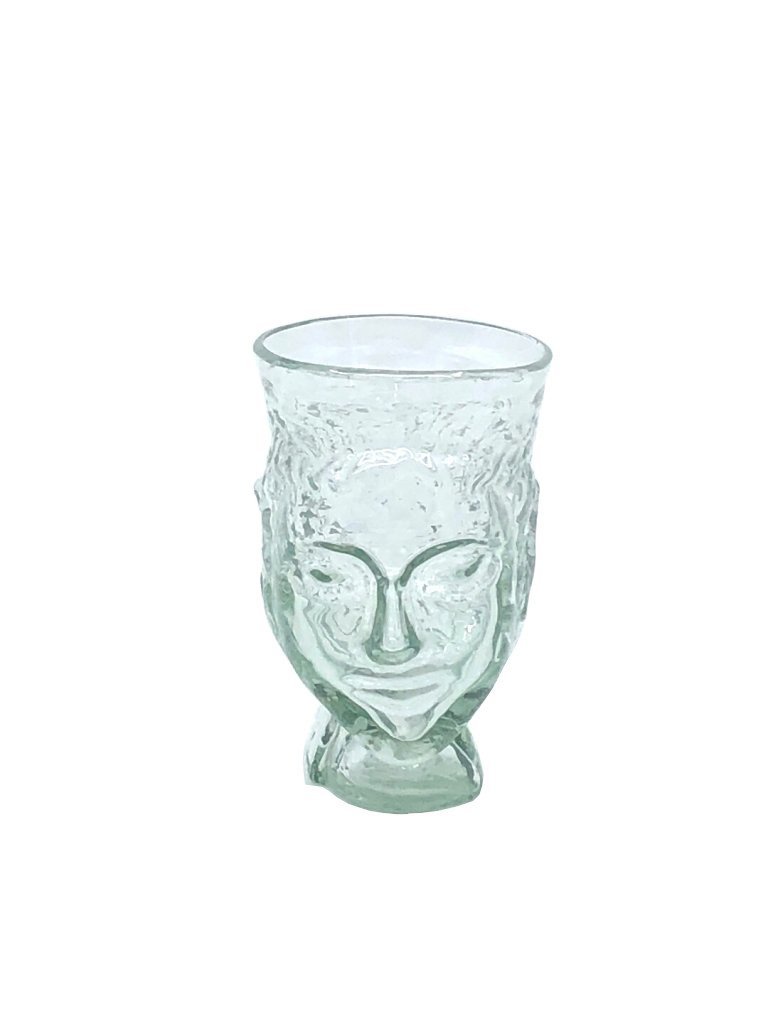 Soufflerie Clear Tetes
The verre tête is moulded in the likeness of one of la Soufflerie's founders, Sebastien. Some of the many uses for him are as a vase, pencil holder, sugar cube holder or our favourite… cocktail glass!
Cobalt Cafetiere Large
"A Cafetière. Or French press. The French press was invented in 1933 (by an Italian, Calimani) to make it possible for anyone to make a good cup of coffee in their home.  We had wanted to make a ceramic one for a while - to take the idea of the 'coffee pot' (a teapot-like vessel used simply to serve previously brewed coffee in) and cross that with the Cafetière - to make a functional coffee pot for the table. Cutting out the coffee maker middleman and making the ritual of coffee for more than four a delight.
Handmade in our workshop in Devon using fine bone china from Cornwall, the cafetière has stainless steel parts made for us by Steve at his mill just down the road on the outskirts of Exeter. The steel we've used is medical-grade, because it's the best you can get. The jug has an elongated spout to ensure a perfect pour, a large hand-painted handle and a dimpled lid with a fine bone china pull on top that's a wonkily imperfect circle, to add a FUN-ctional element of sketch-like surprise." Feldspar potters & founders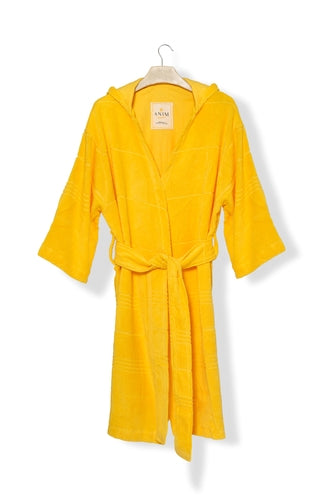 Sweet Yellow Mini Terry Robe
With a sunnier and happier take, Mini Terry Robes stand out as the amalgamation of bathrobes and loungewear. Soft, light, refined yet relaxed, super comfortable robes feature fluffy terry loops and a waist tie with two pockets. Made out of 0 long-staple Turkish cottons, they are designed to make you comfortable and happy, anywhere you wear them.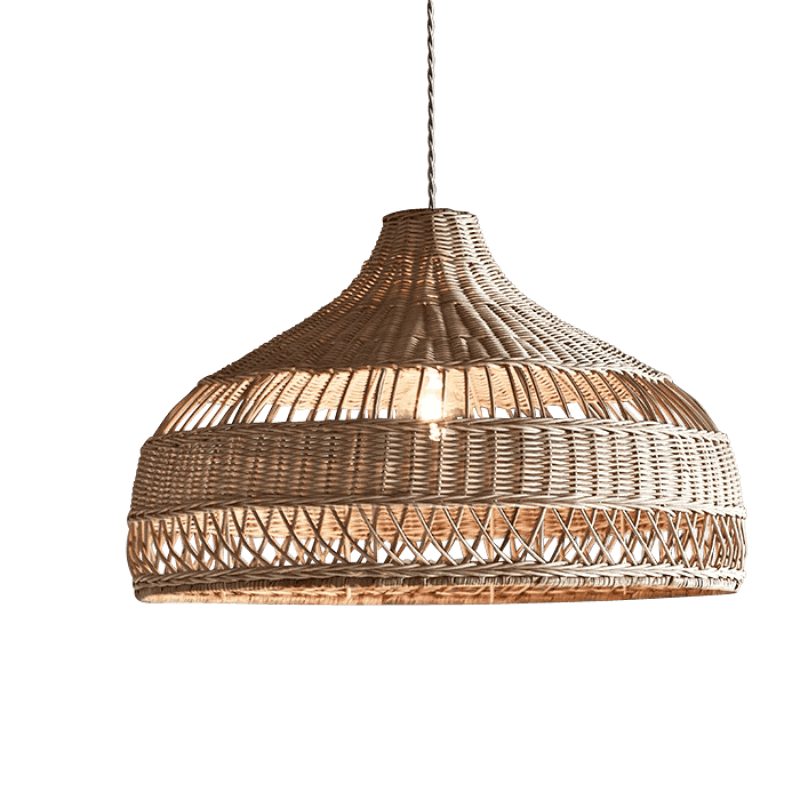 Rattan Woven Light Shade
Intricately woven from natural rattan, our unique, parasol-shaped lightshade is inspired by Scandinavian style and will cast beautiful patterns across your room. Perfect for your lounge or dining room, this shade can be fitted to any pendant light fitting.
BLOG
Latest articles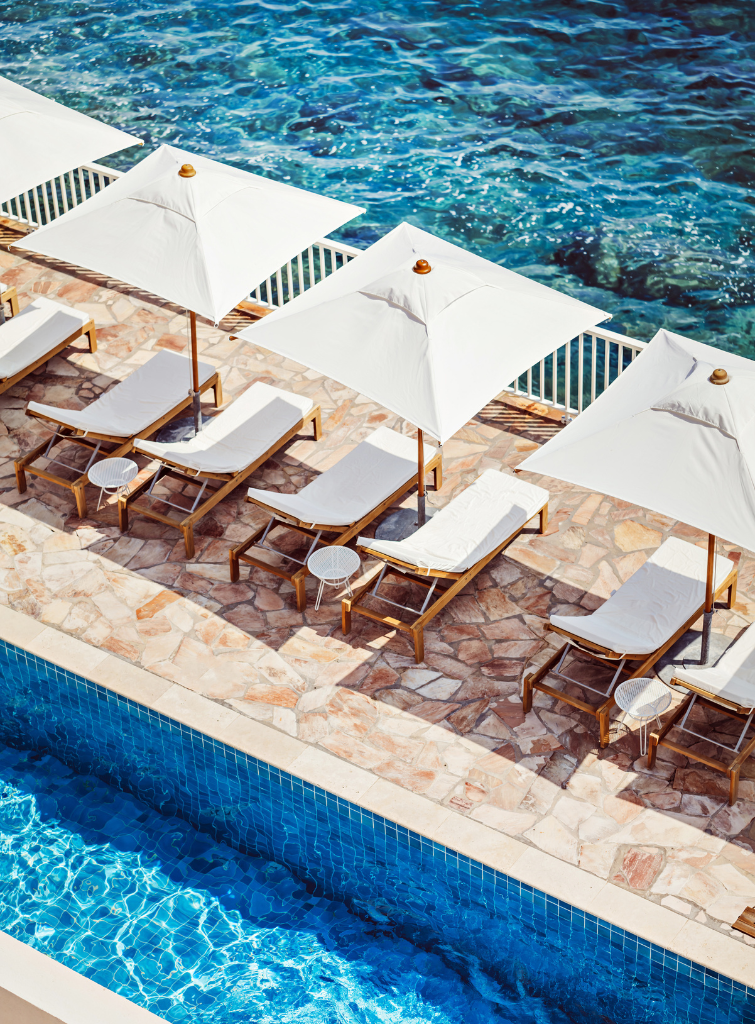 Nestled between the iconic locales of Cannes and Saint-Tropez, Saint-Raphaël presents a tapestry of stunning landscapes and shaded streets. 
Setting the stage for a memorable celebration requires a keen eye for detail and a touch of creativity. Louise Roe, the visionary founder of Sharland...
Bradley Agather is a creative consultant and stylist with an unerring knack for finding the sublime in the everyday. A former fashion editor, Bradley's discerning...