This store requires javascript to be enabled for some features to work correctly.
Nairobi, Kenya
Tribe Hotel

Tribe Hotel, Nairobi's coolest luxury boutique hotel, encapsulates the city's African spirit and celebrates its creativity. Warm, earthy shades and traditional craft blends with contemporary design, creating a sense of understated luxury. We are incredibly proud to showcase Tribe Hotel's unique decor.
From every side of Tribe, the building's nonconformist angles jut toward blue skies, with sand-colored blocks and stainless steel columns laid artfully in vertical rows. Carefully crafted gourds, figurines, and artwork from all over Africa stare back from tables, walls, and crannies, providing unexpected moments of beauty and giving the hotel a distinctive, African voice.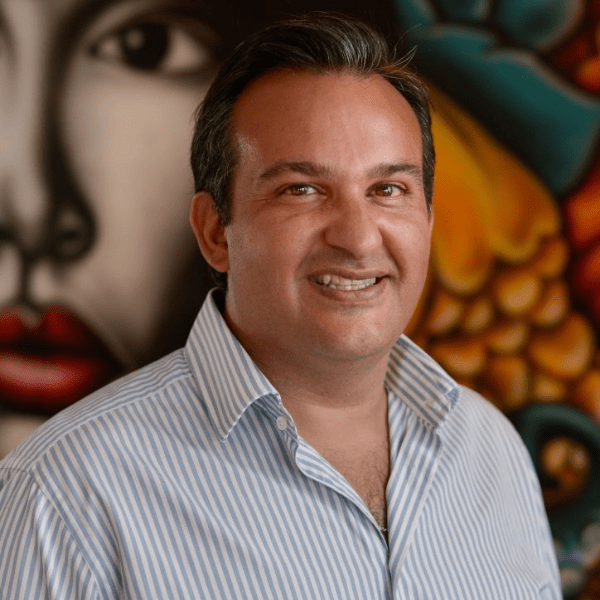 Meet the host- Shamim Ehsani
"Tribe was conceived from the simple belief that we coexist on a single planet and there is only one Tribe that matters: humankind."
Read more
Tips from the host
Something about tribe hotel people might not know?

Our collection of over 900 art pieces took 5 years to collect and curate.
Favourite Kenyan Recipe?

Kachumbari, a very easy-to-prepare salad, with red onions, tomato, green chili, coriander, freshly squeezed lemon juice, salt and pepper. It pairs perfectly with grilled meat, or one can add avocado and cucumbers to be enjoyed on its own.
your favourite object in the hotel?

The art pieces in our presidential suite are particularly special; they include an ancient bronze rider and horseman from Benin and two large Namji fertility wood-carved statues from Cameroon, as well as a painting by Salah-Amar – a prolific artist from Sudan.
something most people don't know about nairobi?

Nairobi is the only capital city in the world with a national park in its city limits and is also home to Karura Forest, one of largest urban forests in the world.
The rooms
Take a peek inside

The majority of the 137 bedrooms at Tribe have the business traveller in mind, so they are quite compact, but all rooms have extra-long king-sized beds, rain showers and LCD televisions. That said, natural stone-tiled walls and rustic metals contrast against stainless steel and glass, and local fabrics and handmade wooden furniture add a distinctive African feel.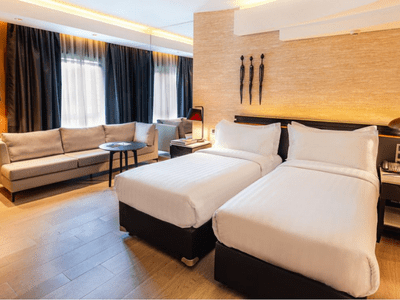 superior twin room


A 30 sqm Superior Twin room featuring a walk-in rain shower, Twin beds, Luxury linens & a sofa.
superior king room


A 30 sqm Superior King room featuring a walk-in rain shower, Luxury linens, a King bed & a sofa. Some superior rooms also feature an oversize bath tub and all rooms offer original artwork and Organic Savanna amenities.
Read From
Flâneur Magazine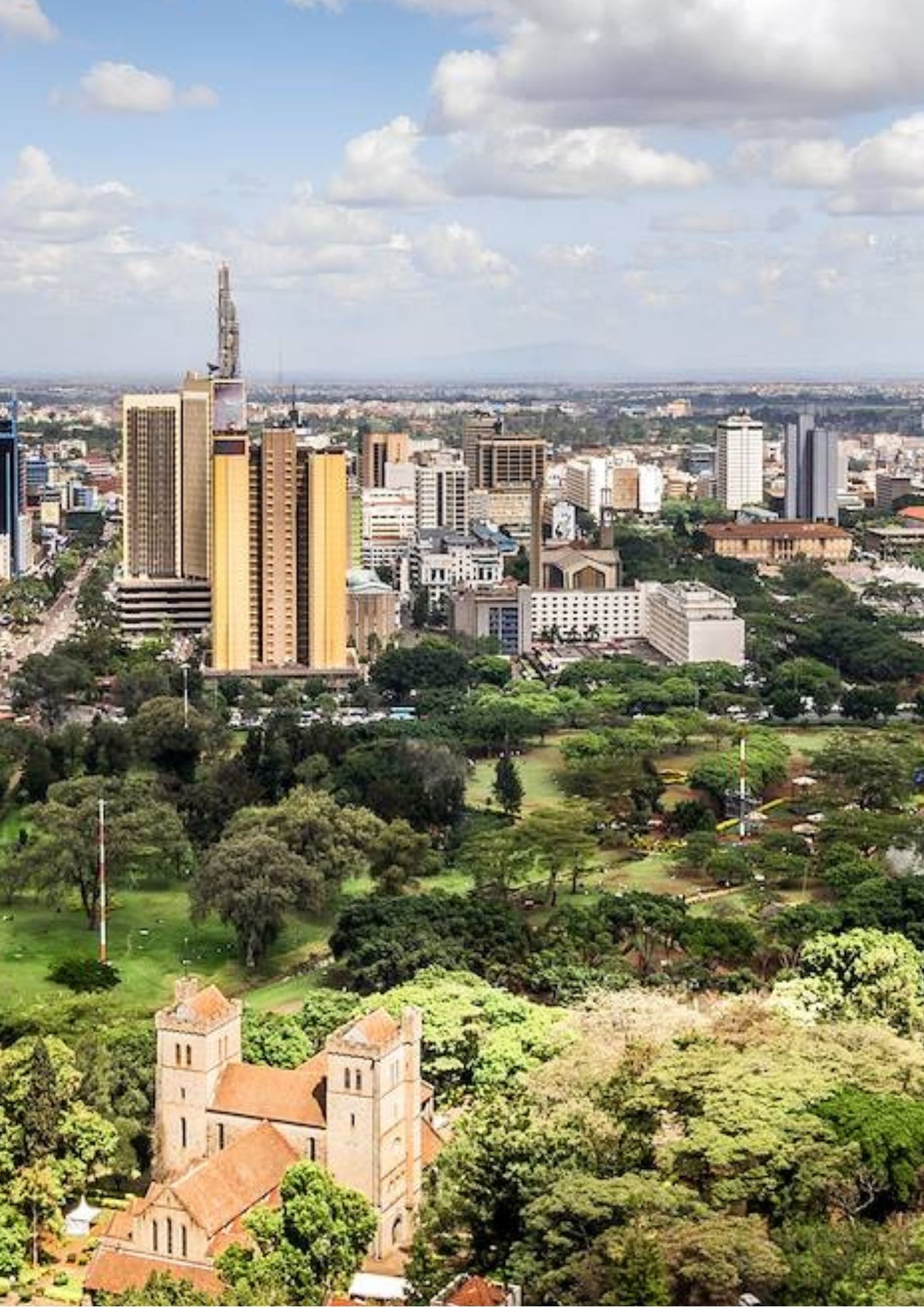 Discover the ultimate insider guide to Nairobi. Let Shamim Ehsani from Tribe Hotel take you on a tour of his favourite spots in the Kenyan...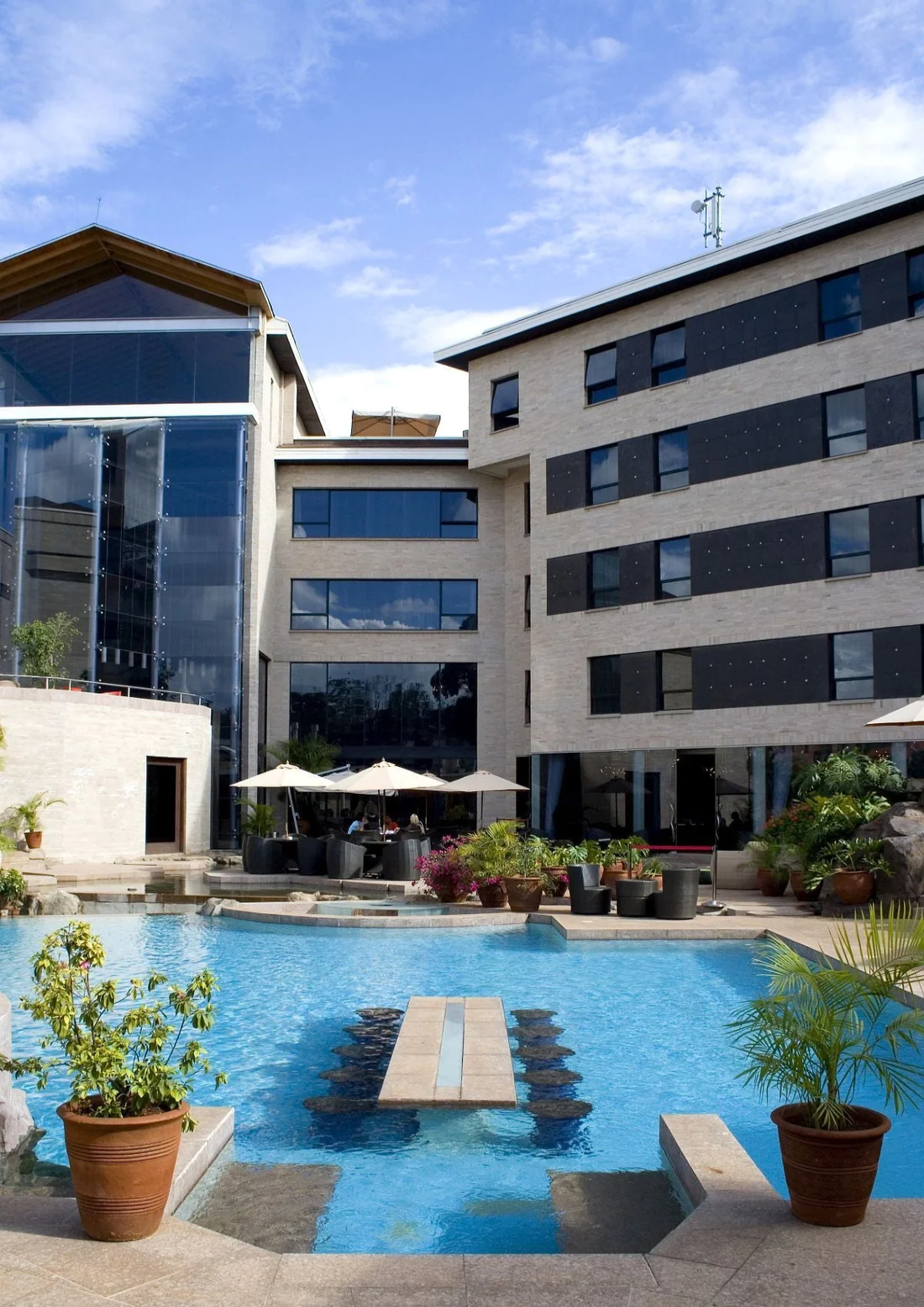 Shamim Ehsani is the all-around visionary, co-founder and marketing director of Tribe hotel, the five-star hotel in Nairobi, Kenya. After traveling around the world, Shamim...