This store requires javascript to be enabled for some features to work correctly.
Travel guide
Where to go in Athens by Rhea Papanicolaou
Discover Athens through the eyes of Rhea Papanicolaou, founder of Rhea Kalo. For those who don't know, Rhea Kalo produces ceramics and other objects with unconventional shapes, asymmetrical proportions, and careful detailing, combined with bold brushstrokes. She takes us on her tour of her favourite places.
Morning Coffee at home
Athens


"HOME! Always."


Self explanatory this one. Honestly, we couldn't agree more with Rhea. There's nothing quite like rolling out of bed to making a fresh coffee in the morning.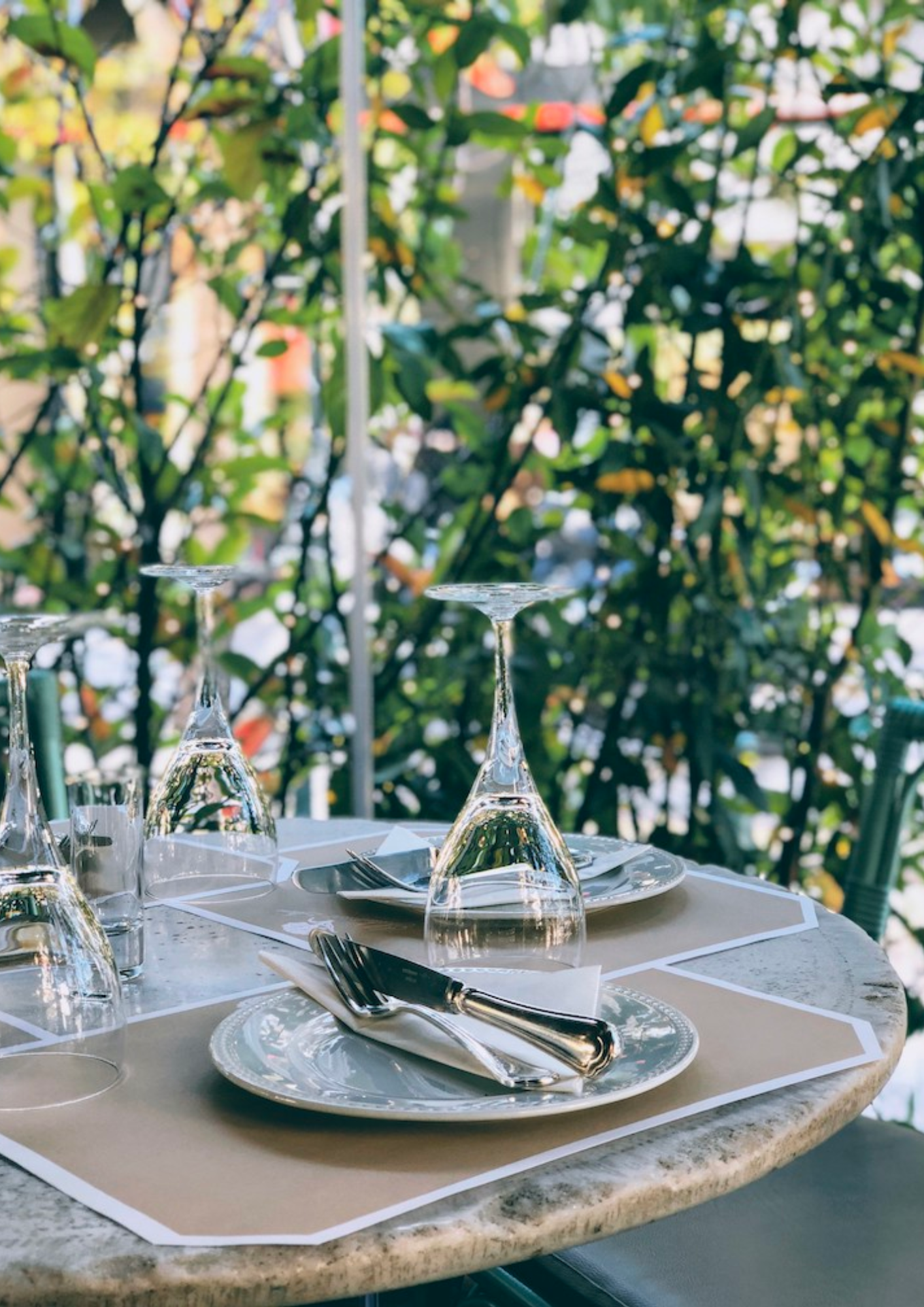 Lunch Break at Salumaio
Panagitsas 3


Salumaio is an Italian delicatessen and restaurant located in Athens, Greece. It is situated in the upscale Kolonaki neighborhood, known for its luxurious shops, restaurants, and cafes. Salumaio offers a variety of high-quality Italian products, such as cured meats, cheeses, pasta, and wines, as well as homemade Italian dishes. The restaurant's elegant and sophisticated atmosphere, combined with its delectable cuisine, makes it a popular destination for both locals and visitors seeking an authentic Italian culinary experience in Athens.
Discover now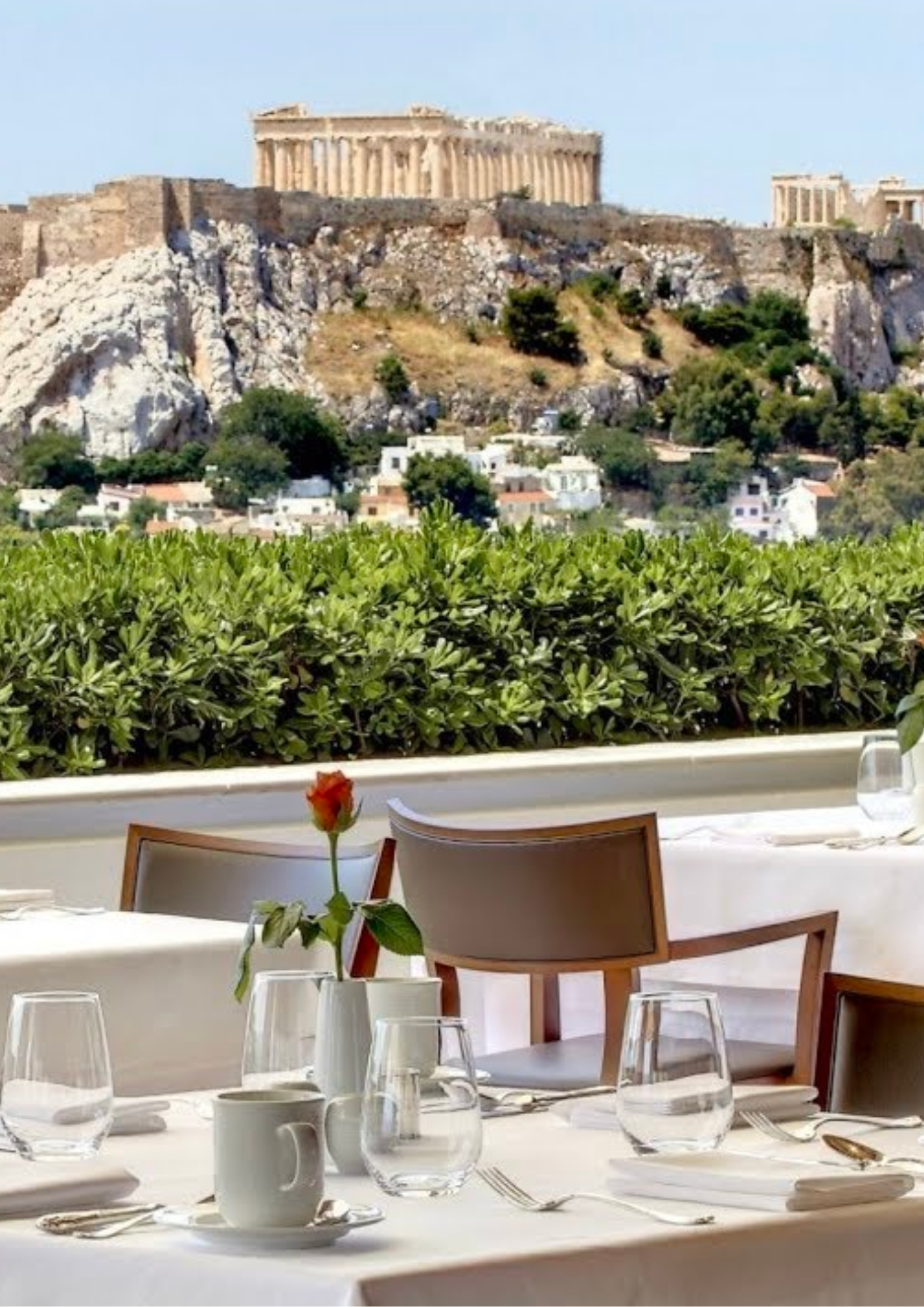 3. Sunset Drink at:
Užupio g. 40
Athens

Hotel Grande Bretagne, located in the heart of Athens, offers a breathtaking view of the city and the Acropolis, making it an ideal place to watch the sunset. The hotel's rooftop restaurant, the GB Roof Garden, provides a panoramic view of Athens, offering a stunning backdrop for a romantic dinner, a special occasion, or just a relaxed evening with friends. The view of the sunset from the GB Roof Garden is particularly spectacular as it provides an unobstructed view of the Acropolis and the surrounding hills, making it one of the most picturesque spots to watch the sun go down in Athens.
Discover now
4. Date Night at:
Skoufou 6
Athens

Sushimou is a contemporary Japanese restaurant located in the trendy area of Kolonaki in Athens, Greece. The restaurant offers a modern take on traditional Japanese cuisine. The restaurant's stylish and minimalist interior design, combined with its friendly and attentive service, creates a welcoming and inviting atmosphere. Sushimou is a popular destination for those seeking a high-quality Japanese dining experience in Athens, and its reputation for exceptional food and service has made it a favorite among locals and tourists alike.
Discover now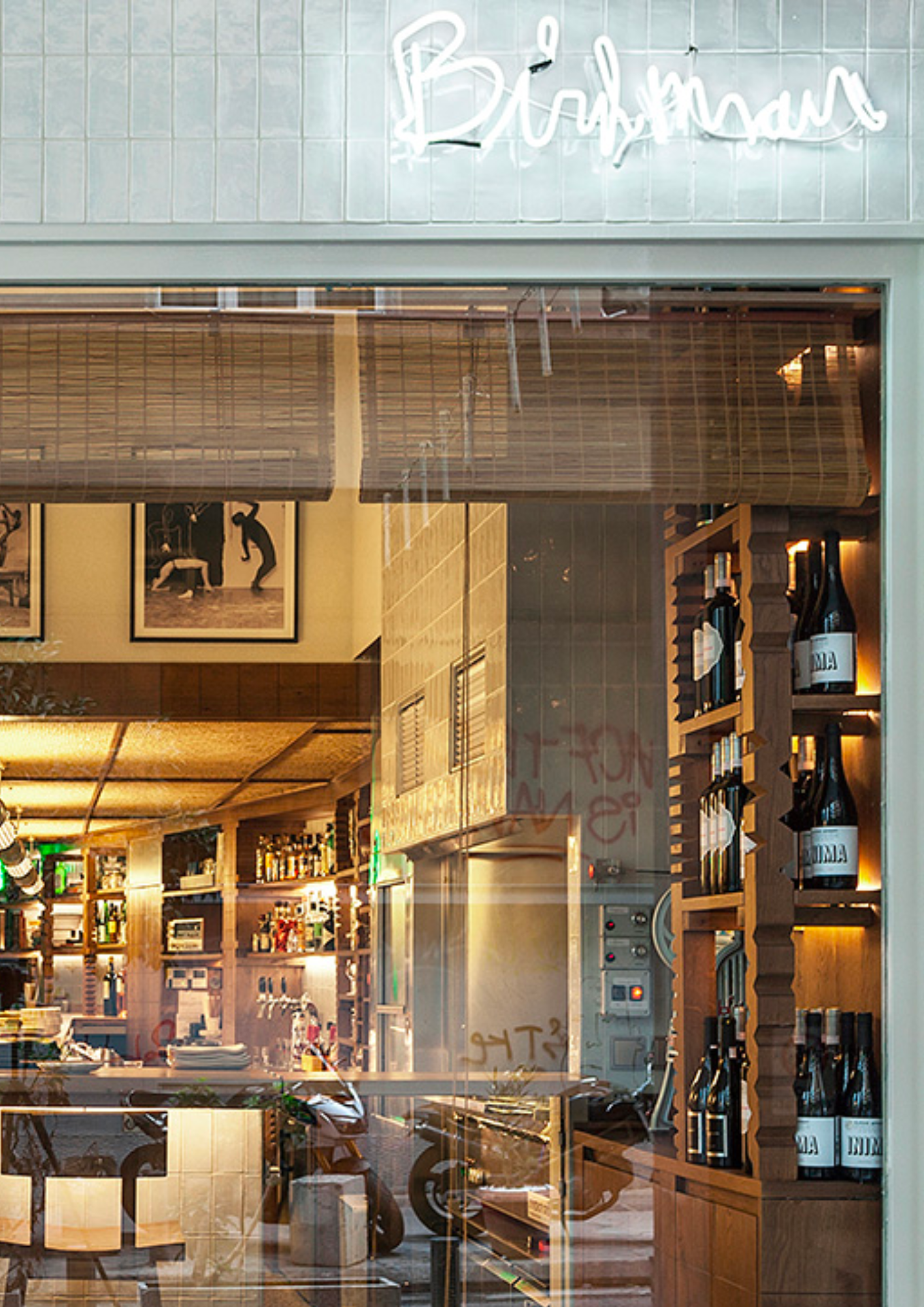 5. Where to go with friends?
Voulis 35
Athens

Birdman Athens is a chic and stylish bar located in the vibrant neighborhood of Psirri in Athens, Greece. The bar's unique and trendy interior design, featuring exposed brick walls, industrial-style lighting, and eclectic decor. In addition to its excellent cocktails, Birdman Athens is known for its lively and vibrant atmosphere, attracting a fashionable and diverse crowd of locals and tourists. Whether you're looking for a fun night out with friends or a romantic evening with a loved one, Birdman Athens is a must-visit destination for anyone looking for a unique and memorable drinking experience in Athens.
Discover now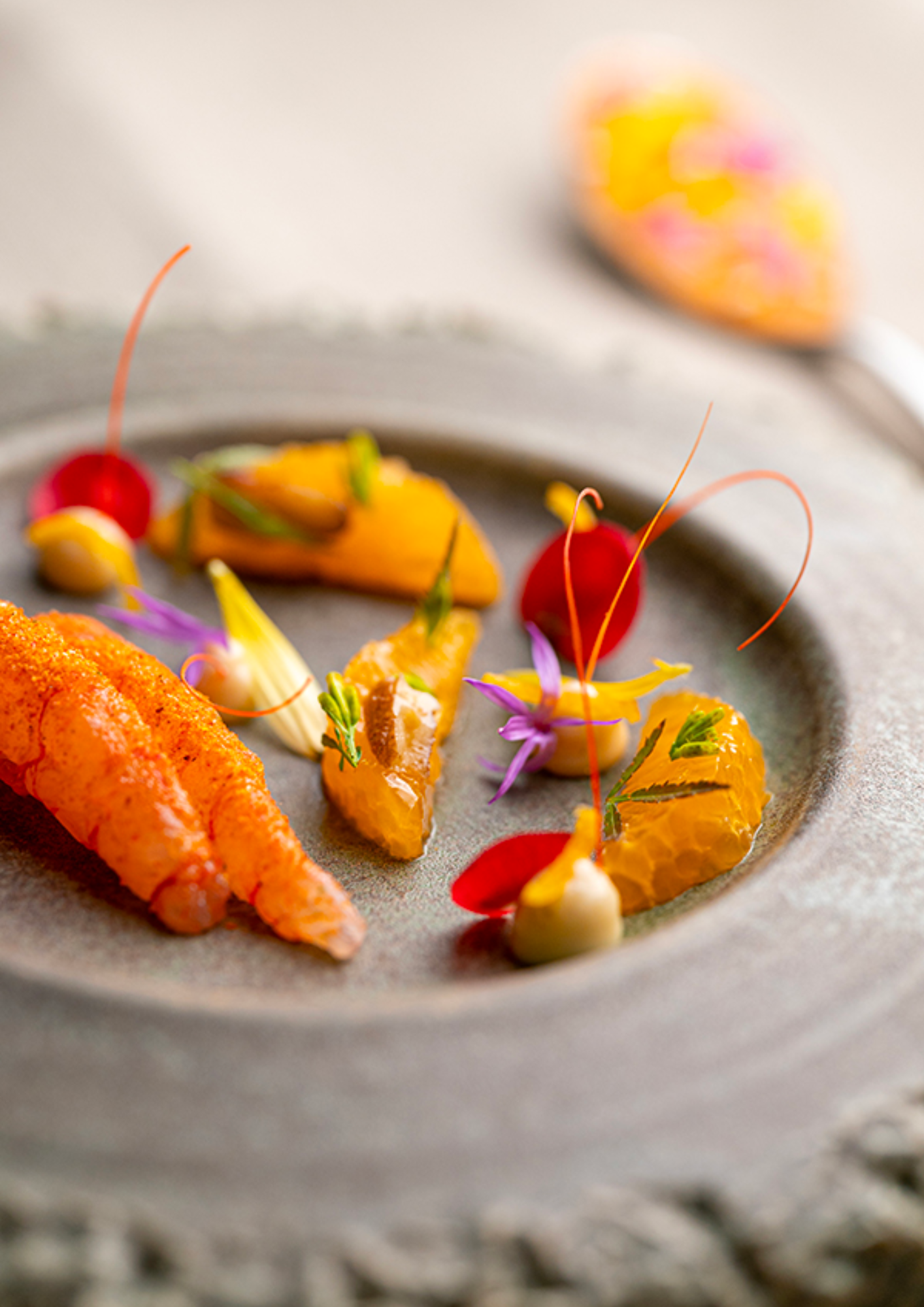 6. Where to go with parents?
5, Ferekidou Str.
Athens

Soil Restaurant in Athens has been awarded a Michelin star for its exceptional cuisine. This prestigious accolade recognizes the restaurant's commitment to high-quality ingredients, innovative techniques, and outstanding flavors, making it one of the top dining destinations in Athens. Soil Restaurant's menu offers a modern twist on traditional Greek cuisine, using fresh and seasonal ingredients to create dishes that are both familiar and innovative. With its Michelin-starred cuisine and refined atmosphere, Soil Restaurant is a must-visit destination for food lovers seeking an exceptional dining experience in Athens.
Discover now
RHEA KALO
Shop the collection
BLOG
Latest articles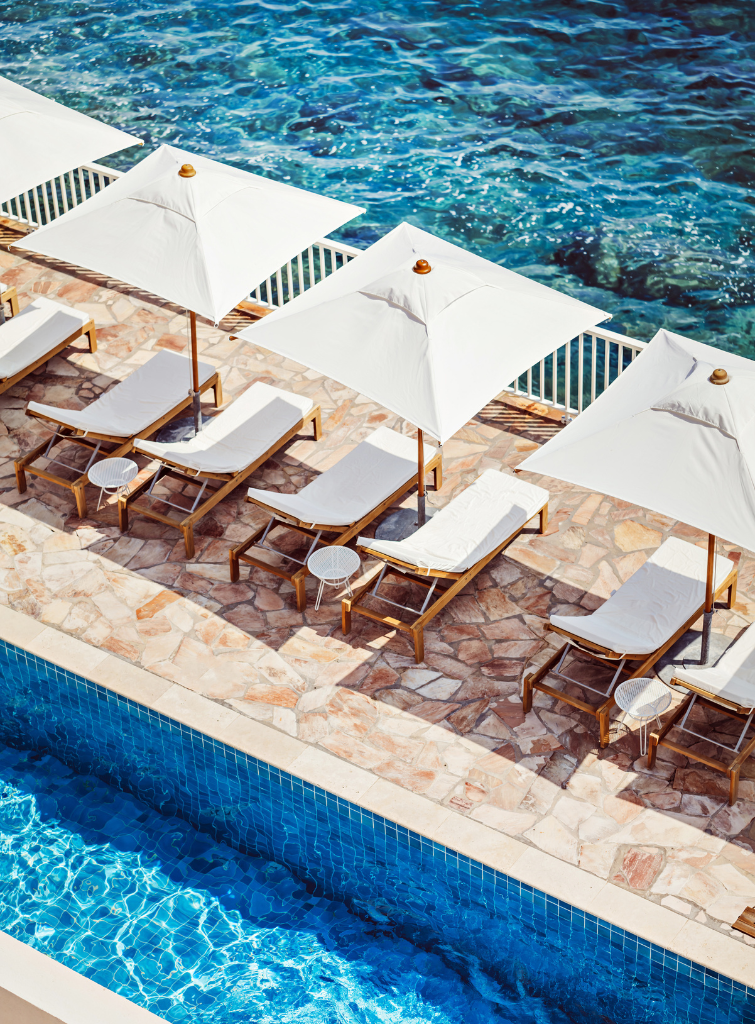 Nestled between the iconic locales of Cannes and Saint-Tropez, Saint-Raphaël presents a tapestry of stunning landscapes and shaded streets. 
Setting the stage for a memorable celebration requires a keen eye for detail and a touch of creativity. Louise Roe, the visionary founder of Sharland...
Bradley Agather is a creative consultant and stylist with an unerring knack for finding the sublime in the everyday. A former fashion editor, Bradley's discerning...