This store requires javascript to be enabled for some features to work correctly.
THE FLÂNEURS
Meet Sandra, Glass jewellery & objects designer, Barcelona and London
Each meticulously handcrafted item by Sandra Alexandra carries a touch of whimsy, reflecting the brand's dedication to infusing everyday life with moments of delight. From statement necklaces that become wearable works of art to homeware pieces that transform spaces with a dash of playfulness, Sandra sparks joy and invites you to revel in the art of living with a clever twist. Embracing sustainability with a nod to eco-friendly practices, the brand ensures that your indulgence in their unique creations also resonates with a conscious footprint. Step into her world, where sophistication meets intelligence, and let your style shine with a touch of cleverness.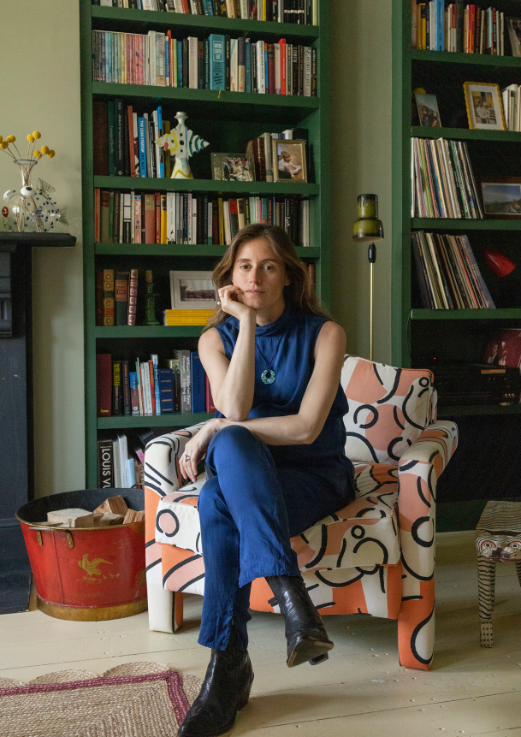 What's your name?
Sandra 

Where are you from?
Barcelona


Where do you live? 
 London


Describe your brand in three words or less:
Timeless, playful and elegant

One thing people might not know about your brand?
Great & interesting collabs on their way !


An iconic item from your collection?
Our cocktail sticks! 


What or who inspires you?
I draw inspiration from my everyday life - from what I eat, see, feel, read...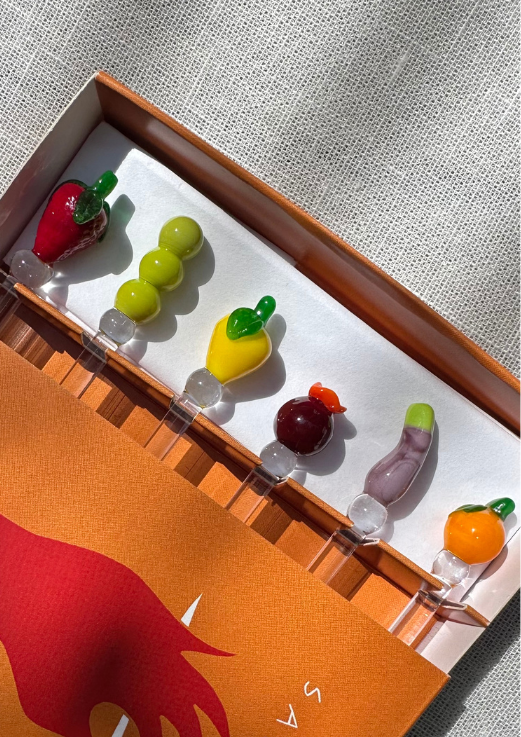 How did your practice evolve from jewelry and homeware?
Adding tableware objects as a new category was a very organic step into growing our business. I have a very keen interest in homeware and interior design, I've always shared pictures of our family home decoration and tablescapes on my social media, these lead to a few home features on House & Garden, Domino Magazine and the Telegraph on how my jewellery shapes and colours had influenced my house decoration choices and the other way round too!  
I started designing pieces to decorate your earlobes, neck and hands and now we also make objects to decorate your home. 


What is your best tip for decorating your home?
Go with your instinct and trust your gut feeling overall when it comes to buying art, choosing wall colours or buying a piece of furniture.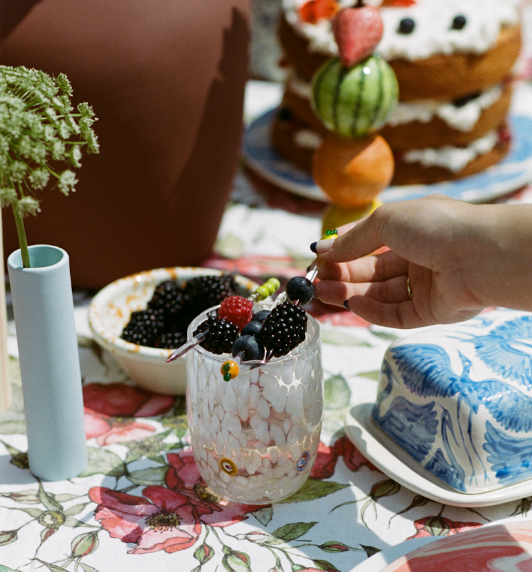 One thing you like to do when you host a dinner party? 
Seasonal tablescaping! I like playing with colours, textures and layers according to the season. Not only with the tableware bout also with food. For ie. I always add randome rows of clementines as part of the tablescape during Autumn-winter season which then they serve as a healthy dessert.


One tradition I have when I host people at home:
Add a Spanish touch. I always bring back from Barcelona good jamon , tinned food and a special sauce called Salsa Espinaler so I always throw a few tapas as nibbles or starter at my dinner parties: big green olives, nice anchovies, Spanish clams and gildas. And of course, I'll always make a tortilla de patatas following my mother's recipe (each family has their secret trick when it comes to making tortilla de patatas)
Sandra Alexandra Studio
Discover the Collection
BLOG
Latest articles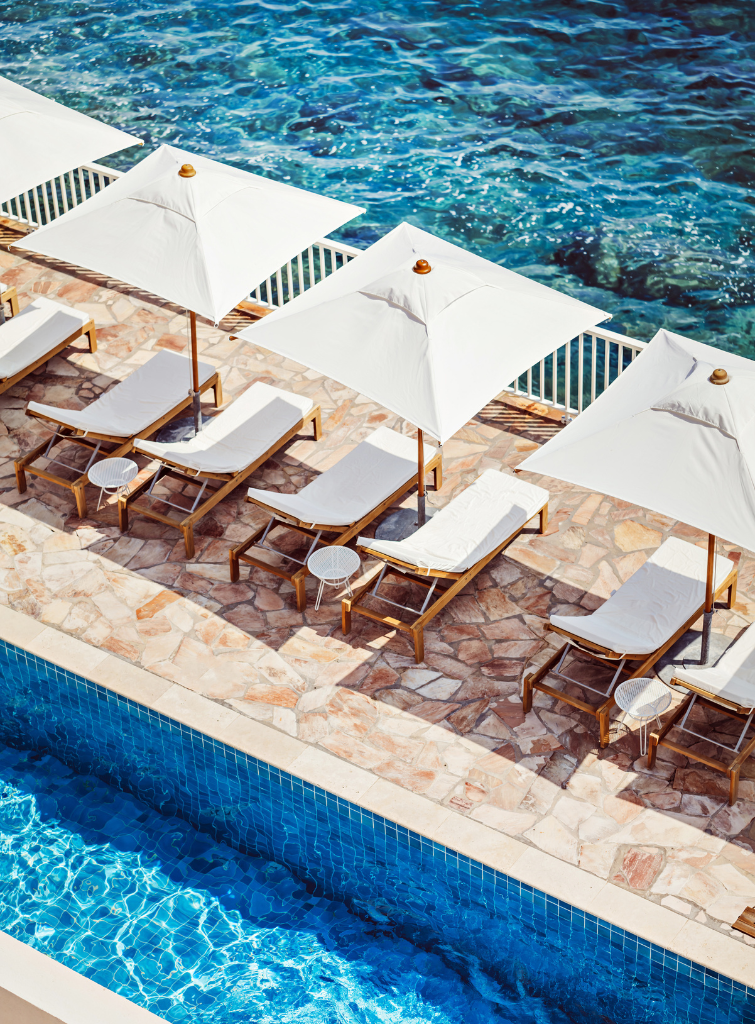 Nestled between the iconic locales of Cannes and Saint-Tropez, Saint-Raphaël presents a tapestry of stunning landscapes and shaded streets. 
Setting the stage for a memorable celebration requires a keen eye for detail and a touch of creativity. Louise Roe, the visionary founder of Sharland...
Bradley Agather is a creative consultant and stylist with an unerring knack for finding the sublime in the everyday. A former fashion editor, Bradley's discerning...