This store requires javascript to be enabled for some features to work correctly.
THE FLÂNEURS
Meet Rita Santoalha, Founder of Aida Home Living, Portugal
Get to know Rita Santoalha and her cousins, creators of the brand. Aida Home Living is a brand of decoration articles born out of the shared passion and ambition of four dynamic cousins. Inspired by the teachings of their beloved grandmother, they create elegant pieces that tell stories and carry a sense of superior quality. With a commitment to sustainability, they source fabrics from surplus Portuguese textile production, ensuring that every item is made with love and carries the proud label of "100% Made in Portugal." Join us as we meet Rita and discover more about the brand.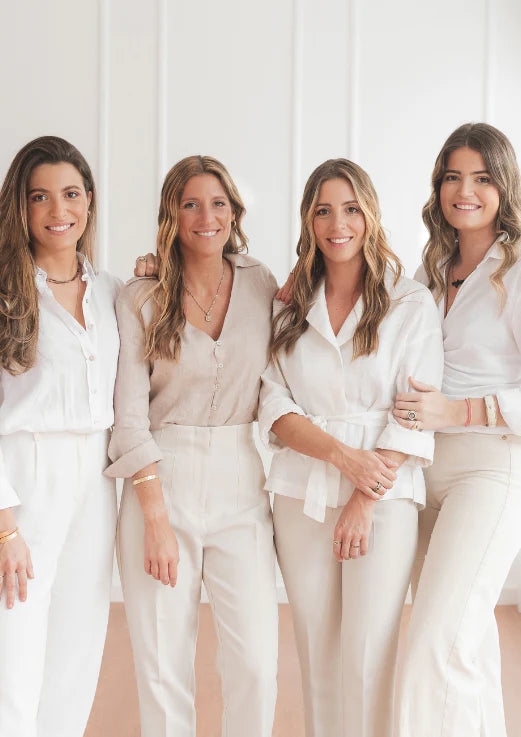 Firstly please introduce yourselves, what are your names?
Rita, Francisca, Joana e Inês
Where are you guys from?
We are from Guimarães, Portugal
Describe your brand in three words or less.
Timeless elegance
Name one thing people might not know about your brand?
We are four cousins under 30 years old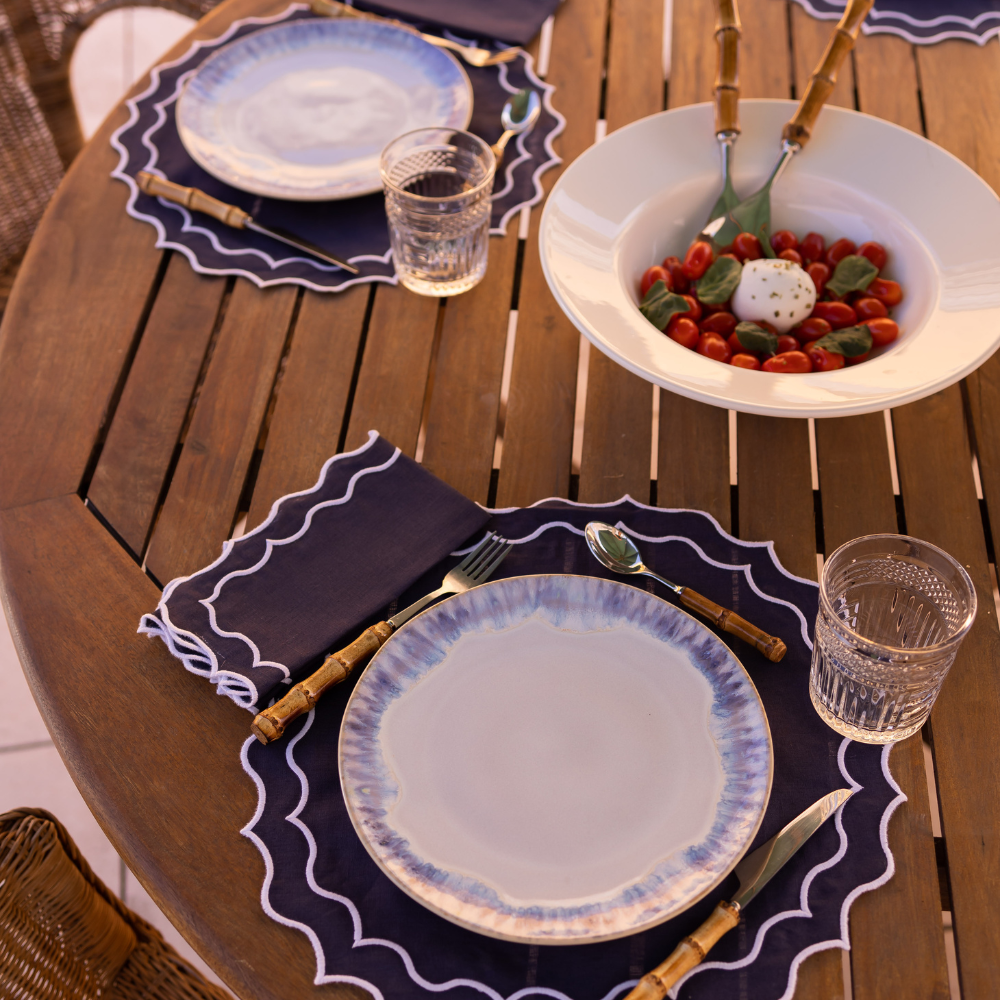 Most iconic piece from your collection?
What inspires you the most?
We are inspired by the bold and irreverent taste of the Brazilians with a mix of Spanish and Italian sophistication.
Can you give us your best tip for decorating the home?
Always try to include decorative notes that have been in the family for many years and have history.
What is one thing you like to do when hosting a dinner party?
Ensure that my guests feel as comfortable as they do in their own home.
Finally, what is one tradition you have when hosting people?
Include different desserts and always have fresh and colourful flowers.
Aida Home Living
Discover the collection
BLOG
Latest articles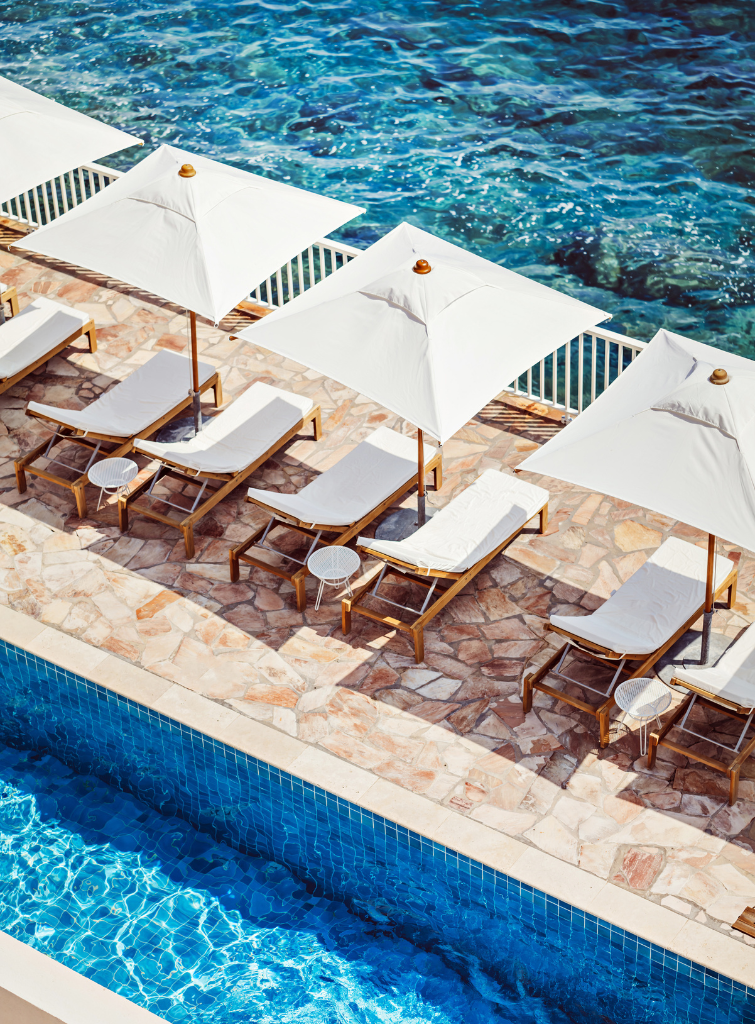 Nestled between the iconic locales of Cannes and Saint-Tropez, Saint-Raphaël presents a tapestry of stunning landscapes and shaded streets. 
Setting the stage for a memorable celebration requires a keen eye for detail and a touch of creativity. Louise Roe, the visionary founder of Sharland...
Bradley Agather is a creative consultant and stylist with an unerring knack for finding the sublime in the everyday. A former fashion editor, Bradley's discerning...