This store requires javascript to be enabled for some features to work correctly.
THE FLÂNEURS
Meet Rhea, Founder of Rhea Kalo, Athens
Rhea Kalo's creations are made by hand, with a keen eye for detail and a penchant for the unexpected, pushing the boundaries of traditional form and finish. They produce ceramics and other objects with unconventional shapes, asymmetrical proportions, and careful detailing, combined with bold brushstrokes. Rhea paints playful patterns on vases and candle vessels in vibrant colours and an irreverent style, resulting in an aesthetic that is both timeless and contemporary. Their designs are inspired by the beauty of Greece, Rhea's home country, and are designed to infuse spaces with a unique character. Meet the maker behind the brand.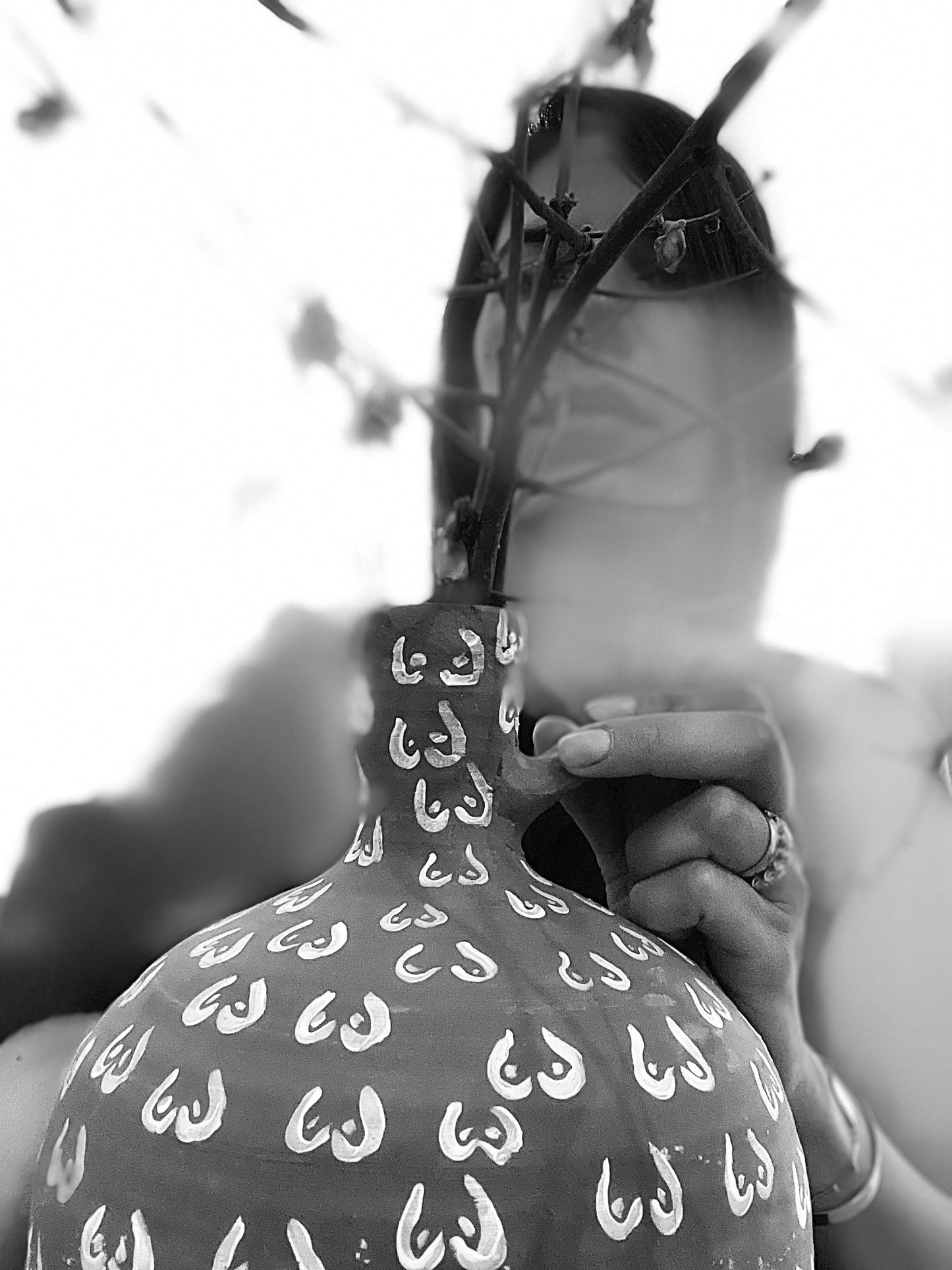 Can you tell us three facts about yourself? 
1. Most of my creations have some kind of a deeper meaning, message or commentary masqued in there.
2. Humour is a big part of my work, of my personality and attitude towards life in general. 
3. Every single one of our creations is handmade.

You are a creative studio. How many people work at Rhea Kalo?
We are a very small team of 2 people with one more person joining later this season and a lot of wonderful and talented external collaborators.
What is one thing people might not know about Rhea Kalo? 
I put a lot of effort into trying to maintain a free, authentic, whimsical and almost childlike element in my work.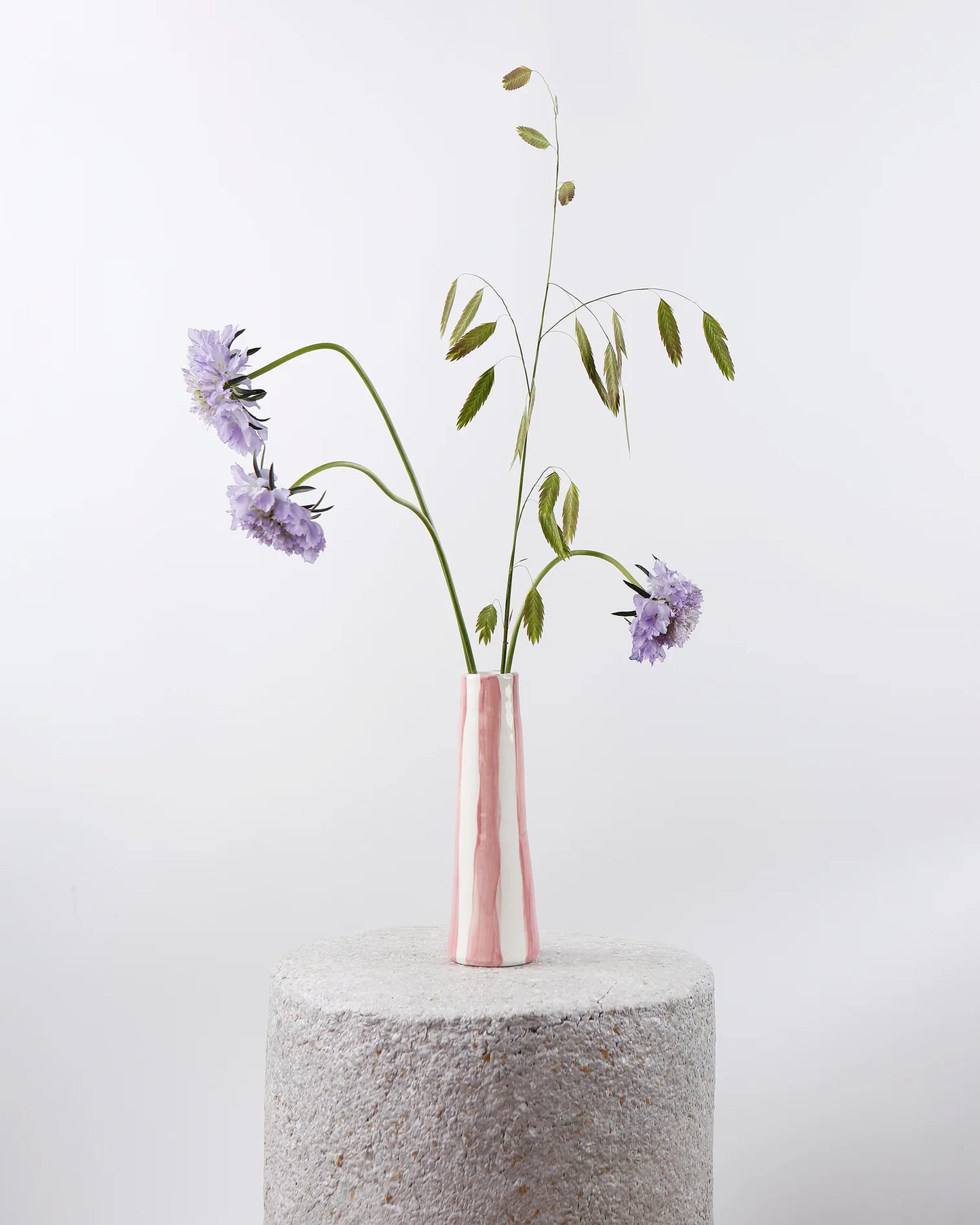 Tell us the story behind your brand.
The Rhea Kalo story is a lockdown story - a personal passion project that started in the early days of the Covid-19 pandemic and eventually grew into something larger, which I embraced with excitement. I create stimulating objects that are usable but occasionally unusual. Rhea Kalo is the opposite of "fast fashion" - everything is handmade and hand painted and most of my objects can have a second life as something else; for example, a candle can become an espresso cup and a vase can become a candle holder. 

How did you come up with your first design? 
My home country, Greece, and my two daughters have always been the main source of inspiration for me so far. I think that my very first design was a simple and playful composition of Doric Order Columns on a crazy coloured background!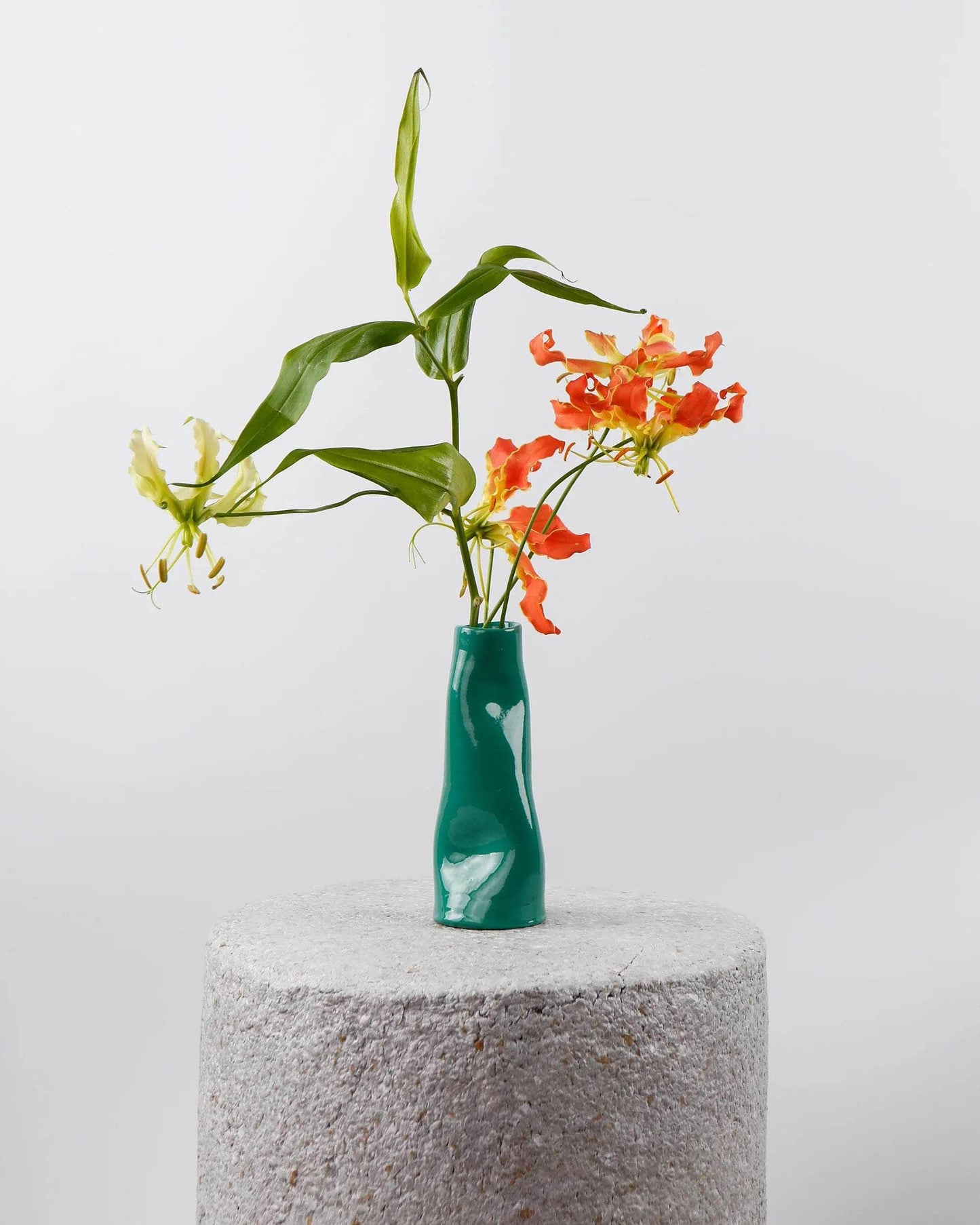 Is there a Greek way to host? 
When it comes to hosting everyone tends to have their own unique style, but if I were to generalize I would say that the "Greek way" usually involves large quantities of hearty food, there is always some kind of sharing going on, and dinner is paired with lots of wine and loud conversation. 


Is there a tradition you are specifically fond of? 
I always love having something sweet on a tablescape from the get-go. I usually place tiny bitesize chocolates such as chocolate-covered coffee beans in small ceramic or glass bowl on the table in between some flowers, as part of the decor.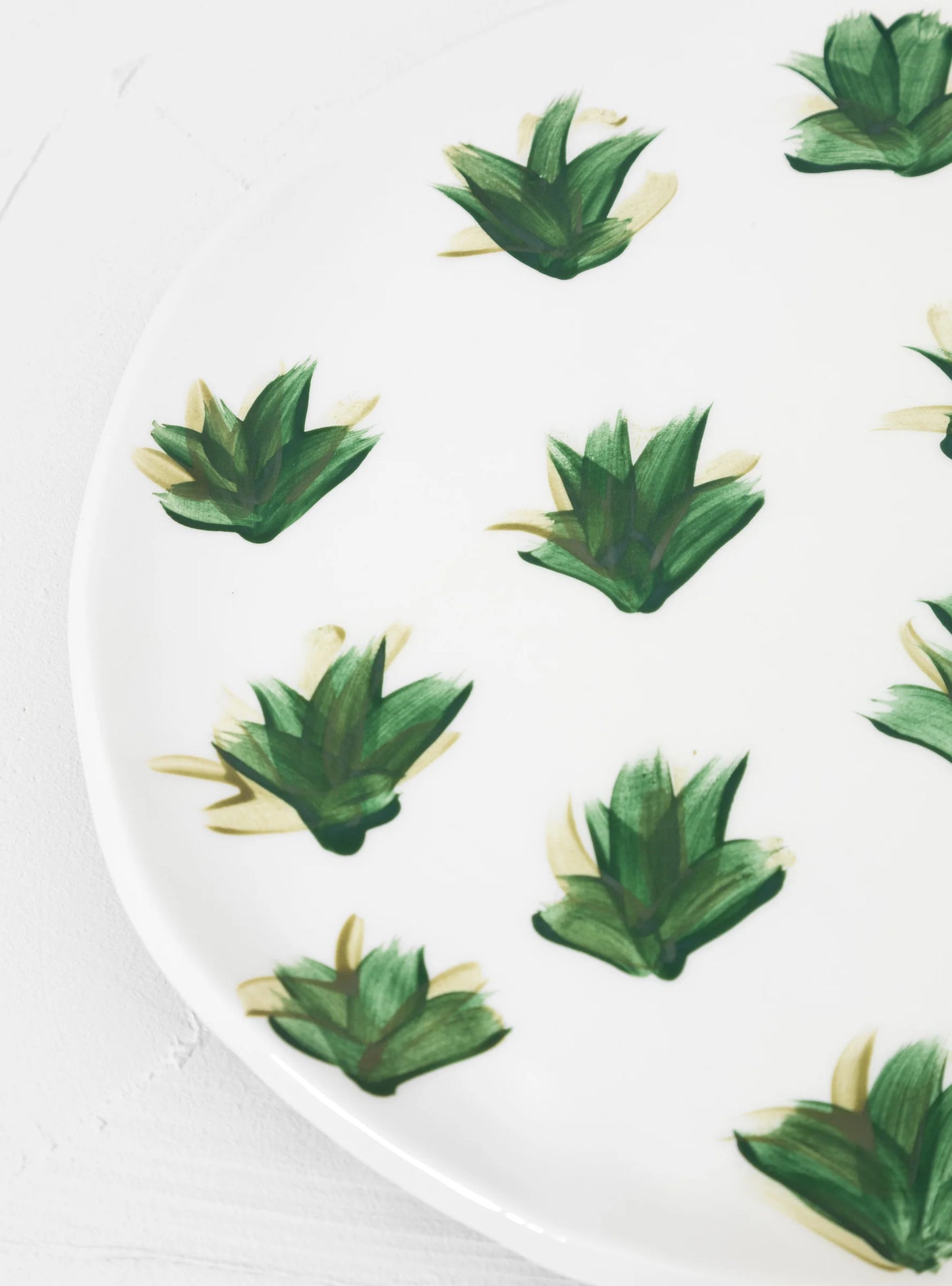 What are your tips for the perfect table setting? 
Different things work for different people, but the below tends to work best for me:


A for Asymmetry, because a perfectly symmetrical layout is a bit too old school and slightly boring to me. 


B for Bold, having something unusual, unique, artsy, handmade or eccentric on a table is always a plus and makes for some great conversation. This could be a crazy candle, a handmade quirky candle holder, an unusual antique or artsy vase or even just a dramatic flower arrangement.


C for classy, don't over-do it, keep it real, elegant and simple with a small touch of "wow".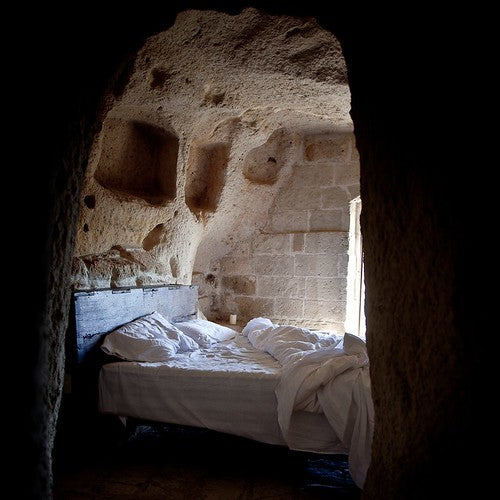 What is your favourite hotel? 
Sextantio - Le Grotte Della Civita, in Matera (Italy)  is definitely one of my most memorable stays. Sassi di Matera has been inhabited consecutively since the stone and bronze ages and this hotel has preserved original caves and turned them into extraordinary rooms! 

Finally, your favorite address for decoration? 
The marché aux Puces at Saint-Ouen in Paris is what my dreams are made of. It probably offers the largest concentration of antique and second hand dealers globally. I could spend days on end there!
Rhea Kalo
Shop the collection
BLOG
Latest articles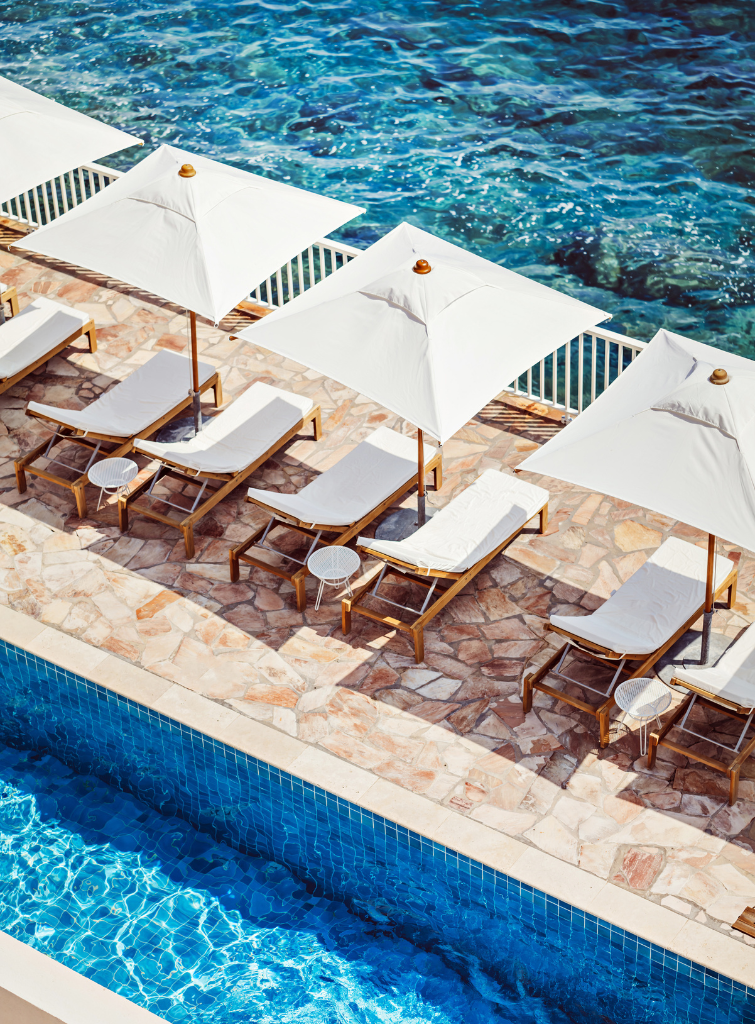 Nestled between the iconic locales of Cannes and Saint-Tropez, Saint-Raphaël presents a tapestry of stunning landscapes and shaded streets. 
Setting the stage for a memorable celebration requires a keen eye for detail and a touch of creativity. Louise Roe, the visionary founder of Sharland...
Bradley Agather is a creative consultant and stylist with an unerring knack for finding the sublime in the everyday. A former fashion editor, Bradley's discerning...