This store requires javascript to be enabled for some features to work correctly.
The Flâneurs
Meet Pietro Quaglia, Owner of Pietro NoLita, New York
Meet Pietro Quaglia, owner of Pietro Nolita in downtown New-York. He is as pop and colorful as the decor of his restaurant. We ask him 10 questions about his design inspirations, his favourite hotels and what makes a good restaurant.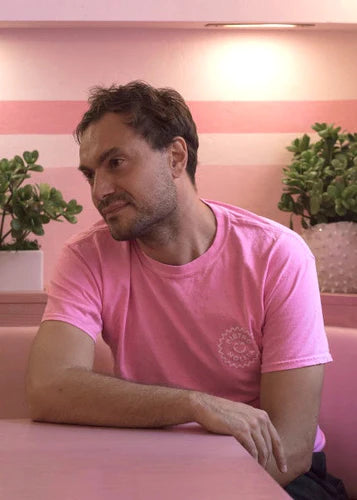 How would you describe Pietro Nolita in one word?
Fresh
Where do you find your inspiration for Pietro Nolita?
Memphis group (An architectural movement of the '80s in Milan, where I am from) and the pastel colors of the Italian riviera.
How did you come up with "Pink, as Fuck"?
Because it is pink as fuck! I just wanted to make a statement on the fact that is very pink!
What is your favourite Italian dish?
Carbonara


What makes a good restaurant?
Simple recipes, great quality of products and lots of passion!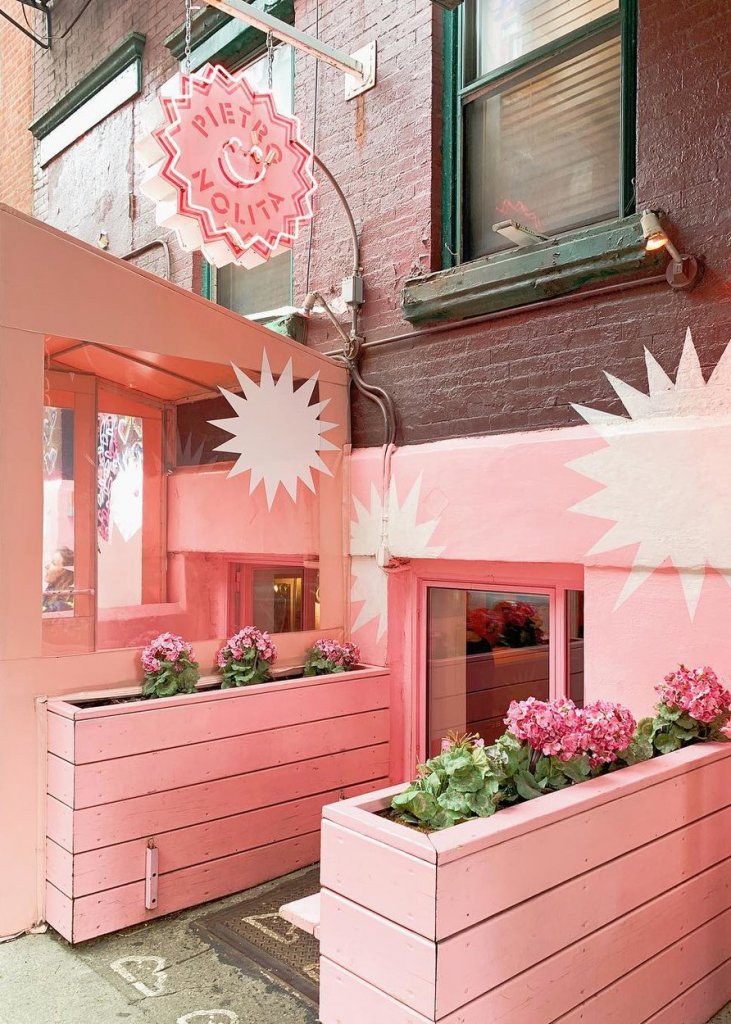 What makes a bad restaurant?
The lack of love


Describe your philosophy when it comes to decoration.
I wanted to stay away from the decor of what typical Italian restaurants look like in the States! A salami hanging, the wheel of Parmigiano, the checkered red and white table cloth and the classic stereotypes of an Italian restaurant in general.
Your favourite object in your restaurant?
A plate my mom made with the logo of the restaurant.


Your favourite hotel in the world?
Amangiri in lake Powell, Utah or Ett Hem in Stockholm or Cenobio Dei dogi in Camogli hard to choose one…
Your favourite restaurant in the world?
My Mom's kitchen.
BLOG
Latest articles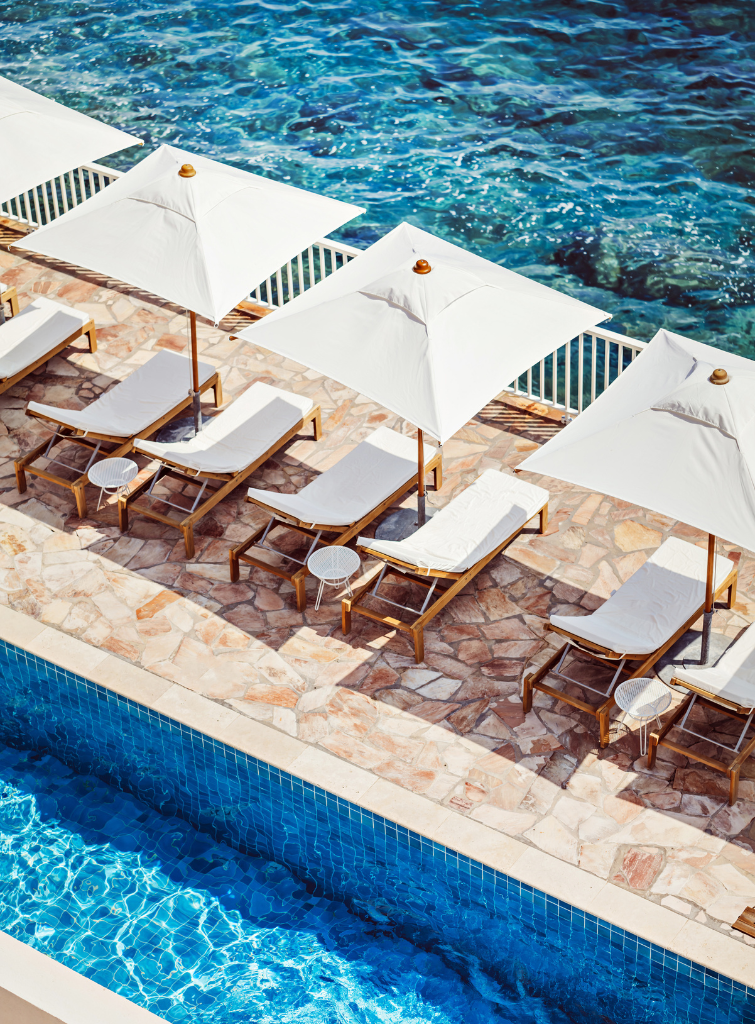 Nestled between the iconic locales of Cannes and Saint-Tropez, Saint-Raphaël presents a tapestry of stunning landscapes and shaded streets. 
Setting the stage for a memorable celebration requires a keen eye for detail and a touch of creativity. Louise Roe, the visionary founder of Sharland...
Bradley Agather is a creative consultant and stylist with an unerring knack for finding the sublime in the everyday. A former fashion editor, Bradley's discerning...