This store requires javascript to be enabled for some features to work correctly.
Meet Debonnaire von Bismarck, Founder of Debonnaire, London
Debonnaire von Bismarck is your modern days' Fair godmother. She travelled the world to find the most refined, She brought back the best, and opened a warm oasis in the heart of Knightsbridge. We sit down with the coolest curator to discuss Christmas, her favourite decorations shops, and her three tips for the perfect gift.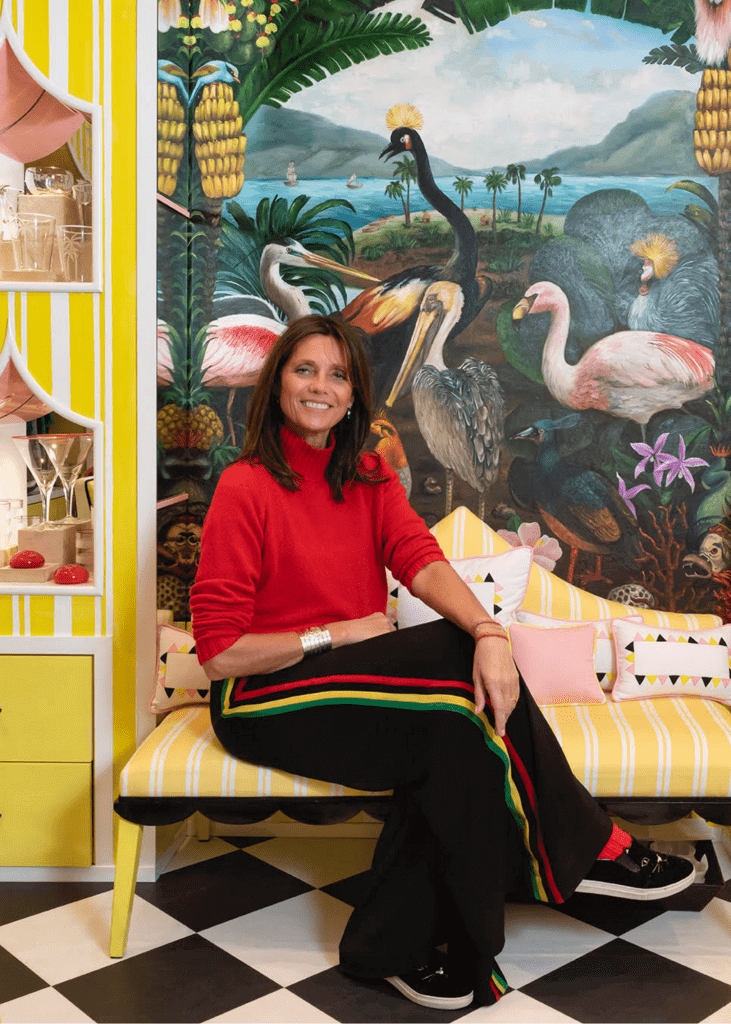 Tell us three facts about you?
Debonnaire is a man's' old family name.
I love colour.
I love working with young designers, and doing what I can to help support them with their creations. 
How did the Debonnaire adventure start?
Through my travels and coming across amazing artisans and objects and wanting to be able to share them. 
How do you select the items in the shop?
Quite simply by choosing what I like and sometimes sourcing things for someone in particular. 
Favourite Hotel for its decoration?
Anouska Hempel is inspirational with her designs and is just the best at creating beautiful, dramatic and intimate spaces – so I'd have to say Blakes. 
Favourite Restaurant for its decoration?
The Ritz London – the main dining room is one of the most beautiful rooms – beautiful high ceilings with walls of mirror and ornate gilded swags of ribbons and roses.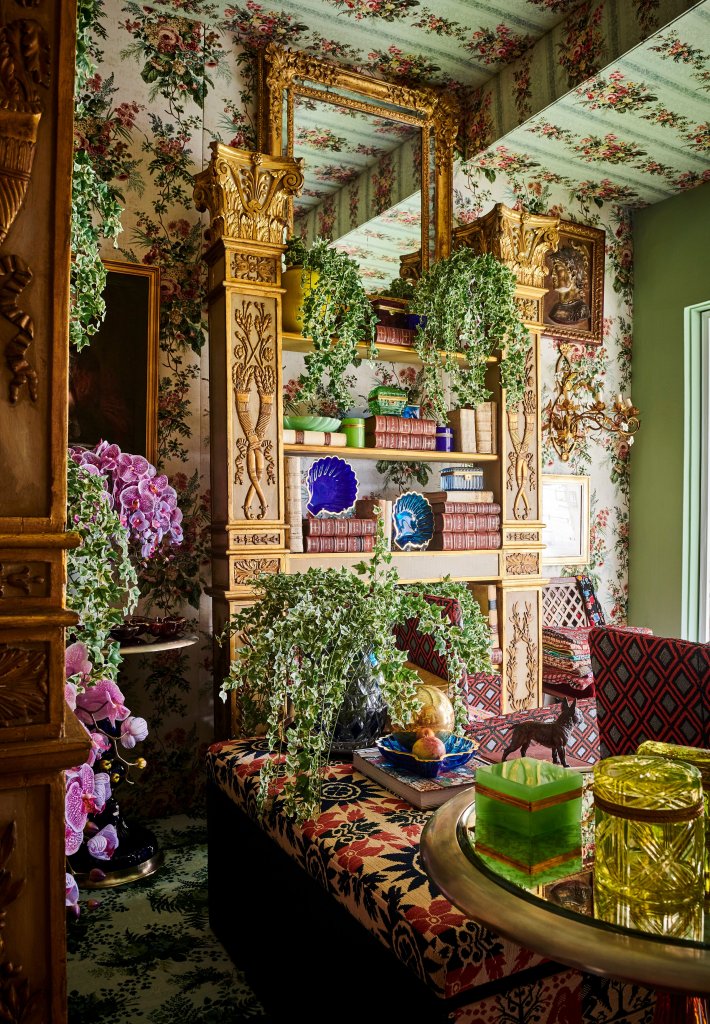 Your favourite address for decoration?
Guinevere in London – there's nothing you don't want in there. 
Have you ever wanted to bring back an object from a hotel or a restaurant? And if so which one?
I bought back tea strainers and silver bowls from housekeeping at the Sukhothai in Bangkok. 
How would you describe your style in interiors?
Classical with a modern twist and an emphasis on comfort. 
What is your best advice when decorating a home?
When you walk into a room you feel the whole room and you're not drawn to any one particular thing.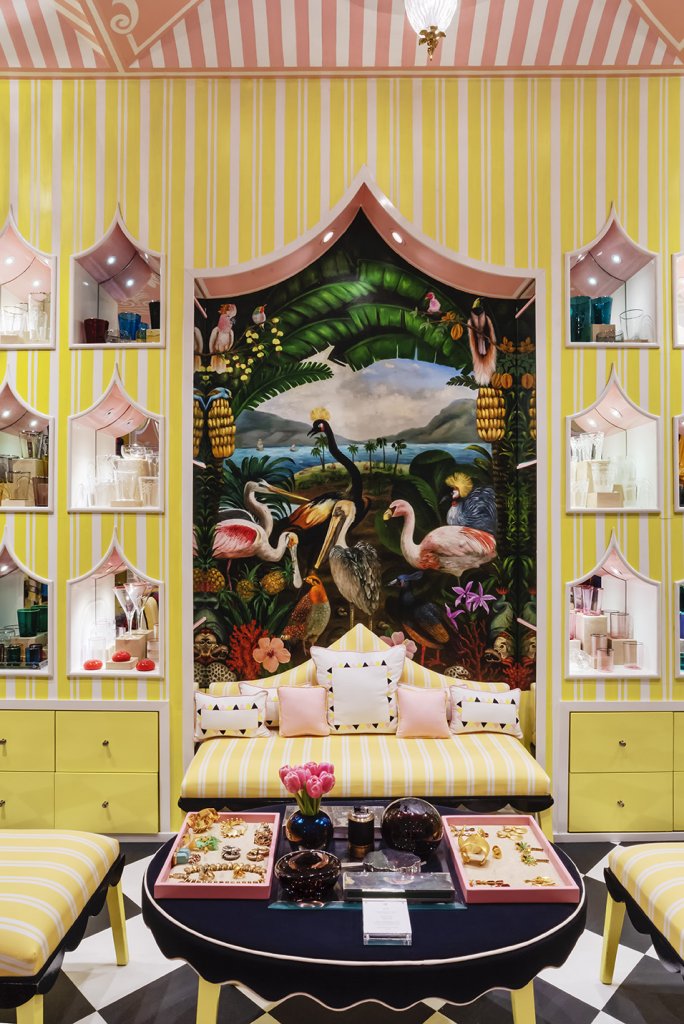 Your favourite object at home?
An iconic 1960's black and white photograph of a couple dancing by Malick Sidibe that was given to me.
Your three tips for the perfect Christmas present?
Personalisation as that extra bit of thought has gone into it
Something luxurious that they would never buy for themselves
Something fun and maybe a bit naughty for example the Brazilian swimming trunks from the Octopussy collection.
BLOG
Latest articles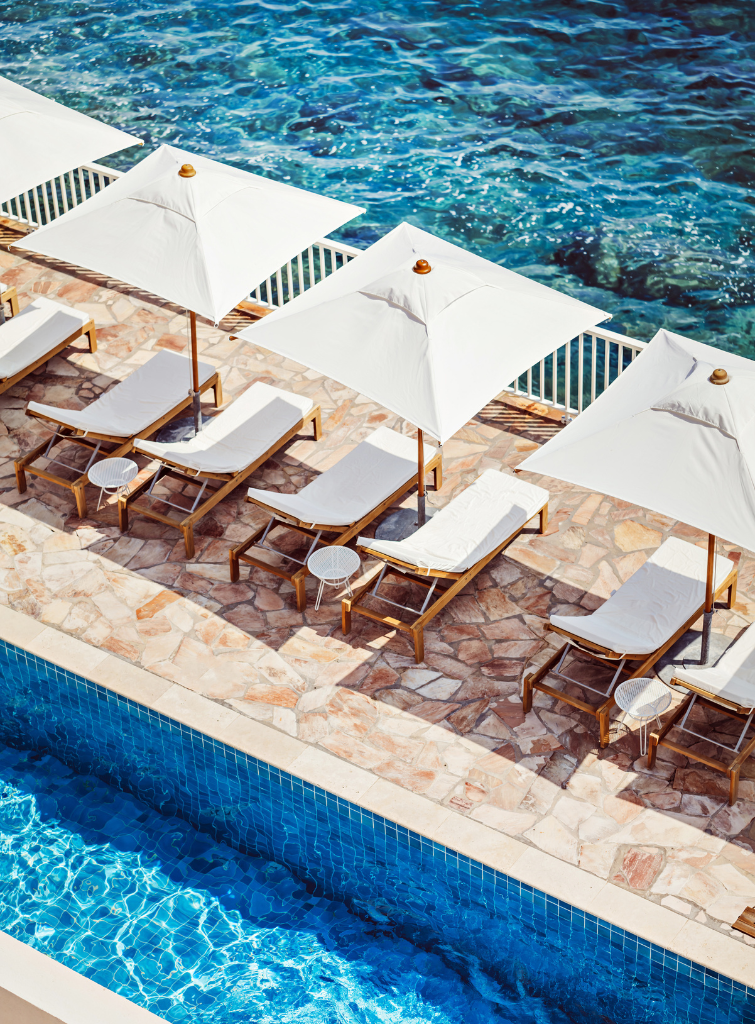 Nestled between the iconic locales of Cannes and Saint-Tropez, Saint-Raphaël presents a tapestry of stunning landscapes and shaded streets. 
Setting the stage for a memorable celebration requires a keen eye for detail and a touch of creativity. Louise Roe, the visionary founder of Sharland...
Bradley Agather is a creative consultant and stylist with an unerring knack for finding the sublime in the everyday. A former fashion editor, Bradley's discerning...