This store requires javascript to be enabled for some features to work correctly.
Make Yourself at Home
Jnane Tamsna, Marrakesh, Morocco
The exotic city of Marrakech, Morocco, attracts visitors from all over the world, drawn by its culture, history and unique architectural gems. Travelers will find a plethora of options to choose from when it comes to accommodation, but those who want something special should take a look at Jnane Tamsna.
What makes the Jnane Tamsna so special? 


It may be easy to find a boutique hotel in Marrakech – but not like this. Jnane Tamsna sits in the lush surroundings of the Palmeraie, the historical 54-square mile palm oasis outside the city, where over 100,000 palm trees provide shelter and a relaxing ambiance. In these glorious surroundings, the hotel has its own nine-acre estate, where guests will find everything they could need for a perfect stay.
The vast complex consists of five houses, five pools, and a tennis court. As well as these facilities, the hotel offers a number of unique activities and experiences: guests can take a Moroccan cooking class,  go for a camel ride through the palm grove, or ride a sidecar around the city and its surroundings. 


What to expect from your stay at the Jnane Tamsna? 


When Meryanne Loum-Martin opened the hotel in 2001, she was determined to realize a vision of oasis luxury – ambition has been achieved. Today, her ambition has clearly been achieved. The tree-lined gardens feel like something out of a fairytale, so it's no surprise that so many guests choose to host their weddings, birthday parties, and other celebrations here. 
The hotel has 24 rooms, which effortlessly blends modernism, with traditional Moorish design. Understated dark wood and cream stucco create a calming color palette, and much of the hotel's unique character depends on its unusual homeware. Loum-Martin has acquired a collection of North African antiques, as well as furniture made by local artisans. The interior design showcases the best of the region, with North African textiles on display in all the rooms. The same thoughtful attention to detail can be found in the furnishings of every room. As a guest described it, expect "an effortless oasis: sensual, relaxed and endlessly welcoming."


Maison Flâneur recommends


The unique experiences offered by the Jnane Tamsna, such as the traditional Moroccan cooking class, trekking in the Atlas mountains… even acrobats or magicians can be brought in.  
The fairy-tale gardens have been lovingly tended by ethnobotanist owner Gary Martin. Romantic walk at sunset anyone?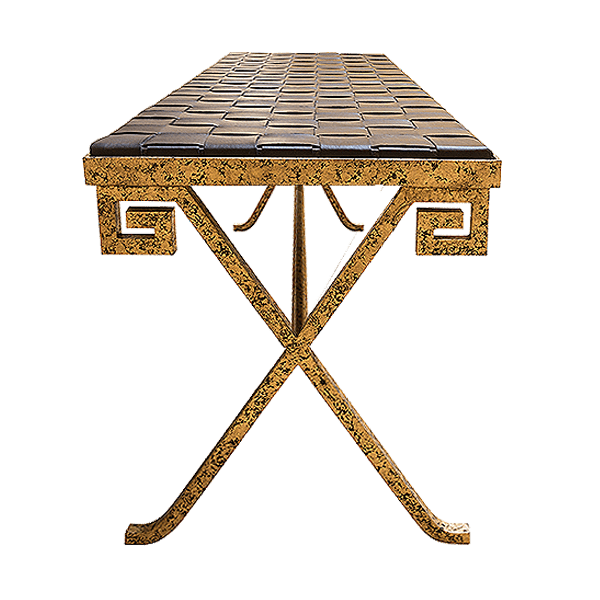 Black and Gold Moroccan Bench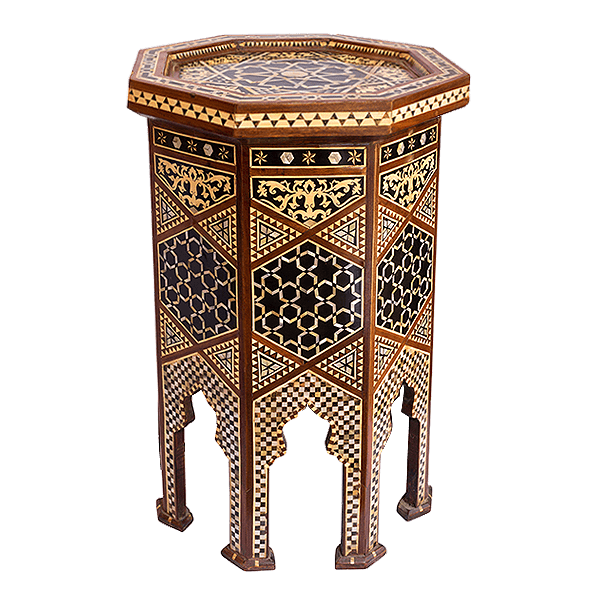 Carved Wood with Inlays Syrian Side Tables, Set of 2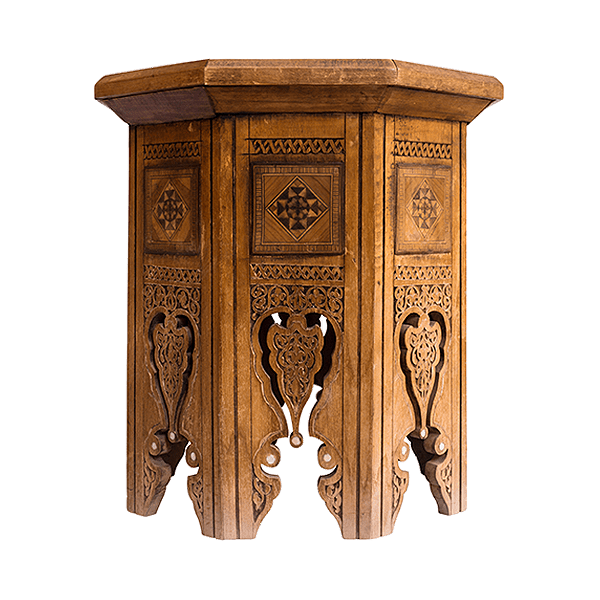 Mother-of-Pearl Inlaid Wooden Syrian Tables
BLOG
Latest articles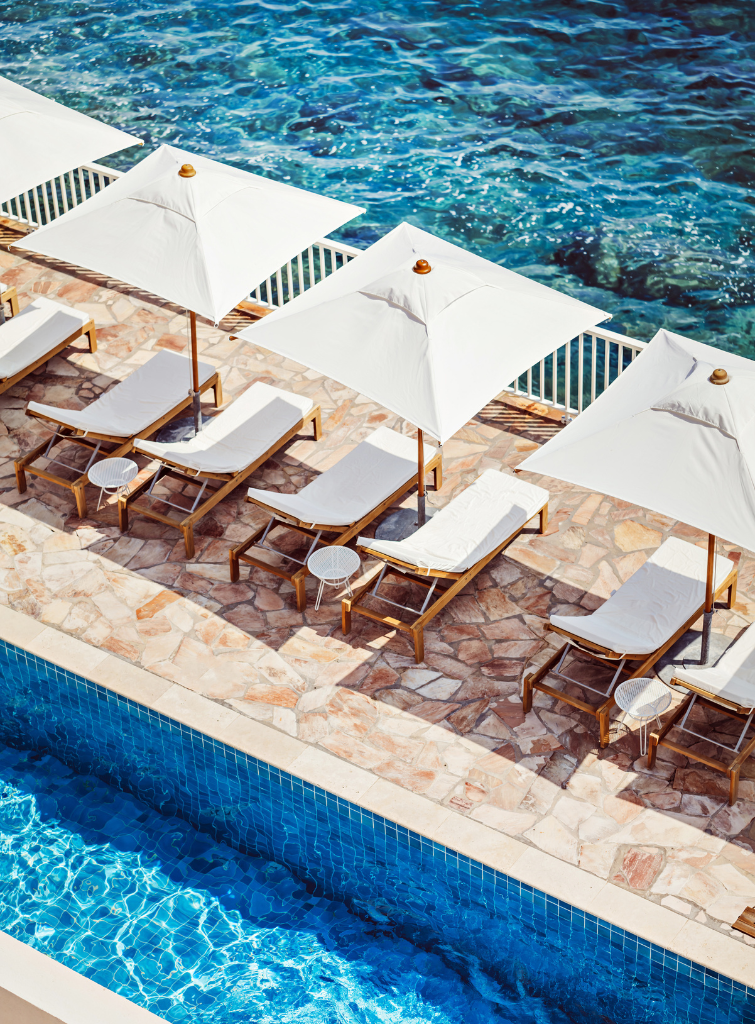 Nestled between the iconic locales of Cannes and Saint-Tropez, Saint-Raphaël presents a tapestry of stunning landscapes and shaded streets. 
Setting the stage for a memorable celebration requires a keen eye for detail and a touch of creativity. Louise Roe, the visionary founder of Sharland...
Bradley Agather is a creative consultant and stylist with an unerring knack for finding the sublime in the everyday. A former fashion editor, Bradley's discerning...