This store requires javascript to be enabled for some features to work correctly.
Design Hub
Maison Flâneur x Anissa Kermiche Collection
Together with the talented Anissa Kermiche, Maison Flâneur is thrilled to present a collection of delicate, sculpted carafes.
This cheeky glassware borrows its form from Kermiche's classic Popotins and Tit for Tat candleholders and comes in a dizzying array of beautiful pastels.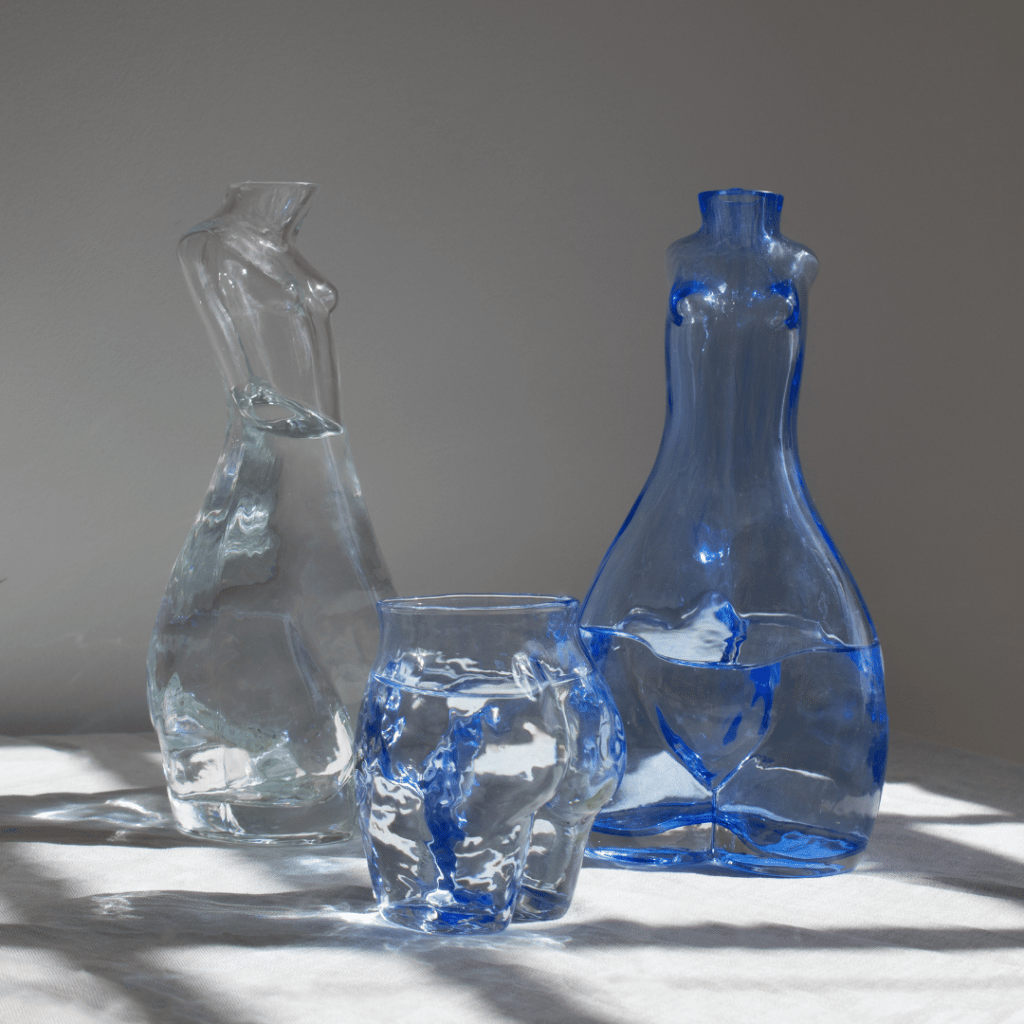 Introducing the Tit for Tat Glass Carafe
A bold conversation piece made in an exaggerated figure form. Expertly hand-blown and crafted in Portugal. These carafes have a deliciously mischievous appeal that makes them perfect for your dining table.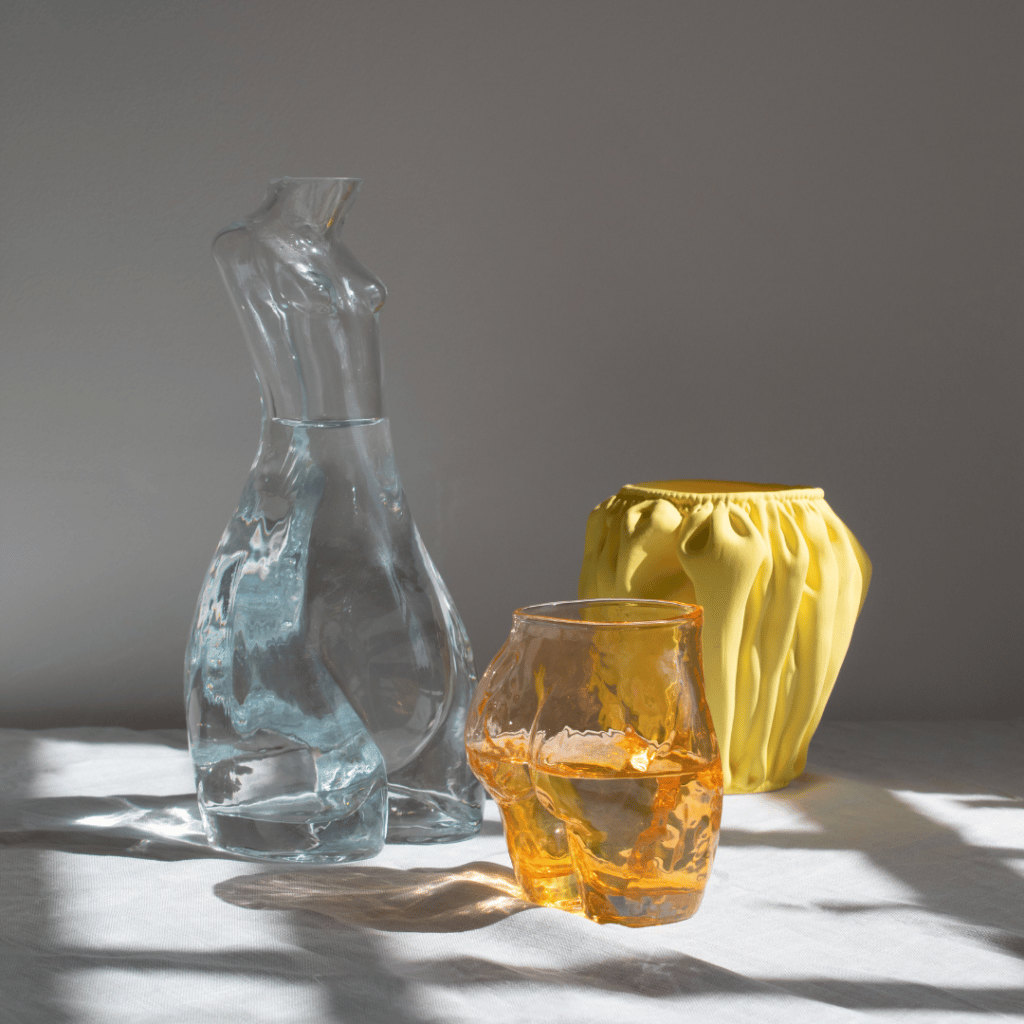 We are pouring over this new collection
Fill with water or wine or use it to present your florals. We hope you love our latest collaboration as much as we do.
Shop below
Maison Flaneur X Anissa Kermiche
BLOG
Latest articles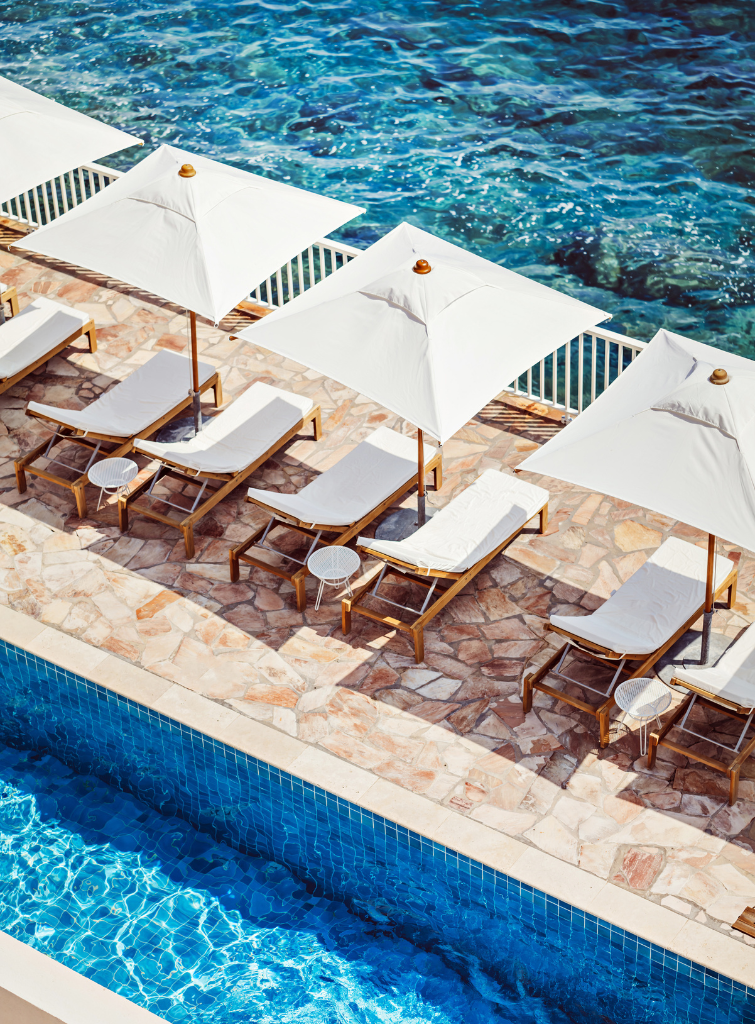 Nestled between the iconic locales of Cannes and Saint-Tropez, Saint-Raphaël presents a tapestry of stunning landscapes and shaded streets. 
Setting the stage for a memorable celebration requires a keen eye for detail and a touch of creativity. Louise Roe, the visionary founder of Sharland...
Bradley Agather is a creative consultant and stylist with an unerring knack for finding the sublime in the everyday. A former fashion editor, Bradley's discerning...