This store requires javascript to be enabled for some features to work correctly.
THE FLÂNEUR
How to style your table for every occasion with Louise Roe
 Setting the stage for a memorable celebration requires a keen eye for detail and a touch of creativity. Louise Roe, the visionary founder of Sharland England, shares her expert insights on how to transform your table into a work of art for every occasion.
Whether it's a lively birthday bash, a cosy family dinner, or a trendy gathering with friends, Roe's approach combines a thoughtful selection of themes, colours, and decorative elements. Join us as we delve into her curated tips and discover how to craft the perfect ambience for your next event.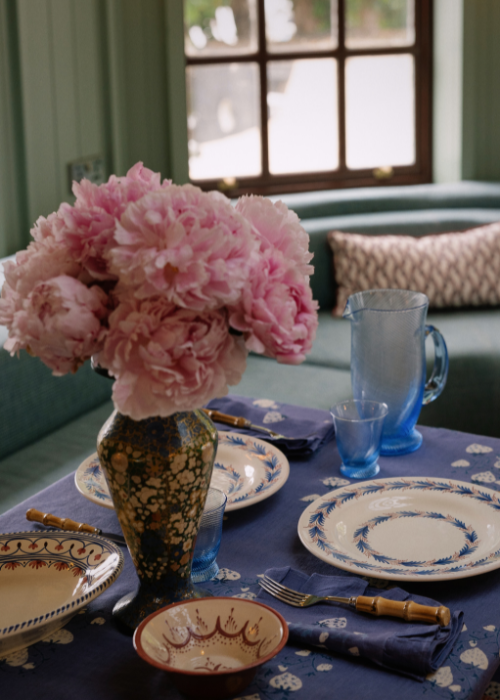 Theme and Colours
Setting the right theme and colour scheme it's so helpful to guide you through the process of creating the perfect setting and ambience for your birthday celebration. Bring the theme to life by incorporating it into your tablescape. I love a table that is layered, decadent and overflowing with different colours, textures, food and drinks.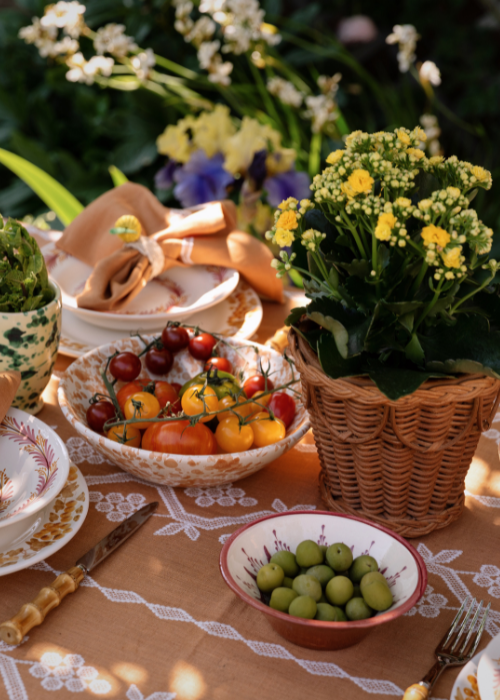 Decorative Centrepiece
My go-to is a beautiful flower arrangement (dried or fresh flowers depending on the theme) in a statement vase. But I do love smaller arrangements in little vases too if I am going for a more relaxed atmosphere. Depending on the theme of the party, you could also opt for a chic centrepiece with balloons of different heights placed in the centre or spread along the table.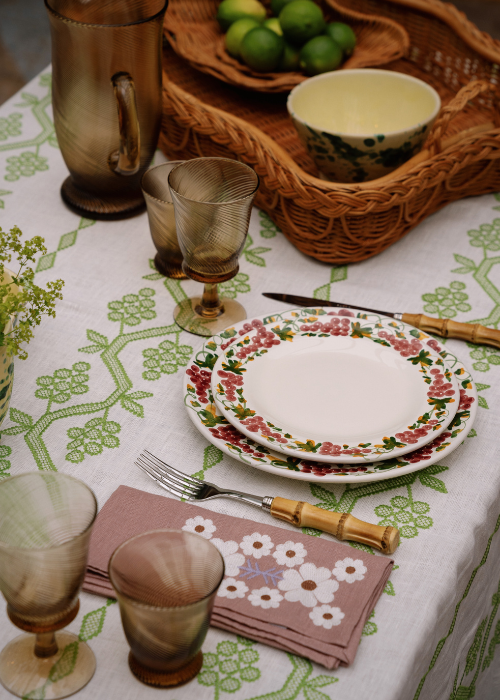 Personalised Place Settings
One of my favourite things to do is get some simple, yet chic name cards and then handwrite the guests' names on them - to give it a lovely personal touch. For birthday parties add a small party favour as well, such as a little plant or an artisanal soap bar or special choccies.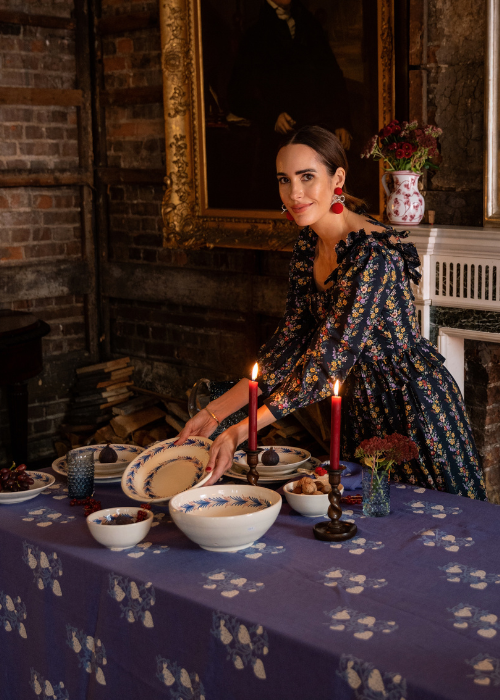 Cosy and Warm Atmosphere
Light your favourite scented candle- it'll make the room feel instantly more inviting and cosier, plus your home will smell delicious! I usually serve drinks and nibbles in the living room as soon as the family arrives, and then we chat away until dinner time.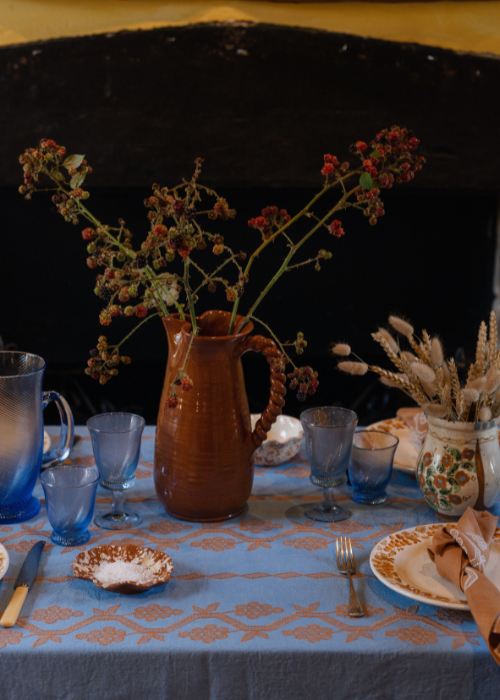 Tablescaping
For the table, I like to use warm, earthy-toned tablecloths, then layer up crockery and ceramics and some vintage pieces too. A packed and pretty table feels so authentic and full of character. When it comes to choosing napkins I tend to mix and match textures and patterns for a less formal vibe. Don't forget to light pretty tapered candles along the centre of the table to add an extra touch of cosiness.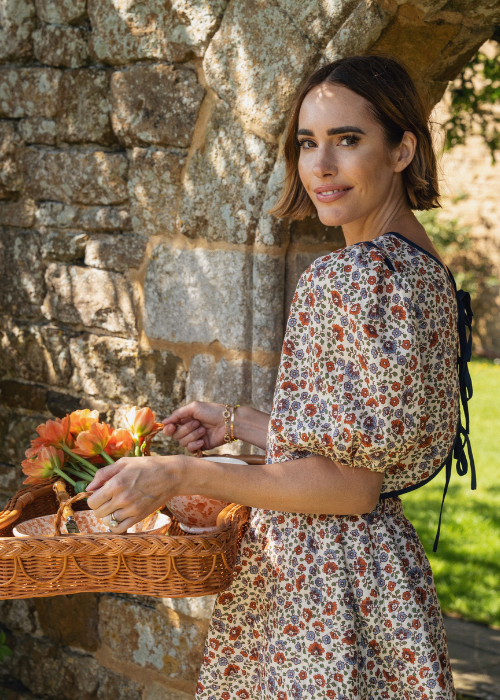 Family-style Serving
When our family comes over, our favourite way to serve food is family-style. It's much more casual and relaxed, but more importantly, it's a great excuse to use and display all the crockery you have in your cupboard! My advice? Serve food that's already been portioned so that nobody has to worry about nasty spills and stains.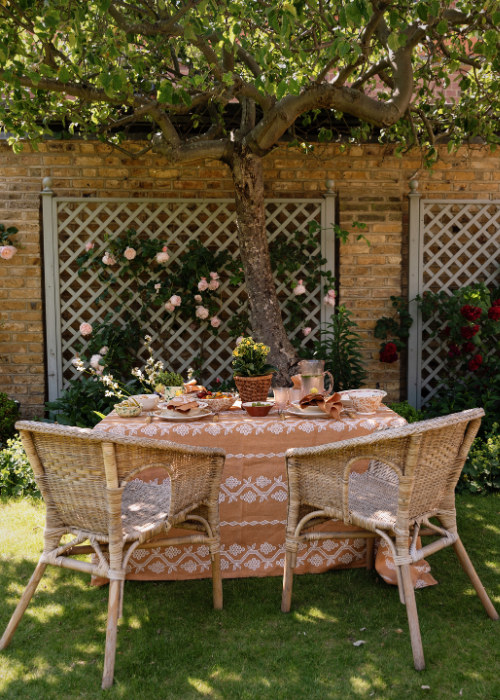 Casual and Trendy
I love tablescaping and I find it so relaxing and fun that, when friends come over for dinner (and it can happen every week), I experiment a lot with my tablescaping to surprise them with a different table and theme every time. 
My go-to strategy is mixing up old crockery with new trendy ones I find in little shops or online. This way the table looks interesting, fun and filled with personality.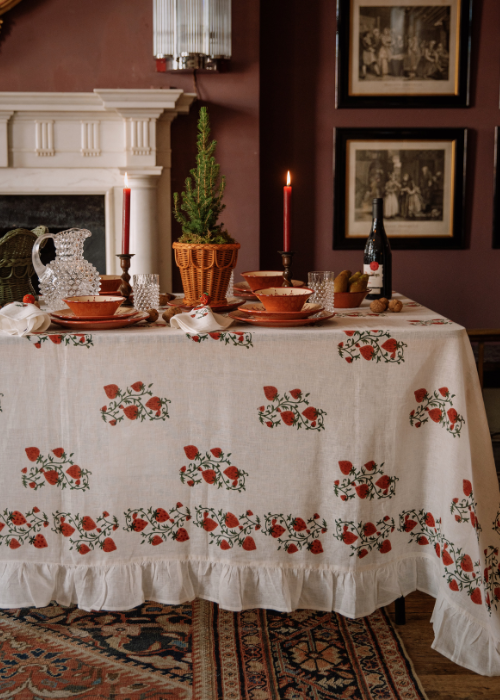 Interactive Elements
Have you ever tried building a DIY taco station or a DIY mixology area? If you haven't yet, you're missing out! We often host a Taco Tuesday dinner and we create a makeshift taco station on our kitchen island.

We fill it with toppings and every guest can make their own taco. Everybody loves it (kids included!) and it's a fun twist on your usual dinner party.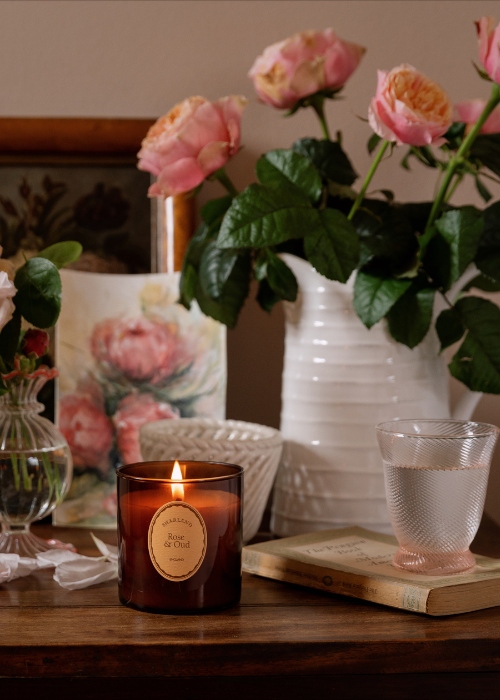 Mood-setting Music
The right atmosphere is crucial. A beautiful table won't feel magical unless the vibe in the room is also right. For evenings, that means a great playlist you can play in the background.

Depending on the vibe of your event, play something more upbeat for a lively atmosphere or mellow for a more relaxed setting.
BLOG
Latest articles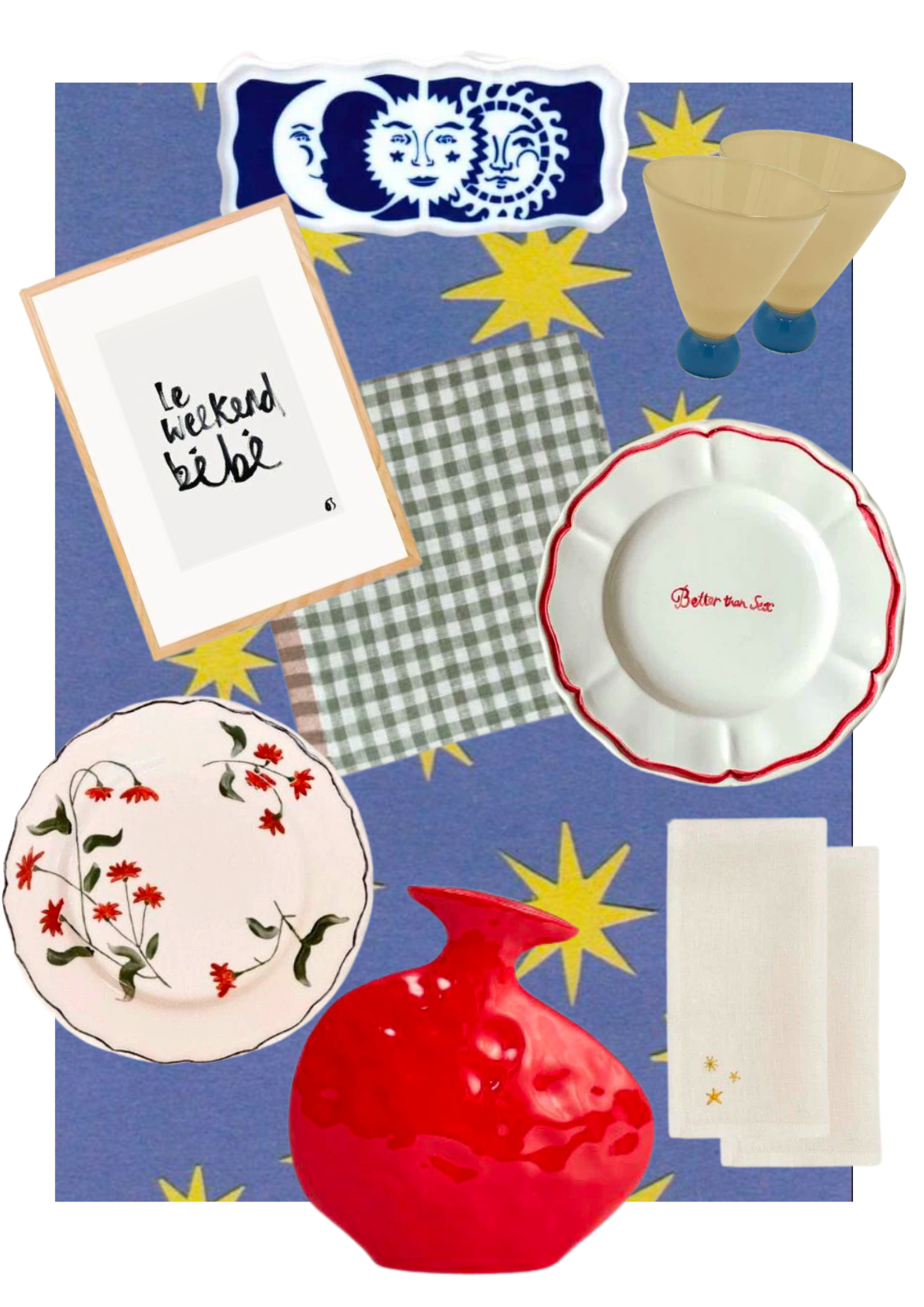 The season for gifting is upon us and we have pulled together the best gifting edit for your loved ones. Regardless of taste, we have...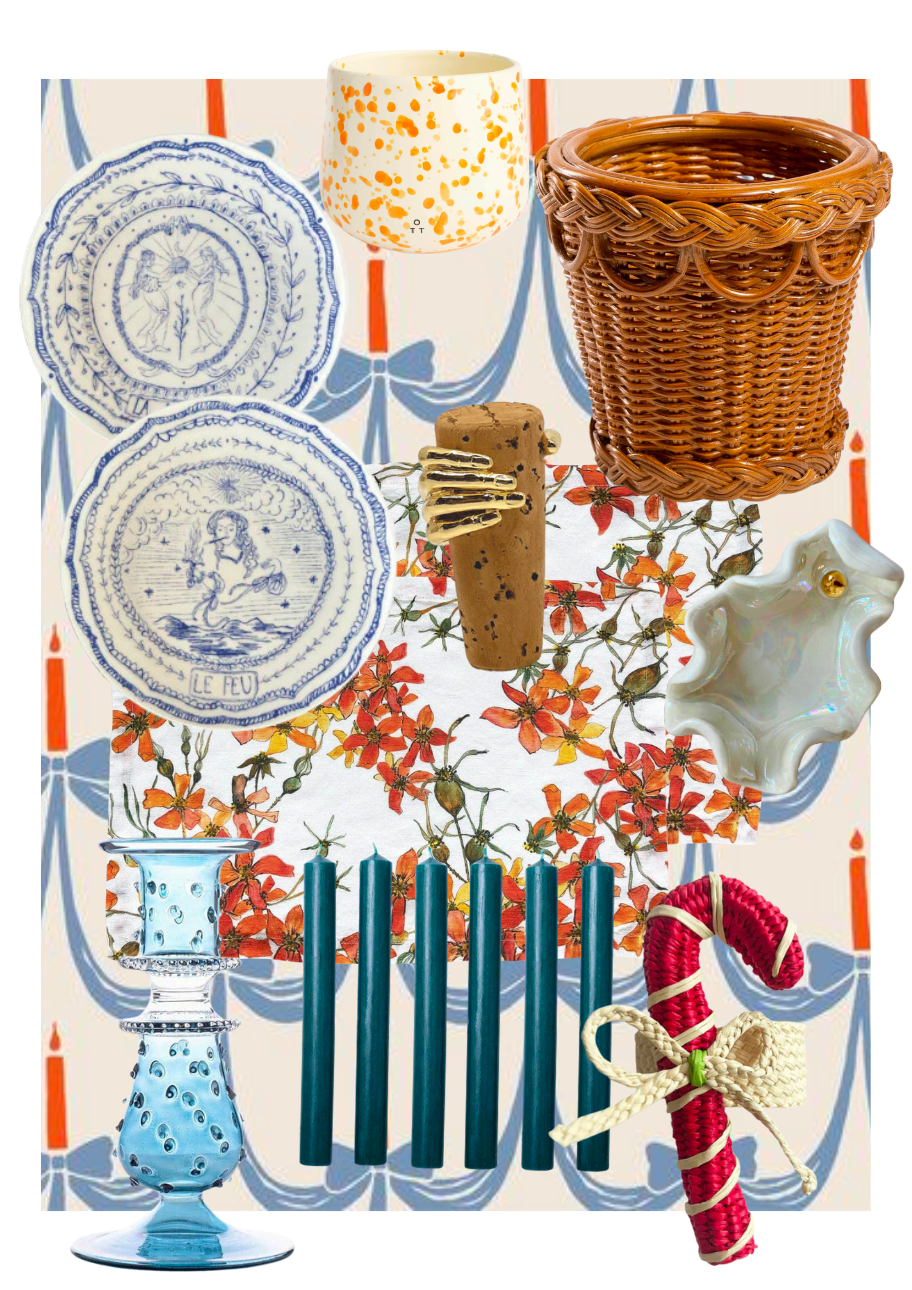 Step into a world of festive delight with our Ultimate Festive Gift Guide! Whether you're shopping for someone enchanted by the magic of Christmas, a...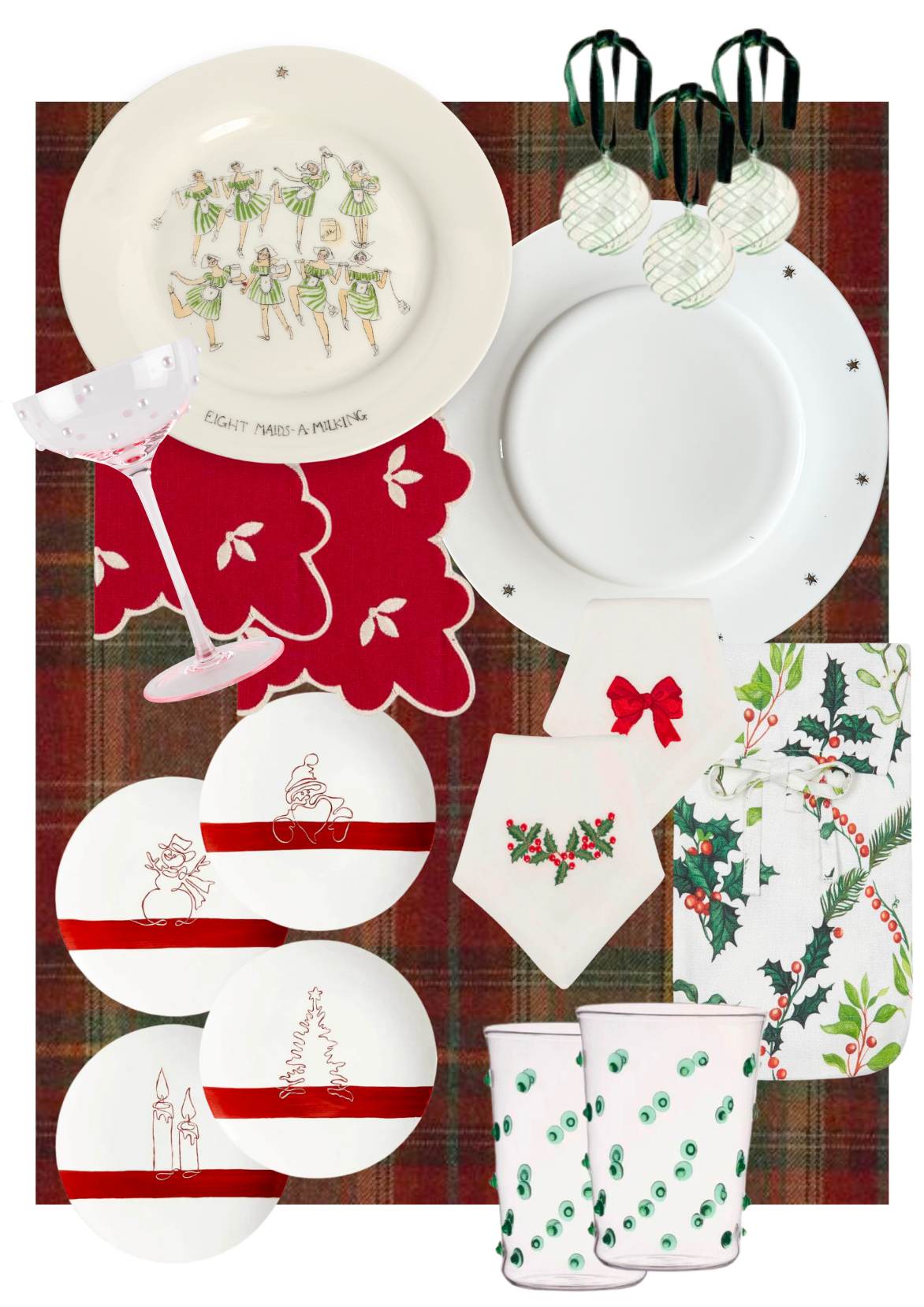 For those who LOVE Christmas. A selection of ceramics, baubles, crackers and so much more. There is something for everybody.