This store requires javascript to be enabled for some features to work correctly.
THE FLÂNEURS
Meet Yolanda Edwards, Founder of Yolo Journal, New York City
Creative Director of Conde Nast Traveler from 2013 to 2018 and founder of the coolest new luxury travel journal YOLO, Yolanda Edwards, is an expert on the road less travelled. Follow their Instagram for a good dose of escapism through cleverly crafted imaginary travels in Italy and Greece. Authentic, experiential, and most of all human, Yolanda champions a kind of luxury travel, we want to see more off. We have had the luck to ask her about her home, her travelling philosophy, and her best addresses for interior decoration.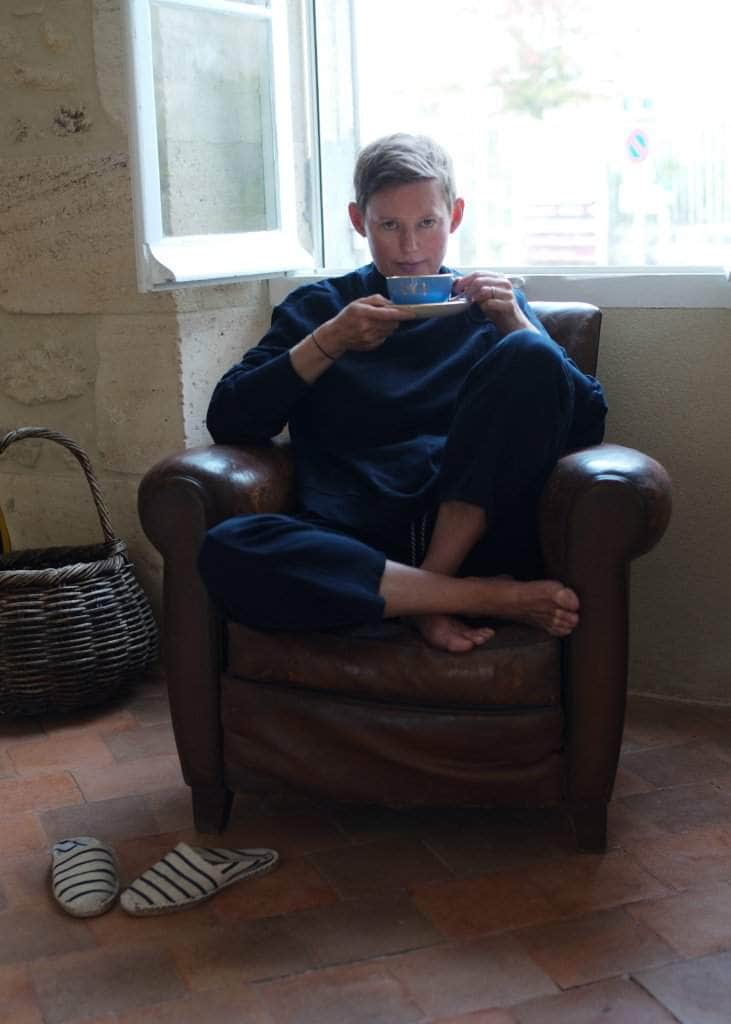 How would you describe your home in one word?
Calm.
What makes a home in one word?
Family.
How would you describe your taste in hotels in one word?
Soulfulness.
What made you first want to travel?
I grew up in a very conservative family who didn't really travel, so travel was my escape, my rebellion.
Describe your travelling philosophy? 
I try to be in a discover mode as much as I can, no matter where I am. When I'm doing research before a trip, I get so excited that it's almost like I'm there (helpful for times like now). I go down so many rabbit holes with all the options of which way to go: I put everything in a notebook and bring it with me—so that if what I've mapped out ends up shifting, I have some other options at the ready.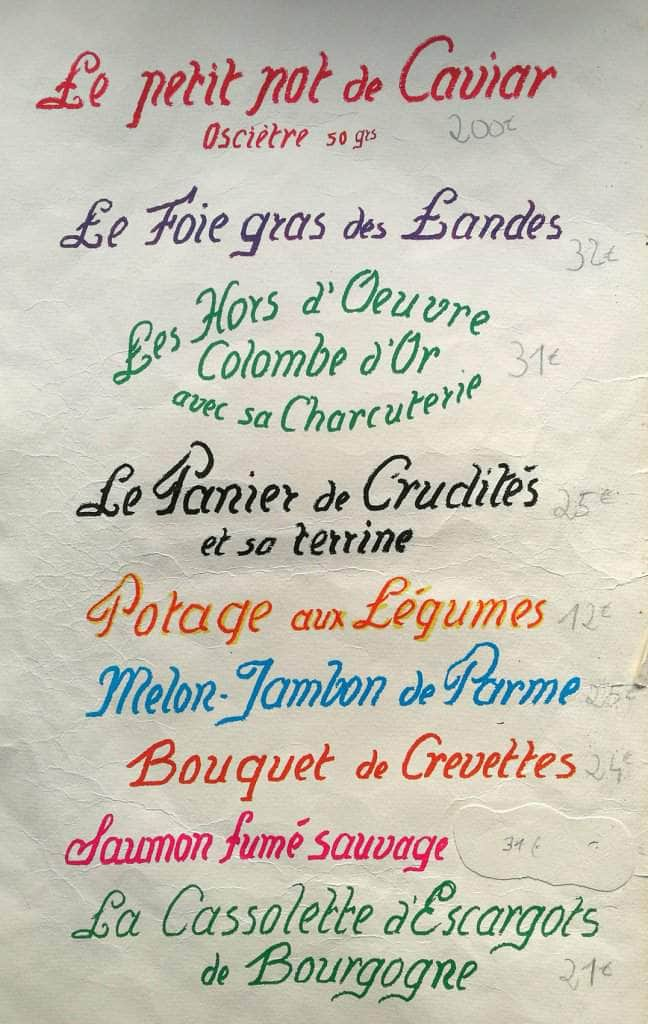 Something you've never told anybody about your travels?
I always have a meltdown about 4 hours before I leave for the airport, close to a tantrum, because I am always behind schedule, and then I inevitably say things like « I don't even want to go on this trip. » 
Your favourite souvenir in your home?
My shells and rocks. 
Something you wish you had stolen from a hotel or a restaurant?
The menu from La Colombe d'Or.
Your best travel memory?
Swimming in the sea in Greece.
Your worst travel memory?
My daughter getting sick on the plane before we had left the gate, with an 8 hour flight ahead of us, and no change of clothes for myself!
If you could stay in one hotel in the world today?
Hotel il Pellicano.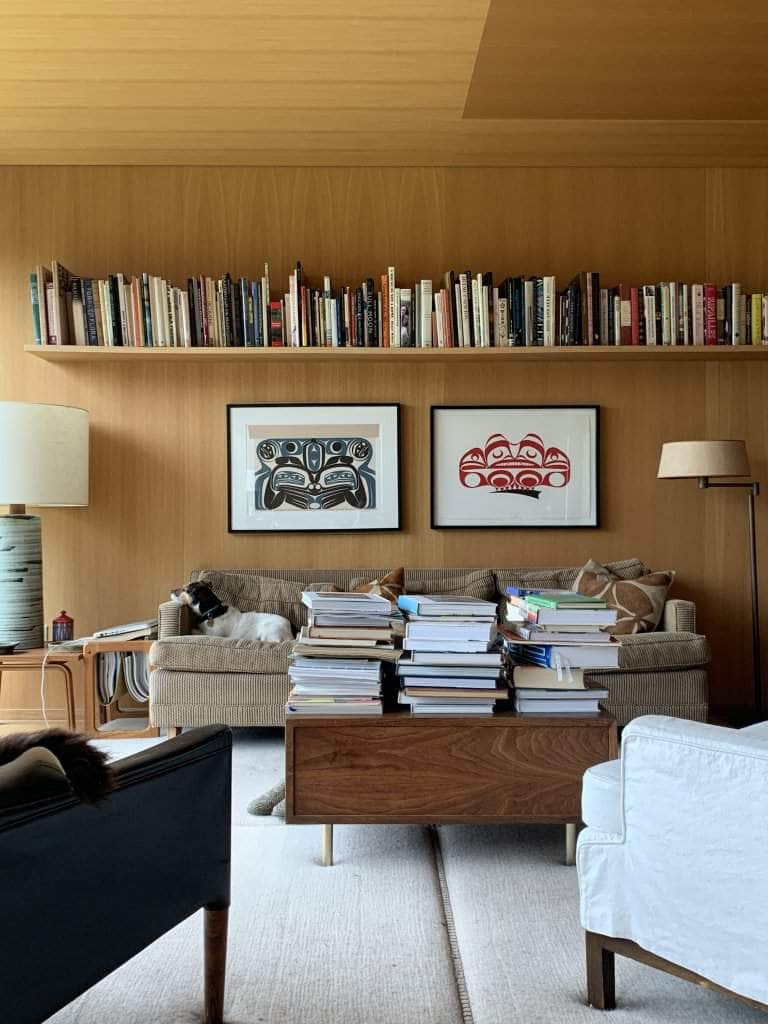 If you could eat at one restaurant in the world today?
Prima Aneplora in Leros, a feet in the sand simple restaurant on the water.
Favourite address for decoration in London/ in the world?
Another Country in London and the flea markets in France.
How do you think this pandemic will influence the way we travel?
We have all slowed down so much, and as much as it wasn't our choice, I think many of us have realized that constantly moving isn't healthy for us, or our environment. I imagine that we will be more considered in our choices moving forward. 
A message for people at home?
This is a time to use your imagination in ways that maybe you haven't before. In order to make the days feel different, try doing things like picking a theme for the dinner…maybe based on a place that you miss. Pull souvenirs if you have them and make a little still life centerpiece with them. Listen to the music of the place, and get lost in your vacation pictures.