This store requires javascript to be enabled for some features to work correctly.
THE FLÂNEURS
Meet Carl Larsson, Managing Partner at Hästens Beds, Los Angeles
As a managing partner of Hästens Beds and The Sleep Spa in Los Angeles, Carl Larsson could be considered a sleep connoisseur. Carl carries with him his love for the arts – a love which grew as an independent art dealer in Sweden – which transpires in his elegant curation for his Instagram account The Art Reporter. Today, he takes the time to answer a few of our questions.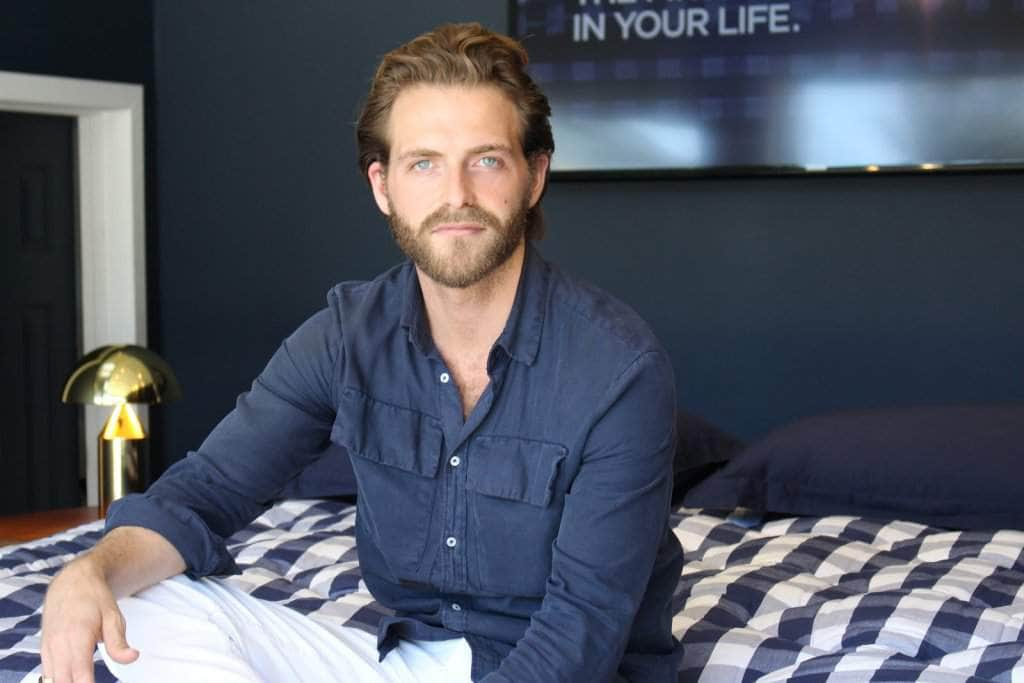 Can you tell us about Hästens Sleep Spa?

We wanted to create a dream where you walk into a dream and get educated about sleep. At The Sleep Spa you will experience the World's most exclusive sleep instrument; Hästens mattress, a handmade horse tail hair mattress made for the ultimate rejuvenation. We fit you into the right bed for your sleep posture. We believe that this is the most important piece of furniture in your life.


The best tip you ever got about the art of sleeping?

Dare to Surrender. Something that you can only do in a bed that allows you to conform in the way that you are designed, in your unique way. When we can be vulnerable and allow our mind and body to fully relax – this is the state when we can reach the ultimate form of relaxation.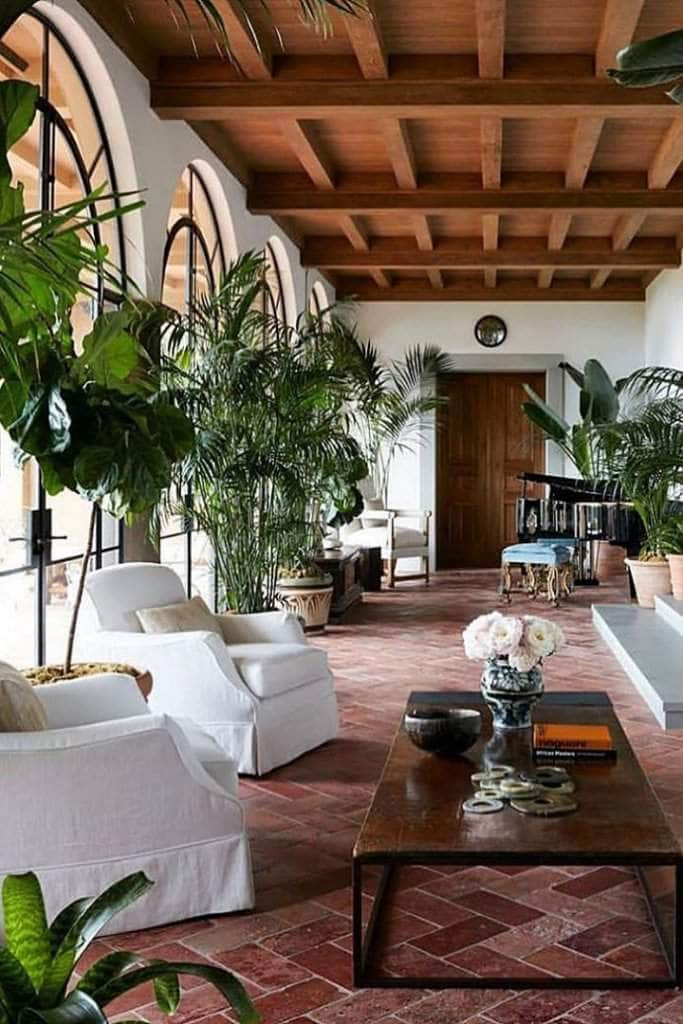 How does one choose a good mattress?

The most important thing is to find the right firmness of the mattress. The right firmness can only come from an individual coil system where the coils are first being compressed before they will respond by pushing back up, supporting your lower back still allowing your hips and shoulders to go deeper than the rest of the body, creating an aligned spine and a good sleep posture where the body is in perfect harmony.

Where did you find your inspiration for your Instagram The Art Porter?

My father and grandfather were art dealers in Sweden and I have worked with art my whole life in the family business. When I was 21 I wanted to start my own thing so I travelled to NYC in hopes of an art career. Neglected by the gallery assistants in all the white cube-like galleries in Chelsea district I started an art blog with the name Theartreporter.com. The site got popular and I started writing art critic for some of the biggest art magazines in Scandinavia after this.


How would you describe your taste in one word?

Searching.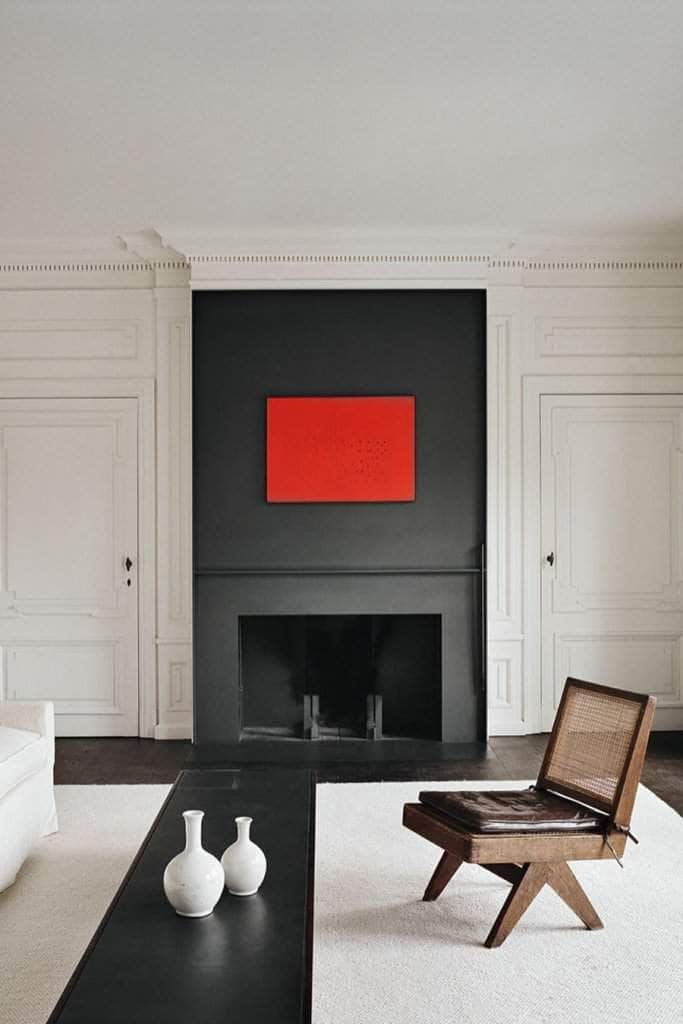 How would you describe your home in one word?
Changing.
What makes a home in one word?
An inviting bed and the people who live in it
Define bad taste in interiors?
When it's not personal
What is your favourite object in your home?
My Hästens 2000T bed
Ever wanted to bring back something from a hotel or a restaurant?'
Everything from Axel Vervoordts designed rooms at Greenwich hotel
What is your favourite hotel in the world?
The Lotte Hotel. Because it has a $195,000 Hästens bed.
What is your favourite address for decoration?
instagram.com
A message for people at home?
Sleep better, feel better.
BLOG
Latest articles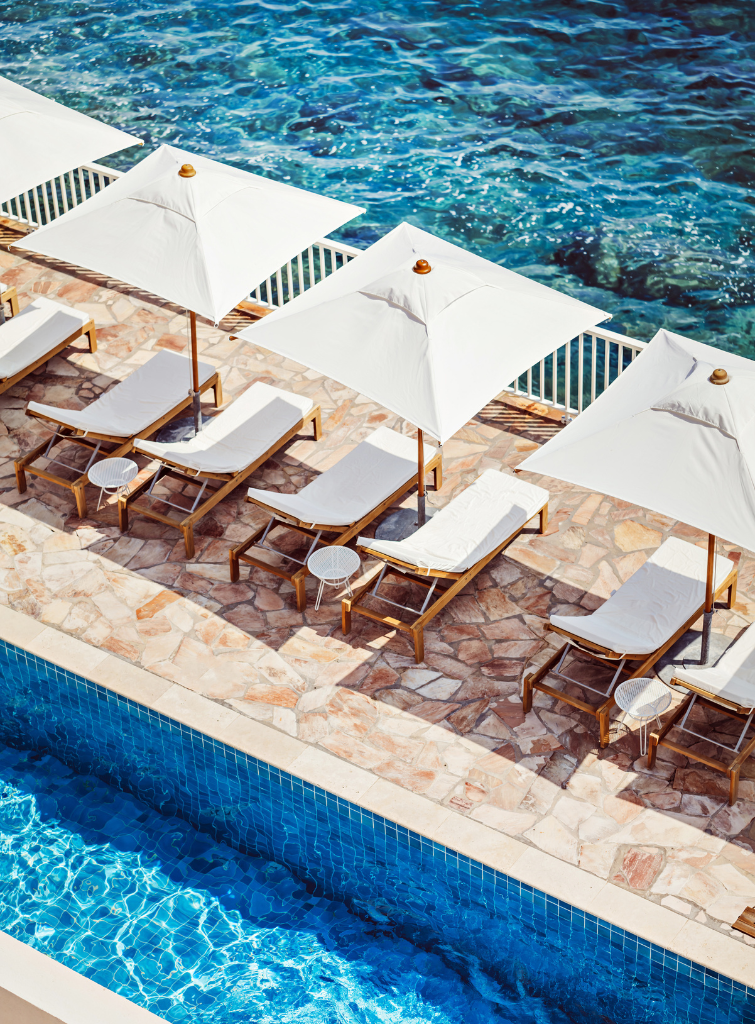 Nestled between the iconic locales of Cannes and Saint-Tropez, Saint-Raphaël presents a tapestry of stunning landscapes and shaded streets. 
Setting the stage for a memorable celebration requires a keen eye for detail and a touch of creativity. Louise Roe, the visionary founder of Sharland...
Bradley Agather is a creative consultant and stylist with an unerring knack for finding the sublime in the everyday. A former fashion editor, Bradley's discerning...