This store requires javascript to be enabled for some features to work correctly.
The Flâneurs
Celebrating International Women's Day 2023

At Maison Flâneur, we want to dedicate this time to the incredible female leaders we are surrounded with. They tell us what it means to be empowered in this world. May they continue to pave the way for future generations of female entrepreneurs and creators.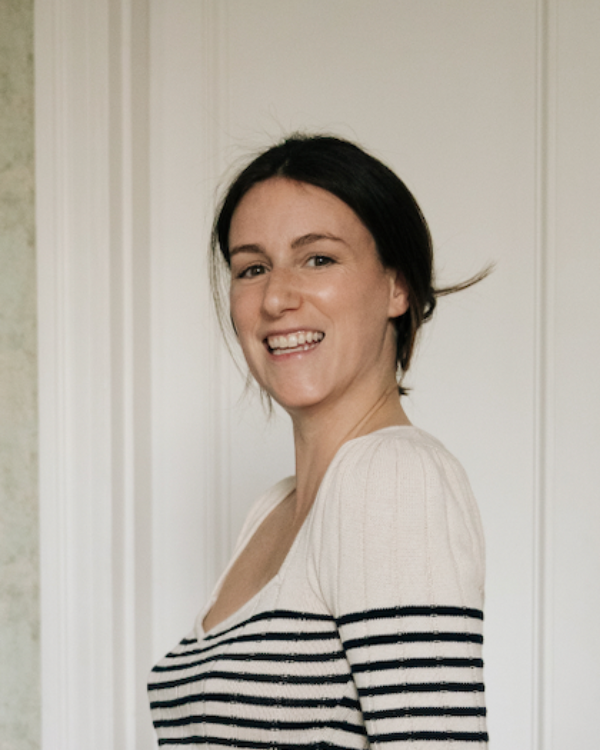 Co-founder of Maison Flâneur
Marie Winckler
For IWD this year, we thought it would be interesting to hear from the women around us and get their advice on how they empower others.

In a world that has shown that there is no such thing as a given right, we must continue to strive to do better.

Because when women are given a voice and use it to encourage others, there is no limit to what we can achieve.
"Empowering women for me is being mindful of the challenges faced by women in the workplace. By making intentional, conscious efforts to address issues such as unequal pay, discriminatory practices, and lack of opportunities for professional growth. We are all responsible for making people around us feel empowered."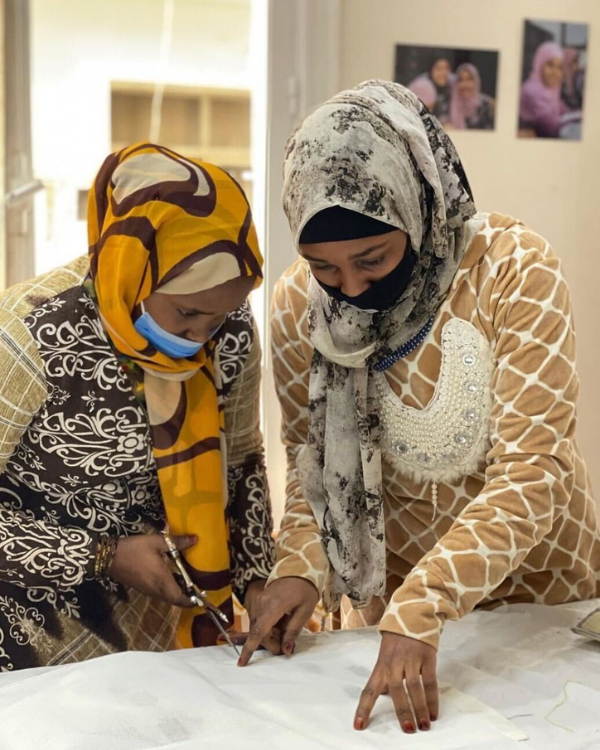 Creative Director of Malaika
Cruz María Wyndham
"Creativity can be a powerful tool for empowering underprivileged women. Expression can provide a way to assert their identities, share their stories and connect with others in their community. Ultimately, empowerment means creating a safe and supportive environment where women can develop their skills and talents, express themselves creatively, and gain the confidence and independence they need to succeed."


More than just a brand, Malaika Linens is a social enterprise powered by two women with the urge to not only produce high quality pieces, but to educate and uplift other women across the world. The brand works closely with an Egyptian charity that teaches embroidery to local women, regardless of their situation or background. This gives them a chance to show off their skills, whilst also gaining financial independence.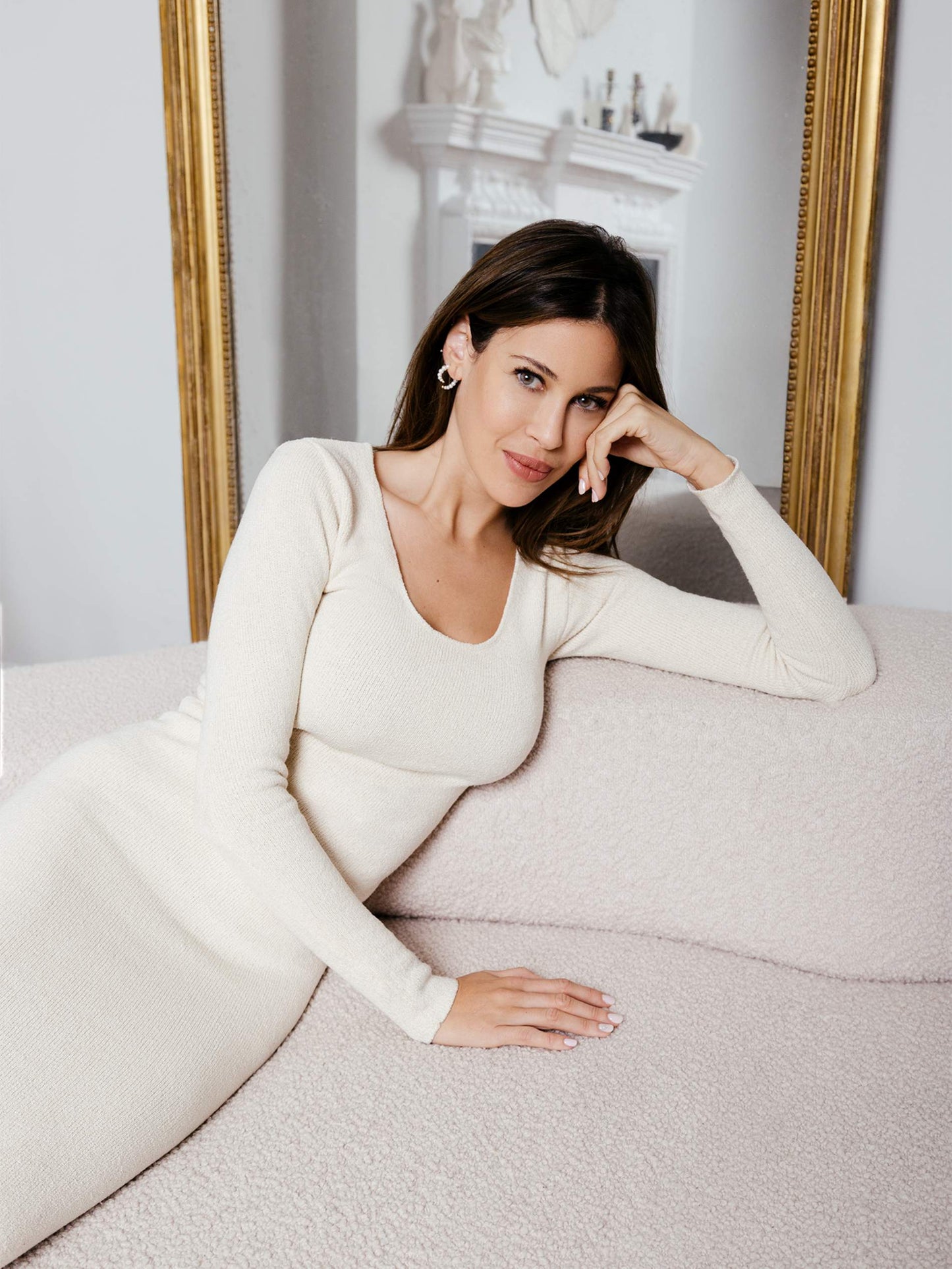 Founder & designer Anissa Kermiche
Anissa Kermiche
If you haven't heard of Anissa Kermiche… where have you been, girl? With an early interest in engineering and computer science, she used her skills to adopt a different approach: jewelry engineering, which then led to the additional production of homeware. Anissa is bold and rebellious, and this is reflected in her beautifully sculpted pieces of the female form. Kermiche portrays her art with the use of raw lines, curves, circles, and the pieces compliment reality with confrontational and non-conforming figures.
Creative Director Josephine Dessine
Josephine Fauchier
"Empowerment to me is having the agency to fail hard and thrive in success and know what those words mean to you."
Meet the coolest illustrator in East London, Josephine Dessine. Like many independent brands, Josephine started her business during the pandemic, and has led her one-woman-show ever since. Much of her artwork portrays the feminine form in ways that tell women we are in charge of our own body. Her pieces scream freedom, liberty, and most importantly, EMPOWERMENT!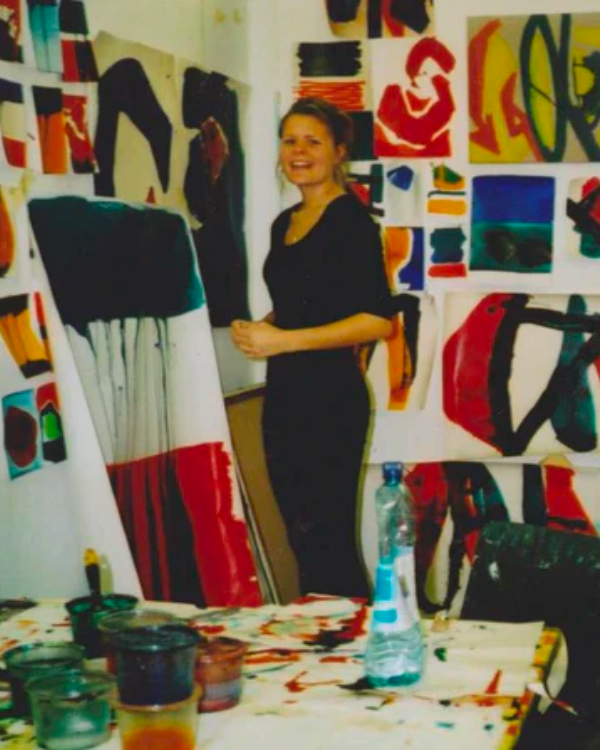 Founder of Amuse La Bouche
Georgie Morley
Amuse La Bouche started with a vision: to bring people together, to celebrate and reconnect. Georgie Morley, the founder of Amusa La Bouche, created the homeware brand to be both functional and to make a design statement. You'll see the brand has collaborated with many other like-minded creatives to launch endlessly wondrous pieces.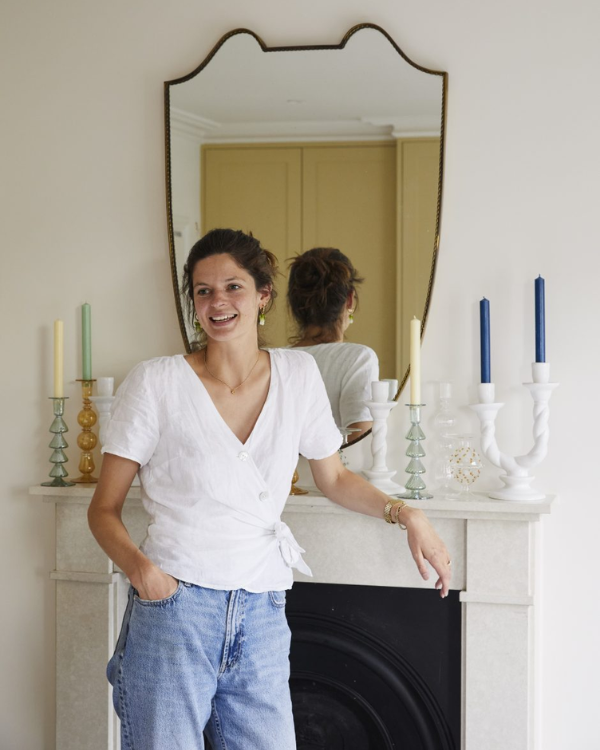 Founder of Issy Granger London
Issy Granger
"Showing girls from a young age that in life anything is possible. There are so many incredible female role models in all different walks of life and professions who can encourage young girls to grow into confident and successful women of the future."

Each of Issy's homeware pieces simply starts off as a drawing in her sketchbook. The eclectic designs are then brought to life by the creativity and craftsmanship of men and women across the world. Issy promotes the importance of togetherness, and for her, creating a warm environment is essential for treasuring the experiences we have with one another.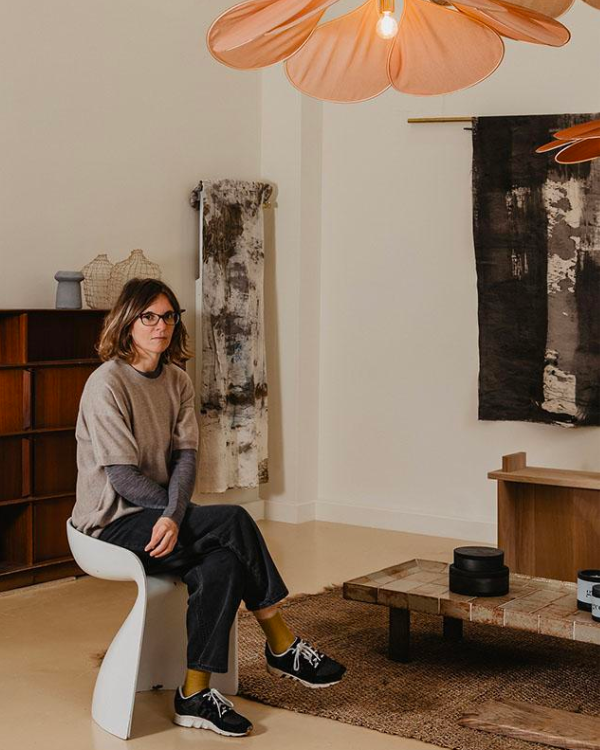 Founder of Georges
Mylene Niedzialkowski
Georges is the genius brand behind the gorgeous petal lights you see all over Instagram. What you may not know is that behind this masculine name, is the unrepentant designer, Mylene Niedzialkowski. Mylene comes from a line of empowering women, with her creative grandmother being quite the inspiration for the delicate pieces. Georges is a space where surprise and irregularity are welcome, celebrating all forms of nature.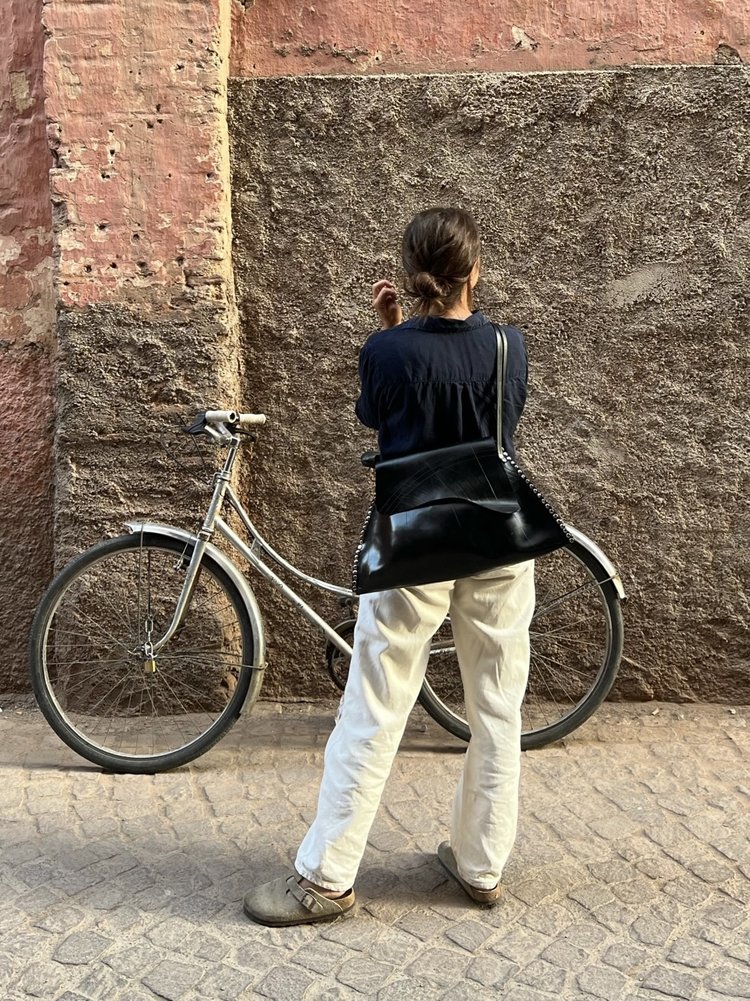 Founders of Guayaba Studio
Alicia and Cristine
"For us and our brand, women empowerment is about supporting all the amazing, strong, and creative women from cultures different to our own. We are proud to give them a voice and so lucky to be given the opportunity to work with them."


Each piece at Guayaba Studio is handcrafted, no two designs are the same. Alicia and Cristine, the co-owners, are continuously on the journey to create new dreamy designs. They describe the brand as the feeling of the unknown, the excitement of exploring new things in new ways. As women, we can reflect on this as we discover new things, and gain new opportunities every day as society evolves.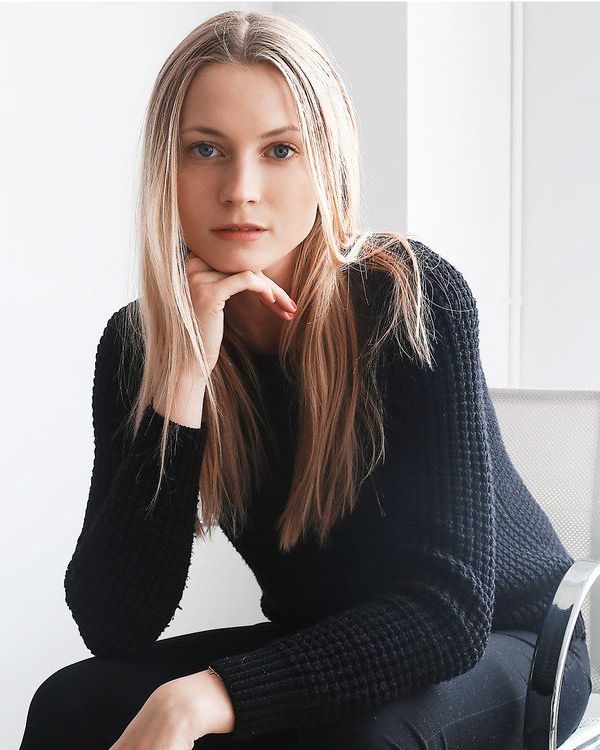 Co-founder of Chali Conseil
Charlotte Di Calypso
"I try and share the idea that you don't need to delegate things you don't understand. Instead, I give you the tools to get it by yourself. Knowledge is power. Freedom is also power. It's so important to be free to make your own decisions."


Charlotte was sixteen when she started modeling. At that time, she struggled to make sense of the administrative aspect of her career. She felt overwhelmed and sometimes confused, scared she wouldn't understand. Charlotte has a very interesting view on how taking charge of one's financial life is a door to reclaiming control and affirming one's freedom. As money is too often a subject that women shy away from, we thought we would ask her what advice she had on feeling empowered.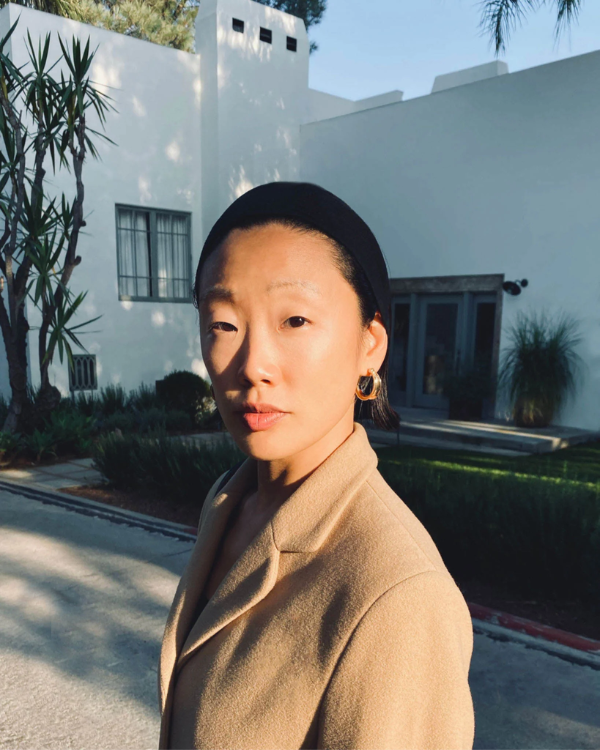 Co-founder of Semaine.
Michelle Lu
"Lifting each other up through our actions, words and sentiments. Like most things, it's the small steps that make all the difference. It could be simply sending that text to your friend knowing she needs support. At the core of it, it's sharing with vulnerability our lived experiences for the benefit of those around us."


Before launching Semaine, the colorful, bold, cross-medium content platform, Michelle was the artistic director of Higher + Higher, Mario Testino's (the famous fashion photographer) creative agency. Michelle has always tried to shine a light on female creatives, artists, and businesswomen. As a female entrepreneur, she has faced many challenges, and she has created around her an impressive community via her work. Always there to help, she gives her advice on what it means for her to empower the women we love.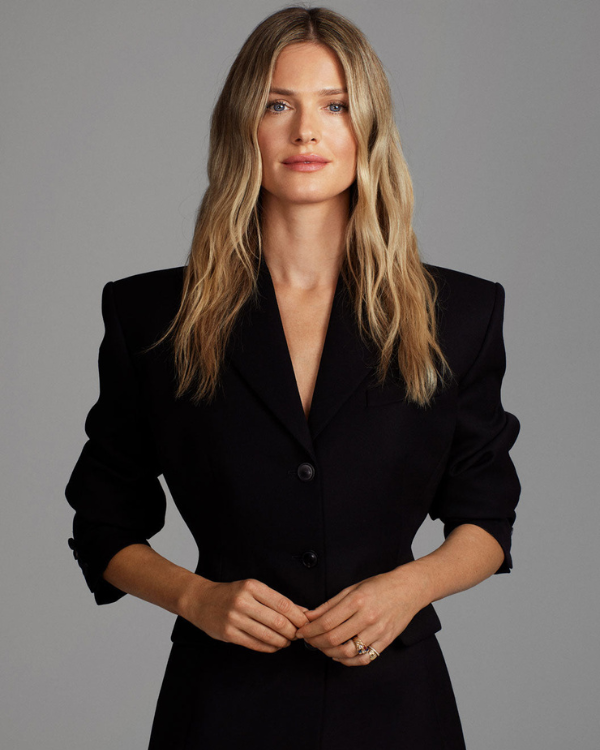 Founder of HEAT
Sophia Lie
"Being an empowered woman doesn't mean you have to be perfect. In fact, I often think it means the opposite. For me, being empowered is about being honest with yourself, embracing your flaws, and knowing when to ask for help. I designed HEAT as a place where women can check in with themselves. It's all about unlocking that inner strength — and hitting reset when you need to — so you can leave feeling your most powerful"
It's after a "big-time burnout" that Sophia lie came up with HEAT. 
After over a decade of working as a model around the world, she struggled with full-body fatigue. As a real boss lady she worked around the clock to develop the best wellness solutions she could find. It is through admitting her own vulnerability that Sophia found her new calling and it is this duality that we admire most about her. Because maybe empowerment is not the denial of ones sensitivity but the acceptance of it.
Founder of SEW BELLA
Bella Bowker
"Always be a cheerleader! It's way too easy to compare yourself to other women, too easy to get jealous & too easy to tear them down because of your own insecurities. Lift them up, shower them with golden compliments & be ready to listen and help if things aren't going their way."


Bella's personality is vibrant, and this is reflected in her brand, Sew Bella. Embroidery is a longtime hobby of Bella's, and she has given everything to make it what it is today. Her work tests the boundaries of art, and if you check out her brand, you'll see there's nothing she can't embroider. Her brand is a wonderful metaphor to women that nothing is impossible.
We are super proud to be a part of this incredible community of women-led brands, and we wanted to share just a percentage of them that pave the way for future women in this industry.
BLOG
Latest articles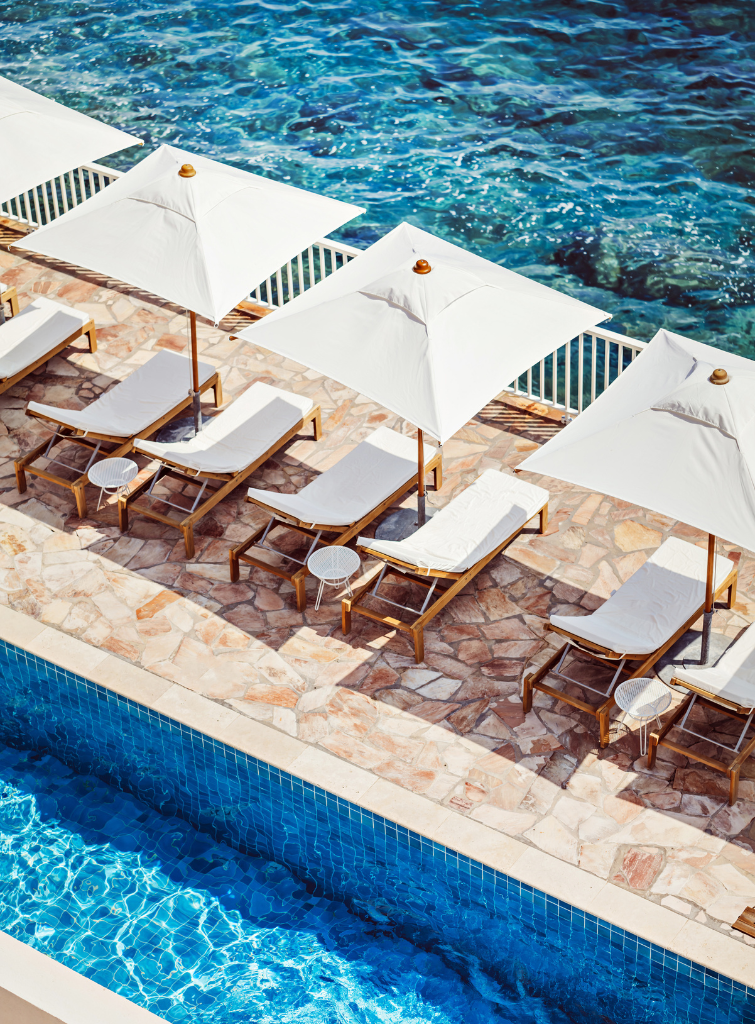 Nestled between the iconic locales of Cannes and Saint-Tropez, Saint-Raphaël presents a tapestry of stunning landscapes and shaded streets. 
Setting the stage for a memorable celebration requires a keen eye for detail and a touch of creativity. Louise Roe, the visionary founder of Sharland...
Bradley Agather is a creative consultant and stylist with an unerring knack for finding the sublime in the everyday. A former fashion editor, Bradley's discerning...