This store requires javascript to be enabled for some features to work correctly.
Design Hub
5 Cosy Living Room Ideas
Whatever your interior design style, creating a living room that's inviting and cosy should be key to your design. We spend most of our time in our living room, so whether you've chosen an industrial living room or something more traditional, it's vital that your finished room is a space in which you can bunker down at the end of a long day. If you're stuck for cosy living room ideas, don't worry: here are 5 of our favourites.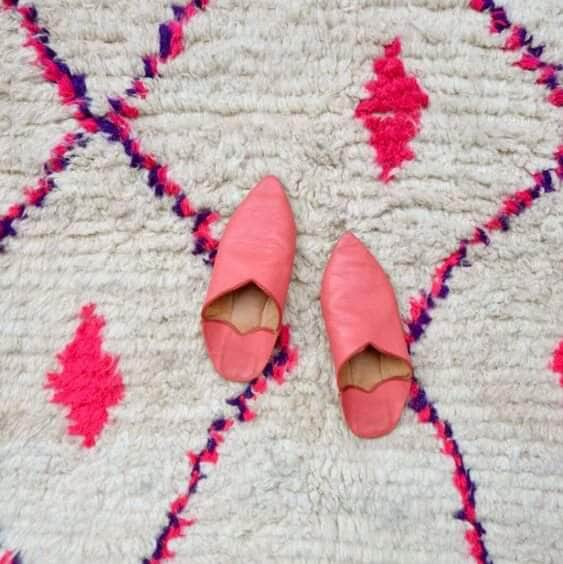 Statement rugs
Wooden floors are popular in most living room styles, but they're known for their warmth more than their homely feel. So with that in mind, adding a statement rug or two is a great cosy living room idea. A large simple rug under a leather sofa will make it instantly more inviting. As will a vibrant, handwoven rug under a plain wooden table. If that's too much texture for your taste, choose a smaller rug and place it under a side table or TV stand – it'll create the same effect, while leaving more of your wooden floor exposed.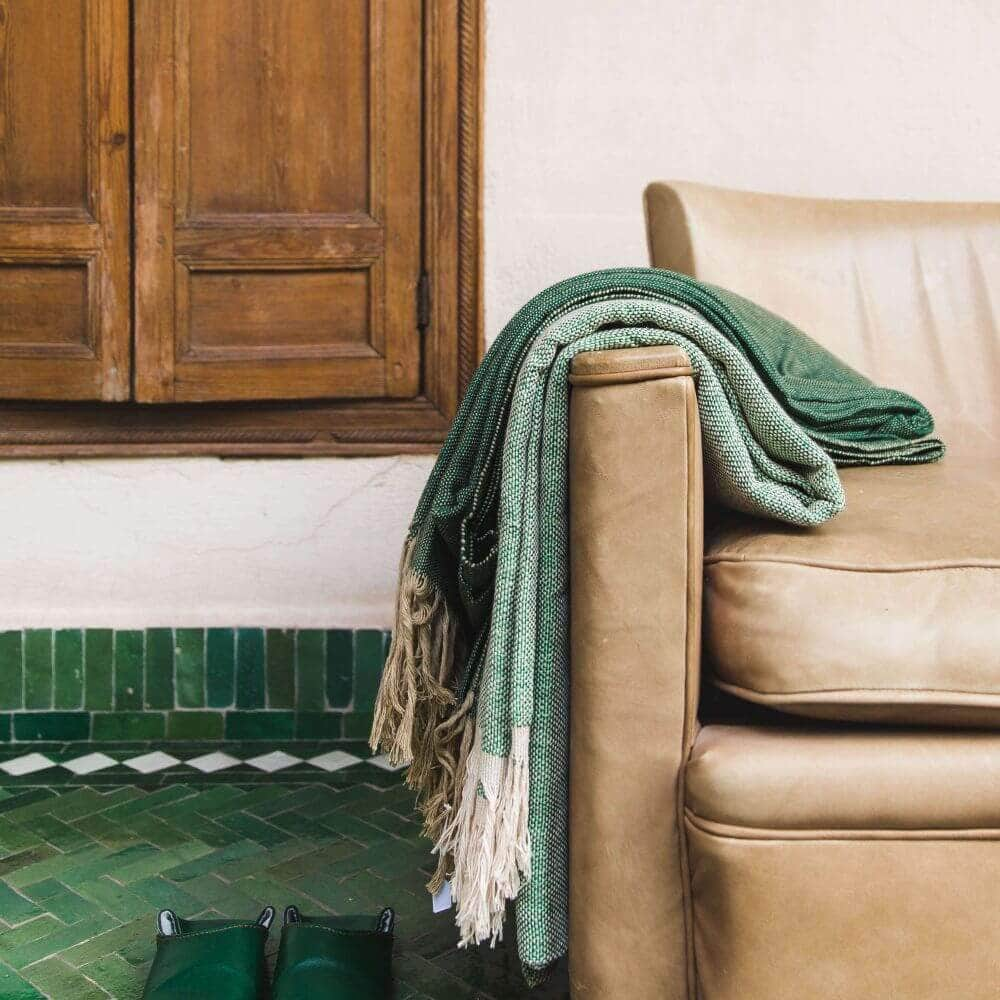 Textured throws
A recurring theme when creating a welcoming look is taking your texture to the next level, making throws an affordable, cosy living room idea. A two-toned mohair throw, in a rich shade, will add depth and dimension, doubling up as a way to keep warm on winter evenings. Or if your living room design style is more maximal than minimal, pick a circus-themed throw to up the ambience.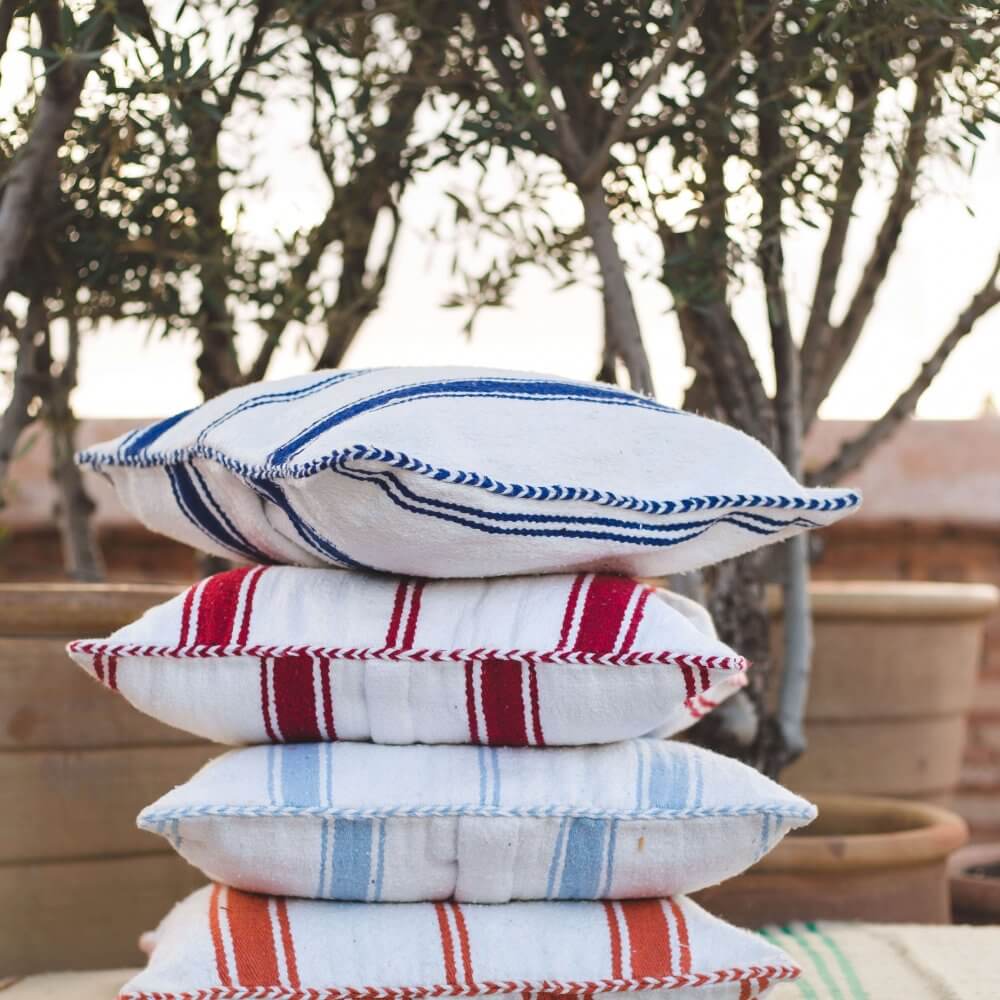 Decorative cushions
Cosy living room ideas mean making your room more inviting, turning it into a space you want to spend time in. To add extra lounging appeal to your sofa, add decorative cushions in colours and patterns that match your interior style. Plain, monochrome or dark cushions work well in industrial living rooms, like this black and white cushion. While something richer, like this deep blue cushion, will look great in a more exotic interior arrangement.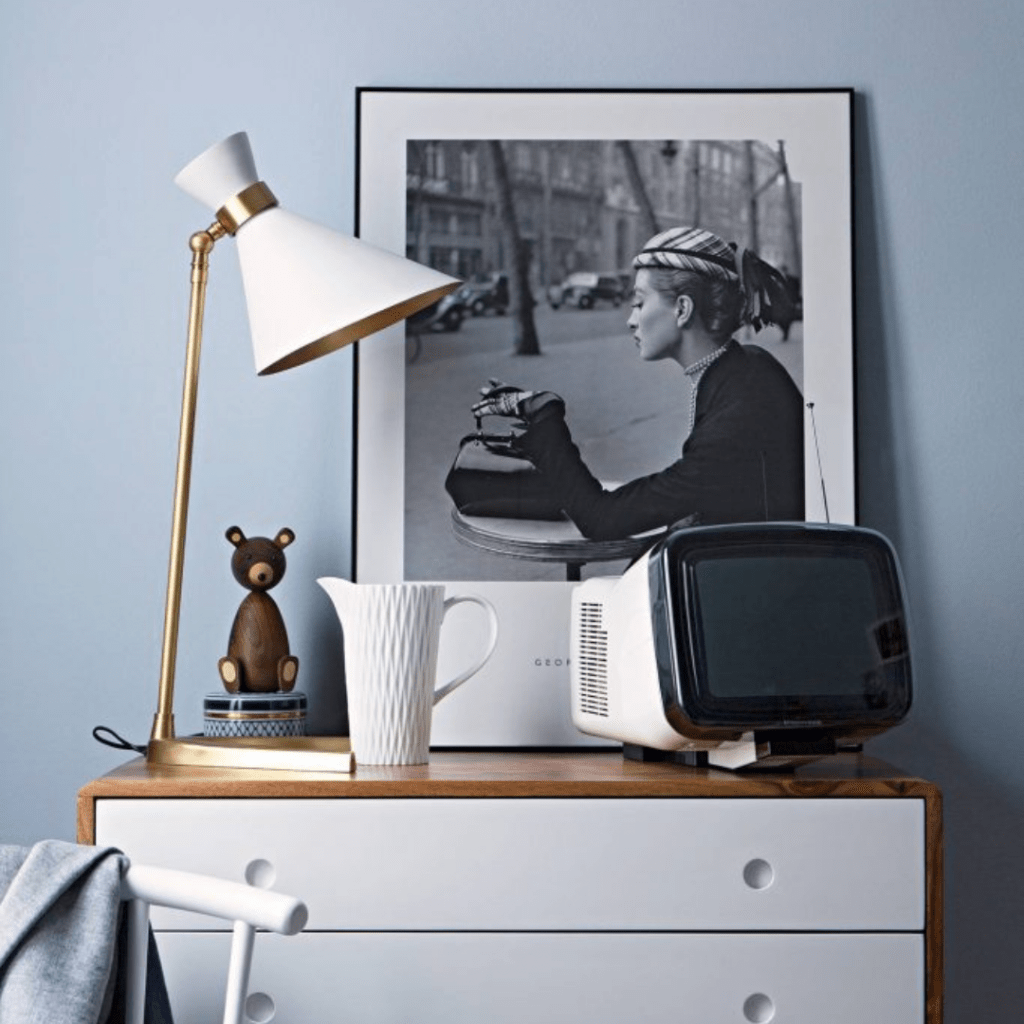 Ambient lighting
Dark evenings call for mood lighting– a lower light level that's still liveable will create a cosy effect much better than a stark white light. Go for lamps placed next to your sofa or on a reading table, like this industrial wall lamporred and brass table lamp. While glass candle holders are a great way to add extra glow after lights out.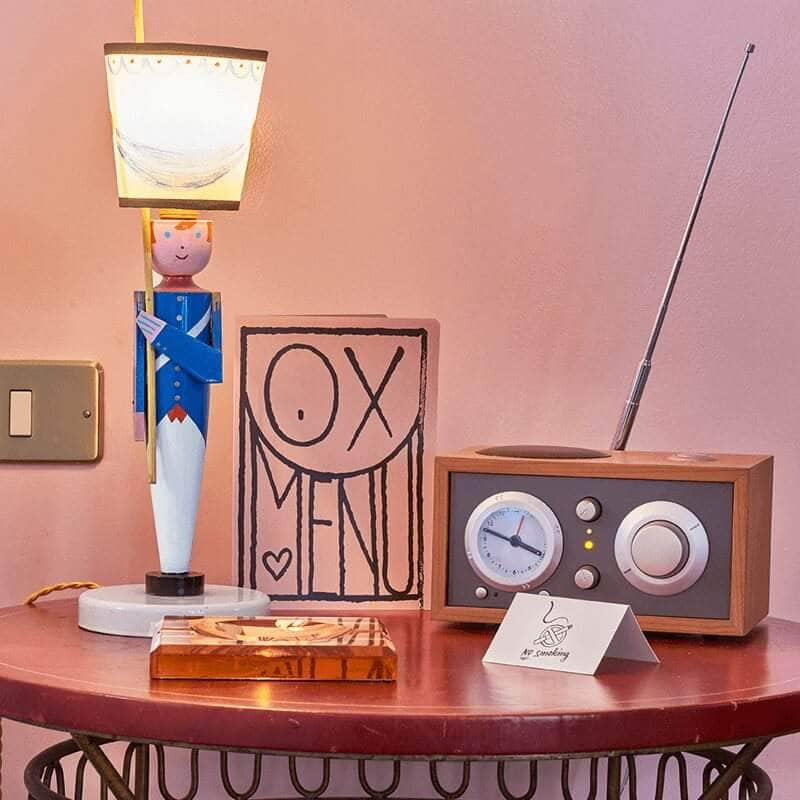 Personal touches
A stark, cookie-cutter living room will always be much less appealing than one in which your personality shines through, making heartwarming trinkets and accessories another cosy living room idea. Gallery walls work well, whether of art or family photos. And pieces that reflect your personality will also add a welcoming warmth. This statement Poseidon wall hook and vintage soldier lamp both have copious character, ensuring your living room's a cosy space to retreat to.
BLOG
Latest articles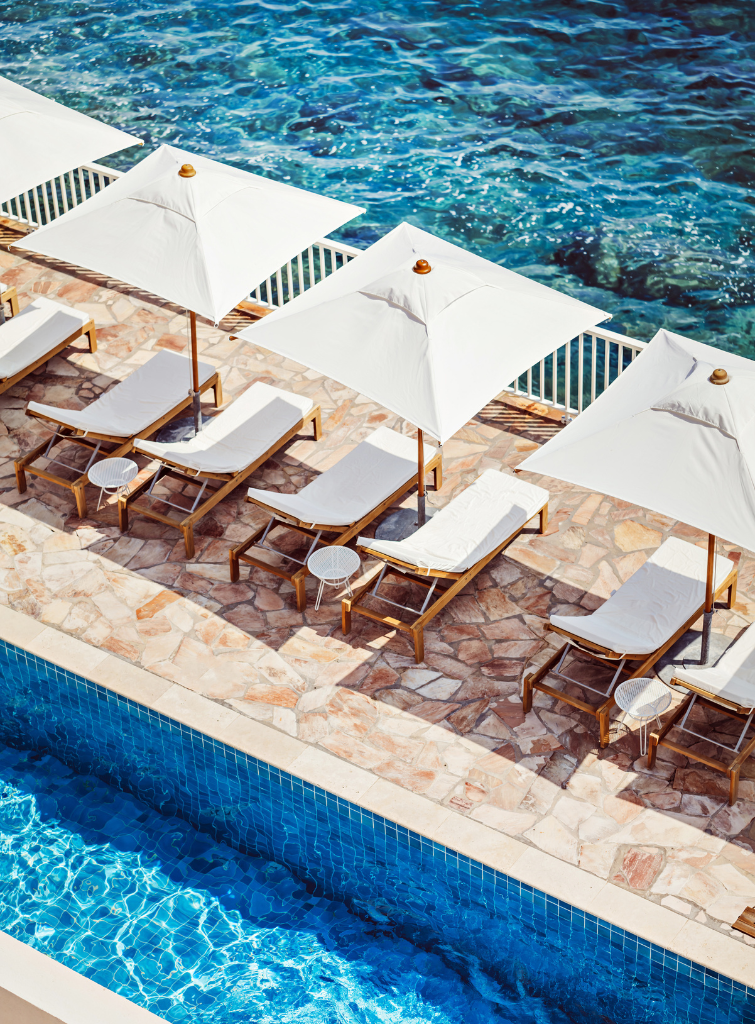 Nestled between the iconic locales of Cannes and Saint-Tropez, Saint-Raphaël presents a tapestry of stunning landscapes and shaded streets. 
Setting the stage for a memorable celebration requires a keen eye for detail and a touch of creativity. Louise Roe, the visionary founder of Sharland...
Bradley Agather is a creative consultant and stylist with an unerring knack for finding the sublime in the everyday. A former fashion editor, Bradley's discerning...