This store requires javascript to be enabled for some features to work correctly.
edits
10 Lights To Create an Inviting Home
Whether they're in public spaces or private ones, grand buildings or cosy homes, Rubn lights really add something special. And that's why we love them. Read on to see how you can incorporate these gorgeous up and coming lights into your home.


Founded back in 2010 by designer Niclas Hoflin, Rubn has one aim and one aim only: to create the world's best lighting. And while there are so many lights we love, we'd have to agree. Rubn makes some really amazing lighting. Rubn's sleek, minimal fixtures are just the thing a room needs to create an inviting space, to build layers and drama with one simple piece. And though they're pared down and made from metal (Hoflin favours steel and brass), they still manage to capture warmth and intimacy that can otherwise feel elusive.Each Rubn lamp is crafted by hand in Hoflin's native Sweden. Form and function go hand-in-hand, as each light is as aesthetic as it is practical and durable. The factory in Vittsjö where every Rubn light is made has a strong history of craftsmanship, with the first lamps being made by hand there in 1951.
1. The Joey Table Lamp
Whether you opt for warm brushed brass or slick steel, you really can't go wrong with the Joey Table Lamp. It's pretty much perfect.
Shop Now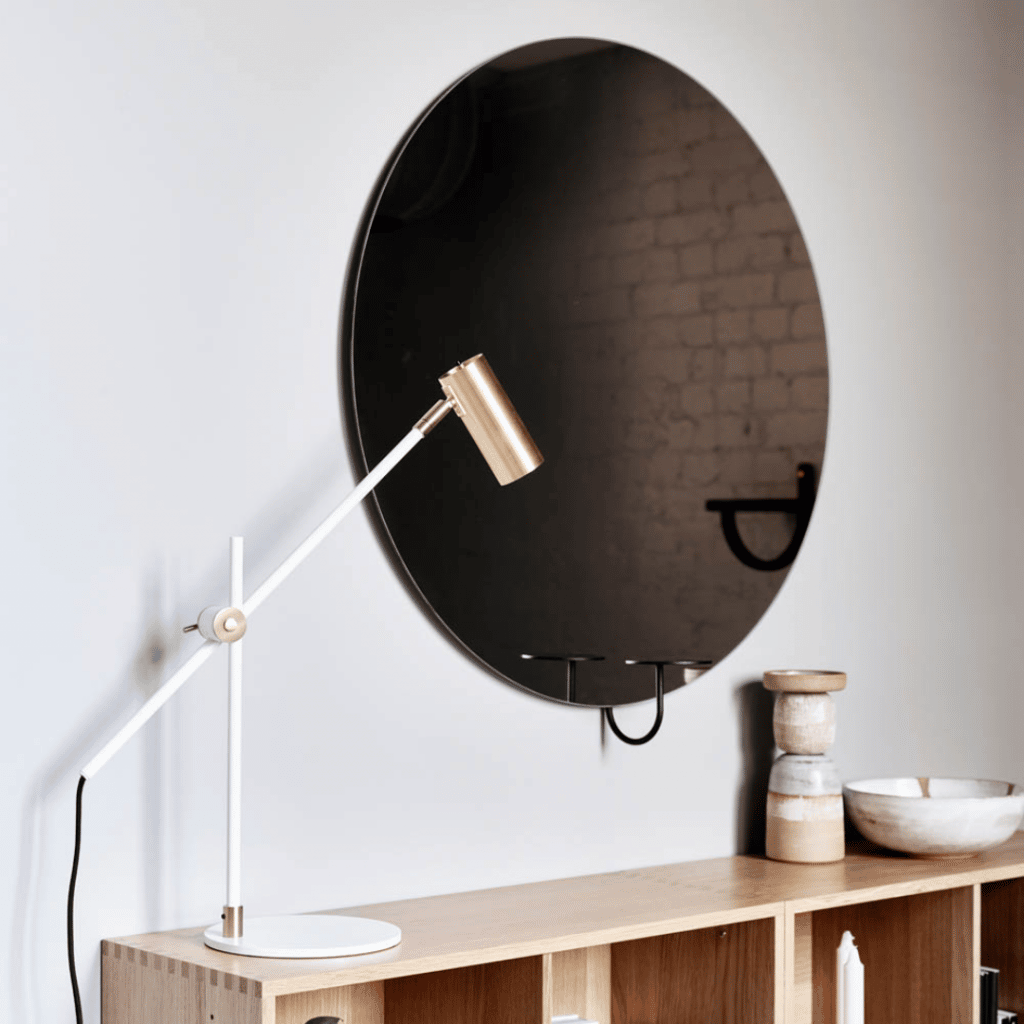 2. The Lektor Desk Lamp
This lamp is so cute it almost makes us want to work more. Well, we said almost, didn't we?
Shop Now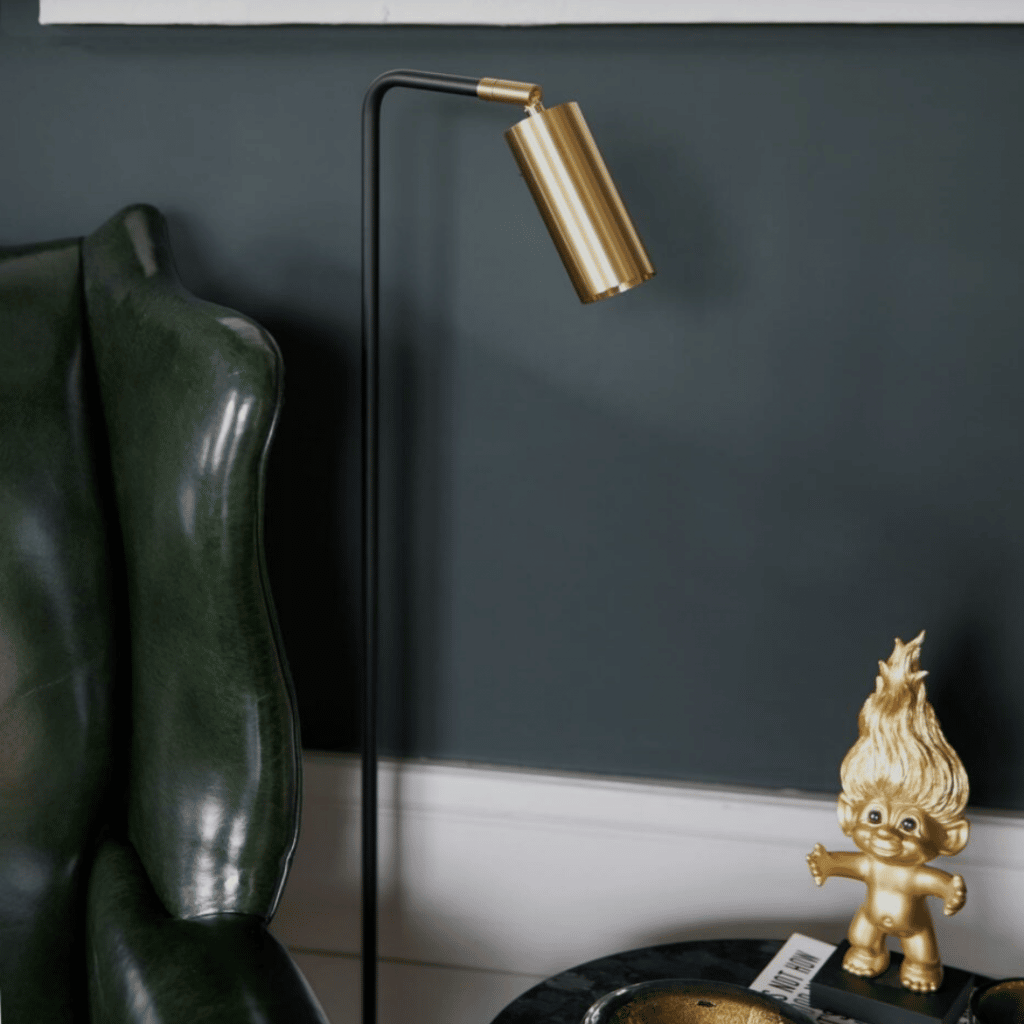 3. The Lektor Floor Lamp
Simple, sure, but there's so much more to this slender lacquered floor lamp than meets the eye. We recommend getting a pair for good measure.
Shop Now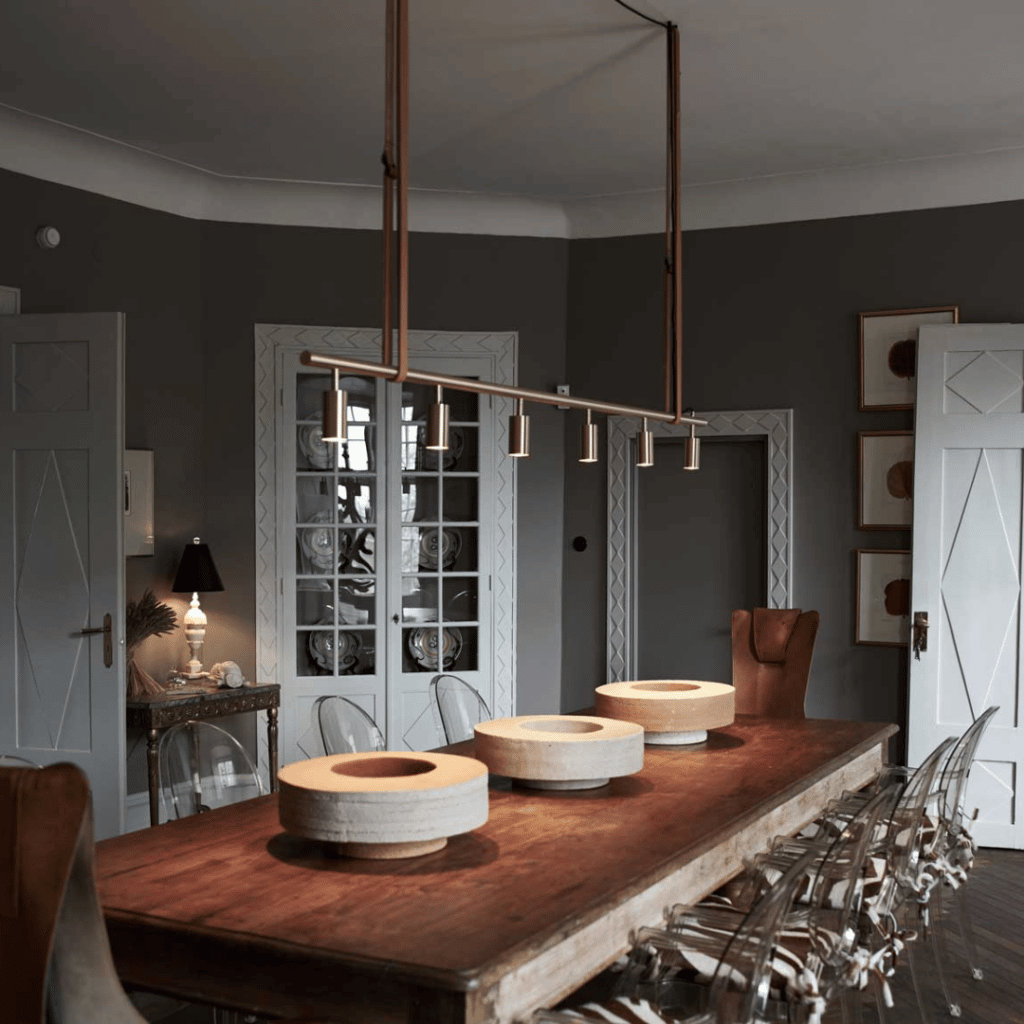 4. The Long John 6 Pendant Lamp
Though we know overhead lighting isn't always as flattering, we would happily eat our words if we could get our hands on one of these chic Long John Pendant Lamps. Choose from iron, steel or brass to complement the metal accents you have in the room.
Shop Now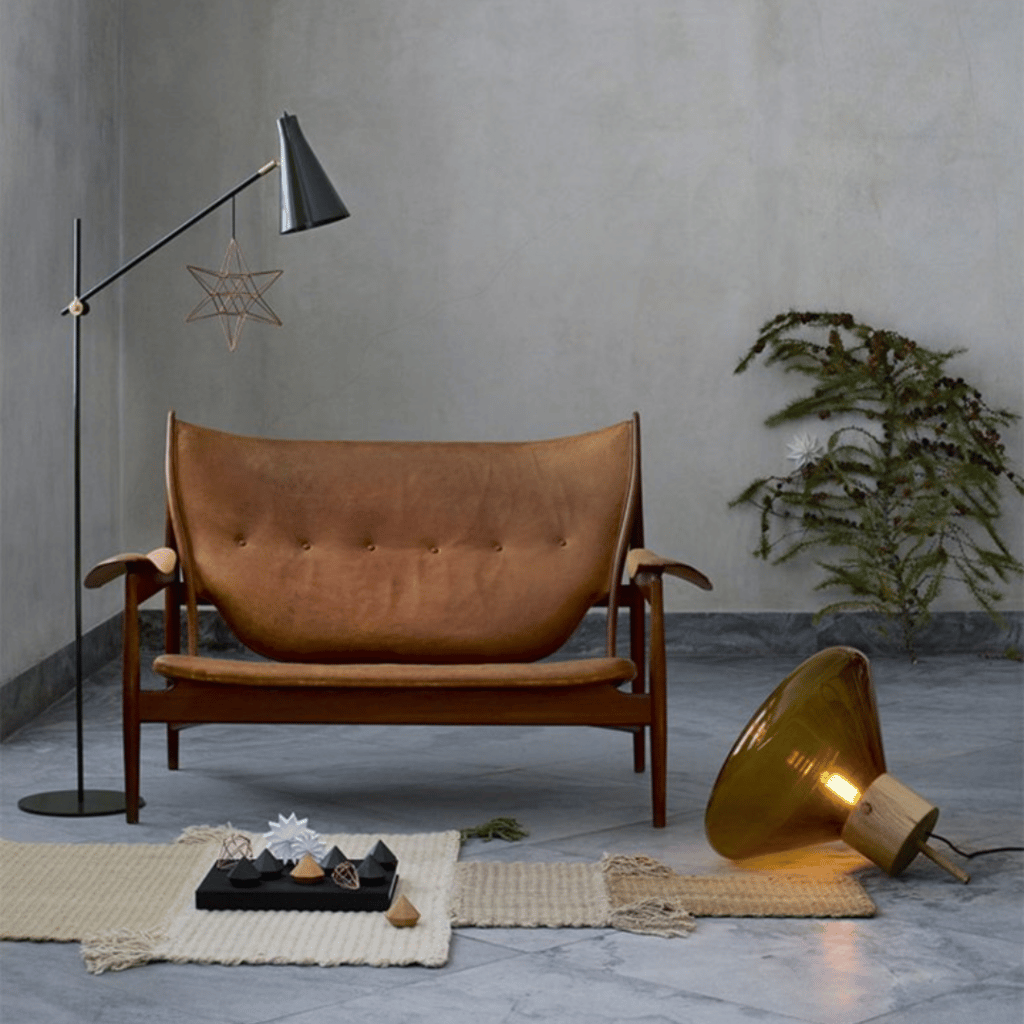 5. The Hunter Grand Floor Lamp
This super elegant floor lamp is an instant classic. It's a piece we know we'd be toting around from home to home for years to come.
Shop Now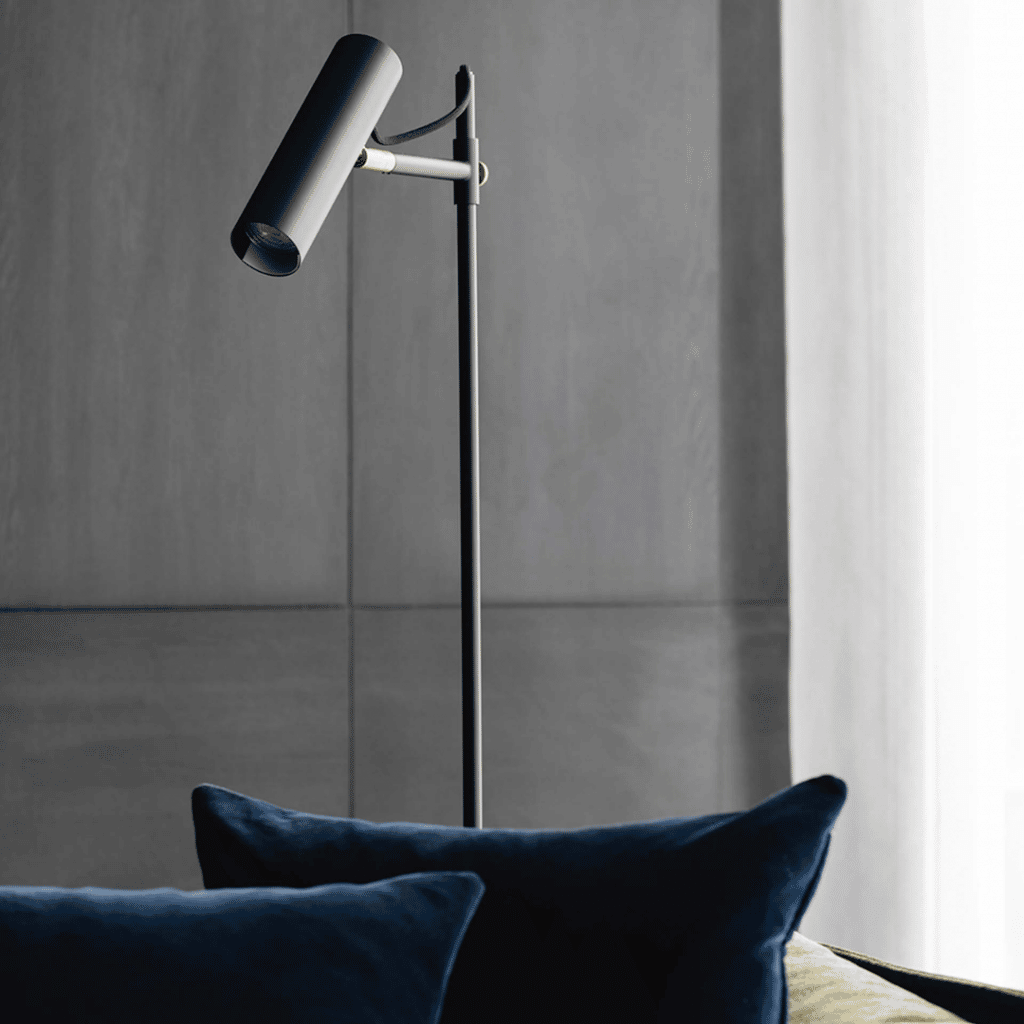 6. The Nomad Floor Lamp
With a shade made from a tube of iron and brushed brass accents, the Nomad Floor Lamp is sleek but not too sleek. Just what we're looking for.
Shop Now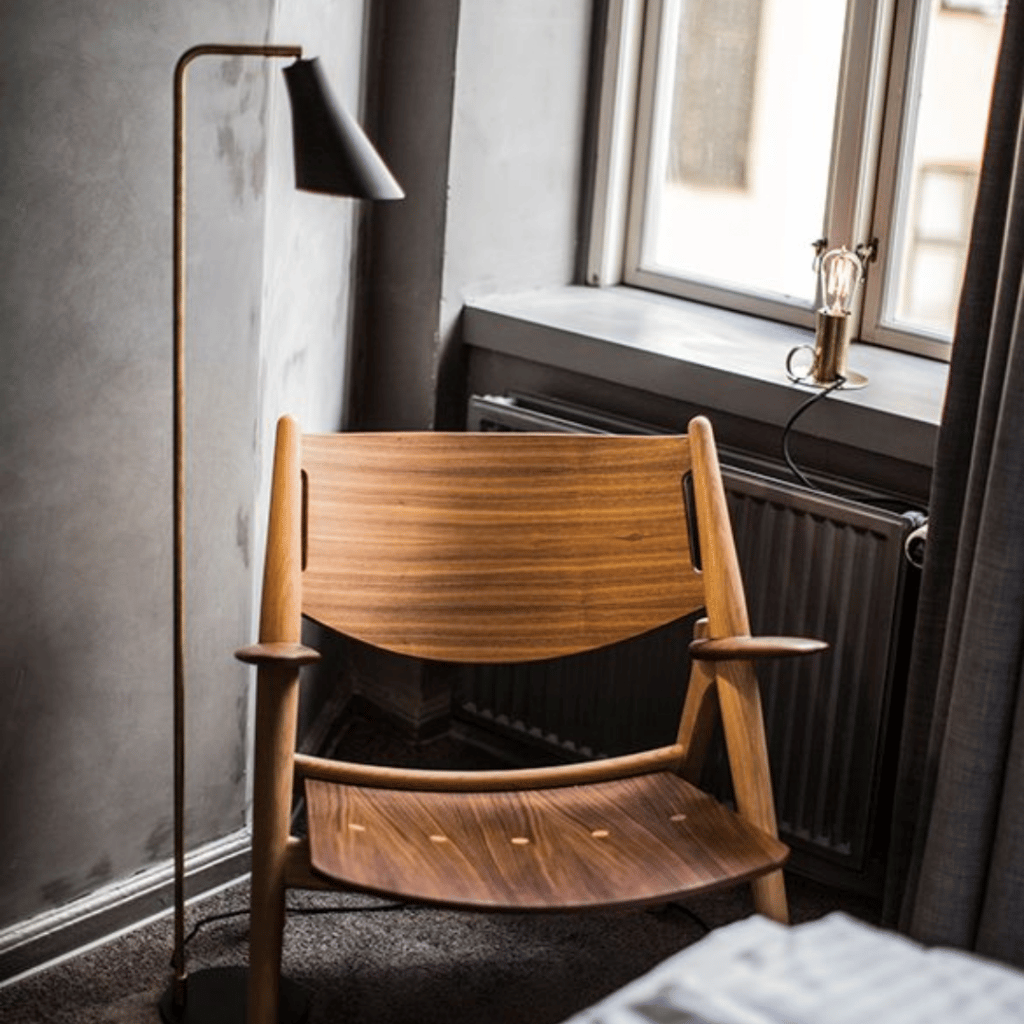 7. The Miller Floor Lamp
Overhead lights be damned! We'd like to set the scene in our living room with a few strategically placed Miller Floor Lamps. The lacquered metal is mega cool in a minimal space.
Shop Now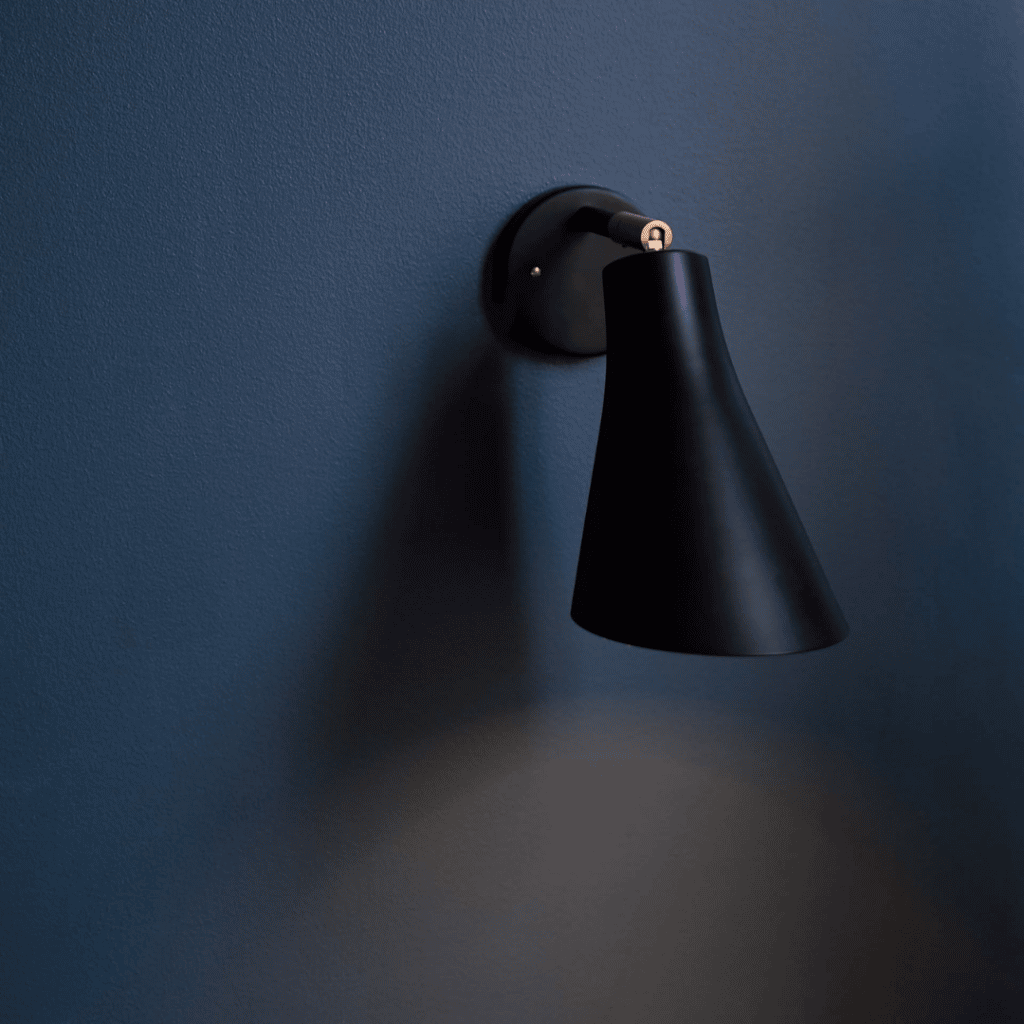 8. The Miller Wall Lamp
We love the idea of lining two or three of these sweet wall lamps in a row along a wall to create extra drama in a room.
Shop Now
9. The Hunter Desk Lamp
With a spun aluminium shade, the lacquered Hunter Desk Lamp is a slick addition to any workspace.
Shop Now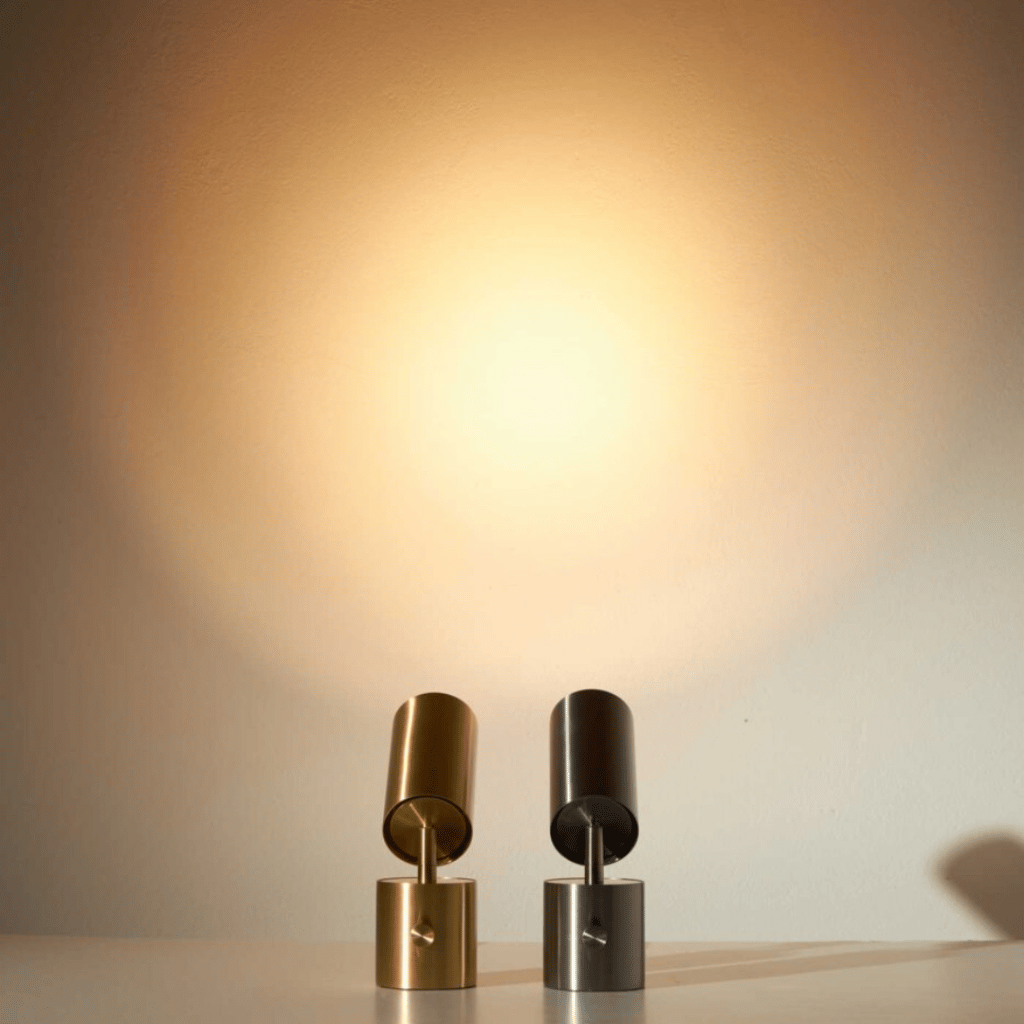 10. The Joey Spot Table Lamp
Tiny but mighty, this diminutive metal table lamp is perfect for tucking away in dark corners.
Shop Now
Discover
The full Rubn Collection